NEWS
Chris Cuomo Used 'Sources' To Seek Information About His Brother Andrew's Accusers, According To Released Text Message Exchanges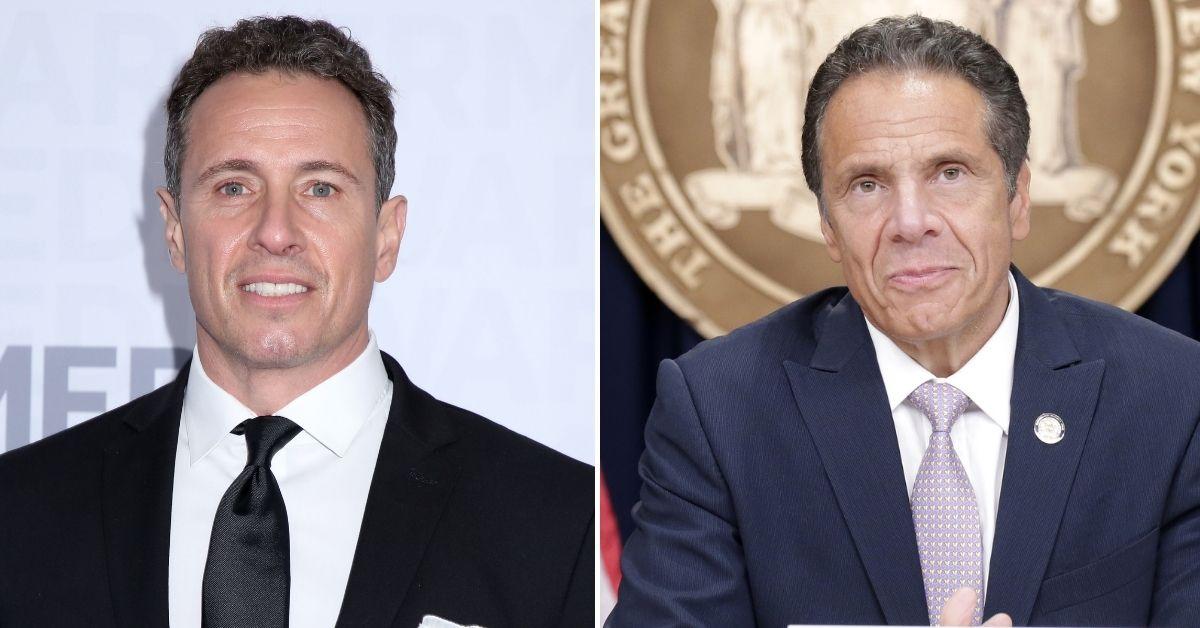 The story is not over just yet after Chris Cuomo apologized earlier this year for advising his brother Andrew Cuomo amid his sexual harassment scandal.
Article continues below advertisement
According to new records released by New York Attorney General Letitia James on Monday, November 29, the reporter was reportedly in contact with one of his brother's aides, Melissa DeRosa, after news of the scandal broke.
In one message, DeRosa asked the CNN anchor about "intel" he had about Ronan Farrow's reporting on the matter. "The idea of one reporter calling another to find out about what's coming down the pipe is completely business-as-usual," Chris told investigators.
Article continues below advertisement
Another exchange showed DeRosa encouraging Chris to check his sources after rumors emerged suggesting that more women were going to make allegations against the former governor. "On it," Chris replied.
Article continues below advertisement
The New York Times published a story in March about the politician allegedly attempting to kiss Anna Ruch at a wedding. Days after the story was released, Chris told DeRosa that he had "a lead on the wedding girl," according to the documents.
Chris also appeared to send his brother's team drafted statements about the scandal. "I will not resign, I cannot resign," the 51-year-old wrote in a message to DeRosa. "I understand the political pressure, I understand the stakes of political warfare, and that's what this is… And I understand the conformity that can be forced by cancel culture."
Article continues below advertisement
"I would — when asked, I would reach out to sources, other journalists, to see if they had heard of anybody else coming out," Chris told the investigators in his deposition. "I was frequently in contact when we would hear word that there were other people coming out. Or there was more to be learned about somebody, I would talk to other journalists to hear what they had heard."
"The claim that Chris dictated his brother's statements is false," a rep for Warner Media, which is CNN's parent company, told Insider. "There is no evidence of this in the exhibits or transcript. If you carefully read through the text messages in the exhibit, any mention of a statement was in response to it being made public."
Article continues below advertisement
CNN released a statement saying that the new documents require a thorough review and consideration. "We will be having conversations and seeking additional clarity about their significance as they relate to CNN over the next several days," the network said.
Article continues below advertisement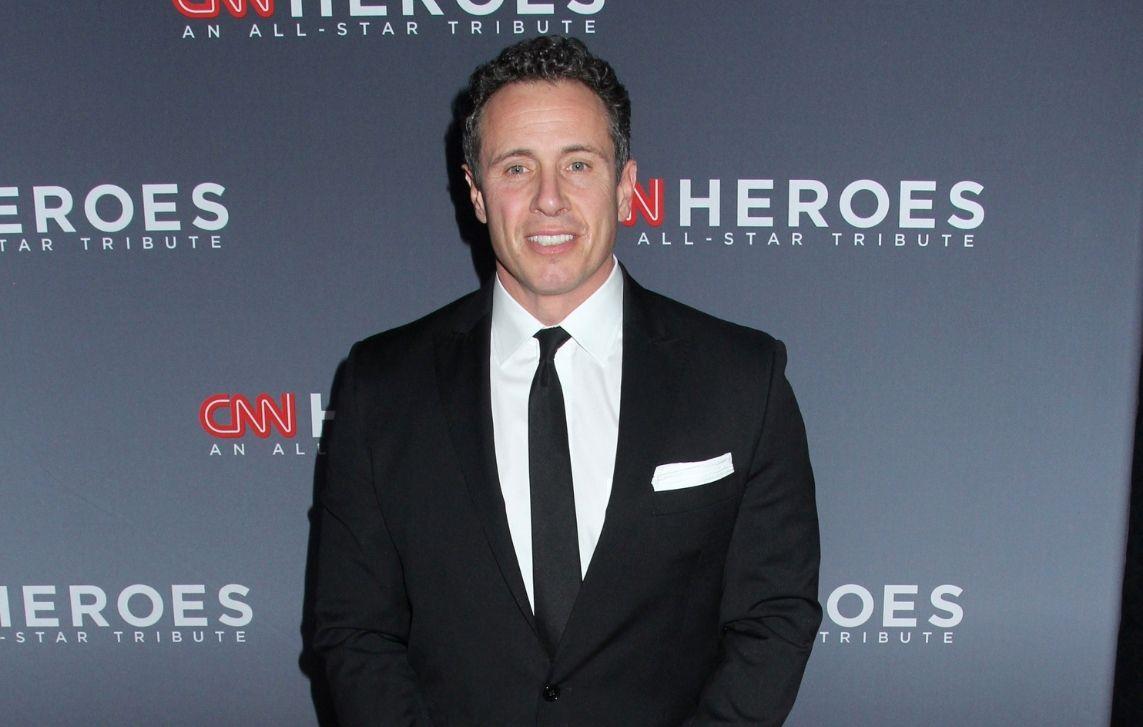 Andrew's spokesperson Rich Azzopardi accused James of "abusing her government power to leverage her political future."
Article continues below advertisement
"James violated the law in appointing biased reviewers and then she admitted personally interfering in the investigation. Today's manipulated release of hand-picked witness testimony with selective redactions is typical," Azzopardi told Insider.
"It is also no coincidence that she decided to release select transcripts minutes before one of her rivals declared for governor," the statement continued. "New Yorkers are no one's fool and James and her colleagues' obvious misuse of government resources to damage political opponents is as obvious and repugnant as it is unethical and illegal."
Article continues below advertisement
Andrew stepped down as Governor in August after James released a report which claimed that he sexually harassed 11 women — some of whom are current or former state employees — which was a violation state and federal laws.
Article continues below advertisement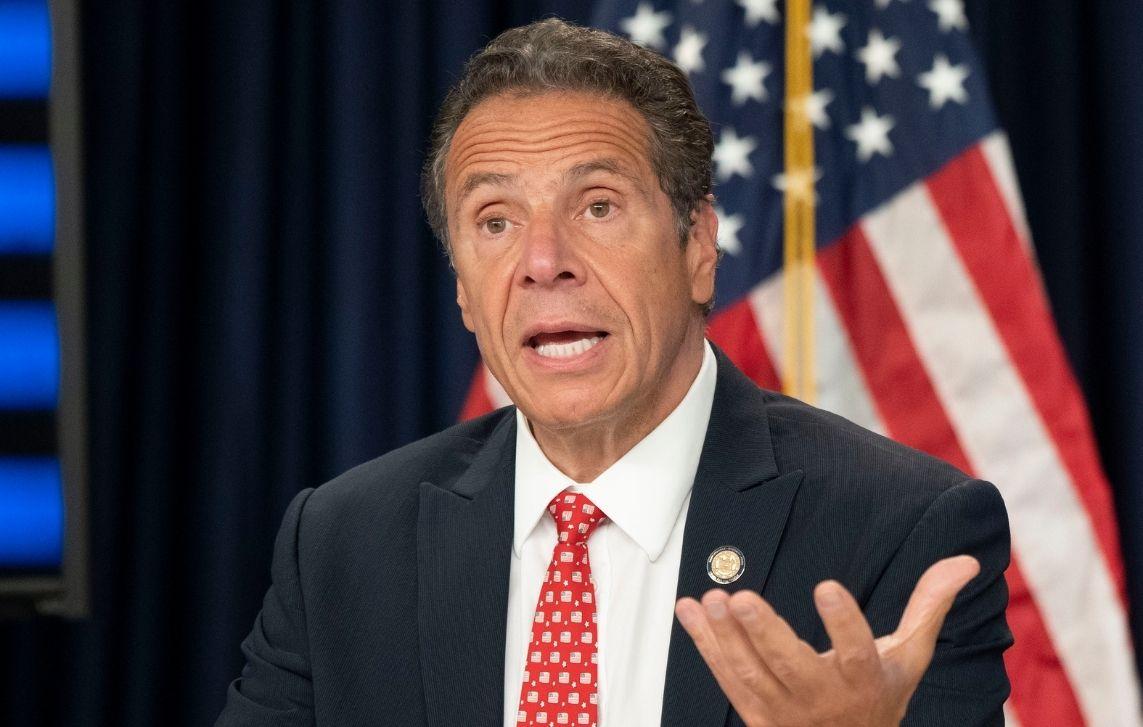 In May, Chris apologized for his involvement in "inappropriate" conversations with his brother's staff. "It will not happen again. It was a mistake, because I put my colleagues here, who I believe are the best in the business, in a bad spot," he said at the time. "I never intended for that, I would never intend for that, and I am sorry for that."
Chris did not mention the new documents during his Cuomo Prime Time show on Monday.