NEWS
Chris Kirkpatrick Says Justin Timberlake Isn't 'Stopping' An *NSYNC Reunion From Happening: 'We're All In Different Head Spaces'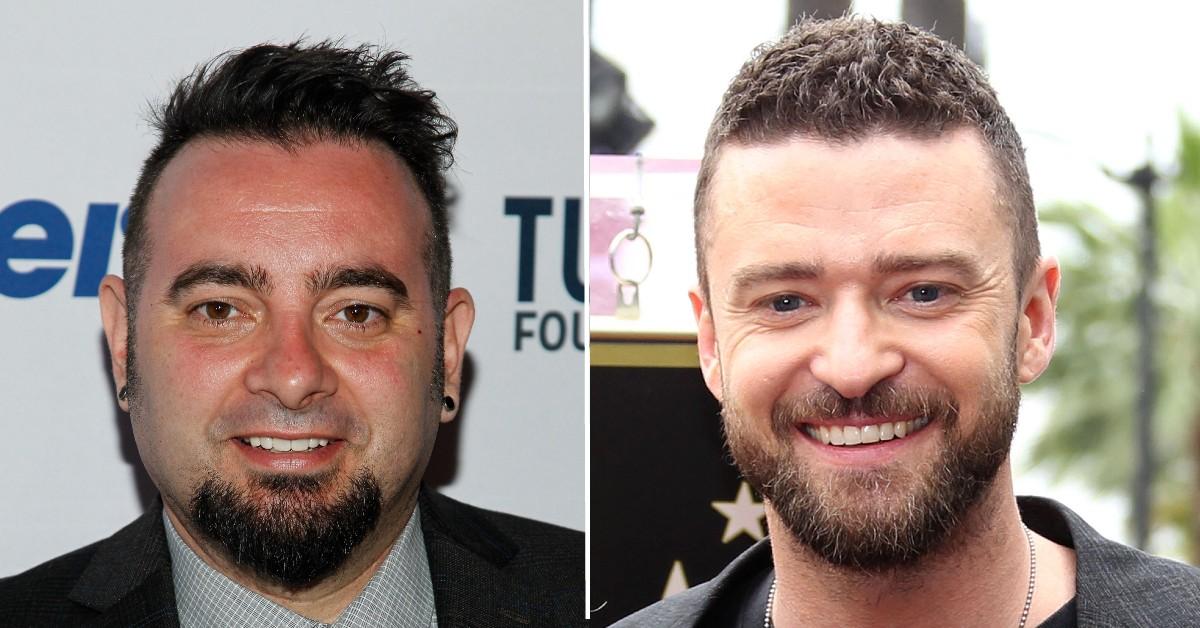 Article continues below advertisement
"You know, nothing right now — we're all just kind of doing our own thing and you know, enjoying being single from the band. So there's a lot that would have to happen for the five of us to agree on and that's all across the board," Kirkpatrick, 50, said on David Yontef's "Behind the Velvet Rope" podcast, which was published on Wednesday, October 5.
"That's not pointing a finger at any one person — just the five of us are just in different places in our heads, and we're trying to be busy, trying to stay busy. I'd be a lot busier if I didn't get kicked off," he said, referring to being eliminated from The Masked Singer.
Article continues below advertisement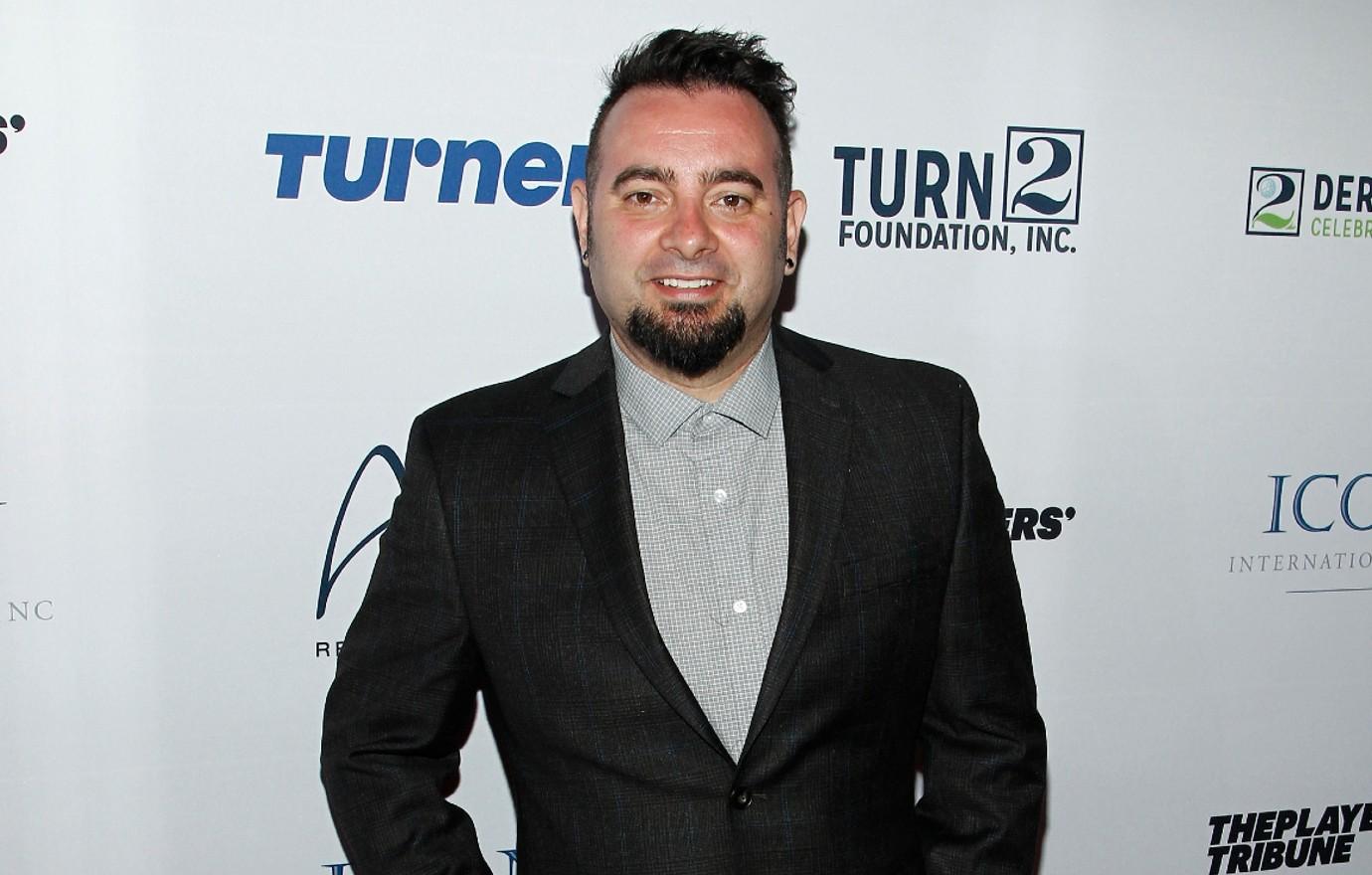 When asked if the band would replace someone else with Timberlake, Kirkpatrick didn't think that was a good idea.
"Well, no, because you know, first of all, the band was the five of us and second of all, Justin is not the one that's stopping this all from happening," he noted. "You know, like I said, we're all kind of in different head spaces on what we could work and what would work. Even if the four or three of us going out on tour, the most you'll probably ever get is the two of us — and that's probably me and Joey clowning around doing the bunch of shows that we always do."
MORE ON:
Justin Timberlake
Article continues below advertisement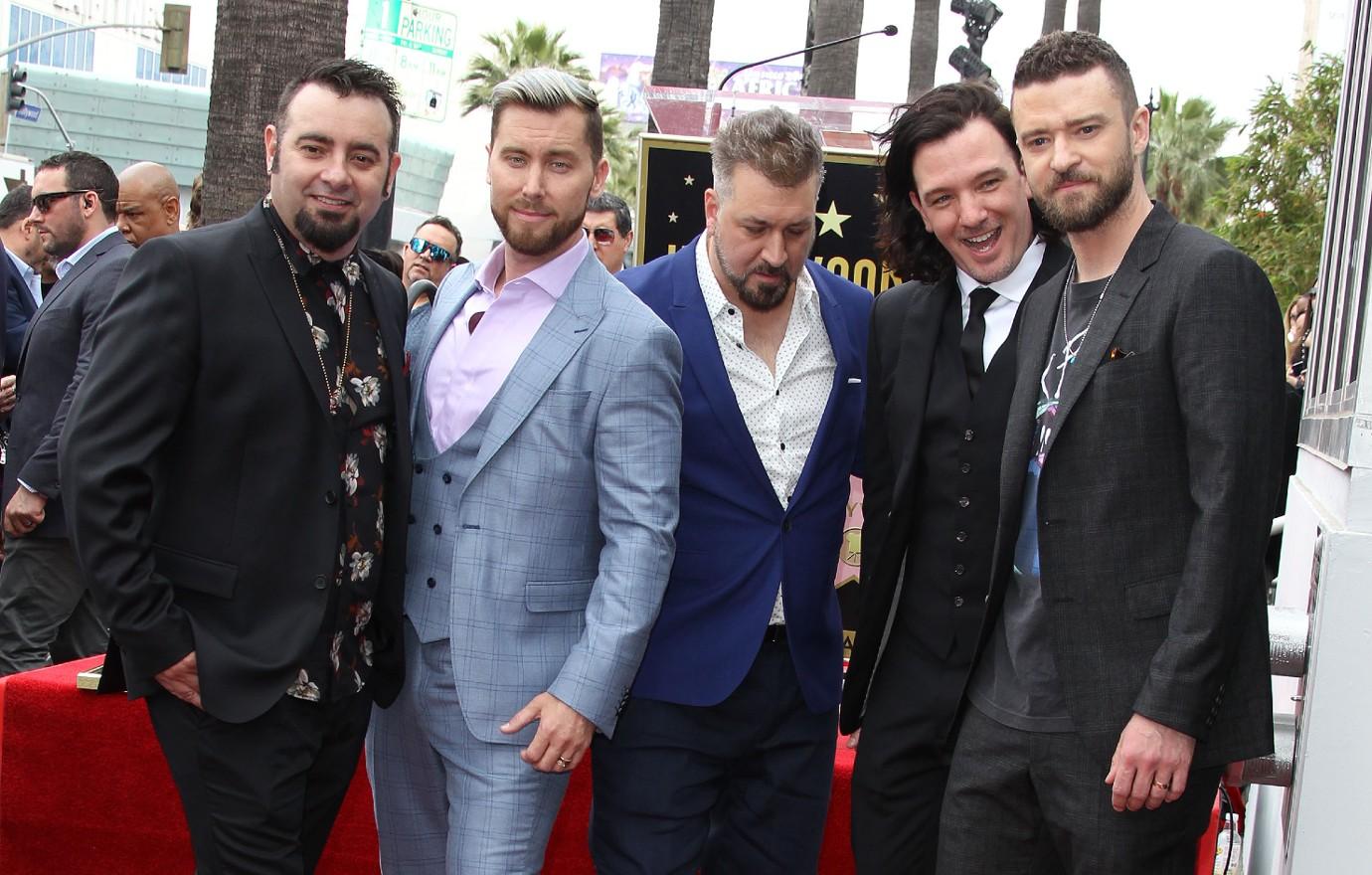 Recently, Kirkpatrick starred on The Masked Singer, and it didn't take long for his fellow band members to figure it out.
"Joey nailed it right away. Lance kind of nailed it, and you know, he got it. I think he kind of might have known because I think he's doing some stuff on the show, so, but Joey nailed it right away," he admitted.
Kirkpatrick hopes Chasez would be open to starring on the series.
"He's kind of been hiding a little bit lately, so it'd be great to see him come out like that," he said.
Article continues below advertisement