NEWS
Chris Noth Accused Of Sexual Assault By Two Women, 'Sex And The City' Star Adamantly Denies The Shocking Accusations: Report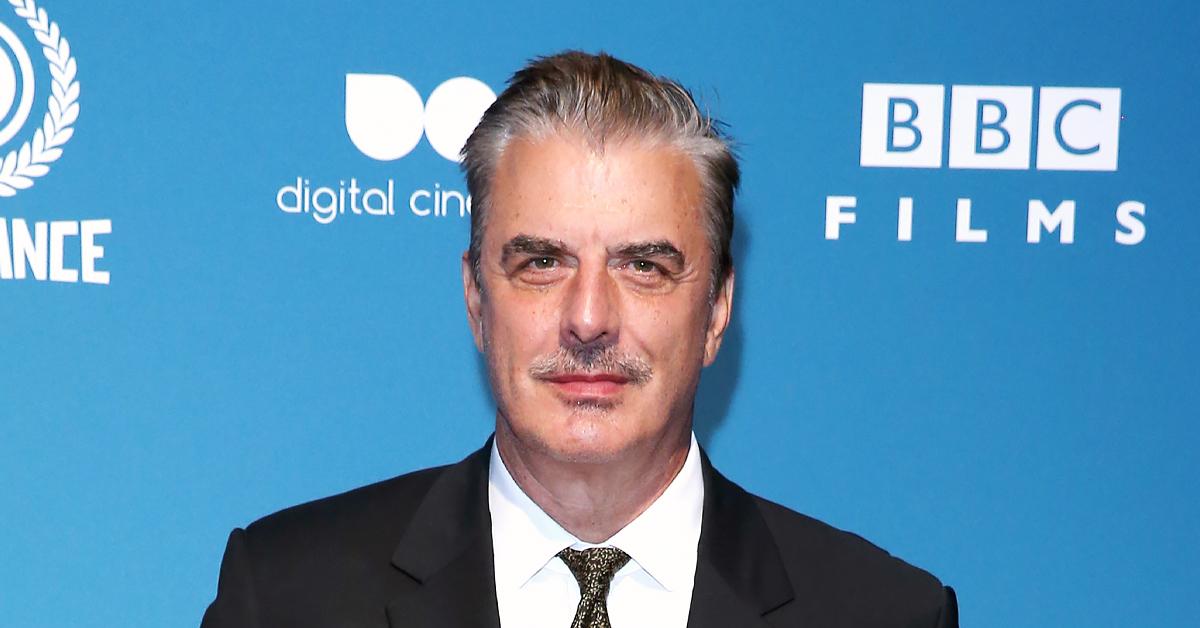 Chris Noth — who plays the beloved character Mr. Big on Sex and the City — has reportedly been accused of sexually assaulting two women.
Article continues below advertisement
The reboot And Just Like That… seemingly brought up painful memories for the ladies, which is why they decided to come forward.
Zoe, now 40, and Lily, now 31 — who are going by pseudonyms to protect their privacy — both alleged they were sexually assaulted by the 67-year-old actor. The two women spilled their stories to The Hollywood Reporter. Noth's alleged victims do not know each other and approached the outlet months apart.
Article continues below advertisement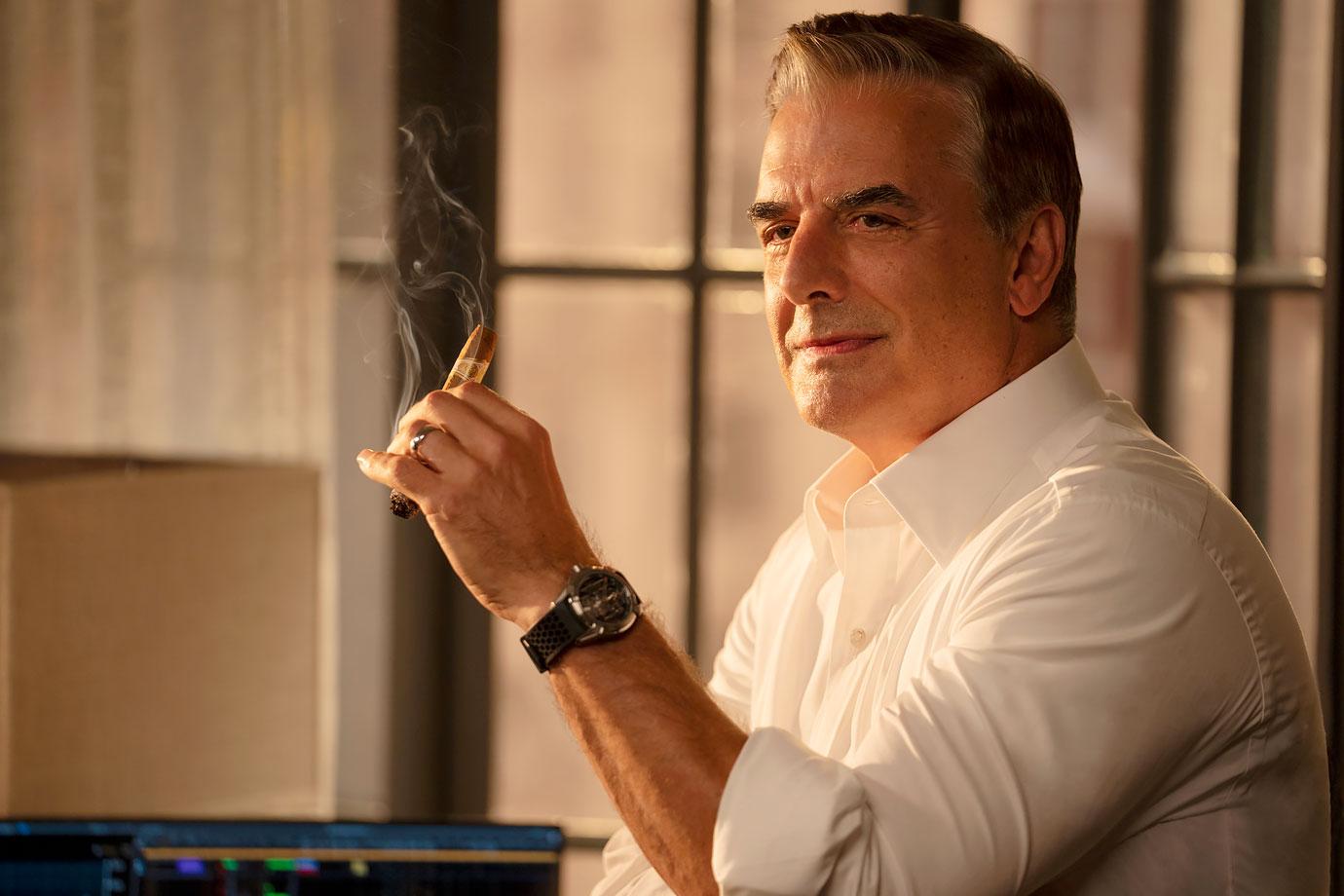 Article continues below advertisement
Lily came forward in August to tell her story. "I'm not sure how you go about this sort of story and how you find the other victims," the journalist wrote in an email. Zoe reached out to the outlet in October. Noth's sexual assault accuser still works in Hollywood and fears retribution is her identity was exposed. "Seeing that he was reprising his role in Sex and the City set off something in me," she explained. "For so many years, I buried it." She then decided it was time "to try to go public with who he is."
Zoe alleged at 22 she worked at a firm where celebs regularly did business. "He [Noth] would walk by my desk and flirt with me. He somehow got my number from the directory and was leaving messages on my work phone. My boss was like, 'Mr. Big's leaving messages on your voicemail,'" she recalled. The Law & Order alum then invited her to his apartment in West Hollywood to take a swim.
Article continues below advertisement
He then left a book by the pool and asked her to bring it back to his apartment to share her opinion on the read. After arriving at his apartment, book in hand, he immediately kissed her. As she tried to back away, he reportedly pulled her toward him, moved her toward the bed, pulled off her shorts and bikini bottom, and raped her from behind. "It was very painful and I yelled out, 'Stop!'" she explained. "And he didn't. I said, 'Can you at least get a condom?' and he laughed at me."
Article continues below advertisement
Zoe was later treated in the ER, who advised her to seek trauma counseling. "I had buried it as long as I could, and then I really wasn't doing well and finally went to the treatment the ER recommended."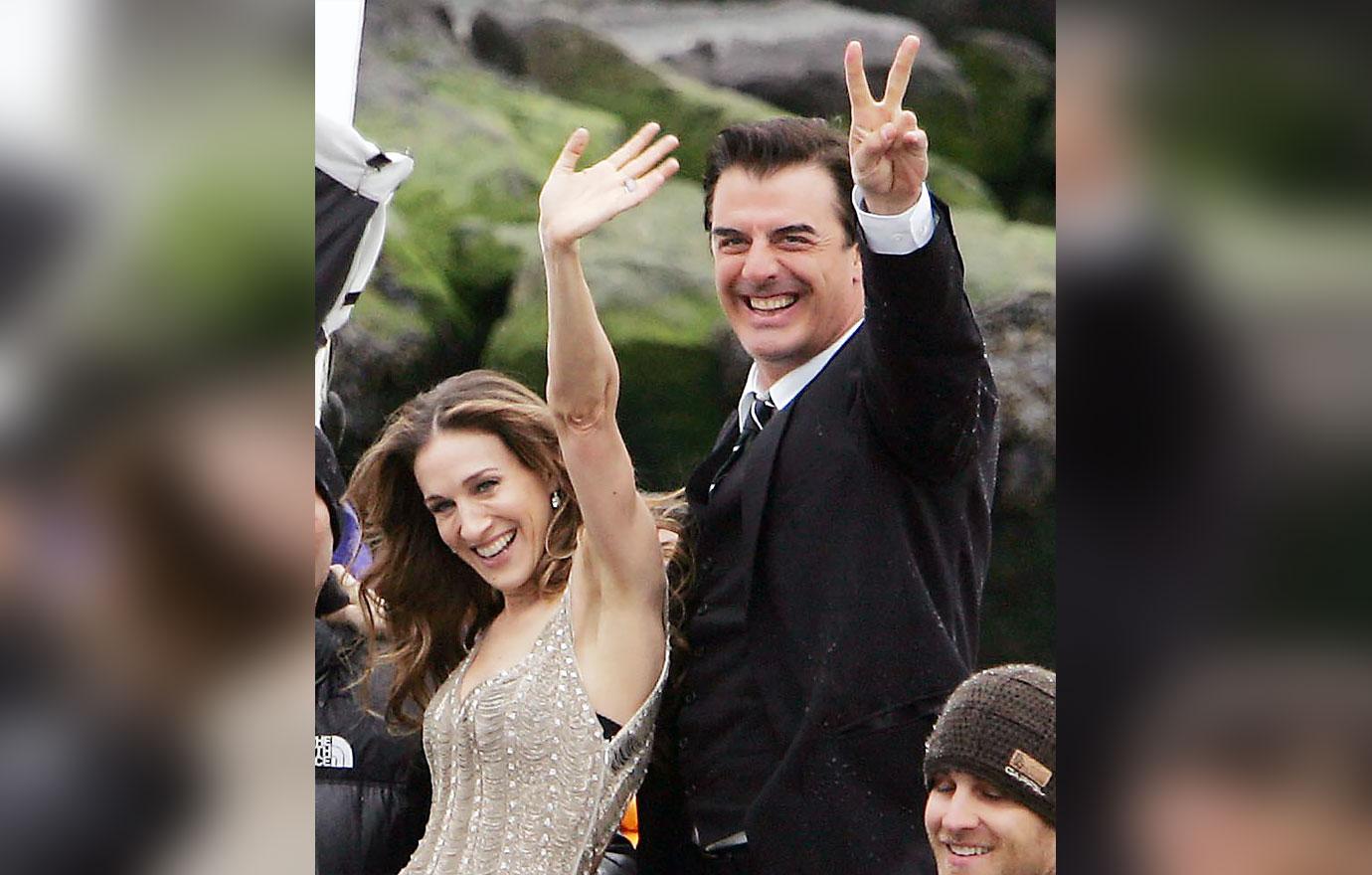 Article continues below advertisement
Lily was a server in a NYC nightclub when she met Noth. He asked her out on a date and then the two made their way to his apartment. "He tried to make out with me. I cautiously entertained it. He's older and looked older. He kept trying and trying and trying, and I should have said no more firmly and left," she said. "And then the next thing I knew, he pulled down his pants and he was standing in front of me." Lily noted she pointed out Noth was married (to Tara Wilson), to which he responded "marriage is a sham."
Article continues below advertisement
Lily claims The Equalizer star sent her a barrage of text messages after their encounter asking how she enjoyed the evening and tried to lure her into hanging out with him again.
Noth has since refuted the claims, saying: "The accusations against me made by individuals I met years, even decades, ago are categorically false. These stories could've been from 30 years ago or 30 days ago — no always means no — that is a line I did not cross," his statement read. "The encounters were consensual. It's difficult not to question the timing of these stories coming out. I don't know for certain why they are surfacing now, but I do know this: I did not assault these women."