NEWS
Josh Duggar In Solitary Confinement For 'Safety Reasons' After Being Found Guilty Of Possessing Child Pornography: Report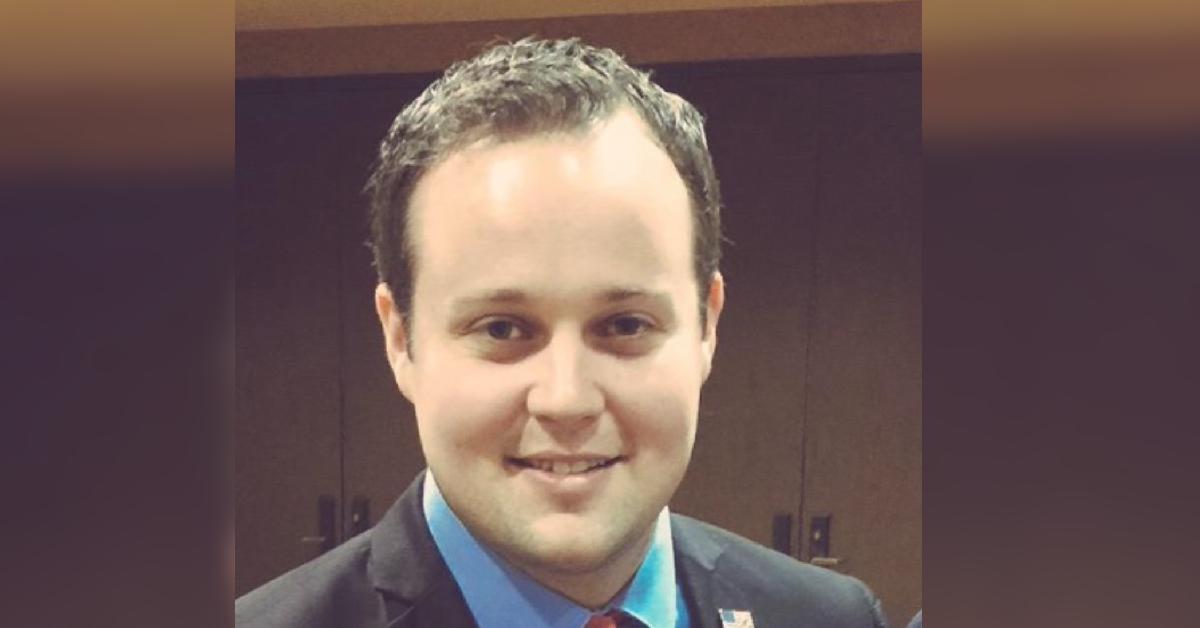 Article continues below advertisement
"He has his own small cell and is away from other criminals," a source claimed via DailyMail on Friday, but thus far, Duggar's lawyer has yet to make a statement about his whereabouts in the jail.
This comes after the former reality star was found guilty on both charges of receiving and possessing child pornography on Thursday, December 9, following the shocking two-week trial.
Article continues below advertisement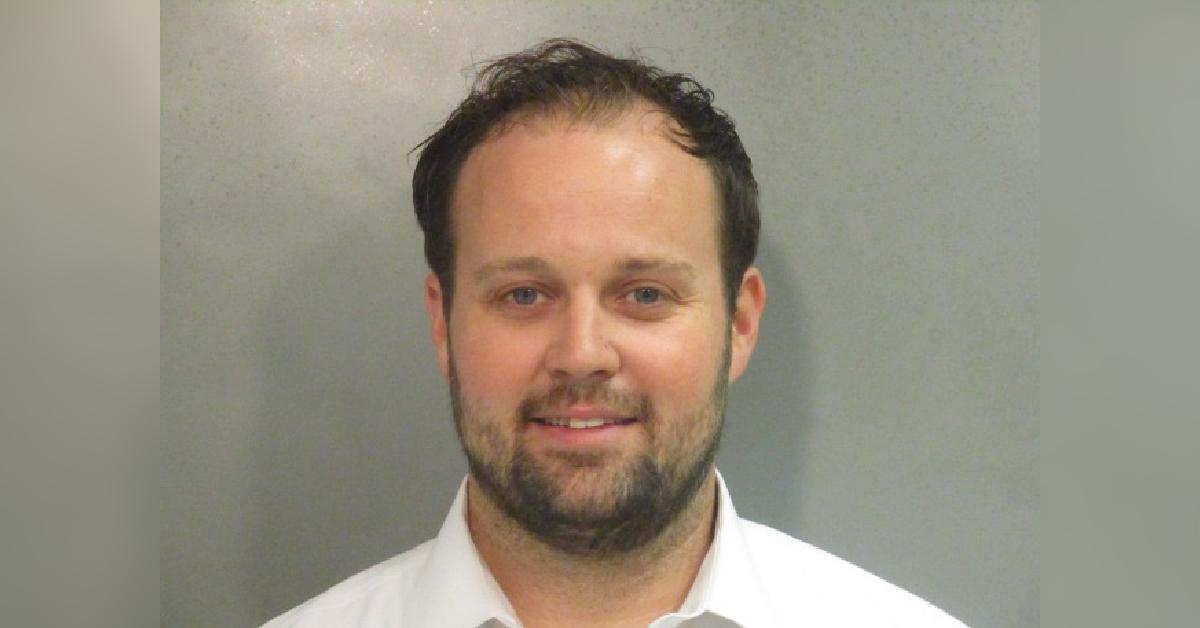 Despite the judge's admission that Duggar had been "compliant" while awaiting trial, because of the guilty verdict, he ruled the 33-year-old would be immediately taken into custody where he would remain until he is sentenced — a process that could take several months, and is likely to happen in early 2022 after the holidays.
Article continues below advertisement
A courtroom insider spilled that Duggar appeared "teary-eyed" as the verdict was announced and that he barely had the time to tell his wife Anna — with whom he shares Mackynzie, 12, Michael, 10, Marcus, 8, Meredith, 6, Mason, 4 and Maryella, 1, and newborn baby Madyson — that he "loved her" before he was escorted away. The disgraced television personality now faces up to $250,000 in fines for each count, and up to 20 years in prison.
Article continues below advertisement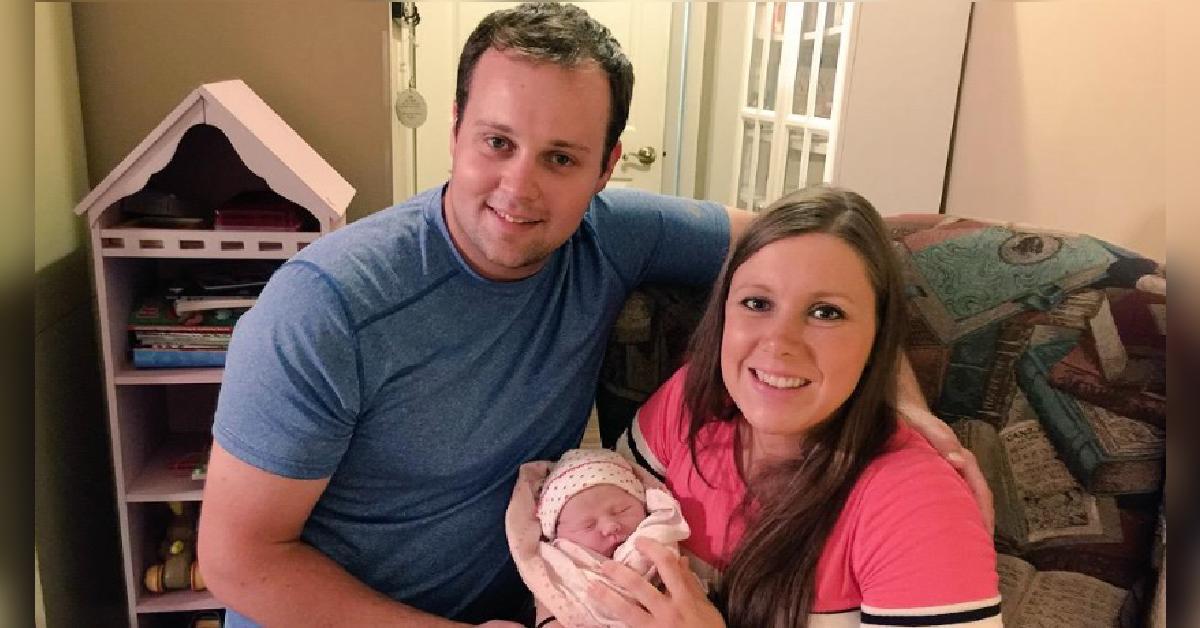 Article continues below advertisement
Following the guilty verdict, Assistant Attorney General Kenneth A. Polite Jr. made a statement on the bombshell trial, noting that this case should serve as a warning to all that these types of horrific crimes will be fiercely pursued by the justice system.
"Today's verdict sends a message that we will track down and prosecute people who download and view child sexual abuse material, regardless of the lengths they go to conceal their conduct," the Assistant Attorney General said.
"I am grateful for the efforts of the prosecution team and our law enforcement partners who helped ensure the defendant would be held accountable for his crimes," he continued. "I hope today's conviction serves as a reminder of the department's steadfast commitment to bringing to justice those who callously contribute to the online sexual exploitation of young children."