NEWS
Justin Bieber Reportedly Receives Parking Ticket While Attending Church Service As Singer Works Privately To Settle Sexual Assault Lawsuit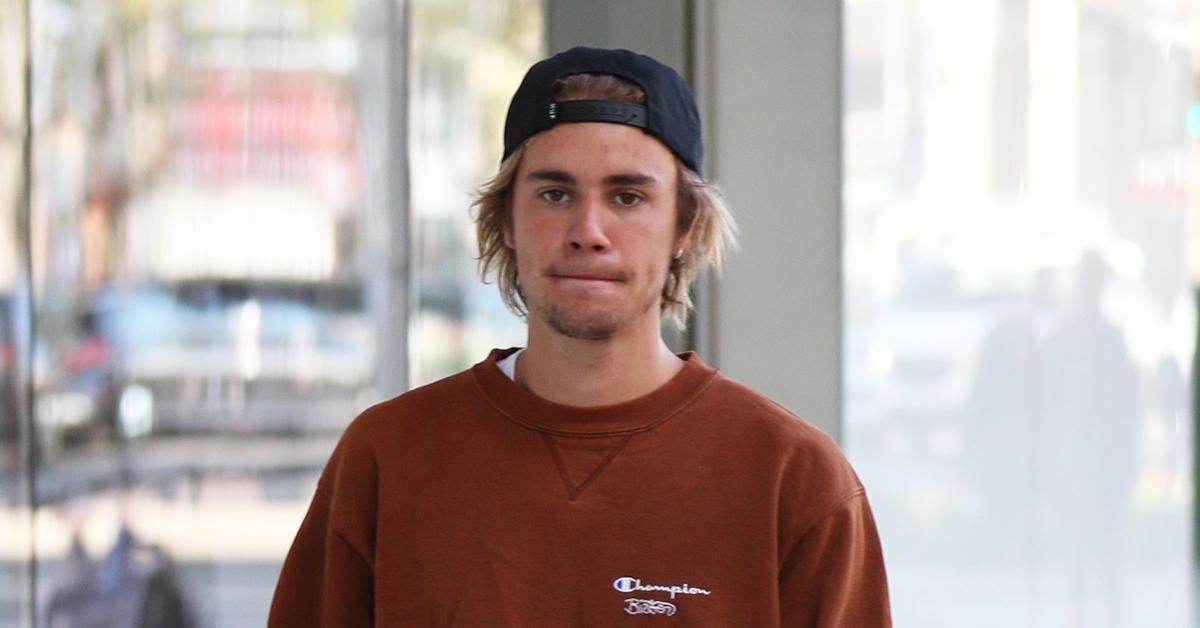 Article continues below advertisement
The 27-year-old singer was attending a Churchome religious service in Beverly Hills on Wednesday, December 15, when a parking ticket was reportedly left on his car windshield.
In the photos, obtained by Daily Mail, a parking ticket was seen underneath Bieber's wipers while he was attending service. The "Peaches" arrived to church in a trendy casual look, as he donned baggy jeans and a sweater layered over a purple tee shirt. He was also rocking a green beanie and a pair of stylish sunglasses.
Article continues below advertisement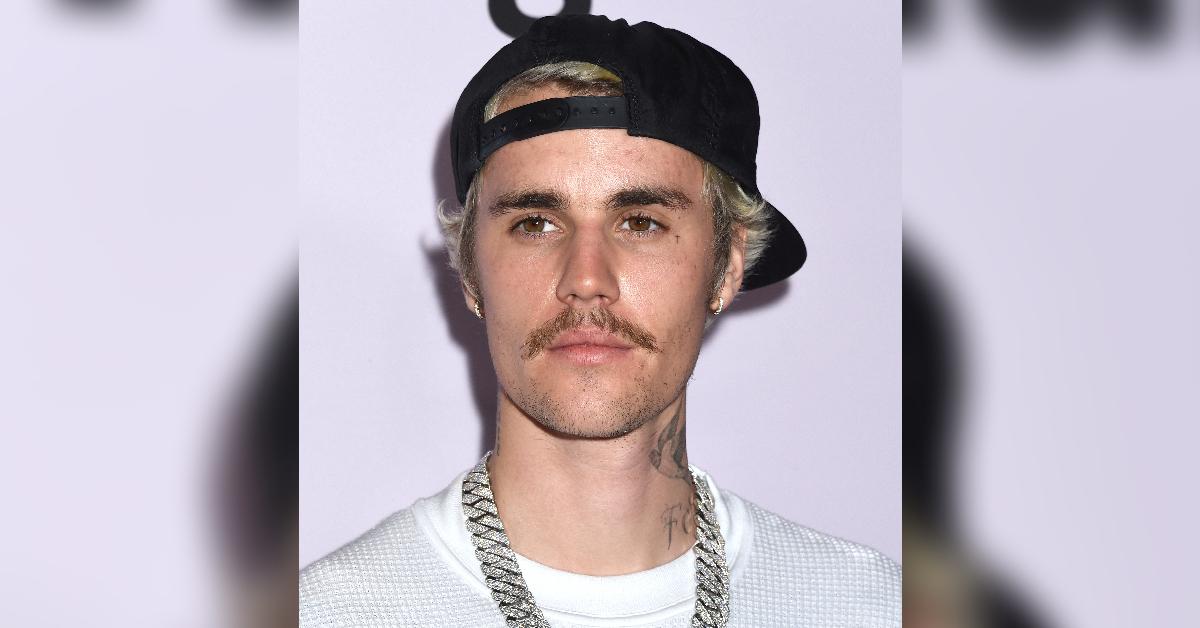 Bieber's parking mishap comes just days after it was revealed that the "Holy" crooner agreed to use private mediation to settle a sexual assault defamation lawsuit.
Article continues below advertisement
In 2020, a woman by the name of Danielle claimed on social media that the Drew founder sexually assaulted her at a Four Seasons Hotel in Austin, Tex., in March 2014. In response to the allegations, Bieber filed a lawsuit claiming defamation.
Article continues below advertisement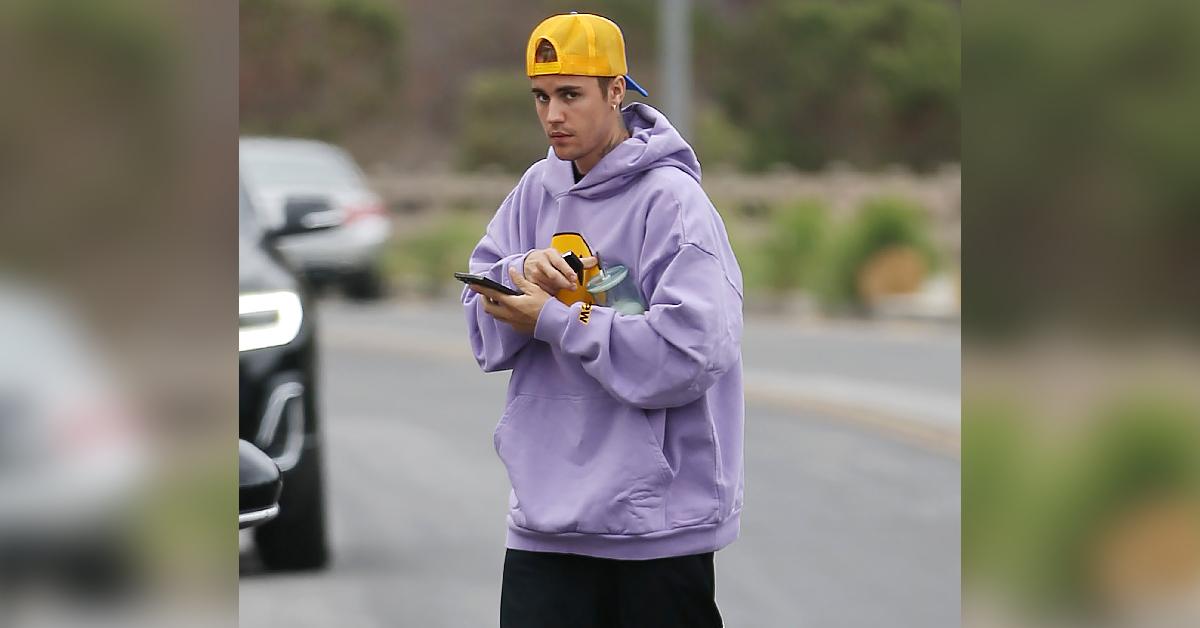 In the court documents, the vocalist — who is now married to Hailey Bieber — cited his former relationship with Selena Gomez as his alibi in the situation. The exes had been dating on-and-off since 2010 before breaking up for good in 2018.
Article continues below advertisement
While he admitted to being in Austin at the time of the alleged sexual assault, he claimed he was with the "Same Old Love" songstress at a rental home near the event at the time the accuser claimed the incident happened.
Article continues below advertisement
Meanwhile, another woman named Khadidja also claimed Bieber assaulted her at the Langham Hotel in New York in 2015 — an allegation he also vehemently denies. The "Sorry" singer maintained he was at an afterparty until four in the morning and believes the accuser was following him to see where he was staying.
Article continues below advertisement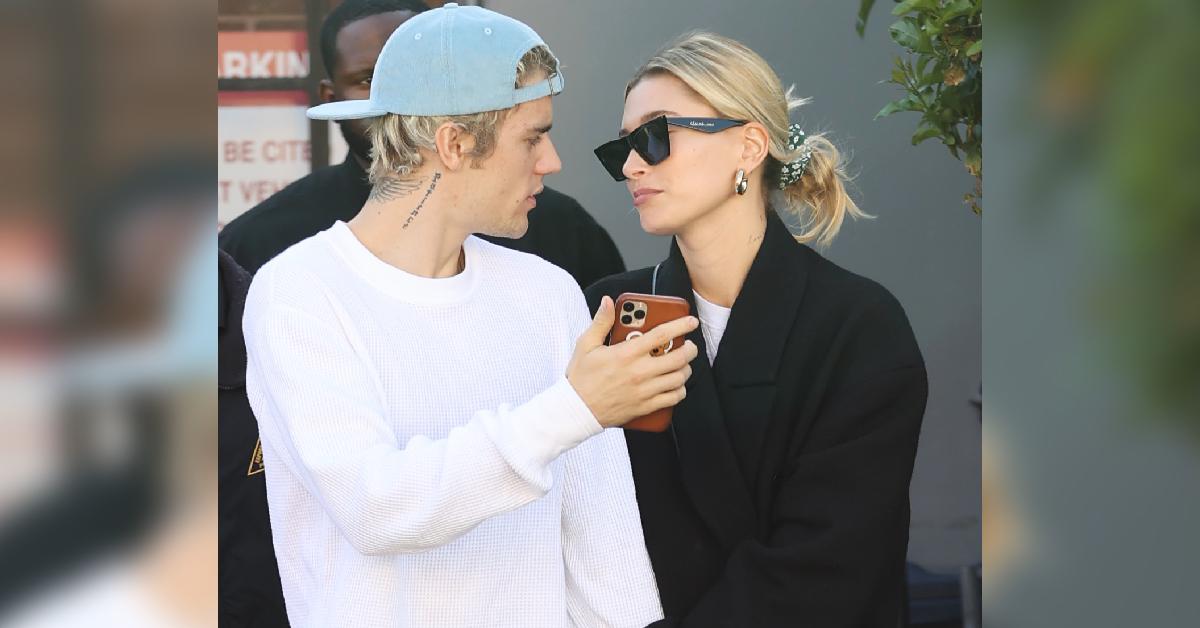 As OK! previously reported, the pop superstar's legal team also filed a suit against Khadidja, calling the allegations "outrageous, fabricated lies," although the accuser's lawyer argued the alleged victim's claims are protected by the first and fourteenth amendments.
The "Holy" singer is seeking $10 million from each woman for defamation after claiming the accusers are trying to ruin his reputation by posting allegations on social media.