TRUE CRIME
Cops Storm 'NCIS' Set To Arrest Star In Drugging & Sex Abuse Death Of TWO LA Models: Report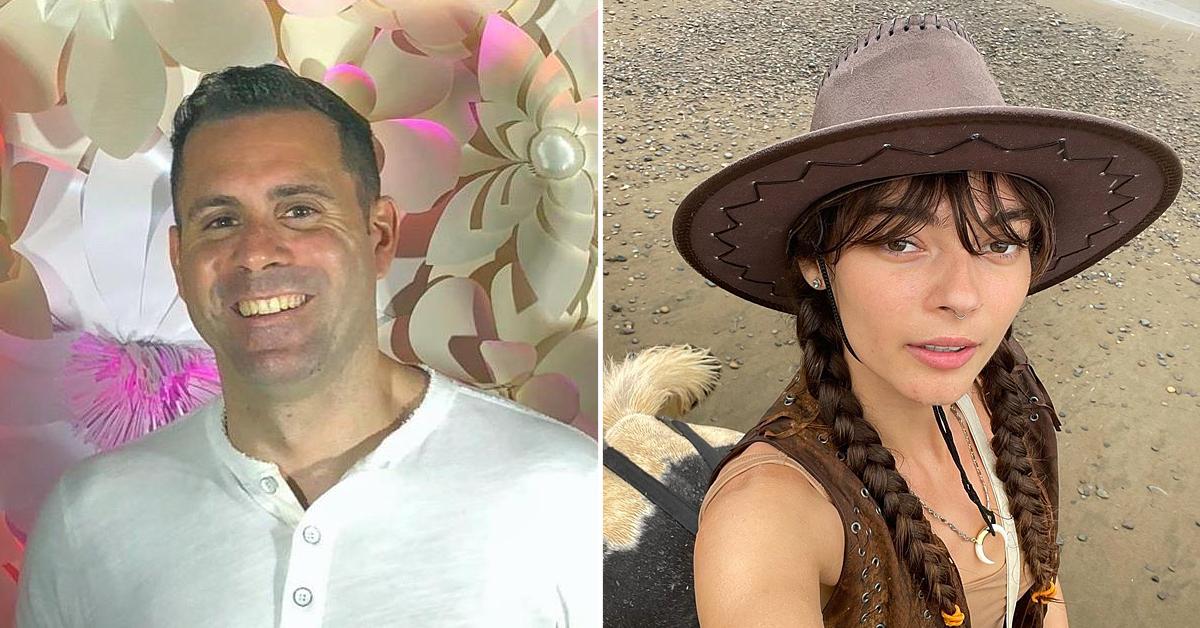 Article continues below advertisement
LAPD swarmed the NCIS: Los Angeles set to arrest star Brandt Osborn in connection to the deaths of models Christy Giles and Hilda Marcela Cabrale-Arzola, who were left for dead outside of Los Angeles hospitals last month.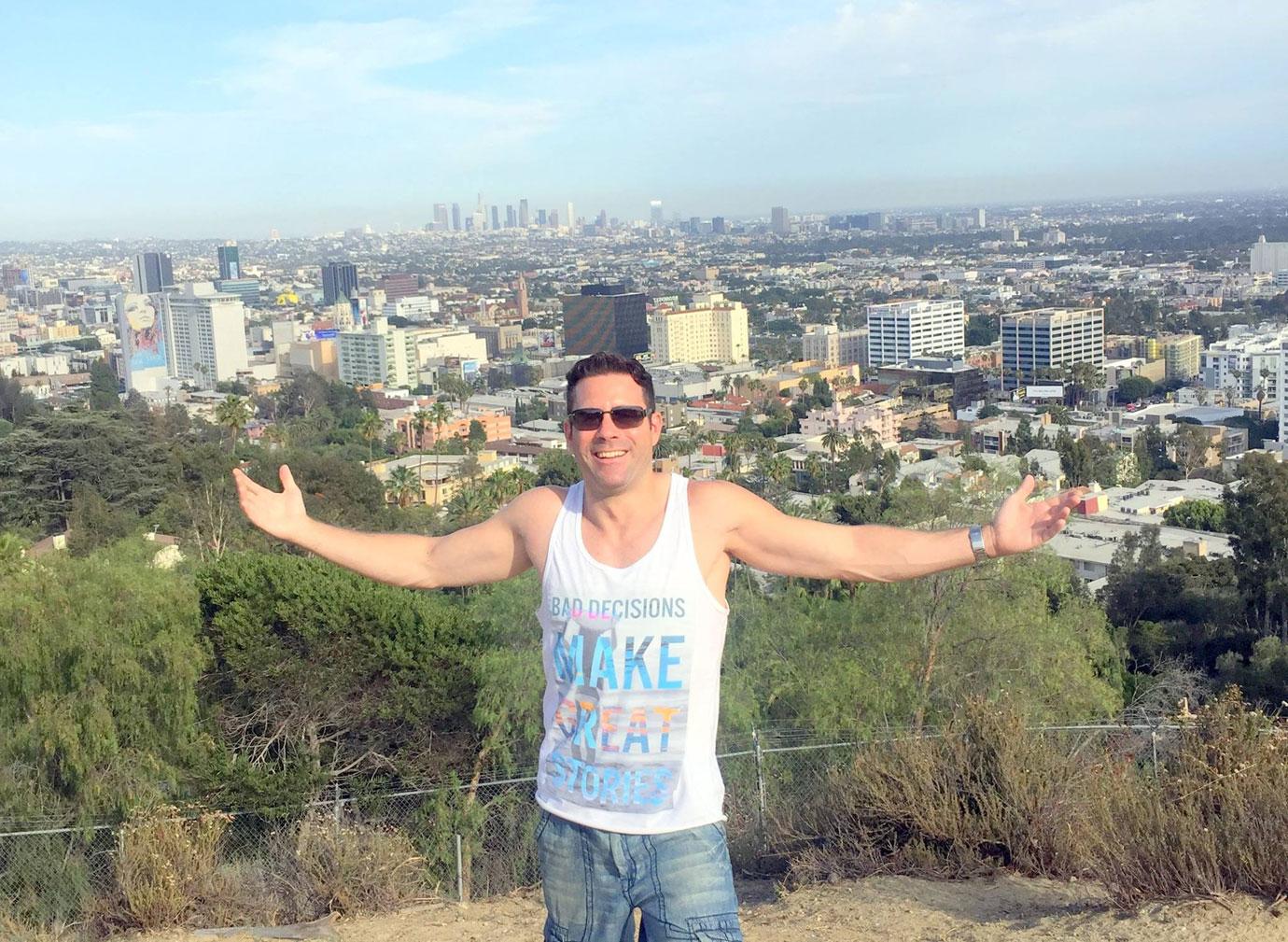 Article continues below advertisement
The 42-year-actor was nabbed near the famed corner of Hollywood Boulevard and Vine Street in Hollywood on Wednesday, December 15, reported The Post. Giles' husband, Jan Cilliers, spilled Osborn and two of his alleged accomplices — David Pearce, 37, and Michael Ansbach, 47 — were also obtained on the same day.
Article continues below advertisement
Pearce was charged with manslaughter, while Ansbach and Osborn were charged with accessory to manslaughter. Pearce is reportedly being held on $1 million bail, whereas Osborn and Ansbach are being held on $100,000 bail each.
Article continues below advertisement
According to Osborn's two acting buddies Alexandra Creteau and David Murrietta Jr., the Staten Island native couldn't keep his trap shut and spilled on a shoot last month that he was partying with some models — and later dumped their bodies.
"'I have had the craziest weekend of my life,'" Murrietta Jr. dished of what Osborn allegedly told him on set, per the outlet. "He told me how they'd partied, two girls came back to their place, and the girls had a bunch of drugs."
Article continues below advertisement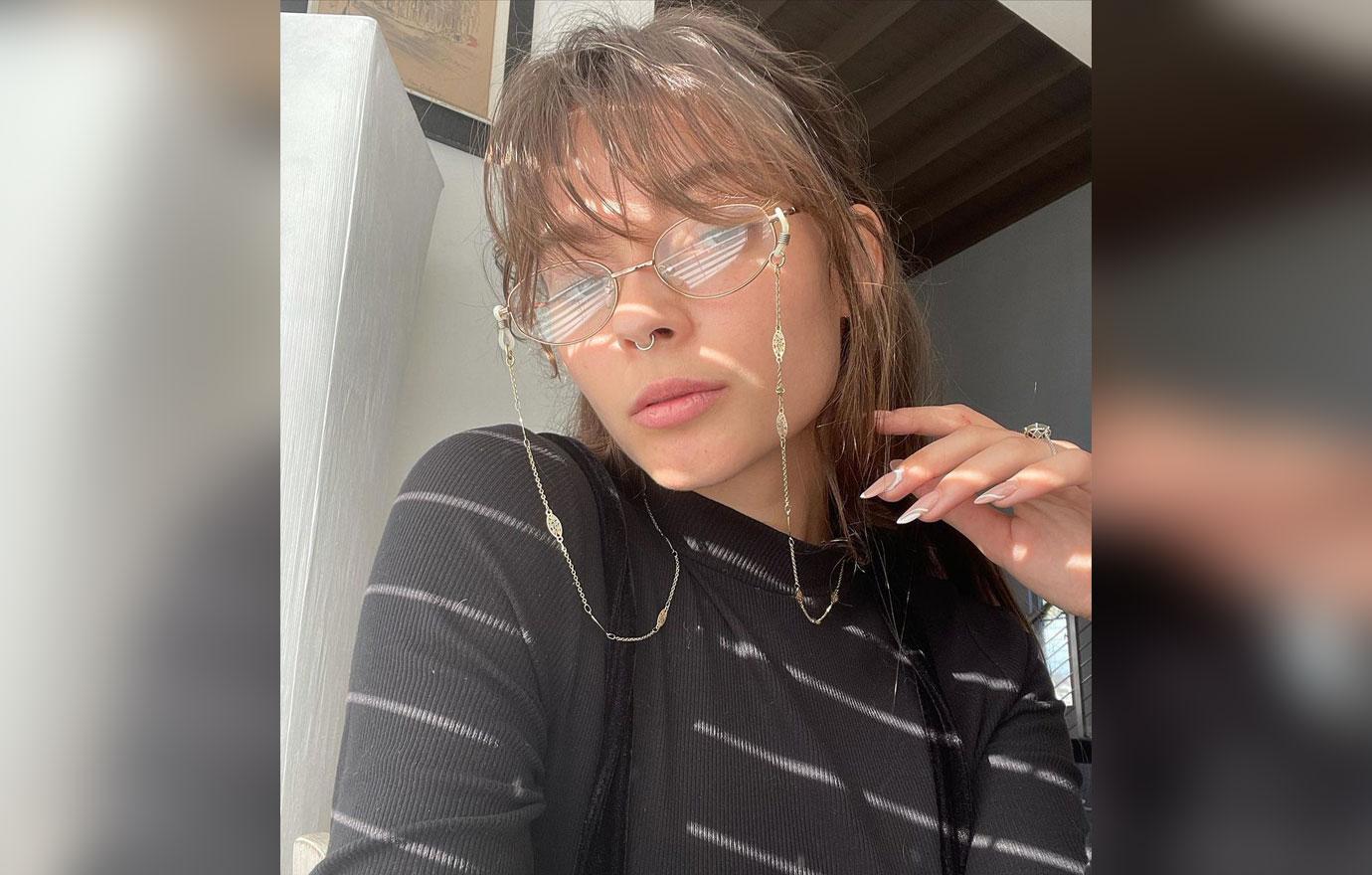 Osborn allegedly left his apartment in a hurry to get a rapid COVID-19 test for the commercial shoot. After he returned home, he was informed Giles had passed away. "He checked her pulse, freaked out, decided not to call 911, and they decided what to do with the body," Murrietta Jr. explained to the outlet.
Article continues below advertisement
Osborn's pal noted the actor told him the night took a turn for the worst after the girls allegedly OD'd, reportedly saying: "Then they didn't know what to do, they didn't want to call 911 and get in trouble, so they decided to drive and drop her body at Culver City hospital."
Article continues below advertisement
"He was like, 'we dropped the first girl off, we came back to our place' then he checked the second girl's pulse and it was very faint, so they tried to decide what to do with the second girl," the actor continued of what his friend told him, per the outlet. "Got her in the car and decided to drop her off at a second hospital so they didn't get caught."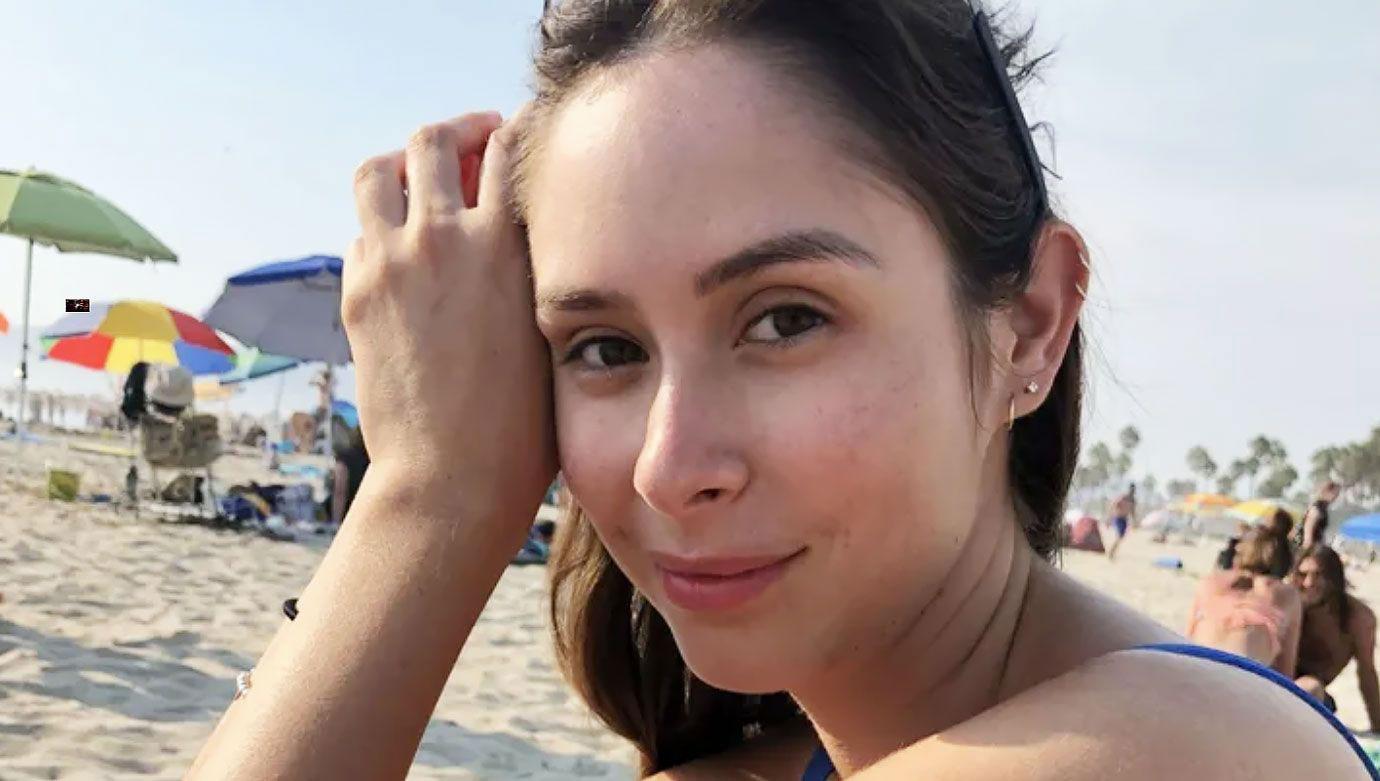 Giles, 24, was found dead on the sidewalk outside Southern California Hospital in Culver City on November 13. Marcela Cabrales-Arzola, 26, was found unconscious outside Kaiser Permanente West Los Angeles hospital two hours later. The architect died weeks later after slipping into a coma. After being pronounced brain dead, Cabrales-Arzola's family pulled the plug one day before her 27th birthday.