NEWS
Disgraced 'Sex And The City' Star Chris Noth Reportedly Returns To Acting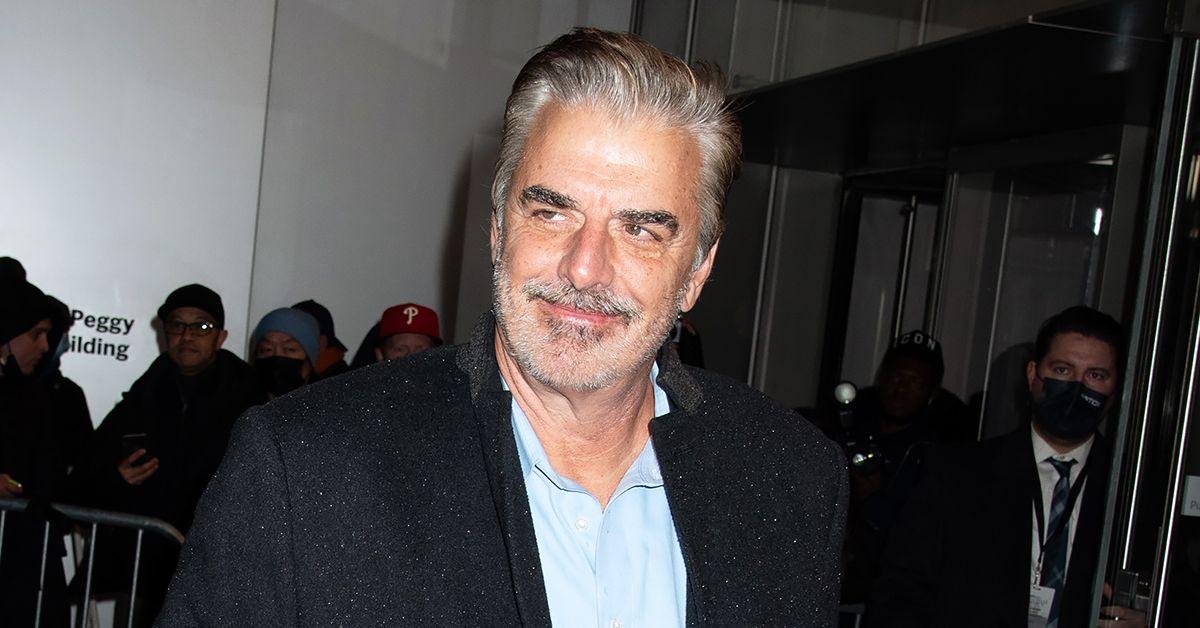 Article continues below advertisement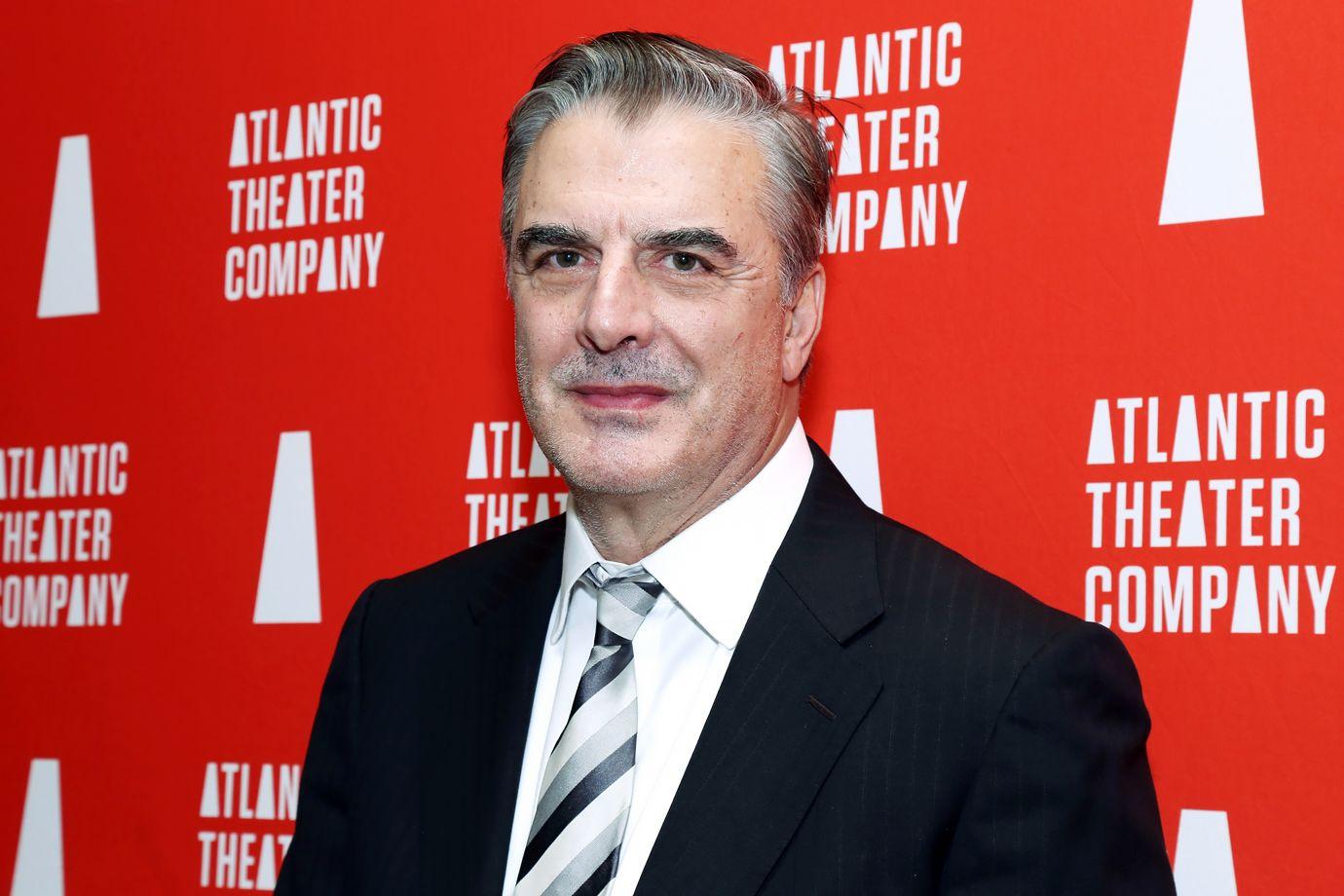 Despite the alarming allegations against him, the audience was purportedly receptive to Noth's dramatic chops, with one source describing the star as proving to be a "consummate stage actor."
"It was well-received," an unnamed insider explained of his lowkey return to the limelight, adding that Noth's performance even landed him a "standing ovation at the end."
But it wasn't just theater patrons that appeared to enjoy the one-night engagement — Noth was also said to be "very happy with the show."
Article continues below advertisement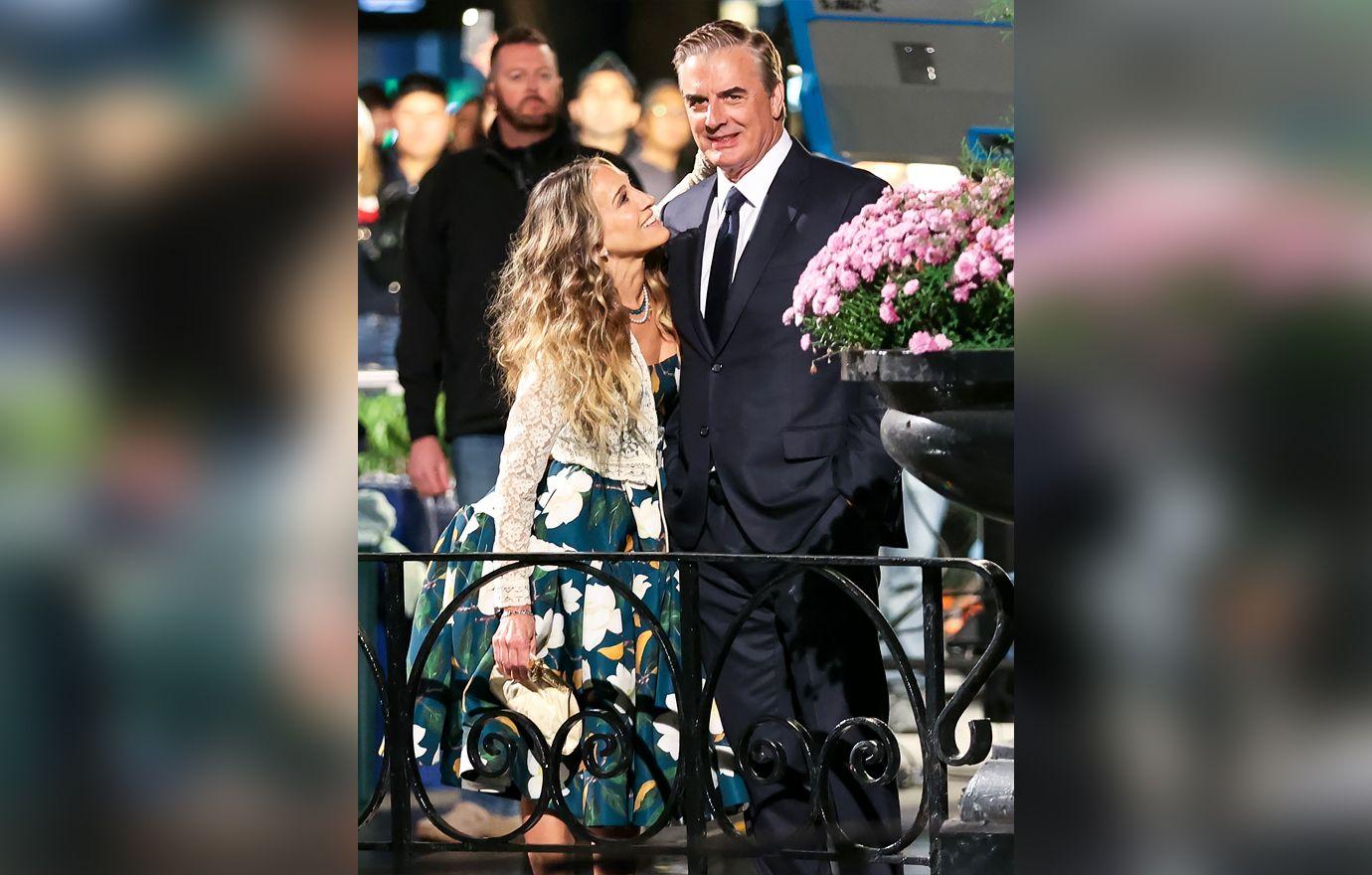 "Theater is his main love," the source continued, adding that "everyone loved it" and Noth "plans to present future productions of this play."
TURNING THE TABLES: CHRIS NOTH READY FOR A TELL-ALL, INFURIATED OVER 'SATC' CASTMATES ABANDONING HIM
Prior to the event, the controversial star teased his comeback on social media, sharing an Instagram carousel depicting several clearly doctored photos of fake news reports detailing rhinoceros sightings in the typically odd-toed ungulate-free area of Massachusetts.
Article continues below advertisement
"Rhinoceros in Great Barrington?! It's absurd… or is it??" Noth captioned the post. "Come join us before you grow your own horn."
In December 2021, several women accused Noth of sexual assault, ultimately leading to his and being written out of the And Just Like That season one finale.
Noth denied the allegations against him.
Page Six was the first news outlet to report on Noth's return to acting.