EXCLUSIVE
Turning The Tables: Chris Noth Ready For A Tell-All, Infuriated Over 'SATC' Castmates Abandoning Him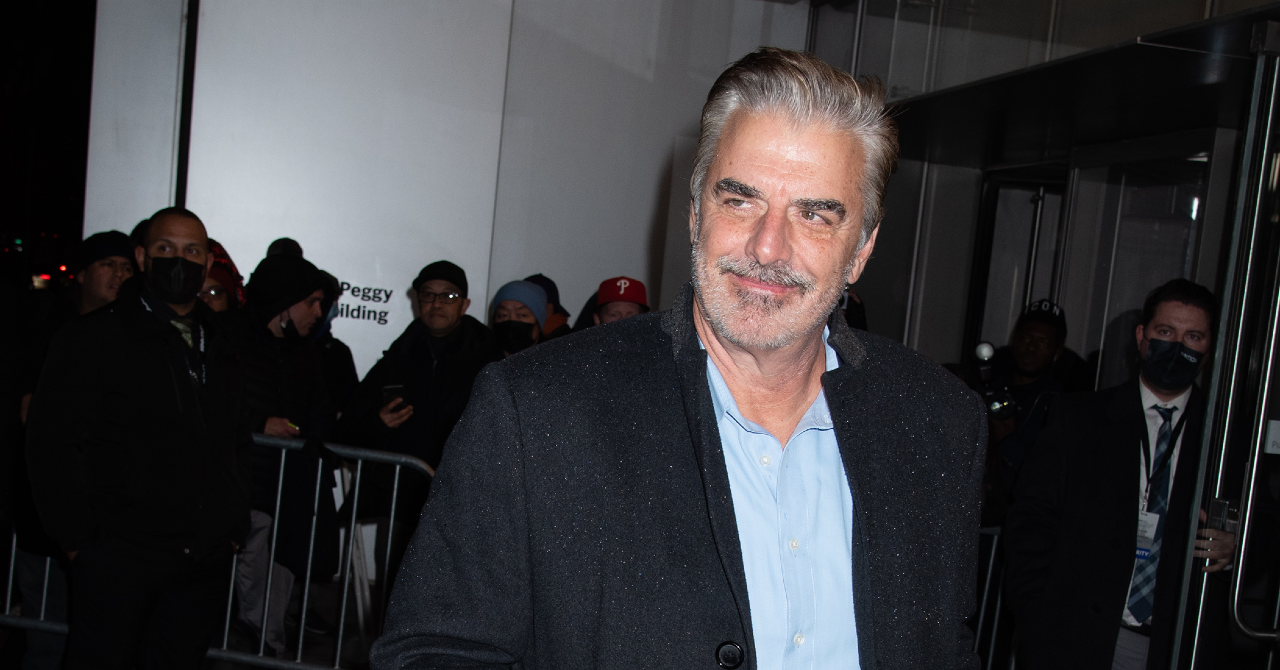 Turning the tables!
Chris Noth is fuming over the lack of support he's received in the wake of his recent sex scandal, spills a source, who says he's itching to get even with a revenge tell-all.
Article continues below advertisement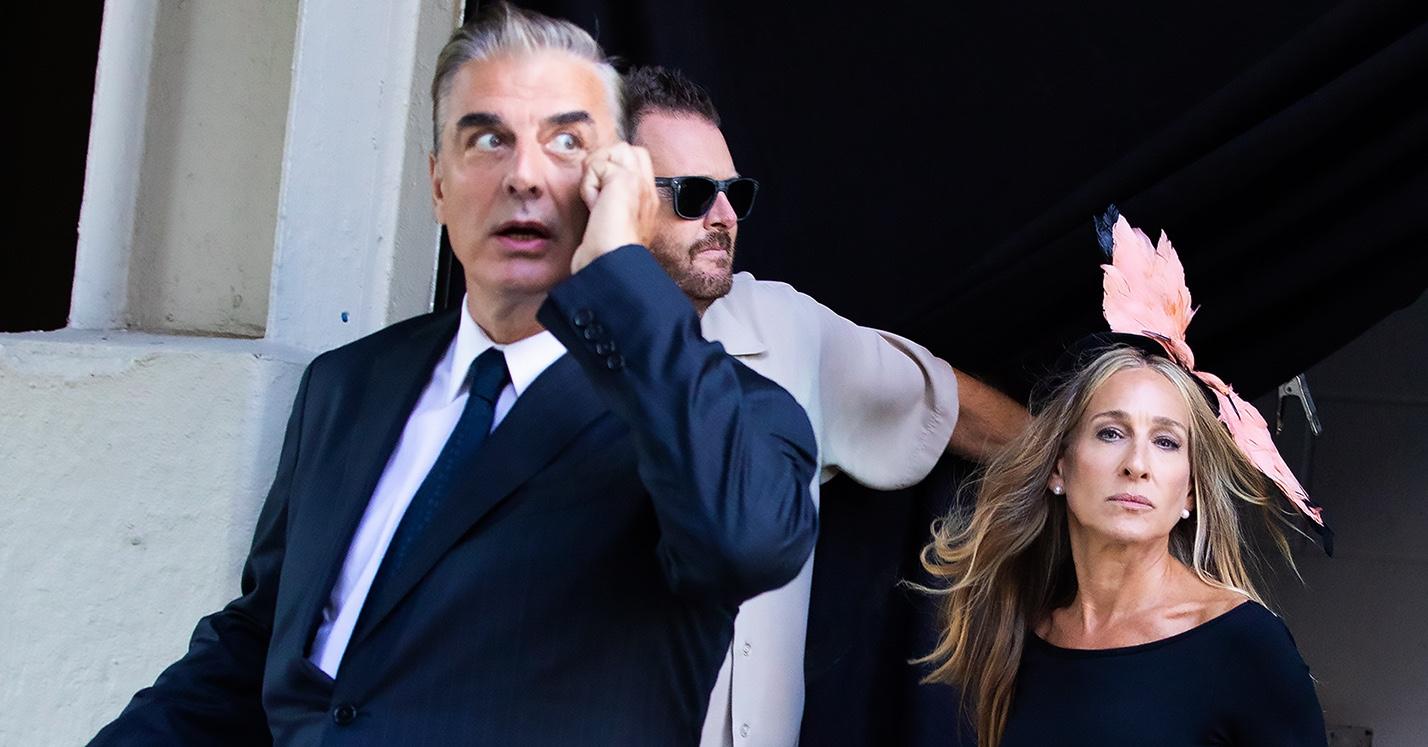 Article continues below advertisement
And according to the source, Noth is especially peeved at ex-castmates Sarah Jessica Parker, Cynthia Nixon and Kristin Davis "because they spent years acting like his friends and then appeared to dump him with no questions asked."
Now, adds the source, "he's thinking about getting even by revealing all sorts of dirty laundry about his days on the show." The embittered actor, 67, who was also fired from The Equalizer, "still maintains he will be proven innocent, and he's furious that no one stood by him," continues the source. "He's not going to hold back in this book — so everyone may have good reason to panic!"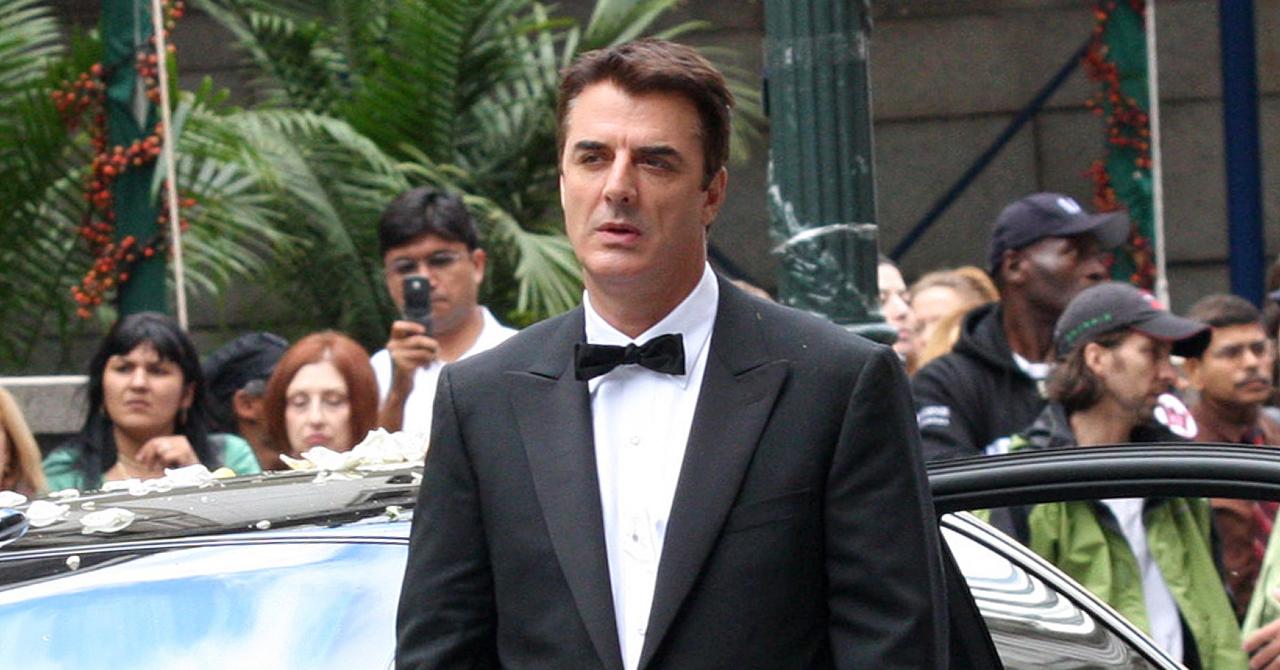 Article continues below advertisement
The actor made a statement of his own claiming, "The accusations against me made by individuals I met years, even decades, ago are categorically false. These stories could've been from 30 years ago or 30 days ago — no always means no — that is a line I did not cross."
"The encounters were consensual. It's difficult not to question the timing of these stories coming out. I don't know for certain why they are surfacing now, but I do know this: I did not assault these women," he concluded.