NEWS
Chris Noth's Ex Beverly Johnson Previously Accused Him Of 'Beating Her' & 'Making Death Threats' As Sexual Assault Accusations Surface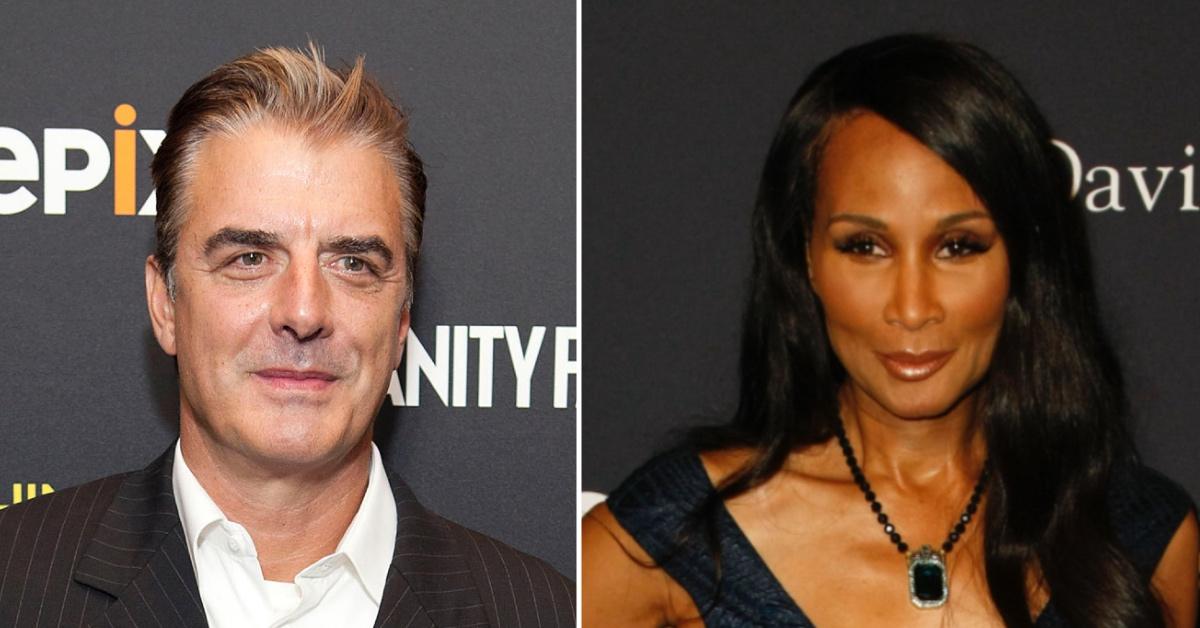 More horrific allegations against Chris Noth have emerged.
Article continues below advertisement
According to a report from Daily Mail, the Sex and the City star's ex-girlfriend Beverly Johnson previously filed to get a restraining order against him after he allegedly "beat her" and threatened to kill her.
The contents of court documents from 1995 were disclosed in an article in The National Enquirer, which has now resurfaced following the recent sexual assault claims against Noth.
Article continues below advertisement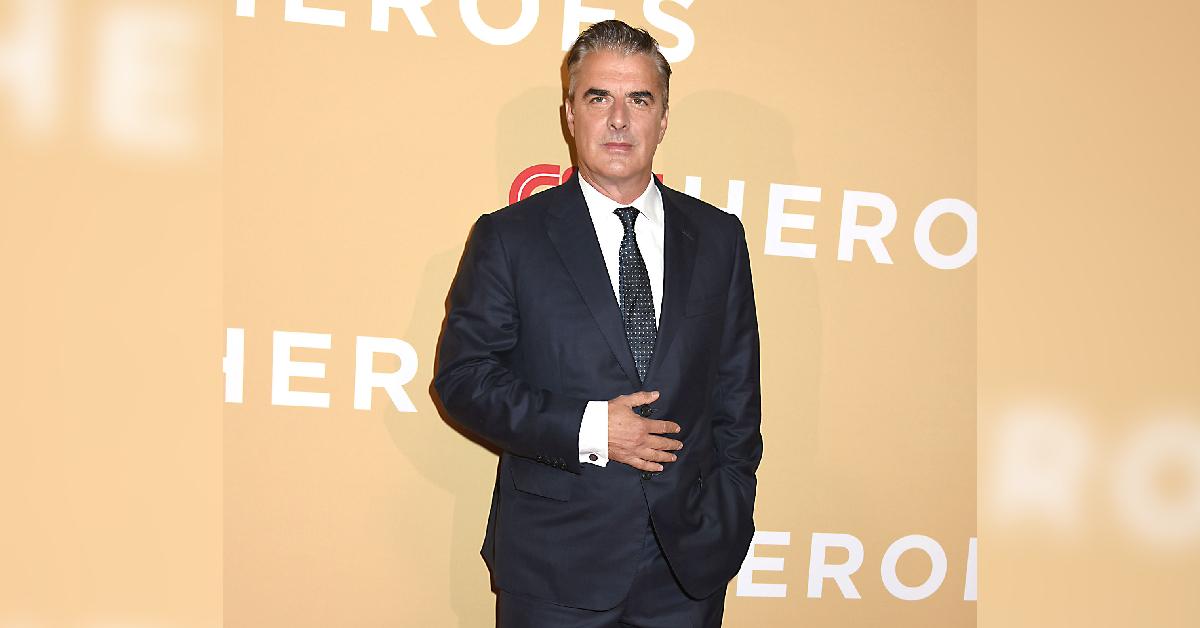 Earlier this week, two women came forward to accuse the 67-year-old of sexual assault after he allegedly raped them on two separate occasions in 2004 and 2015. Noth later responded, adamantly denying the allegations, although the disturbing rumors still continue to mount.
Article continues below advertisement
Now, it has been revealed that Noth was previously accused of abusing his then-girlfriend Johnson while the pair dated between 1990 and 1995. According to the legal documents, the model claimed that he "beat her" and made harrowing threats against her, including threats to kill her, disfigure her, and even "kill her dog."
Article continues below advertisement
The resurfaced article revealed that the alleged abuse began with "verbal assaults" on Johnson, they eventually turned to "physical abuse" when he reportedly "hit Johnson in the face with his fist over and over," after coming home from a party.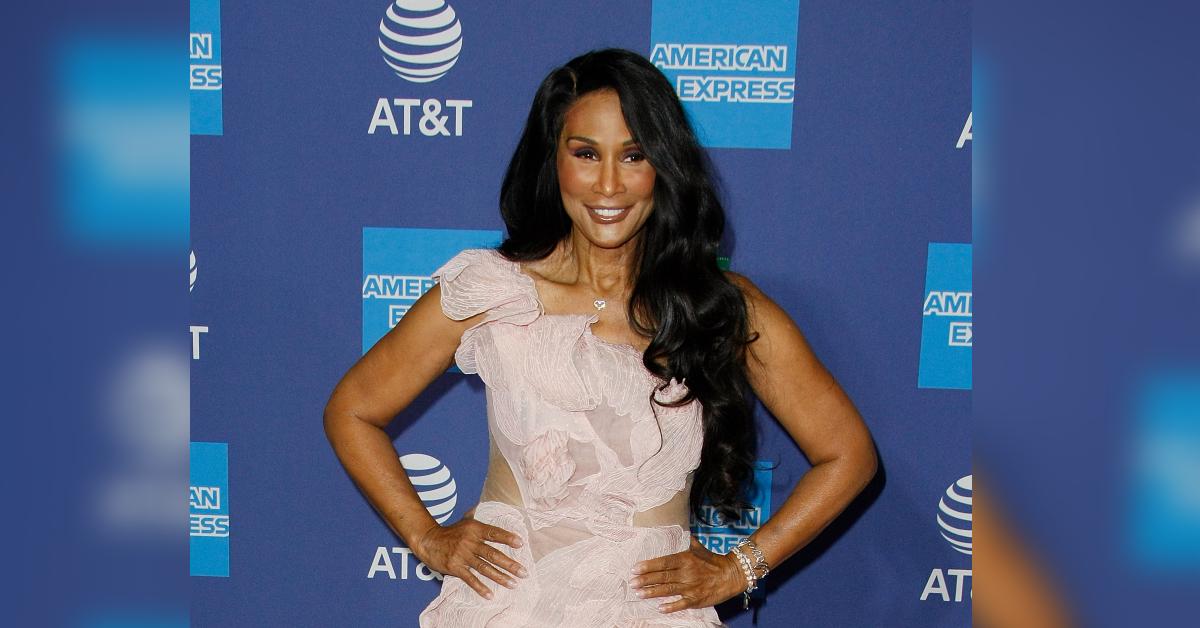 Article continues below advertisement
Noth is said to have "apologized," after the alleged incident, and "assured Johnson he'd never touch her in anger again," following the alleged attack; however, sources insisted that the abuse continued and even intensified after Johnson left him in 1993.
The sources claimed that Noth would phone the supermodel "25 times a day" with threats and even broke into her California home in 1994, where he allegedly beat her and left her "brushed all over her face and shoulders."
Article continues below advertisement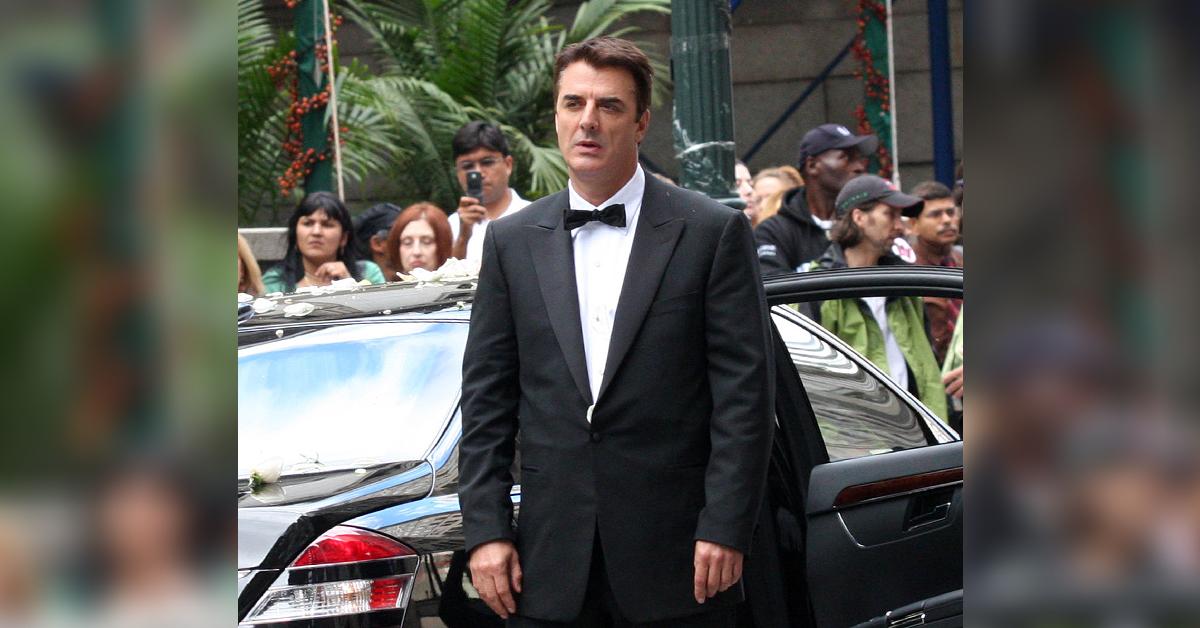 Article continues below advertisement
Johnson, 69, reportedly told a friend at the time, "I've never been so frightened in my life," following the alleged abuse. "I just can't believe that someone who had once been so tender and sweet could turn into this raging wild man."
Noth is now once again the subject of serious abuse allegations, although he maintains that the sexual encounters with his two recent accusers were both "consensual."