NEWS
Ryan Reynolds Explains How 'Whirlwind' Peloton Ad With Chris Noth Came Together So Quickly Following 'And Just Like That...' Premiere: 'We All Knew Just What To Do'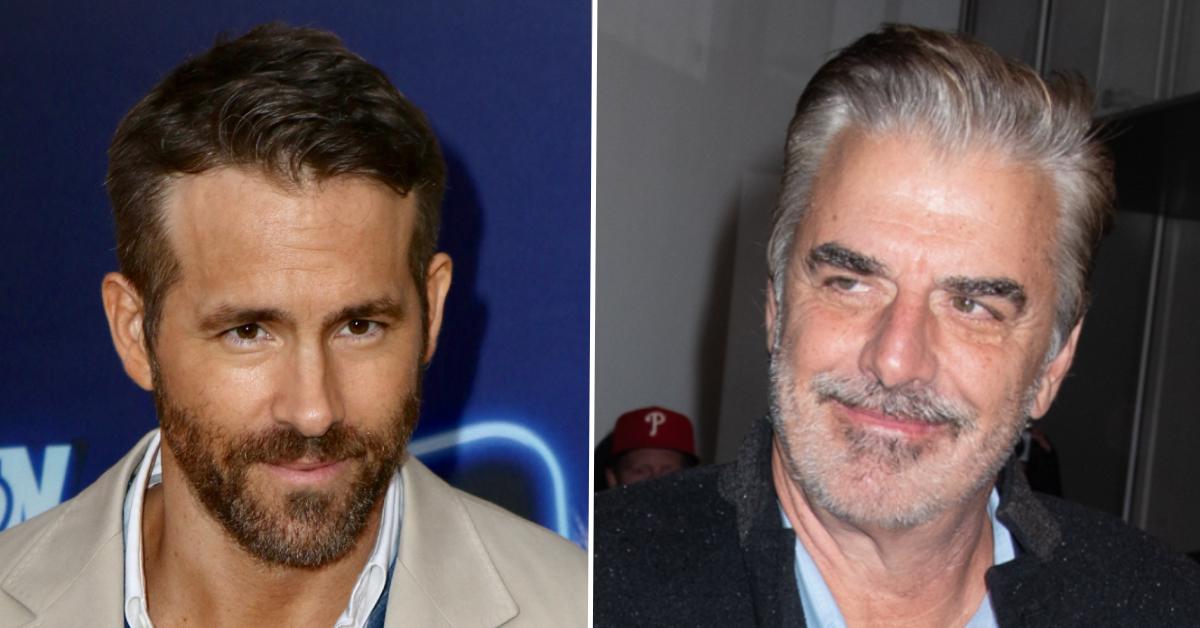 Ryan Reynolds is sharing the details behind the hilarious Peloton commercial that aired last week.
Article continues below advertisement
After Chris Noth's character, Mr. Big, was killed off in the Sex and the City revival series, And Just Like That... — which premiered on HBO Max on Thursday, December 9 — Reynolds teamed up with Noth to reassure heartbroken fans that the actor was still alive and well in real life.
Peloton's stock shares reportedly took a dip after the beloved character suffered a fatal heart attack following a workout on the exercise bike, resulting in the fitness company's comical damage control ad, narrated by Reynolds.
Article continues below advertisement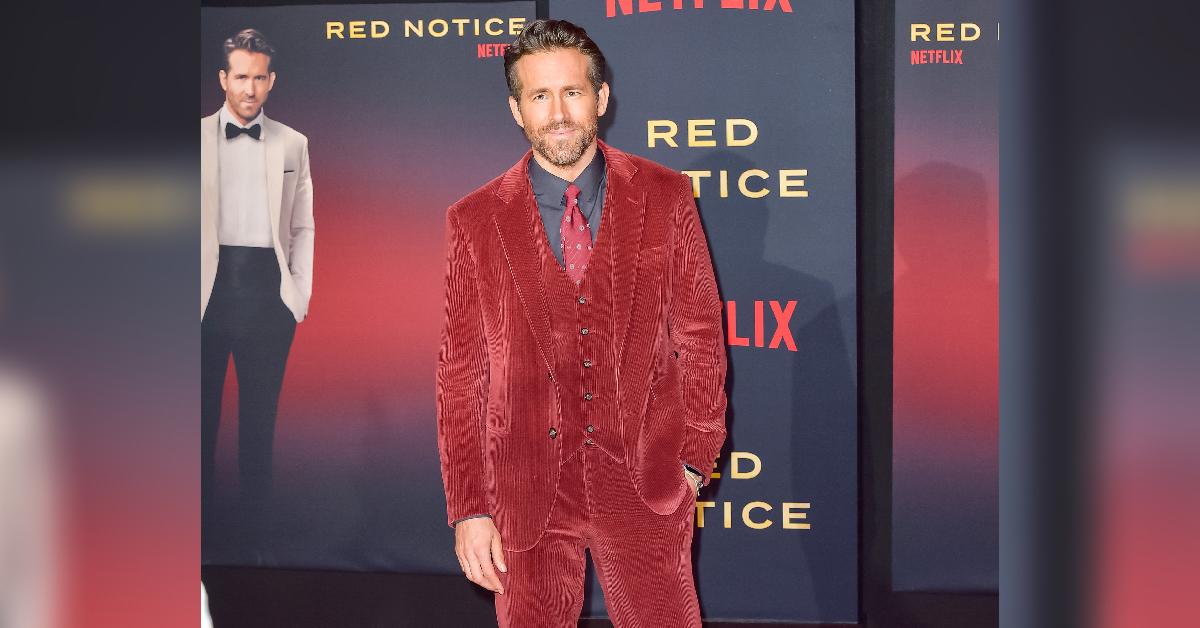 "By pure luck, we'd been talking to Peloton about our Creative-as-a-Subscription product in the week before all this happened," Reynolds, 45, told The Hollywood Reporter on Monday, December 13, adding that he met the CMO of Peloton, Dara Treseder, just weeks prior.
Article continues below advertisement
The Deadpool actor addressed how the commercial — titled "He's Alive" — came about so quickly after the bombshell And Just Like That… episode dropped, noting that filming began within 24 hours after the idea was born.
Article continues below advertisement
"She emailed us right after the episode aired and we all just knew what to do," he told the outlet. "We try to do these things in a way where everyone wins — Peloton, Chris and the show itself."
"Chris was in right away, but it was a whirlwind. For all of us," he reportedly added. "I certainly helped secure Chris, but Maximum Effort [Reynolds' film production company] has built itself on challenges like these, so while never ever easy, the secret is practice and not losing heart when challenges inevitably occur."
Article continues below advertisement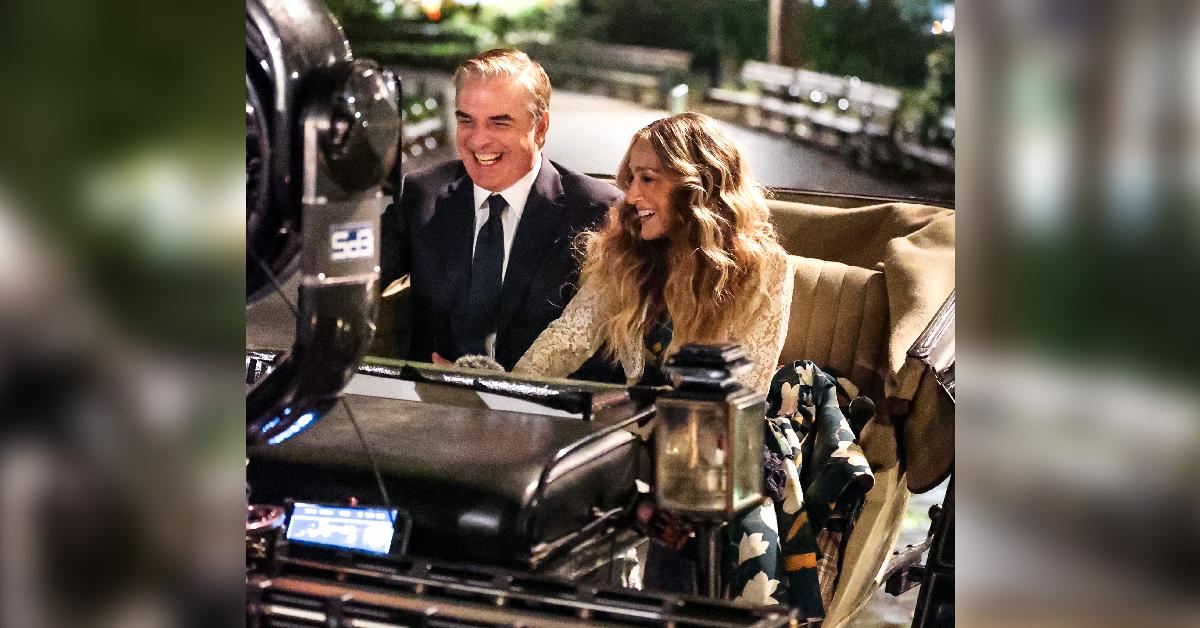 Article continues below advertisement
In the comical ad, Noth, 67, is sitting with real-life Peloton instructor Jess King on a couch when he points out: "Life's too short not to" take another ride on the exercise bike.
Reynolds then comes in to rattle off facts about the health benefits of cycling after Mr. Big's death caused some confusion over its effect on heart health.
Article continues below advertisement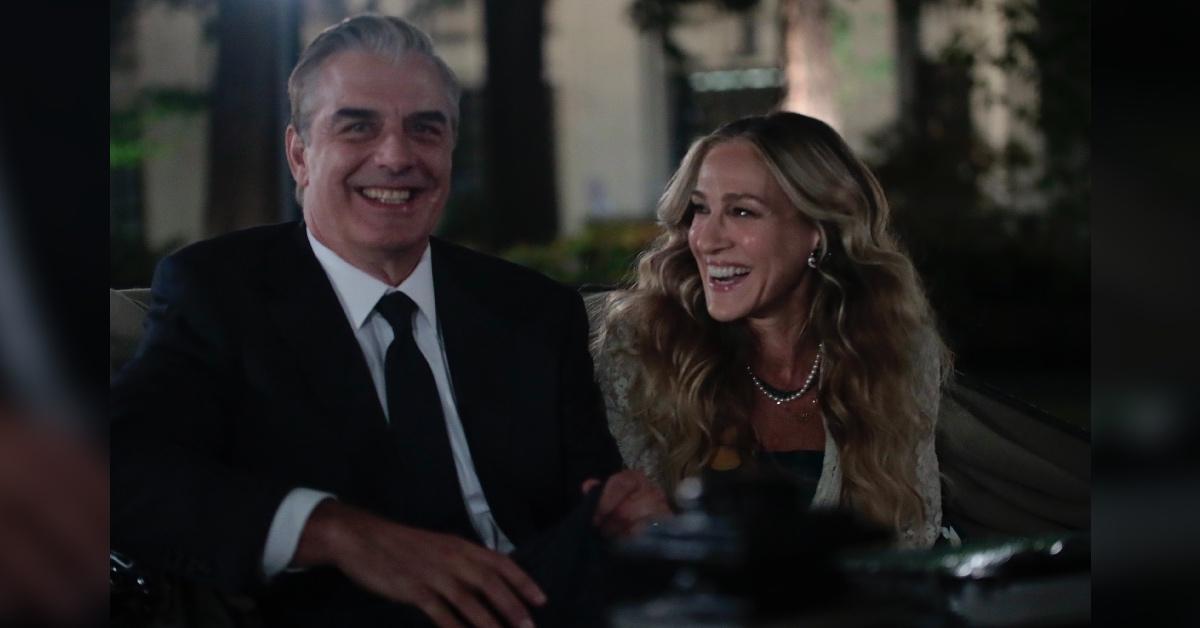 Article continues below advertisement
As OK! previously reported, cardiologist Dr. Suzanne Steinbaum also spoke out last week on behalf of Peloton, insisting Noth's character had other factors that contributed to his unexpected death.
"Mr Big lived what many would call an extravagant lifestyle — including cocktails, cigars, and big steaks — and was at serious risk as he had a previous cardiac event in Season 6," her statement read. "These lifestyle choices and perhaps even his family history, which often is a significant factor, were the likely cause of his death. Riding his Peloton bike may have even helped delay his cardiac event."