BREAKING NEWS
Chris Noth's 4th Accuser Lisa Gentile Breaks Her Silence, Claims Actor Threatened To Ruin Her Career If She Spoke Out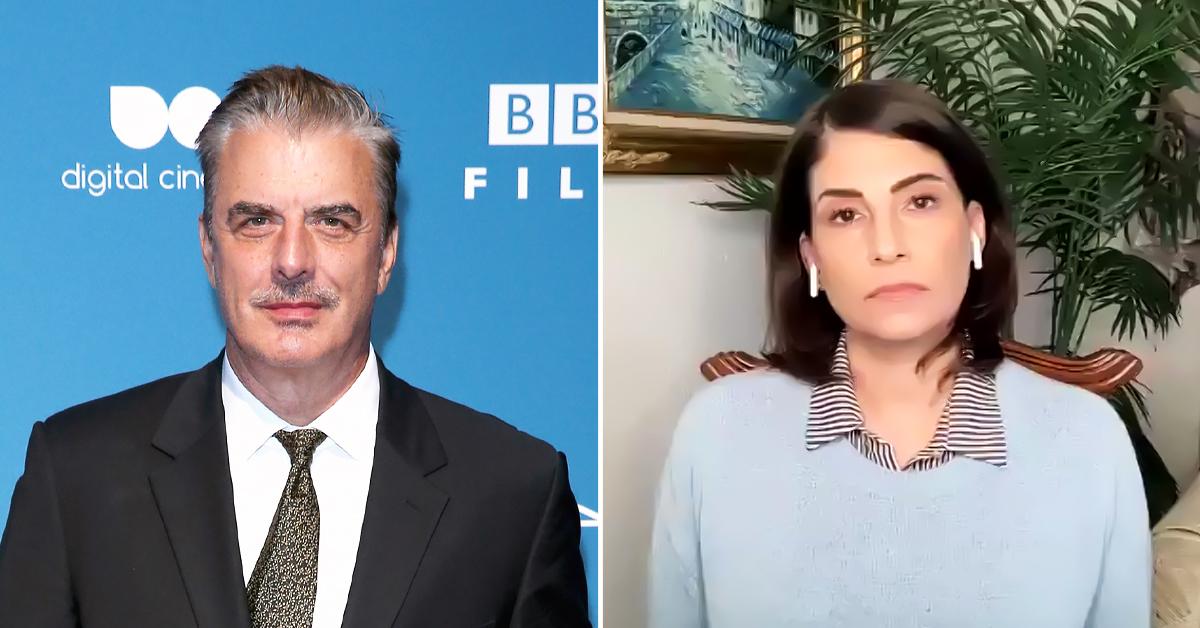 Another one of Chris Noth's alleged victims has come forward.
Article continues below advertisement
On Thursday, December 23, accuser Lisa Gentile and her powerhouse attorney, Gloria Allred, held a press conference to discuss the alleged harassment she endured at the hands of the actor and call upon Sex and the City costars Sarah Jessica Parker, Cynthia Nixon and Kristin Davis to take action.
"[Lisa] was sexually abused by actor Chris Noth in 2002. Lisa is a singer and songwriter and resident in New York state," Allred began in her statement. Pointing out her client's assault occurred over 20 years ago, Allred noted the statute of limitations had passed, so the actor cannot be held accountable.
Article continues below advertisement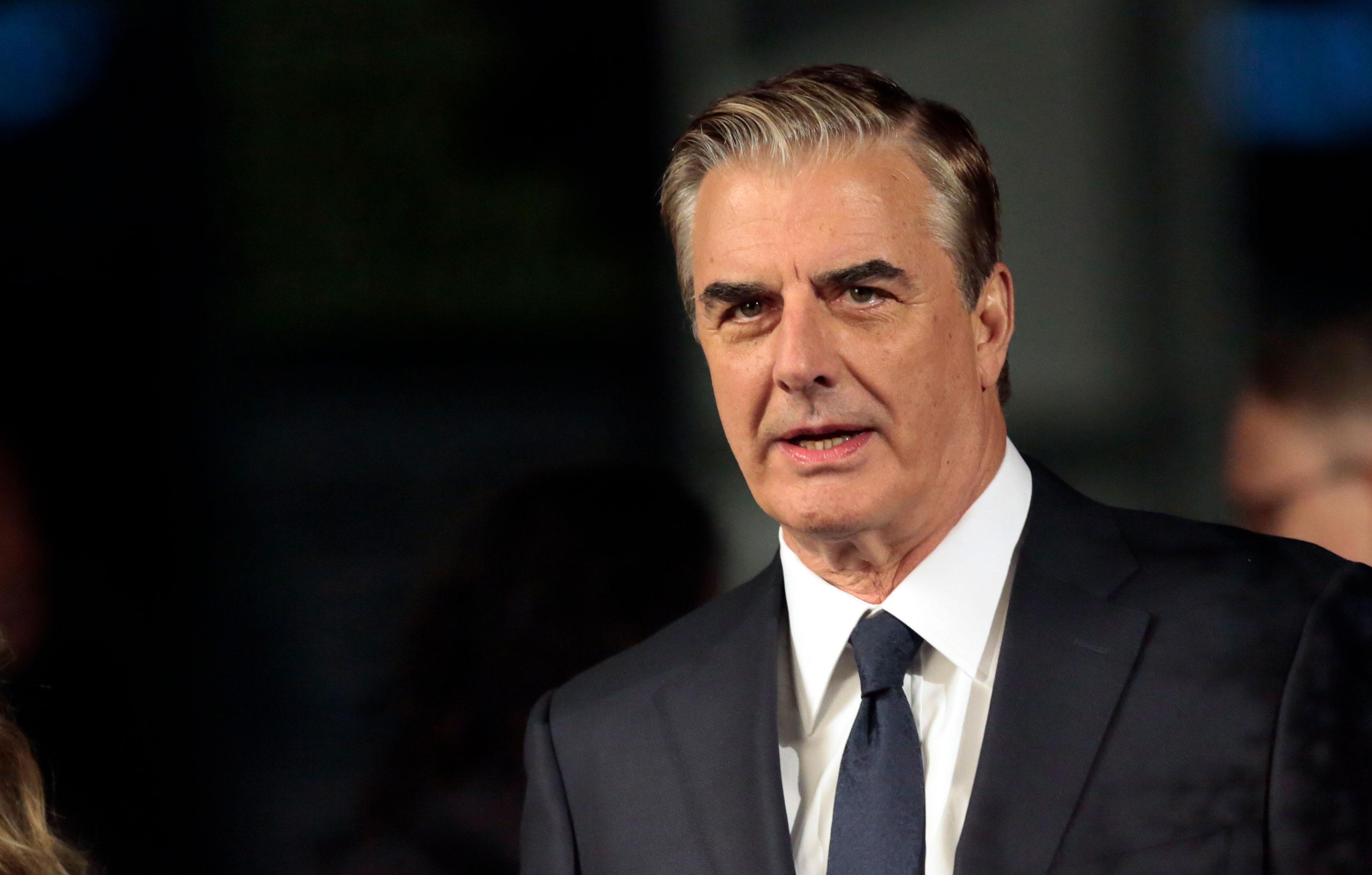 "We would talk mostly about music and show business and the neighborhood," Gentile shared of what she and Noth would discuss after noting she began working at Da Marino, a restaurant in New York, Noth often went to. One night at around midnight, she was getting ready to leave the restaurant when Noth offered her a ride home.
Article continues below advertisement
Gentile took Noth up on the offer and allowed the Hollywood star to take her home. After he requested to see her apartment, Gentile claimed she insisted she had nothing to offer Noth to drink. Nevertheless, Noth maintained he just wanted to see where she lived. As soon as they arrived to her apartment, Noth went to kiss her.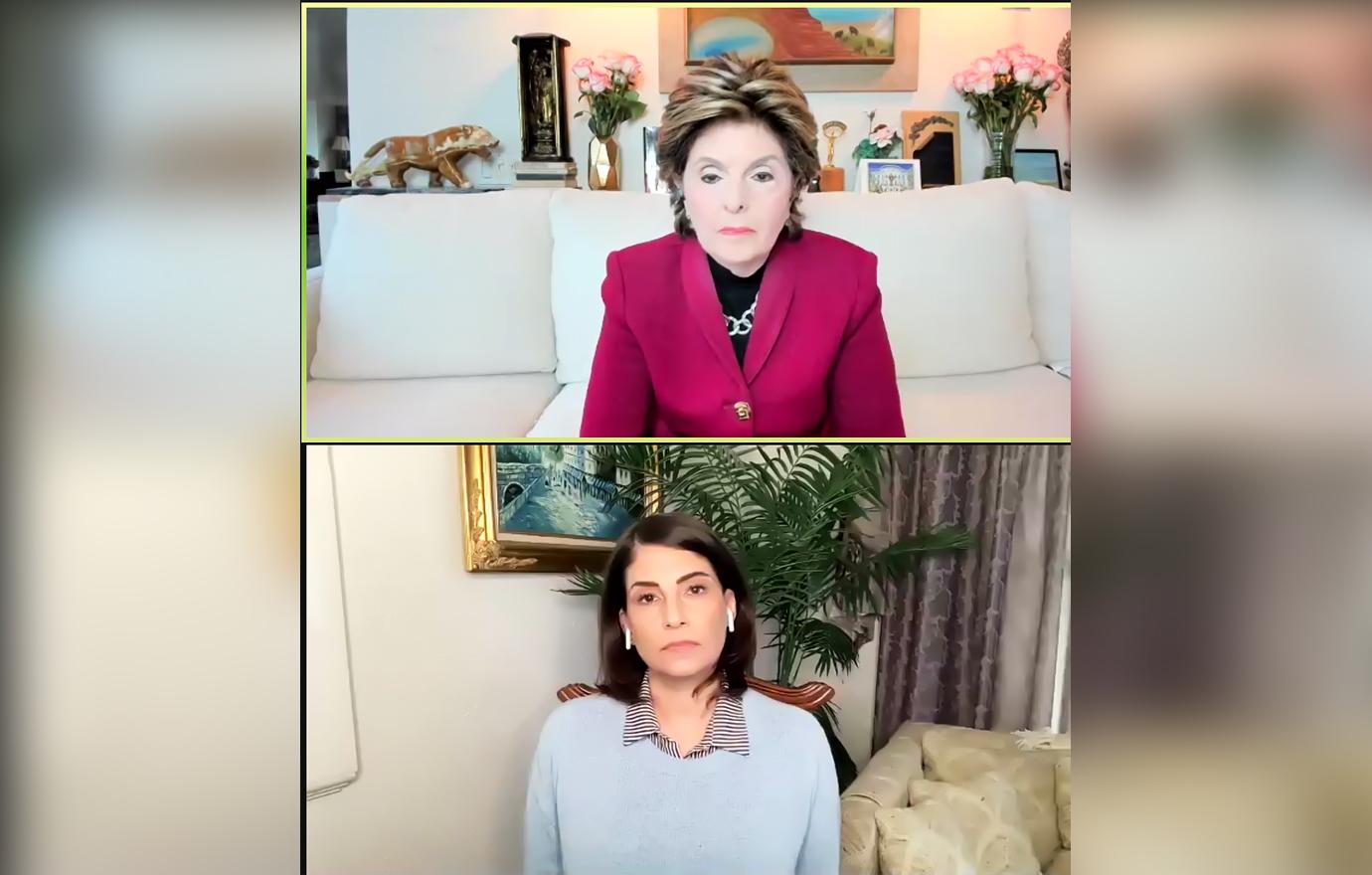 Article continues below advertisement
"He was slobbering all over me," Gentile recalled during the press conference. She remembered him grabbing her breasts and squeezing them hard over her shirt before he moved his hands under her shirt. Gentile denied Noth's efforts, leading him to allegedly call her a "tease" and a "b**ch."
The following day, Gentile allegedly received a call from the actor, who threatened to ruin her career and blacklist her from the business if she spoke out about what happened between the two.
Article continues below advertisement
Gentile and Allred are calling upon Noth's female lead costars to push for the Adult Survivors Act (ASA), which "would grant sexual assault survivors the chance to sue their abuser after the statute of limitations has passed," per Politico. As Allred explained, it may take victims and survivors years to come to terms with what happened to them and decide to speak up.
Article continues below advertisement
Allred also revealed she has been contacted by other alleged victims of Noth while not going into further detail.
Noth's alleged fifth accuser broke her silence one week after The Hollywood Reporter shared two women's stories about their apparent experiences with the embattled actor.
Article continues below advertisement
As OK! reported, Zoe, now 40, and Lily, now 31 — who are going by pseudonyms to protect their privacy — accused Noth of sexually assaulting them in 2004 and 2015, respectively. The ladies do not know each other and decided to come forward after seeing Noth in the press for the Sex and the City reboot, And Just Like That….
Article continues below advertisement
According to Zoe, she met Noth was only 22 years old and had just moved to Los Angeles to work at a high-profile firm where he and other celebrities regularly had business. "This was peak Sex and the City," she told the outlet. "He was like a god to us."
The actor invited her over for a swim at his West Hollywood apartment. Zoe admitted she kissed the Hollywood star back when he planted one on her, but he then moved her to the bed, took off her clothing and raped her from behind.
Article continues below advertisement
"It was very painful and I yelled out, 'Stop!'" she remembered. "And he didn't. I said, 'Can you at least get a condom?' and he laughed at me."
After leaving his apartment, Zoe went to Cedars-Sinai, where she told staff she was assaulted and received stitches. While Noth's alleged victim spoke with police officers, she explained she didn't name Noth as her assailant for fear she wouldn't be believed.
Article continues below advertisement
Meanwhile, Lily met Noth several years later in 2015 at a New York nightclub. After the two went out for dinner, he invited her back to his apartment. "I thought, 'We're going to drink whiskey and talk about his acting career.' It sounds so stupid," Lily told the outlet, noting she found it "humiliating" to admit she didn't think he would try to sleep with her.
The next thing she knew, "He was having sex with me from the back in a chair. We were in front of a mirror. I was kind of crying as it happened," per the outlet.
Article continues below advertisement
After the women's shocking claims made headlines, a third woman, named Ava, came forward, claiming the Law & Order alum assaulted her at a New York restaurant in 2010 when she was only 18-years-old.
Article continues below advertisement
Law & Order star Zoe-Lister Jones also came forward, accusing Noth of being "sexually inappropriate" towards her on set.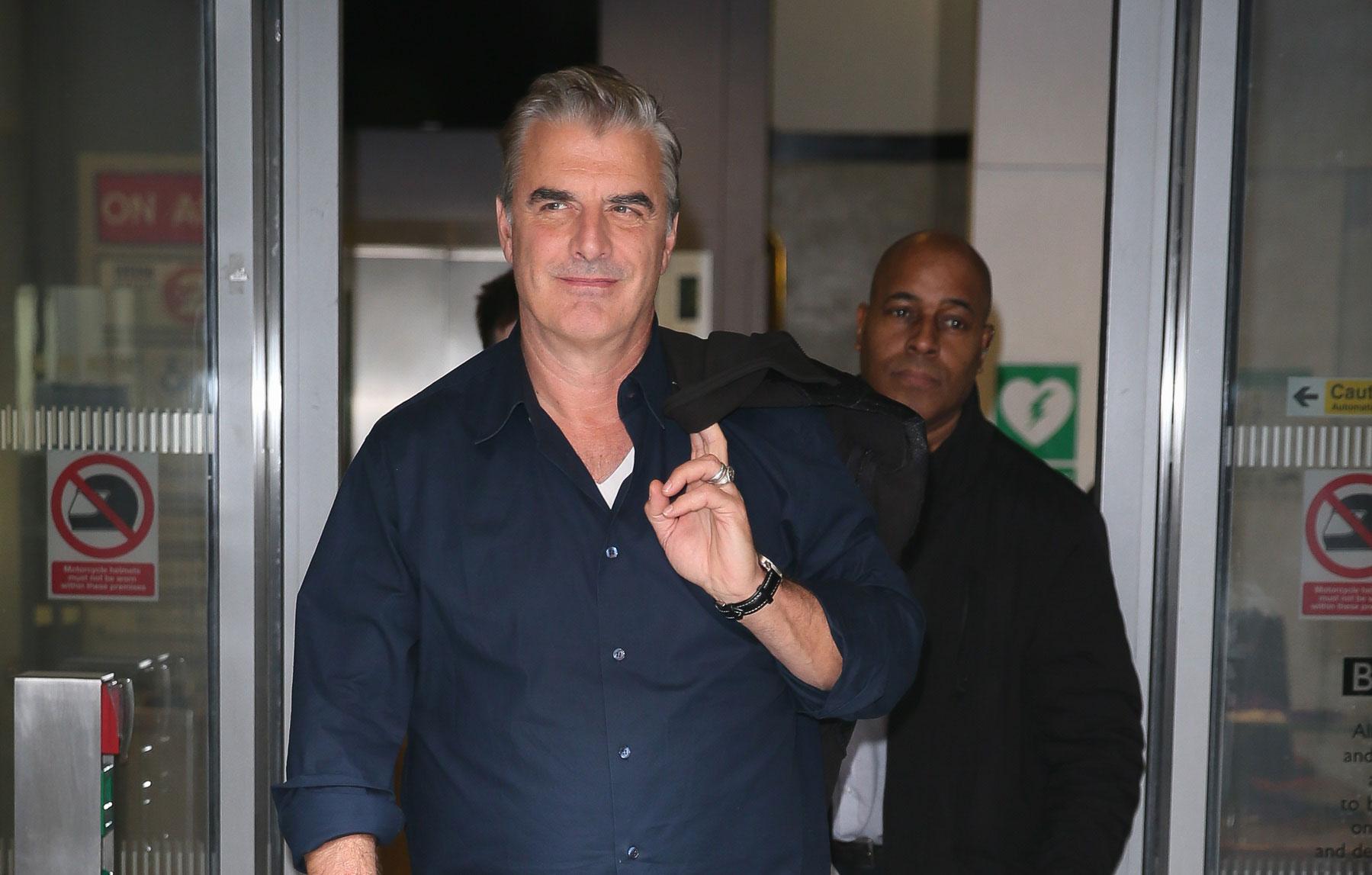 Article continues below advertisement
Meanwhile, Noth's ex-girlfriend Beverly Johnson previously filed to get a restraining order against him after he allegedly "beat her" and threatened to kill her. Johnson's past court documents were resurfaced in light of the horrifying claims lodged against her ex.
The Equalizer star — who has been canned from the CBS series —addressed the allegations after his first two accusers came forward, insisting the claims "are categorically false" and the encounters he had with the women were "consensual."
"These stories could've been from 30 years ago or 30 days ago — no always means no — that is a line I did not cross," the 67-year-old maintained in his statement last week. "It's difficult not to question the timing of these stories coming out. I don't know for certain why they are surfacing now, but I do know this: I did not assault these women."