NEWS
Chris Noth Spotted With Ringless Wife Tara Wilson For The First Time Since Sexual Assault Allegations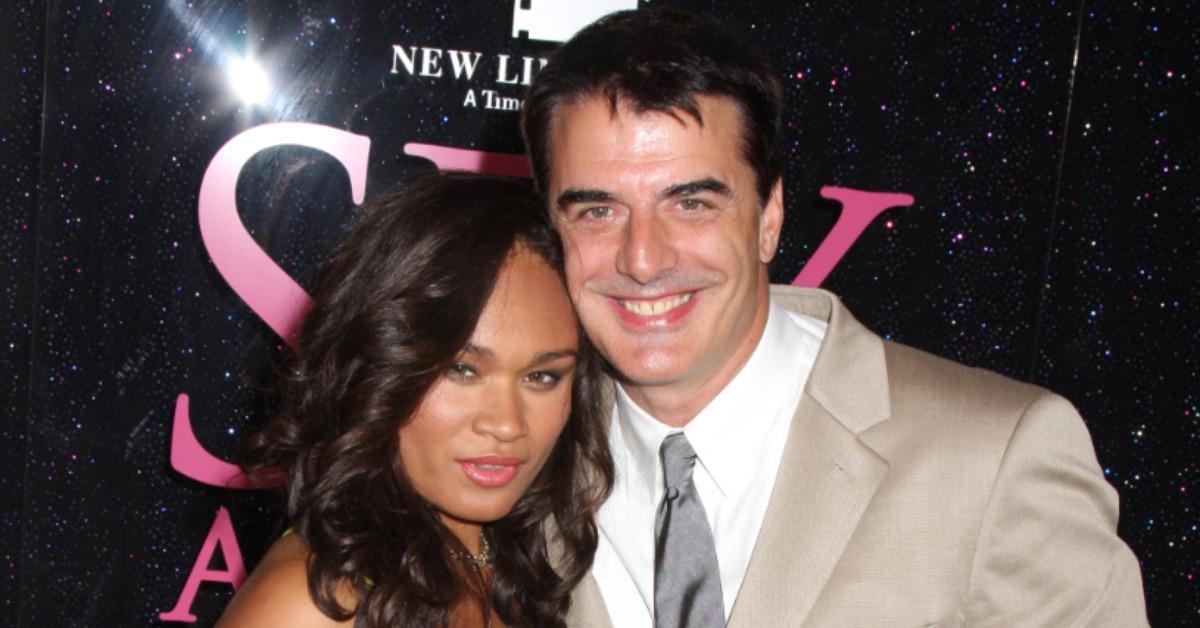 Article continues below advertisement
Chris Noth, 67, was spotted with his wife, Tara Wilson, 39, for the first time since he was slammed with multiple sexual assault accusations.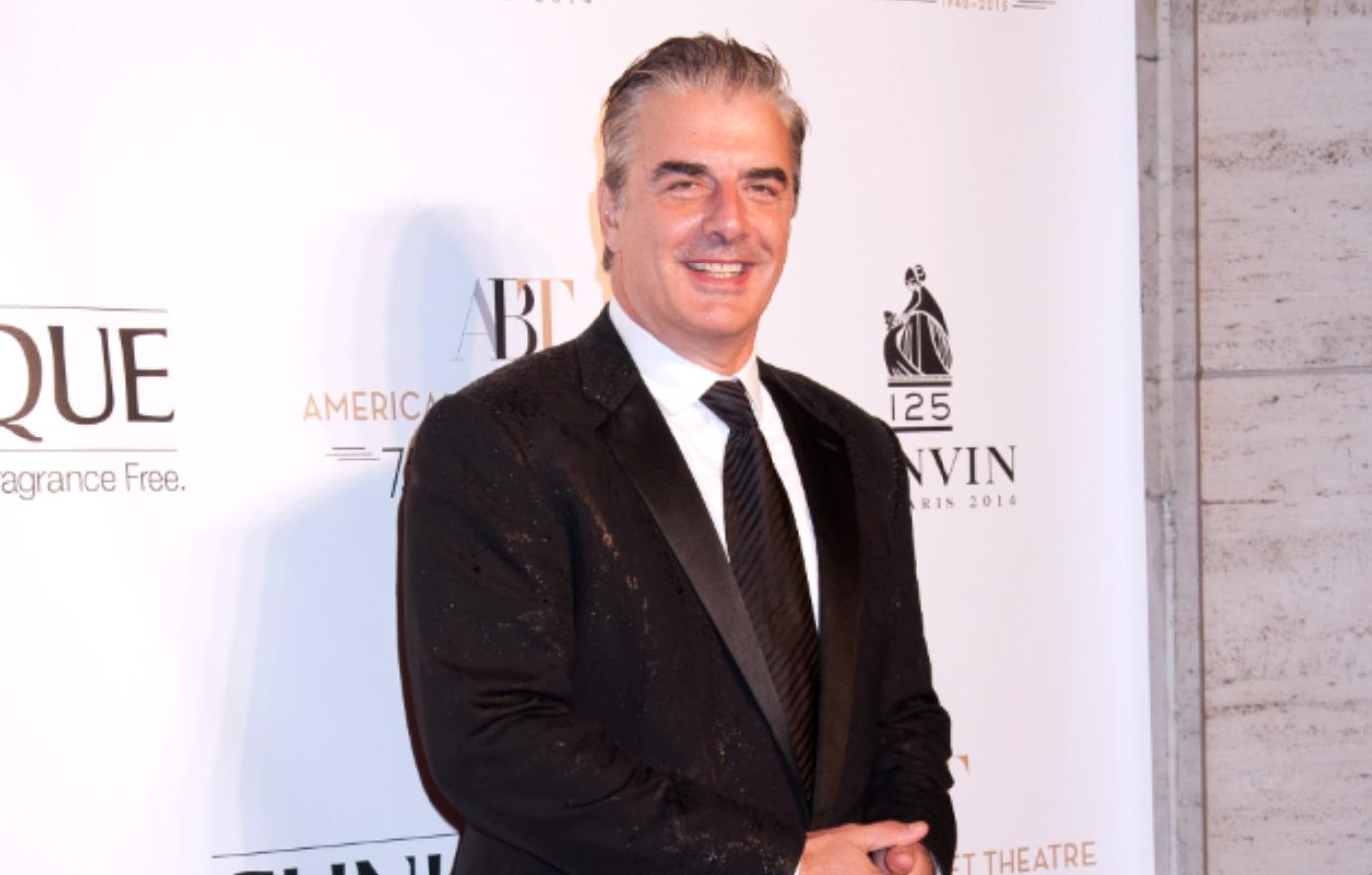 Article continues below advertisement
The former Sex and the City star was seen packing the family's white Tesla with Wilson and their two sons — Orion, 14, and Keats, 1 — on Tuesday, January 25, according to photos obtained by DailyMail.
Noth and Wilson were dressed casually for the crisp weather, with the Law and Order actor wearing a gray sweater and khaki pants, as his wife was decked out in a stylish sweater and jeans. While Noth was seen still sporting his wedding ring, Wilson went ringless yet again.
Article continues below advertisement
Article continues below advertisement
The mom-of-two has had a rough time ever since her husband came under fire when multiple women came forward to accuse Noth of rape, other forms of sexual assault and workplace sexual harassment, which all occurred over a span of more than 20 years.
Two women — going by the pseudonyms Zoe and Lily — were the first to speak out, claiming the actor raped them in 2004 and 2015, respectively. Shortly after, a woman named Ava came forward with an equally disturbing story that Noth assaulted her at a New York restaurant in 2010 when she was 18-years-old.
Article continues below advertisement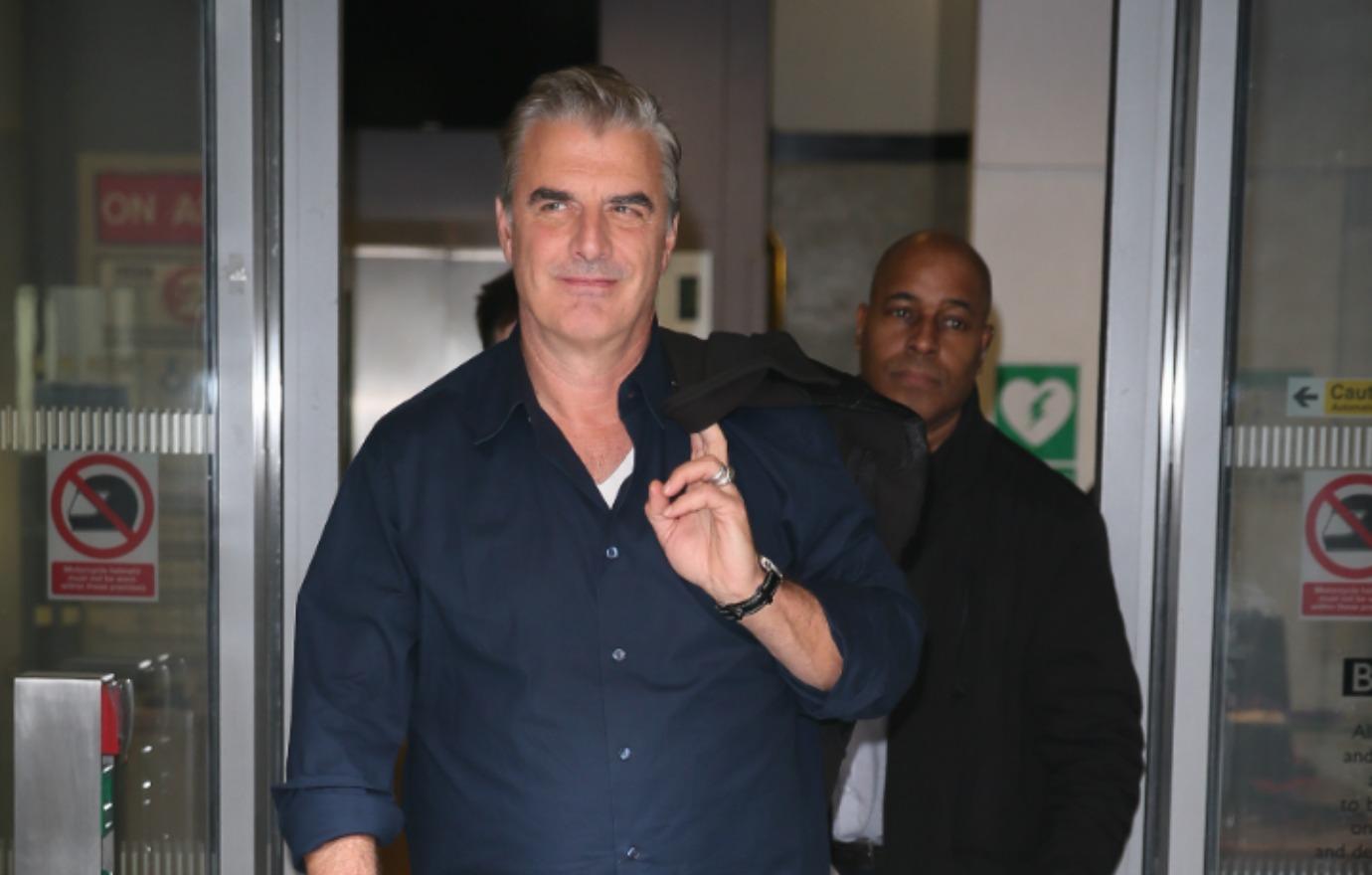 The three accusers' claims were later joined by allegations made by singer Lisa Gentile and coworker Zoe Lister-Jones.
Article continues below advertisement
As OK! previously reported, Noth and Wilson's marriage has been in shambles as the accusations mount, affecting both his personal life and career. "Tara is upset and things are hanging by a thread," spilled an insider. "She just wants to protect the kids. That is her number one priority."
"Chris honestly feels like his life is over," another insider dished. "I think that drinking has played a big role in his problems. Everything is taking a toll. His friends would like him to get some help."