NEWS
Sarah Jessica Parker, Cynthia Nixon & Kristin Davis Break Silence On Chris Noth Scandal, Support 'SATC' Star's Accusers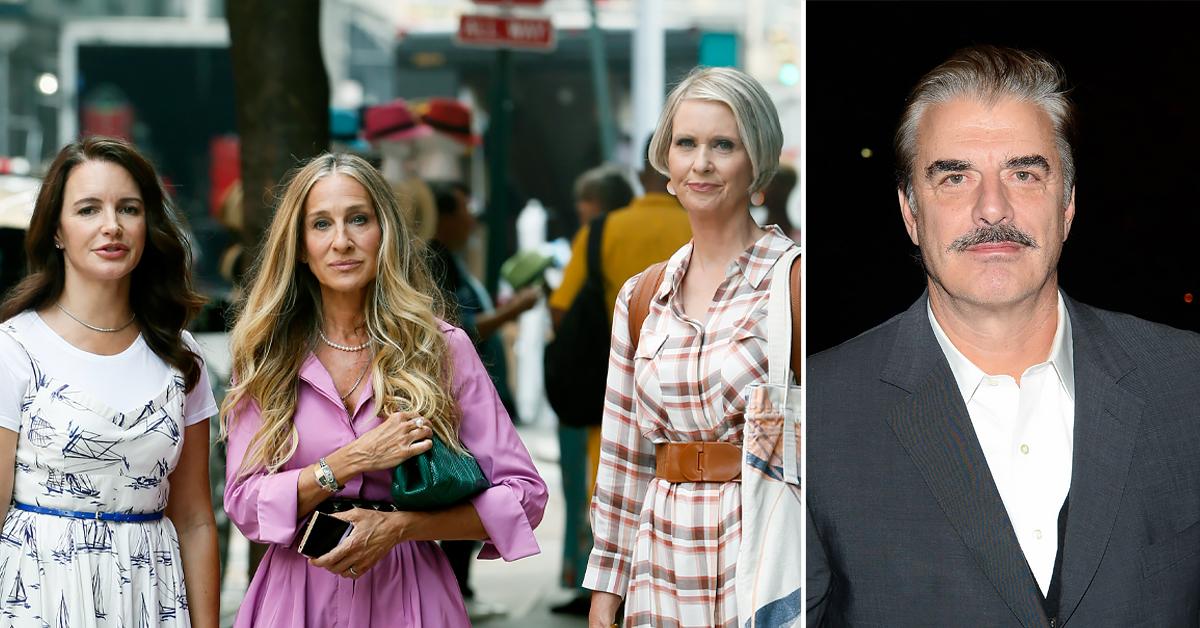 Article continues below advertisement
"We are deeply saddened to hear the allegations against Chris Noth. We support the women who have come forward and shared their personal experiences," the ladies shared in a joint statement, posted to their respective Instagram accounts on Monday, December 20. "We know it must be a very difficult thing to do and we commend them for it."
The actresses previously caught heat for not making a statement, given that the initial claims lodged against the 67-year-old made headlines last week.
Article continues below advertisement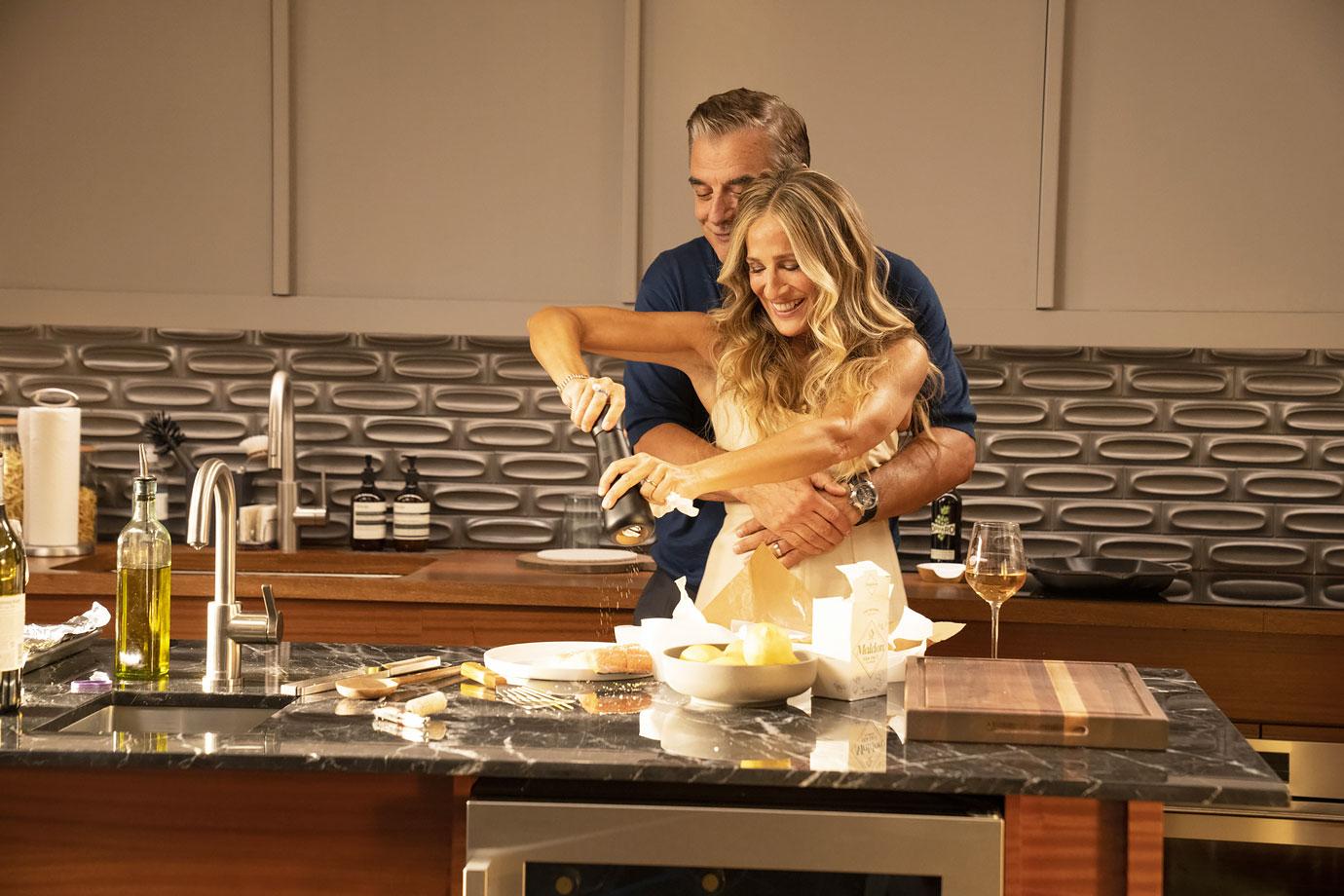 Noth's fall from grace began Thursday, December 16, when The Hollywood Reporter shared two woman's stories about the alleged sexual assault they endured at the hands of the once-loved actor. Noth's alleged victims, who go by the pseudonyms Zoe, now 40, and Lily, now 31, do not know each other and approached the outlet months apart.
Article continues below advertisement
Both of the SATC star's accusers decided to come forward after seeing Noth in the press for the Sex and The City reboot, And Just Like That…. "Seeing that he was reprising his role in Sex and the City set off something in me. For so many years, I buried it," Lily explained to the outlet, before noting she decided it was time, "to try to go public with who he is."
Article continues below advertisement
According to Lily, Noth "pretty forcibly" had sex with her in 2015 after the duo met at a nightclub.
Zoe claimed her encounter with Noth — who reprised his role as Br. Big in the reboot — occurred in 2004 when she was 22 years old. She claimed she was working at a high-profile firm in L.A., where Noth regularly visited, at the time. "He [Noth] would walk by my desk and flirt with me. He somehow got my number from the directory and was leaving messages on my work phone. My boss was like, 'Mr. Big's leaving messages on your voicemail,'" she recalled.
Article continues below advertisement
The Law & Order alum allegedly invited her over to his apartment for a swim. He immediately kissed her when she arrived, and as she tried to back away from him, Noth reportedly pulled off her clothing and raped her from behind. Zoe went to Cedars-Sinai after the incident and received stitches. While she spoke to the police, Noth's alleged victim would not name her assailant.
Article continues below advertisement
The Equalizer star released a statement shortly after the accusations made headlines. "The accusations against me made by individuals I met years, even decades, ago are categorically false. These stories could've been from 30 years ago or 30 days ago — no always means no — that is a line I did not cross," he declared. "The encounters were consensual. It's difficult not to question the timing of these stories coming out. I don't know for certain why they are surfacing now, but I do know this: I did not assault these women."
Peleton has since pulled their ad featuring Noth in it, with his talent agency, A3 Artists Agency, dropping him shortly after a third accuser came forward. The Good Wife alum's third alleged victim Ava claimed he assaulted her at a New York restaurant in 2010 when she was only 18-years-old.