NEWS
Chris Noth's Wife Tara Wilson Sobs In Her Car Sans Her Wedding Ring Following Reports That Her Marriage Is 'Hanging By A Thread' Amid Husband's Sexual Assault Allegations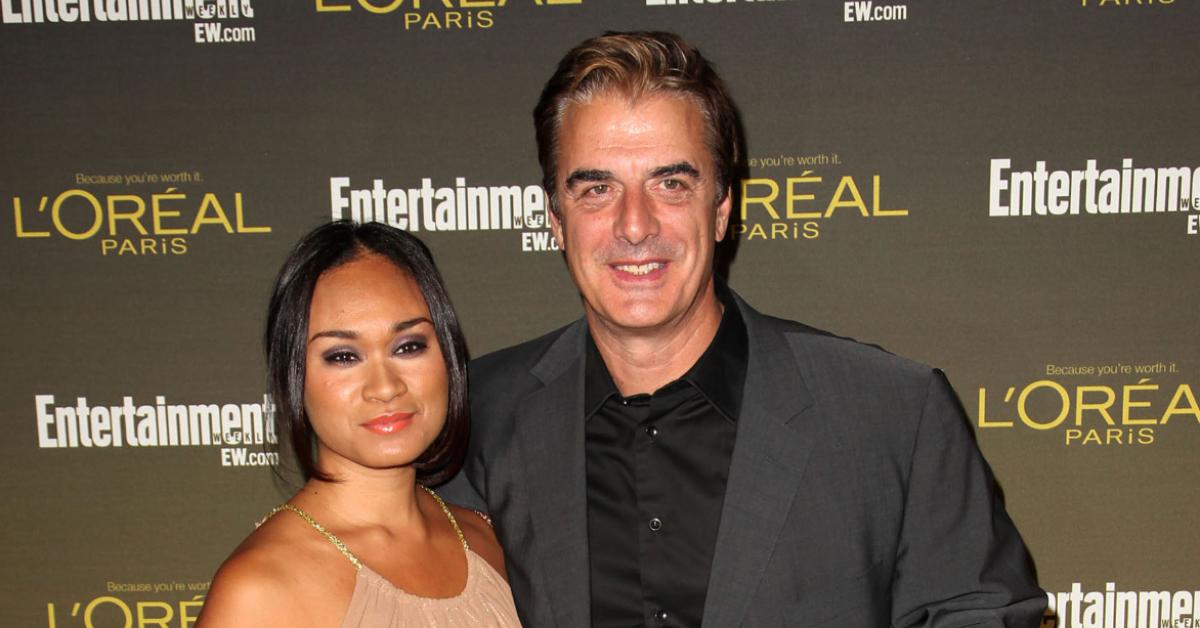 Chris Noth's wife is seemingly still reeling from the fallout of her husband's sexual asault scandal.
Article continues below advertisement
Tara Wilson — who has been married to the Sex and the City alum since 2012 — was recently spotted breaking down in tears while sitting in her car in Los Angeles.
In the photos obtained by Page Six, Wilson, 39, is seen wiping tears from her face while hiding behind a pair of sunglasses. She also appeared to still be missing the wedding band on her left hand.
Article continues below advertisement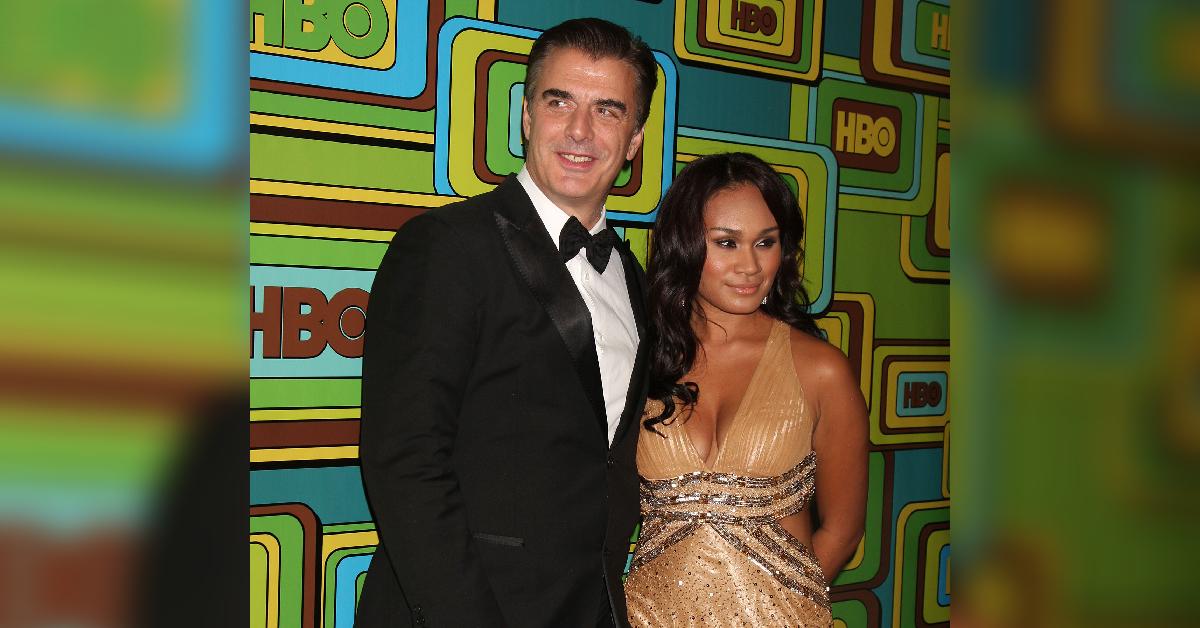 The sighting comes just weeks after reports began circulating that Noth, 67, sexually assaulted multiple different women — including one accuser by the name of Ava, who claimed to have been assaulted by the Law and Order actor in 2010 when she was only 18 years old.
Article continues below advertisement
Despite trying to deny the horrific allegations against him, Noth has been facing a major fallout from the ongoing scandal, including being fired from his role on The Equalizer, condemned by his SATC costars and even facing trouble in his marriage to Wilson.
Article continues below advertisement
As OK! previously reported, the pair's longtime marriage is now "hanging by a thread," following the troublesome claims. "[Tara] just wants to protect the kids. That is her number one priority," a source explained. The spouses share sons Orion, 13 and Keats, 1.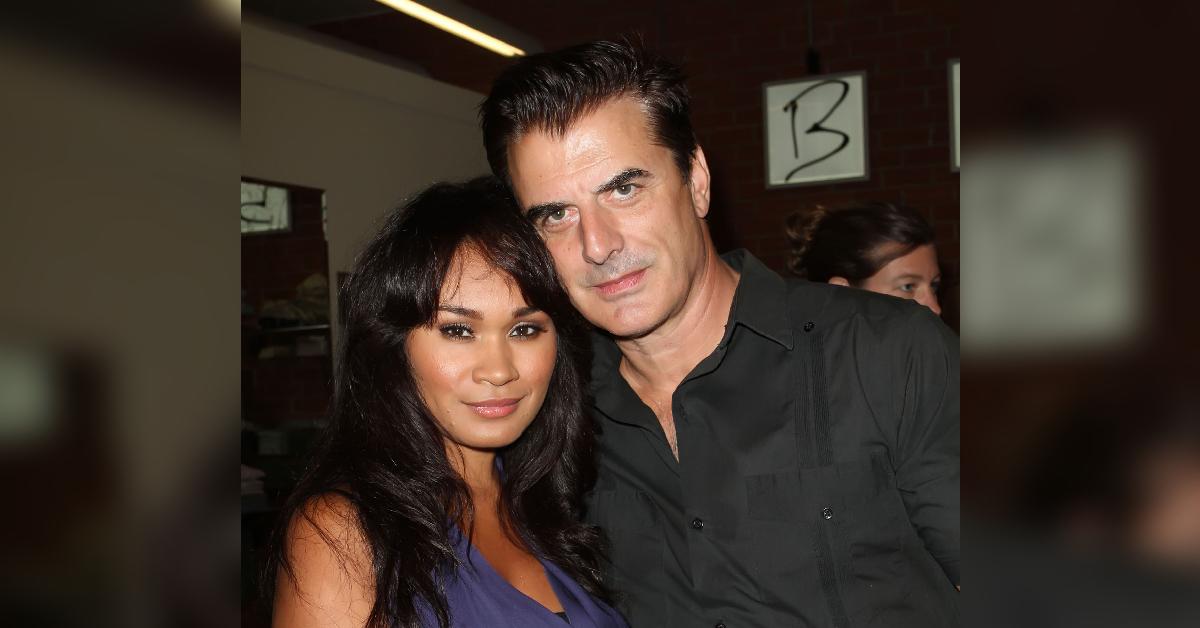 Article continues below advertisement
Another insider previously revealed Wilson was "very upset" following the shocking reports, especially considering that Noth was married at the time of some of the alleged attacks.
"He may be non-monogamous, we have established that his wife didn't know," the source pointed out. "If anything, he is guilty of that. She is in LA and very upset…she's not doing well."
Article continues below advertisement
However, the source shared at the time that Noth's friends are still standing by his side, noting: "[Chris] is a flirt, but not a sleaze. He is no Weinstein. I believe him and I believe it didn't go down the way it's allegedly portrayed."
Article continues below advertisement
Noth's fall from grace started in December when two women by the names of Zoe and Lily decided to come forward with accusations that they were sexually assaulted by Noth in 2004 and 2015, respectively, after the actor appeared in the SATC reboot, And Just Like That…
Article continues below advertisement
A fourth woman by the name of Lisa Gentile later came forward with allegations as well, claiming to have been sexually abused by Noth in 2002. Consequently, Noth reportedly "feels like his life is over," amid the mounting allegations, although he appears to be standing by his statement that he "did not assault these women."