PHOTOS
Fame To Shame! Everything You Need To Know About 'Sex And The City' Star Chris Noth's Accusers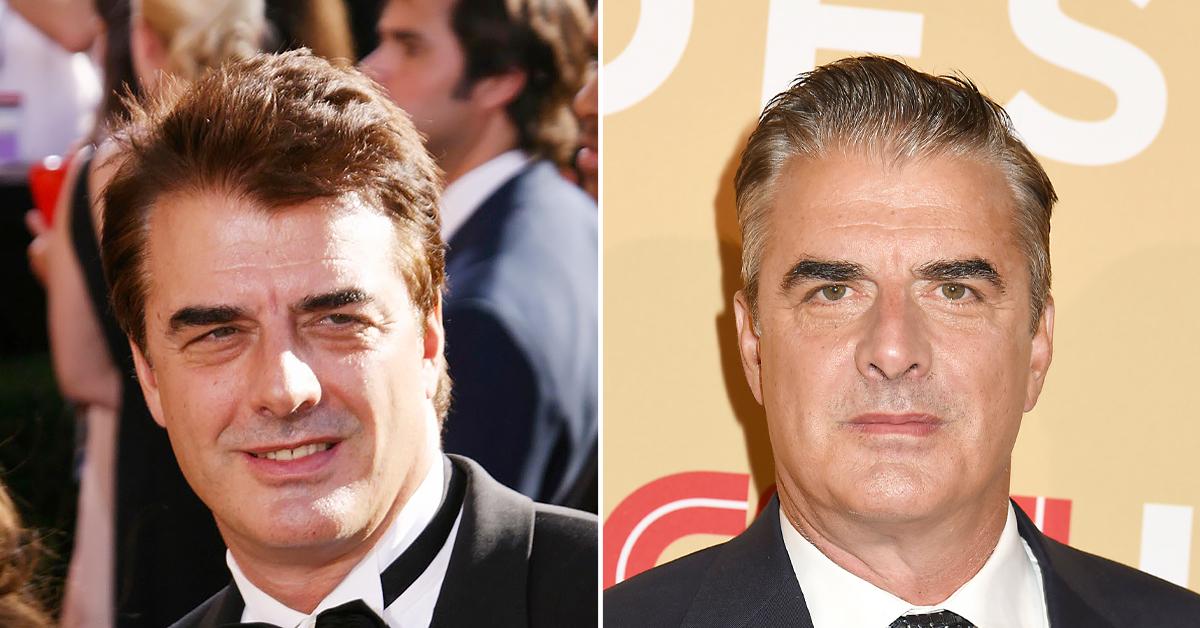 Article continues below advertisement
The 67-year-old was the talk of the town following the premiere of the highly anticipated revival series that featured a shocking and heartbreaking moment between Carrie Bradshaw and Mr. Big, but only days after the episode aired, Noth came under fire when two women came forward with allegations that he had sexually assaulted them both.
Since then, the accusations have snowballed with more women speaking out about abusive interactions with the Law and Order alum, causing him to not only be fired from his gig on The Equalizer, but he was also dropped by A3 Artists Agency on Friday, December 17.
"The story is a complete fabrication, and the alleged accounts detailed throughout read like a piece of bad fiction," the actor's rep told the press. "As Chris stated yesterday, he has and would never cross that line."
Scroll through the gallery below to see everything we currently know about Noth's accusers.
Beverly Johnson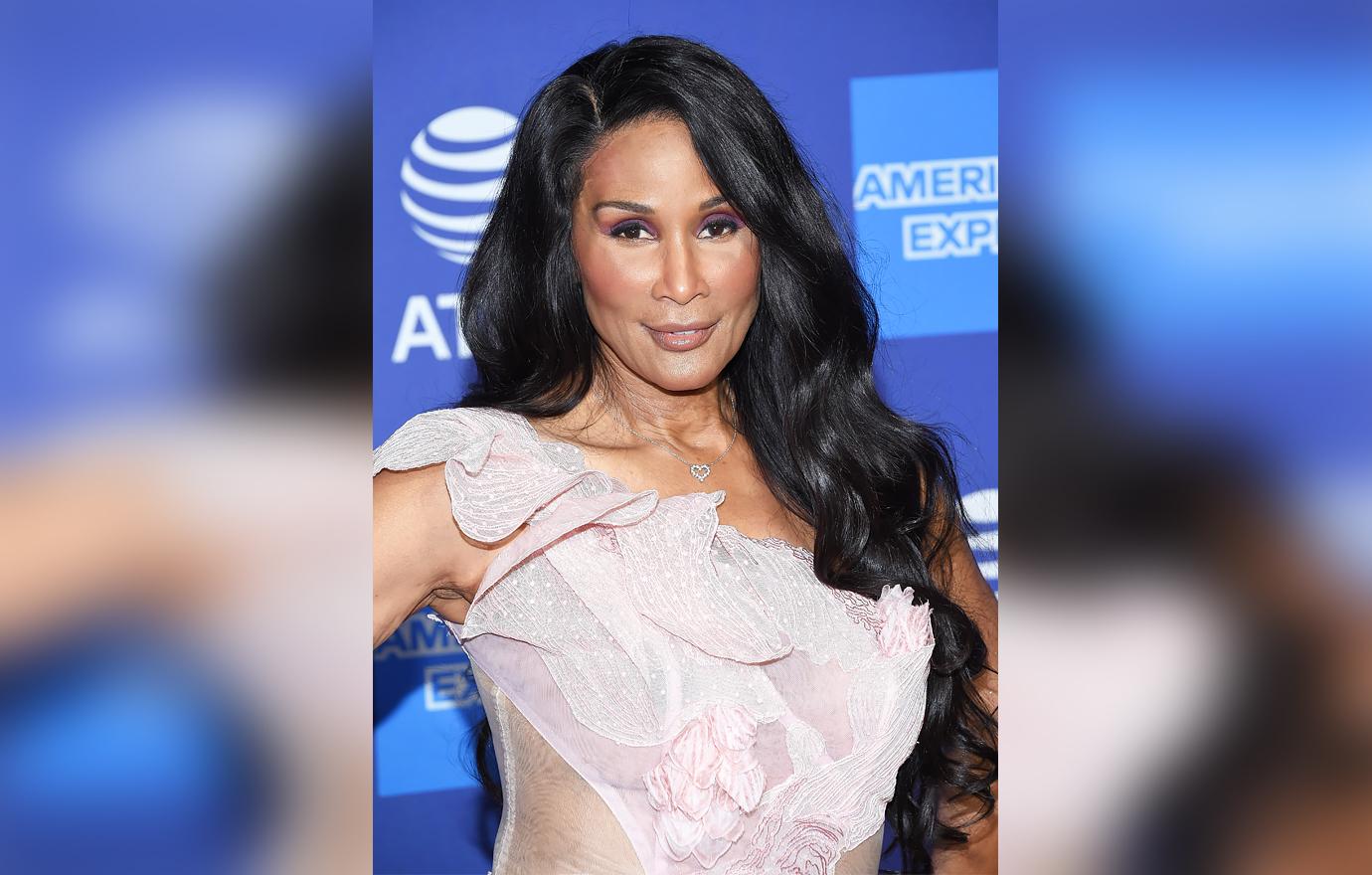 Noth's ex-girlfriend Beverly Johnson petitioned the courts for a restraining order against The Good Wife star in the early '90s after he allegedly "beat her", threatened to "disfigure her" and claimed he would "kill her dog."
The now 69-year-old actress is said to have told a friend at the time, "I've never been so frightened in my life ... I just can't believe that someone who had once been so tender and sweet could turn into this raging wild man."
Article continues below advertisement
Zoe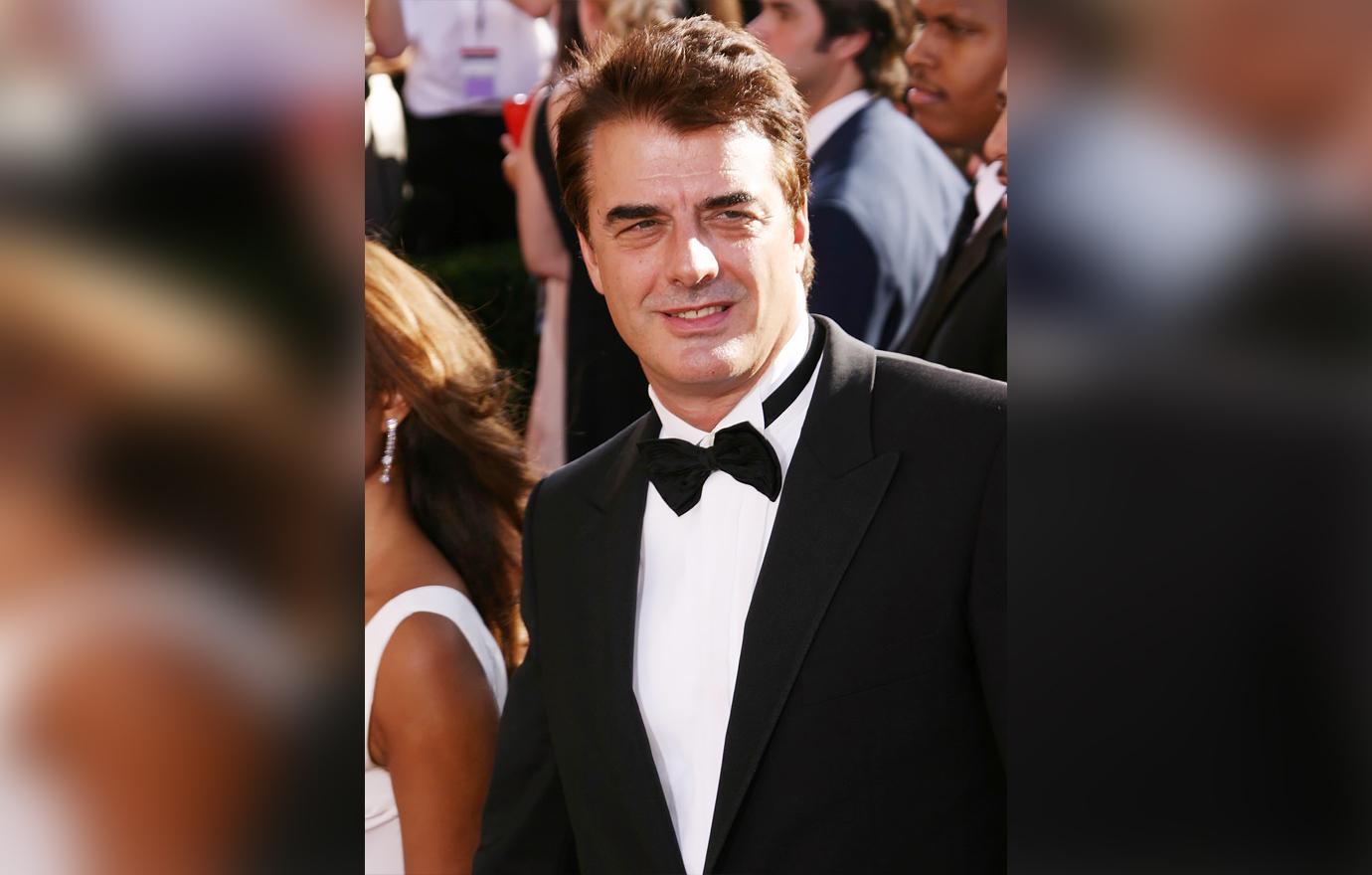 "Zoe" was one of the first to allege she suffered sexual abuse from the And Just Like That... actor. The incident reportedly occurred in 2004 when she was only 22-years-old and working at a firm that often did business with high profile celebrities.
Though she initially agreed to meet him at his apartment to go for a swim, she stated that he forcibly ripped off her bikini bottoms and raped her, ignoring her protests. "It was very painful and I yelled out, 'Stop!'".
Zoe was later treated for injuries at a hospital and was advised to seek counseling. "I had buried it as long as I could, and then I really wasn't doing well and finally went to the treatment the ER recommended."
Article continues below advertisement
Article continues below advertisement
Lily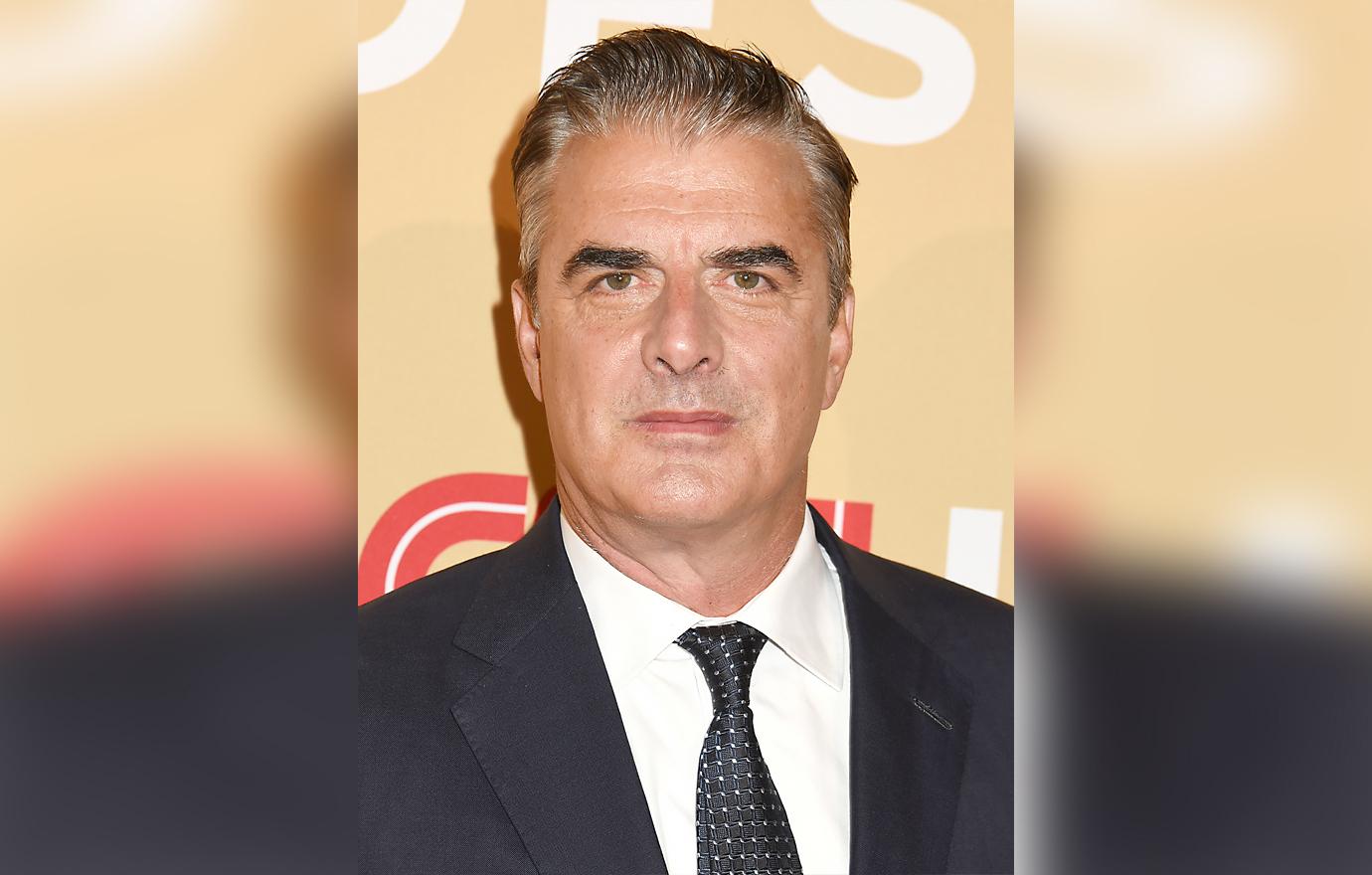 Another women — known only as "Lily" — was reportedly working as a server at an NYC nightclub on the night she first met the Manhunt actor in 2015.
Lily, then 24, claimed she was starstruck when the Hollywood legend first showed interest in her, and naïve about his intentions. "I was not super sexually active, not wild and crazy ... I thought, 'We're going to drink whiskey and talk about his acting career.' It sounds so stupid."
"He tried to make out with me. I cautiously entertained it. He's older and looked older. He kept trying and trying and trying, and I should have said no more firmly and left," she claimed. "And then the next thing I knew, he pulled down his pants and he was standing in front of me."
Noth — who was married at the time — then allegedly raped her. "I was kind of crying as it happened," Lily said, adding after she felt "totally violated" by the attack. "All of my dreams with this star I loved for years were gone."
Article continues below advertisement
Zoe Lister-Jones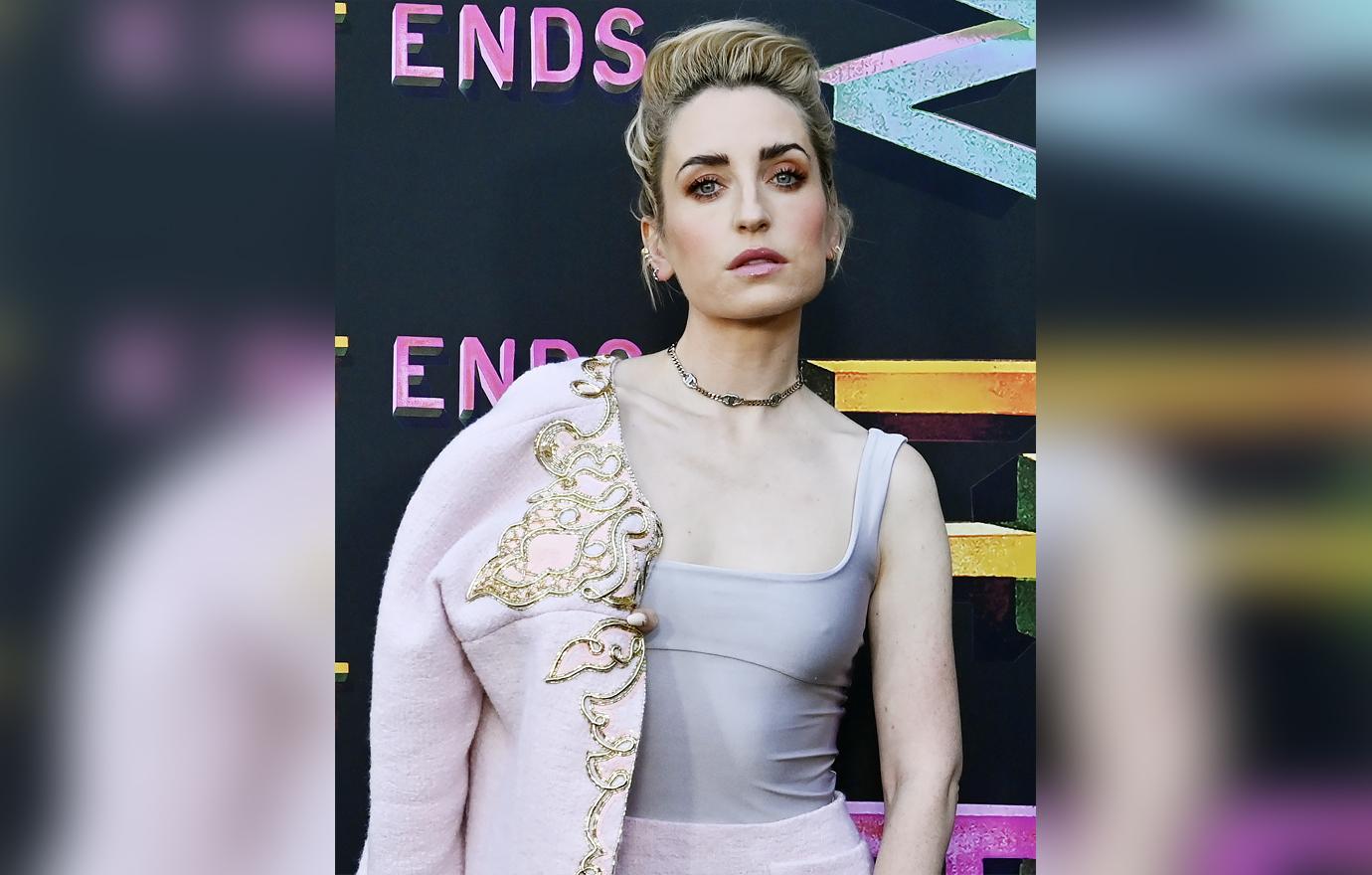 Law and Order guest star Zoe Lister-Jones also contributed to the accusations, alleging the actor had been "drunk on set" and acted inappropriately with her while filming the popular procedural crime drama.
"During my interrogation scene he had a 22 oz. of beer under the table that he would drink in between takes," she told the outlet. "In one take he got close to me, sniffed my neck, and whispered, 'You smell good.' I didn't say anything."
Though she admitted her experience was minor in comparison to the other women who have come forward, she firmly stood behind the alleged assault survivors, saying: "Chris Noth capitalized on the fantasy that women believed Mr. Big represented."
Article continues below advertisement
Article continues below advertisement
Ava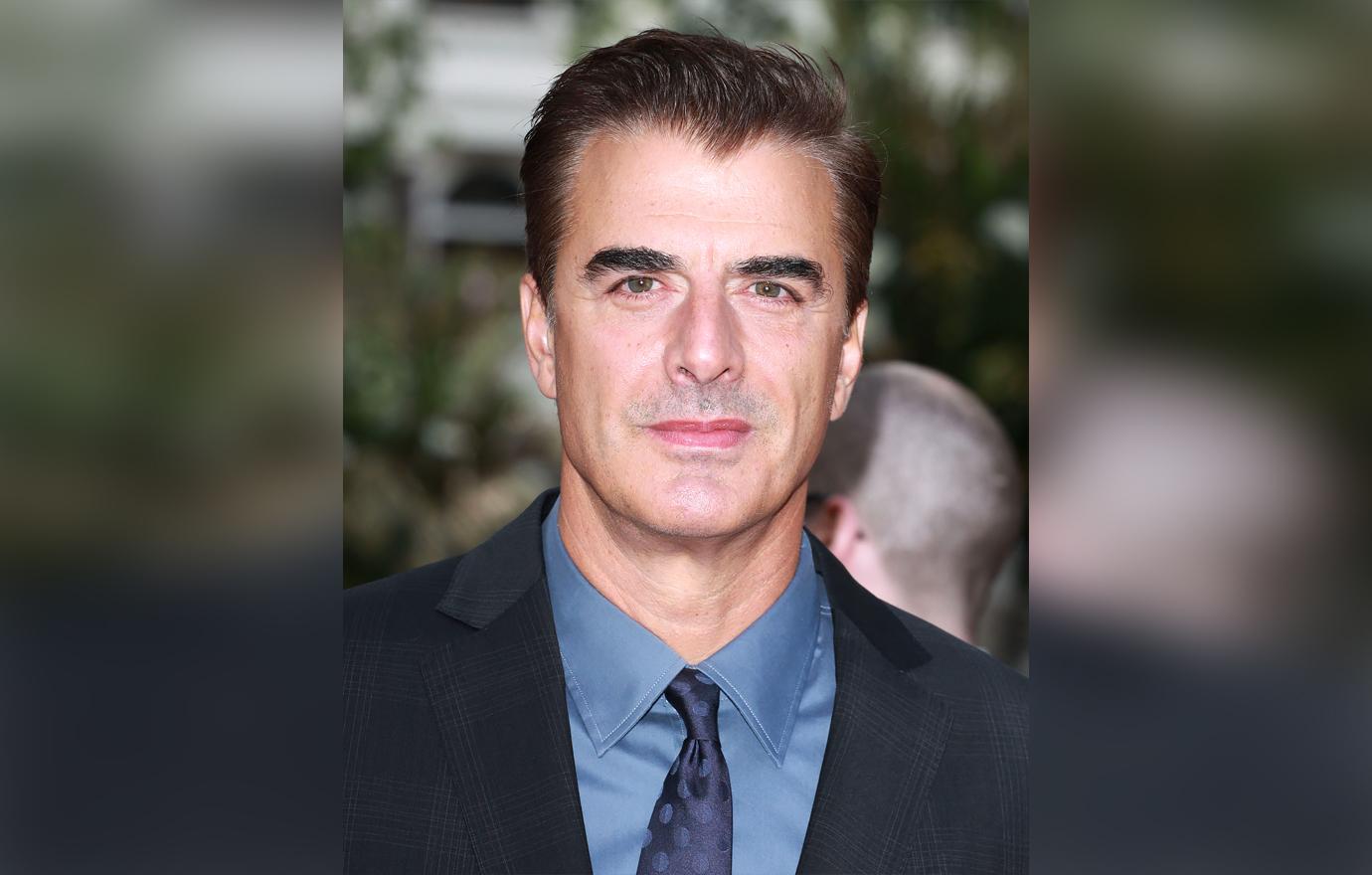 A woman — going by the pseudonym Ava — was the next to accuse Noth of sexual misconduct after they met at a New York restaurant where she worked in 2010. She was only 18-years-old at the time.
Ava stated Noth followed her to a back office when she left to pick up her paycheck. There, he reportedly forcibly kissed her, held her down against a desk so she physically couldn't get away, and digitally penetrated her.
"At first, it felt as though I was the only person in the universe who could hear me saying no," she emotionally told the outlet, explaining the only way she could get him to let her go was to lie to him about meeting him somewhere else. "He wasn't hearing 'no,' but he heard me when I said 'not here' and convinced him that I would meet him somewhere else."
Article continues below advertisement
Lisa Gentile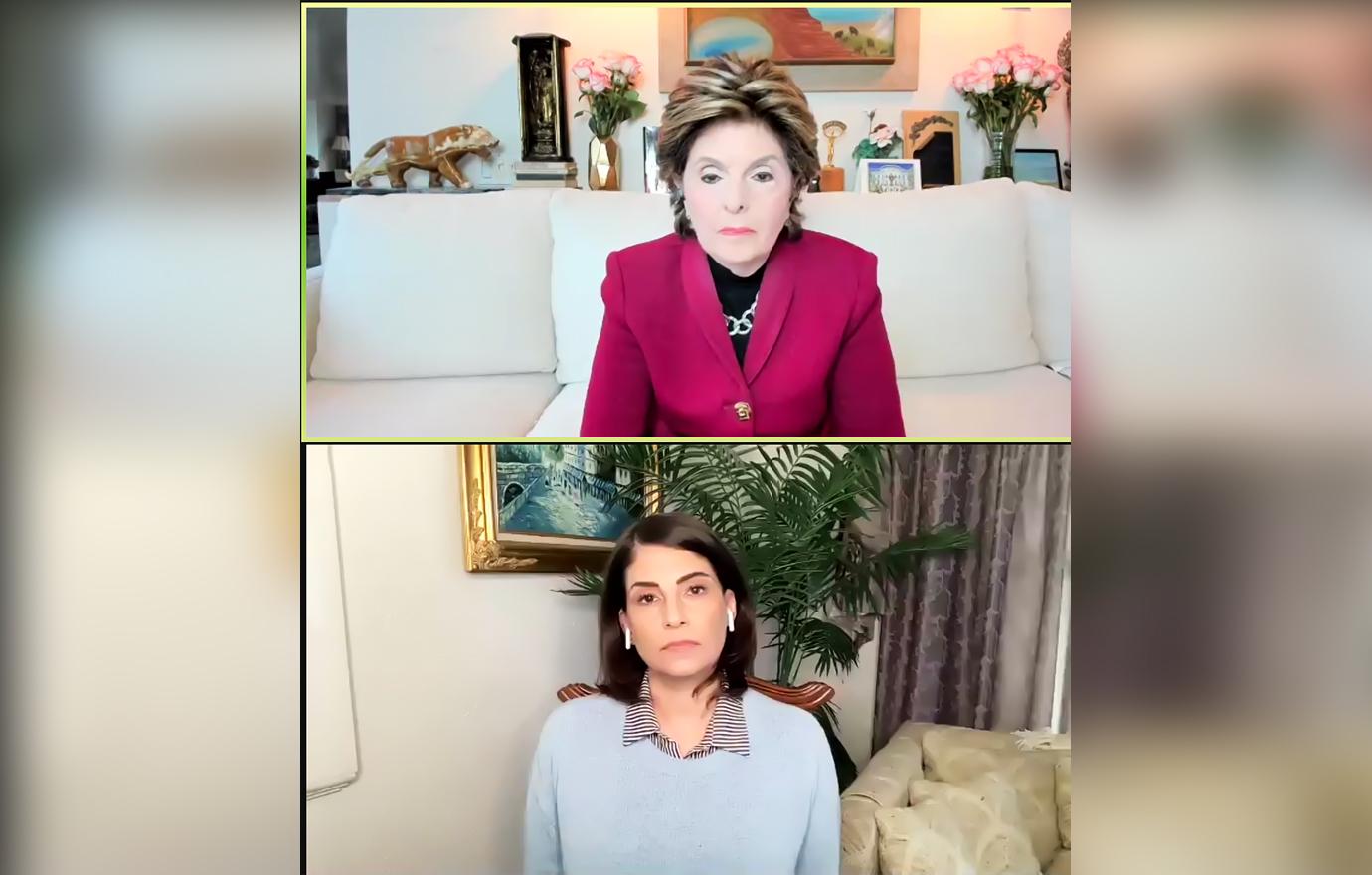 On December 23, Noth's most recent accuser Lisa Gentile and her attorney, Gloria Allred, held a press conference detailing the alleged sexual abuse the young artist suffered at the hands of the Sex and the City star.
The "Sweet On You" singer first met the 67-year-old when she was working at a New York restaurant in 2002, but their friendly relationship escalated when she allowed him to drive her home from work.
After they arrived at her apartment, Gentile insisted the actor nonconsensually kissed her and roughly grabbed her breasts. When she rebuffed him, he verbally abused her, calling her a b—h. The next day, he reportedly called her and threatened to ruin her career if she ever told anyone about the incident.