NEWS
Chris Noth's Wife 'Very Upset' Over Sexual Assault Allegations, Friends Stand By Him As 'SATC' Star Dropped From Talent Agency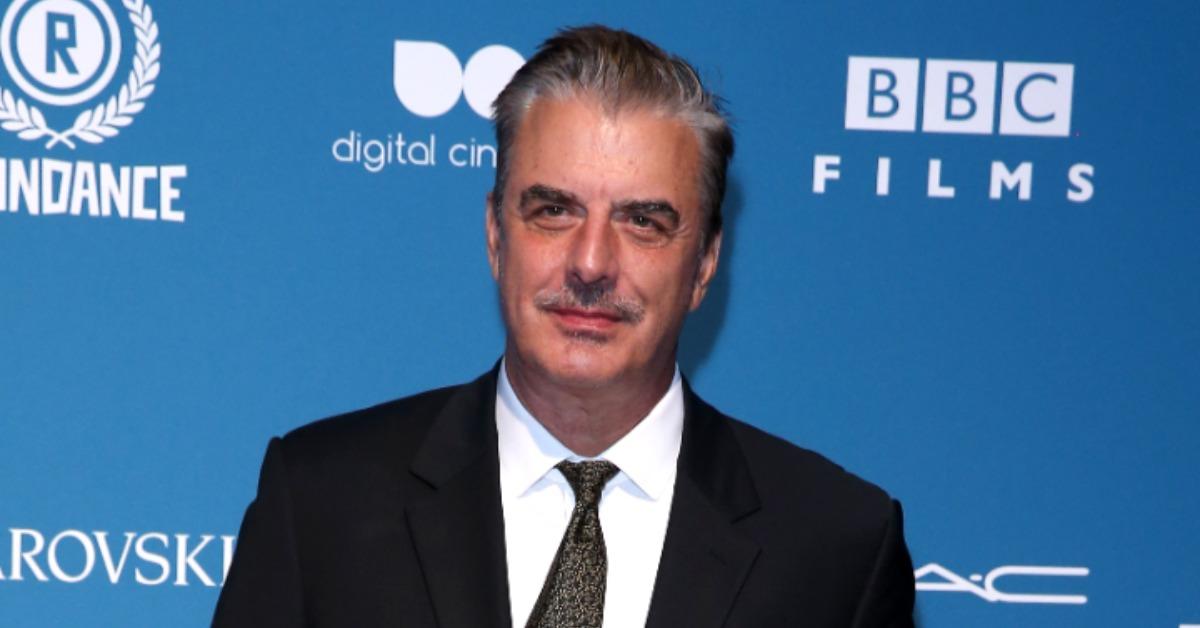 Article continues below advertisement
The 67-year-old recently came under fire when two women — identified as Zoe and Lily — alleged he had raped them in 2004 and 2015 respectively. Now, a third — Ava — has come forward claiming the Law and Order actor assaulted her at a New York restaurant in 2010 when she was only 18-years-old.
Article continues below advertisement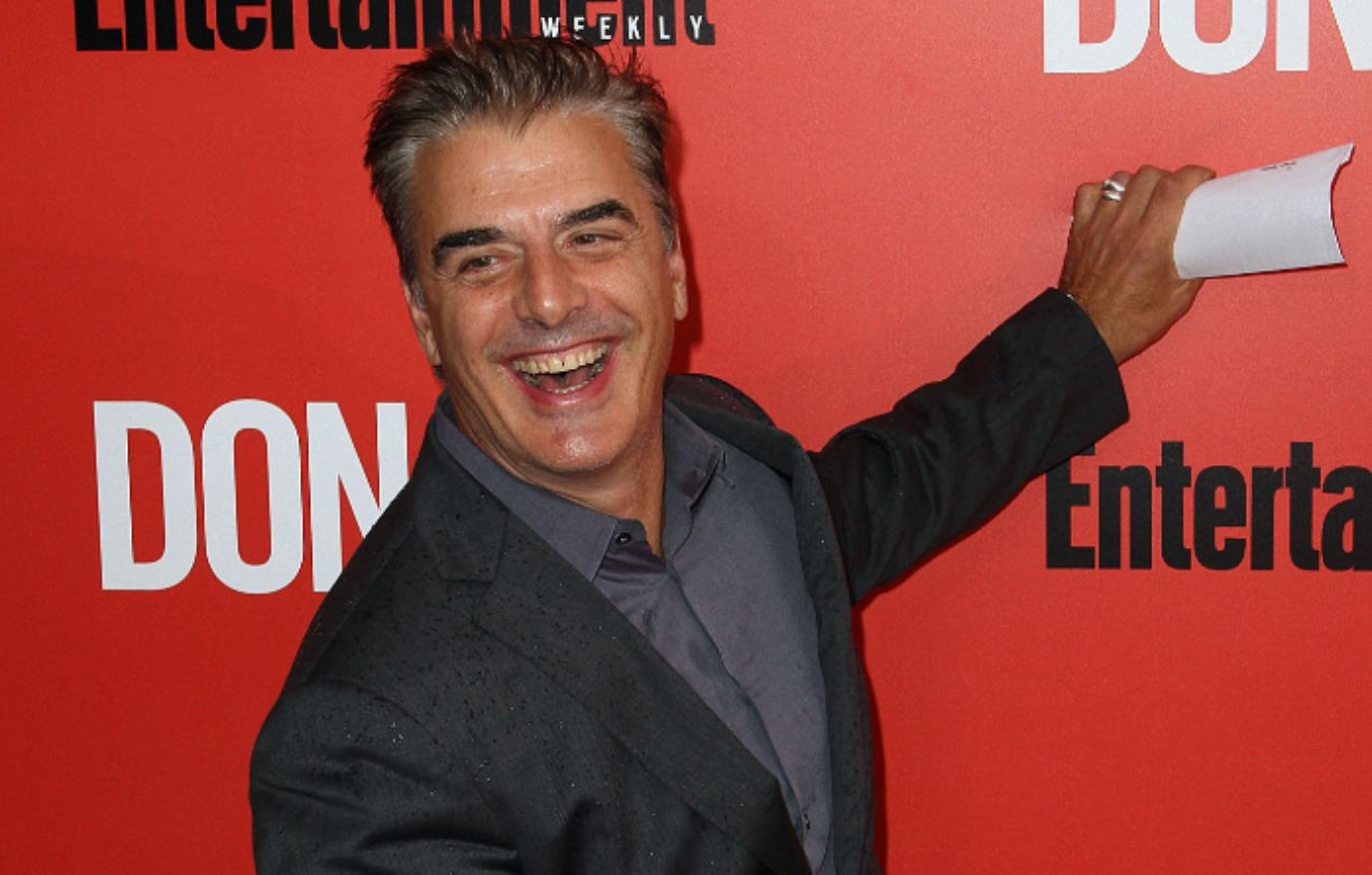 "At first, it felt as though I was the only person in the universe who could hear me saying no," she told The Daily Beast, detailing that he forcibly kissed her and digitally penetrated her. "I was so hopeful that would be the end of it."
Article continues below advertisement
Noth was reportedly undeterred when he discovered she was on her period, and Ava said she had to actually trick him into letting her go. "He wasn't hearing 'no,' but he heard me when I said 'not here' and convinced him that I would meet him somewhere else," she explained to the outlet.
Article continues below advertisement
Following the third, bombshell allegation, the And Just Like That... star has been dropped by A3 Artists Agency on Friday, December 17, People confirmed.
"The story is a complete fabrication, and the alleged accounts detailed throughout read like a piece of bad fiction," the actor's rep insisted. "As Chris stated yesterday, he has and would never cross that line."
Article continues below advertisement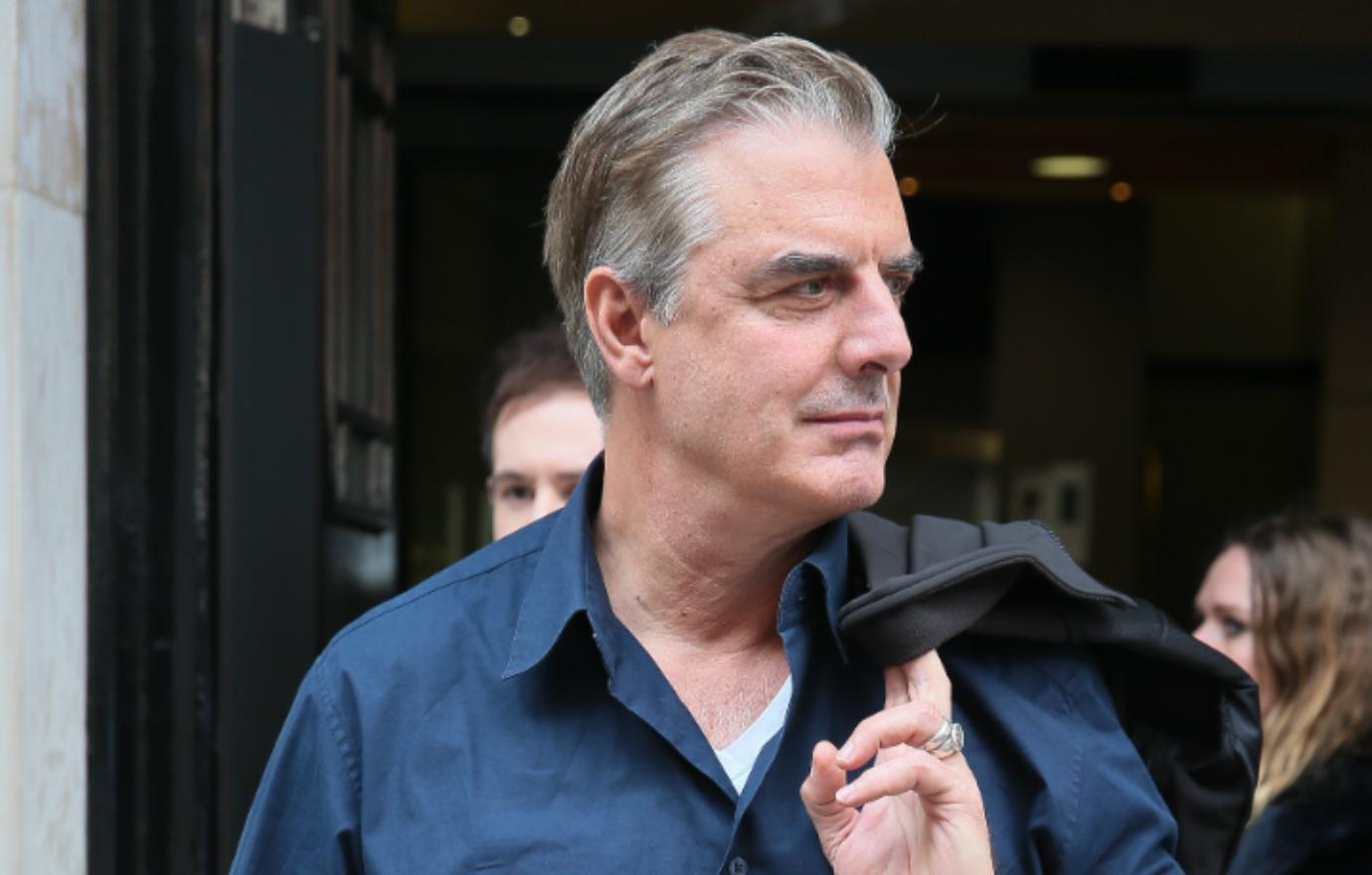 As the accusations mount, it is not only Noth's work-life that is affected, but possibly even his relationship with his wife, Tara Wilson, whom he married in 2012.
Article continues below advertisement
"He may be non-monogamous, we have established that his wife didn't know," a close friend of Noth's spilled to The Sun. "If anything, he is guilty of that. She is in LA and is very upset… she's not doing well. They planned to spend Christmas together but that is now unknown."
Article continues below advertisement
Still, the insider claimed the actor's dearest friends have remained on his side throughout the flurry of accusations. "There are two sides to every story and people need to know this before they judge," the friend continued. "The Chris I've met is not the Chris that's being described by these women."
"All his friends are sticking by him," they told the outlet. "He is a flirt, but not a sleaze. He's no Weinstein. I believe him and I believe it didn't go down the way it's allegedly portrayed."