NEWS
Kim Cattrall Has Zero Interest In Watching 'Sex And The City' Reboot 'And Just Like That…', Actress Focused On The Future, Not The Past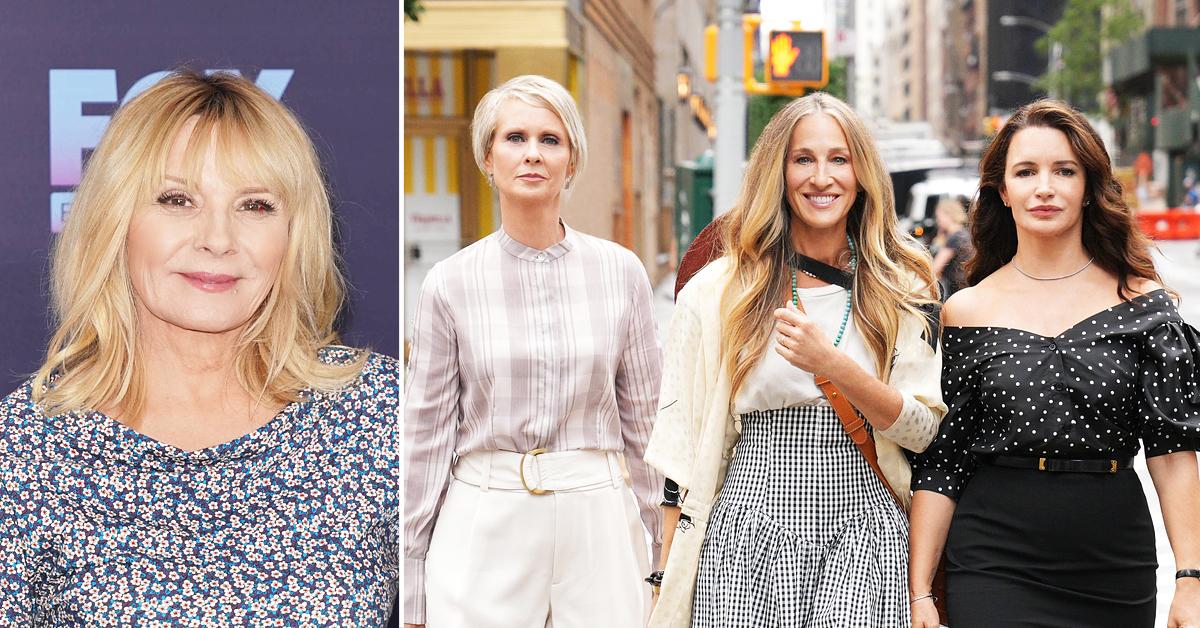 Article continues below advertisement
A source told Radar, despite the actress, 65, going on social media to like tweets about the HBO Max reboot And Just Like That... she has not watched the newly released episodes.
"I know this is difficult to believe but Kim has not watched the new show at all," a pal of Cattrall's — whose character Samantha Jones was banished to London in the new series — spilled to the outlet.
Article continues below advertisement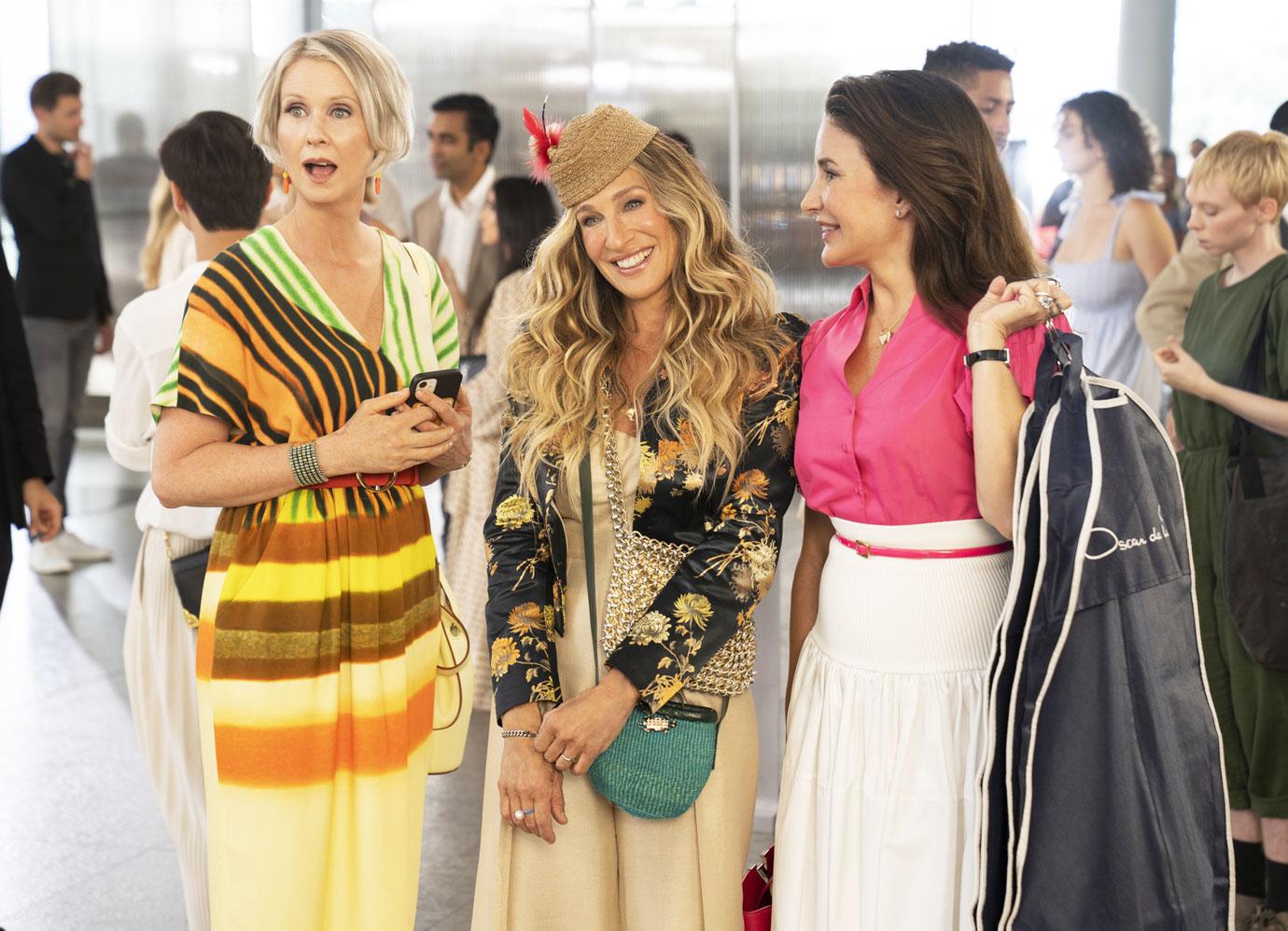 Article continues below advertisement
"Through social media and online stories, Kim is aware of the plot but as far as sitting down and watching it, she has decided to stay away," the insider dished. "Kim is not even curious about the show."
"She lived it for so many years and has already said 'goodbye' to Samantha Jones," the friend explained. "She met with producers about being part of the project and passed. Kim is looking towards the future, not the past."
Article continues below advertisement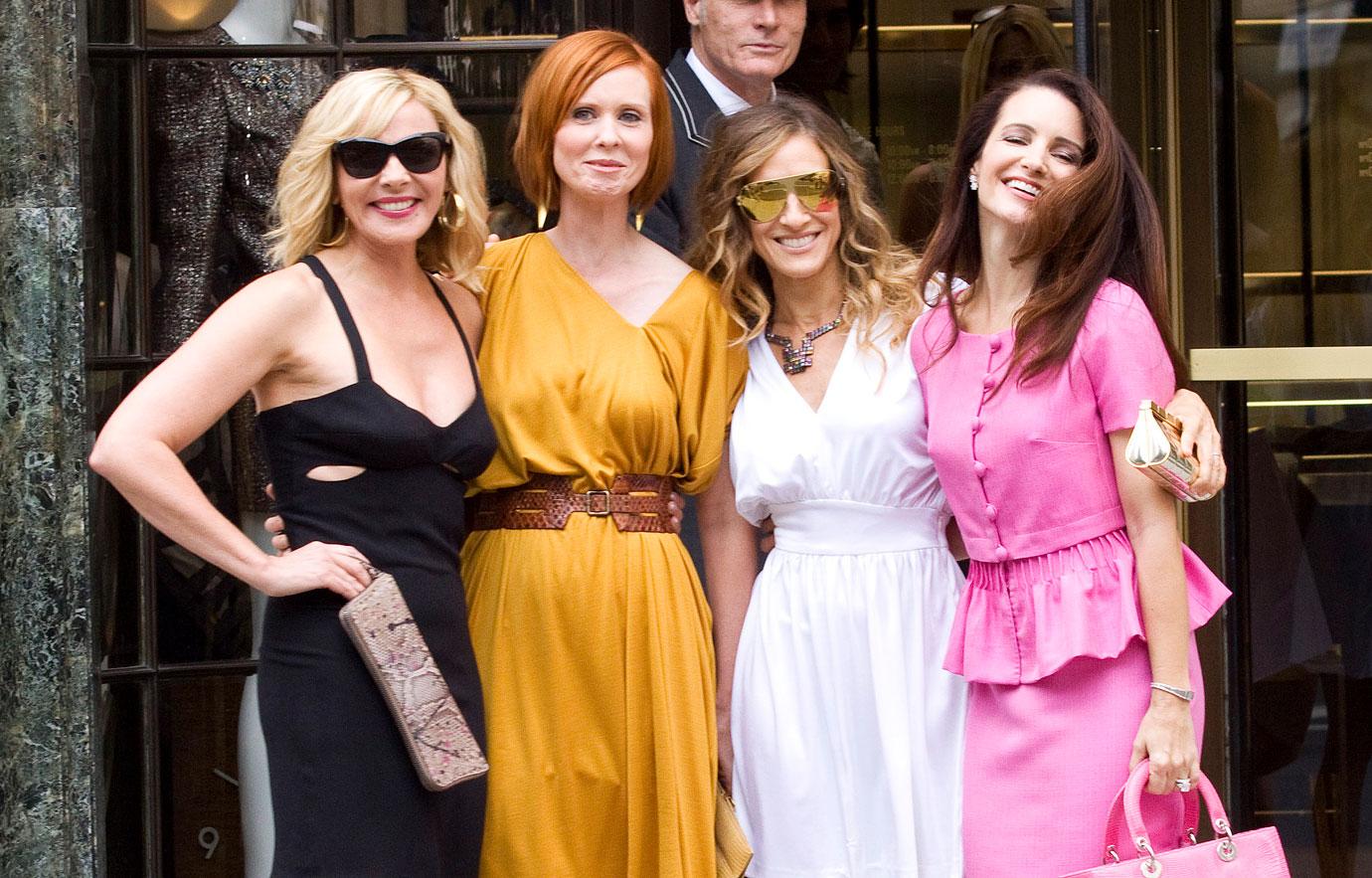 The Being a Girl author — who has infamously stated former costar Sarah Jessica Parker is "not her friend" — feels that she is more than the hit franchise unlike some of her other on screen gal pals. "The only reason to return is for the money," the source explained of Cattrall.
Article continues below advertisement
"The show was a job for Kim. For others, it has become their identity. Sarah Jessica [Parker] is going to be Carrie Bradshaw until the day she dies. There is far more to Kim Cattrall than being Samantha Jones," the insider added.
Article continues below advertisement
As OK! previously reported, upon the new show's premiere, Cattrall took to Twitter to see what people were saying about the latest edition of the franchise. "Kim Cattrall didn't return to SATC because her scatting career is finally taking off," read one tweet that the Filthy Rich star liked.
"And just like that… I find myself only wanting to watch anything @KimCattrall is in. This is a Kim appreciation tweet," another super fan wrote.