NEWS
Chris Pratt & Katherine Schwarzenegger Reportedly Pregnant With Baby Number 2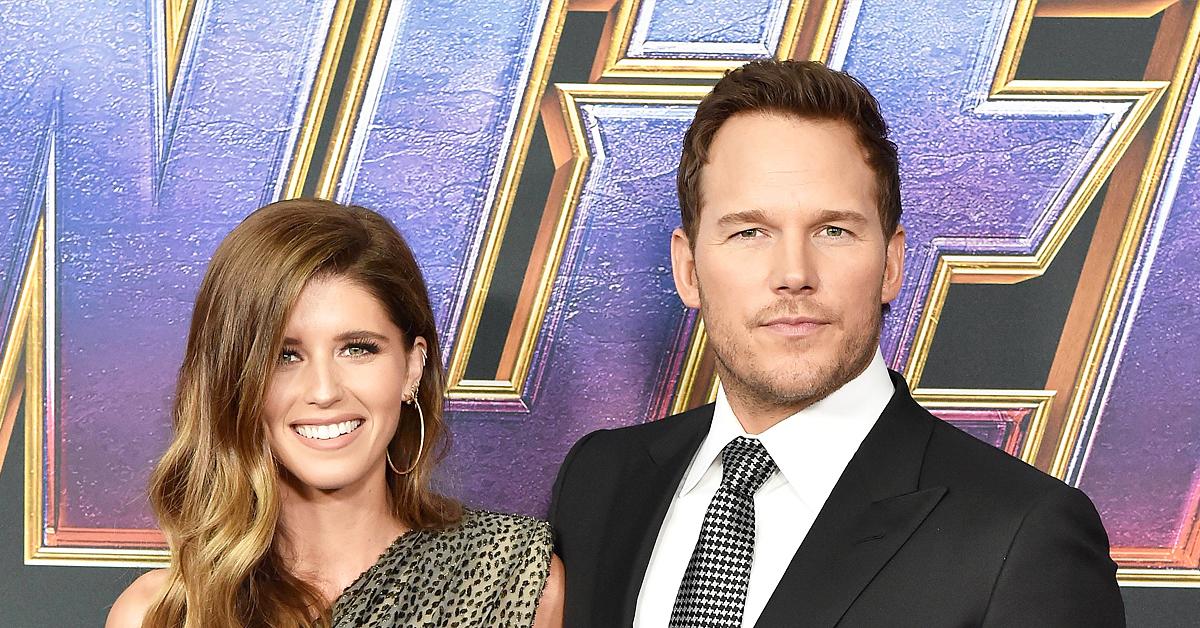 Article continues below advertisement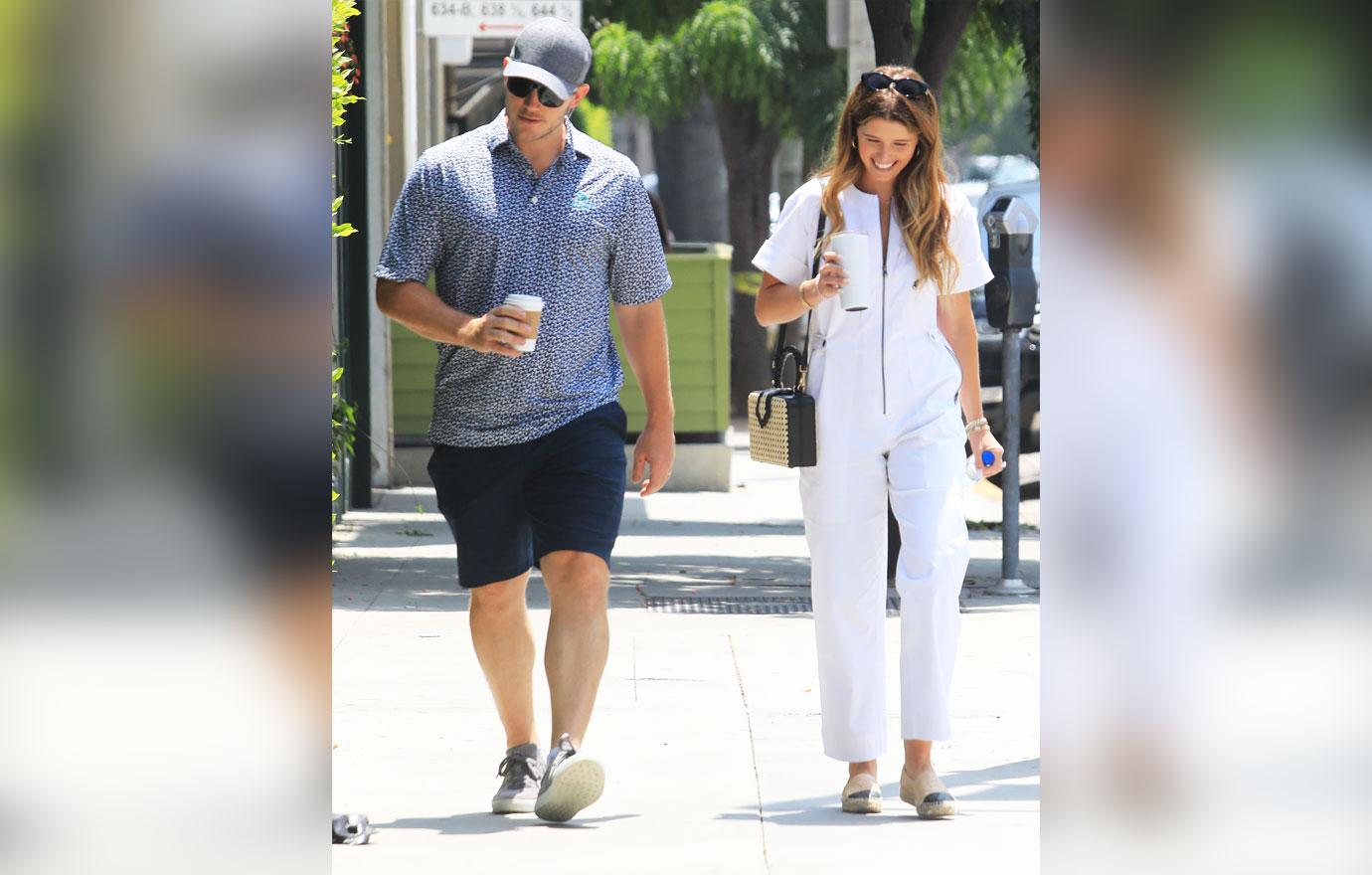 Article continues below advertisement
The A-List couple — who officially tied the knot in June 2019 — previously welcomed their baby girl, Lyla Maria Pratt, 1, in August, 2020. The Guardians of the Galaxy actor is also father to Jack, 9, whom he co-parents with his ex-wife Anna Faris.
Near her daughter's 1st birthday, the 32-year-old author took to social media to celebrate her little one and the many joys of motherhood.
Article continues below advertisement
"About this time last year, I became a mama," the animal advocate wrote via Instagram. "What a magical year it's been. I watch my little girl in awe as she grows and changes — moving from infant to baby to now the toddler phase!"
Article continues below advertisement
"Clearly, I have fully embraced the mommy and me matching moments, the girly outfits, the bows and the wonderful things my mom saved for me to pass on to her," the post continued. "I hung up her birthday decorations in our home the night before her birthday and was so emotional thinking of how blessed I am that I get to be her mama and how much I love being with her and watching her grow. Happy happy! My little girl is 1! 🥺🧚🏻‍♀️🌻🙏♥️"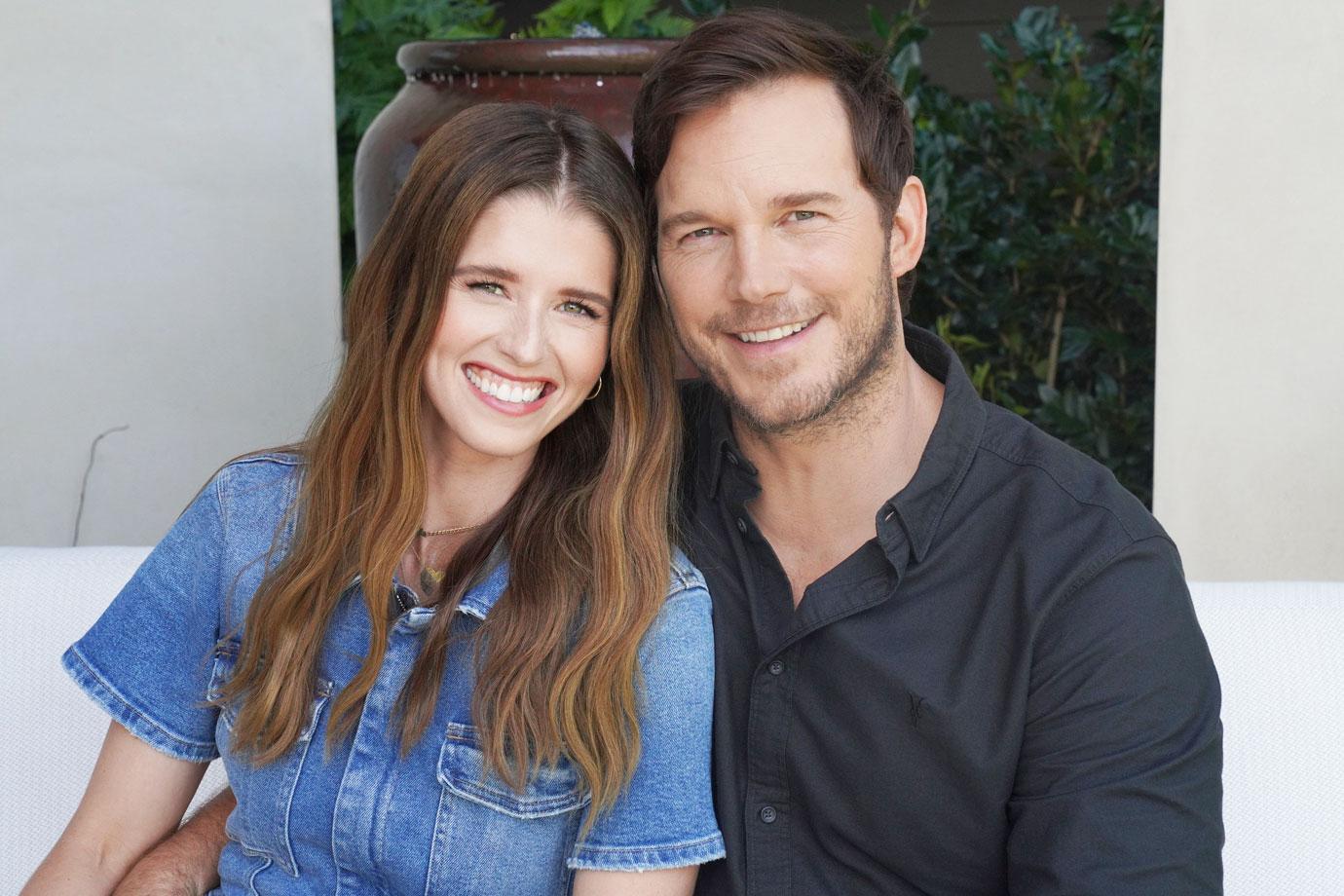 Article continues below advertisement
As OK! previously reported, Pratt also recently decided to share his love for his wife and daughter, but fans had mixed reactions to his controversial choice of words.
Article continues below advertisement
"Guys. For real. Look how she's looking at me! I mean. Find you somebody that looks at you like that!! You know!?" Pratt wrote on November 2. "We met in church. She's given me an amazing life, a gorgeous healthy daughter, she chews so loudly that sometimes i put in my ear buds to drown it out, but that's love!"
Some of the Marvel actor's followers took issue with the 42-year-old specifically praising his wife for giving him a "healthy daughter", given his son, Jack, was born prematurely with a heart issue, and needed several surgeries as a baby.
Article continues below advertisement
Maria Shriver quickly rushed to his rescue in the comments, defending her son-in-law saying: "I want to remind you today what a good man you are what a great father you are to jack and lyla what a great husband you are to katherine what a great son in law you are to me and what a great sense of humor you have !!"
Pratt and Schwarzenegger have yet to confirm or deny their second pregnancy.