NEWS
Chrishell Stause Furious After She Claims People's Choice Awards Didn't Allow Her To Bring Partner G Flip: 'WTF Was The Issue?'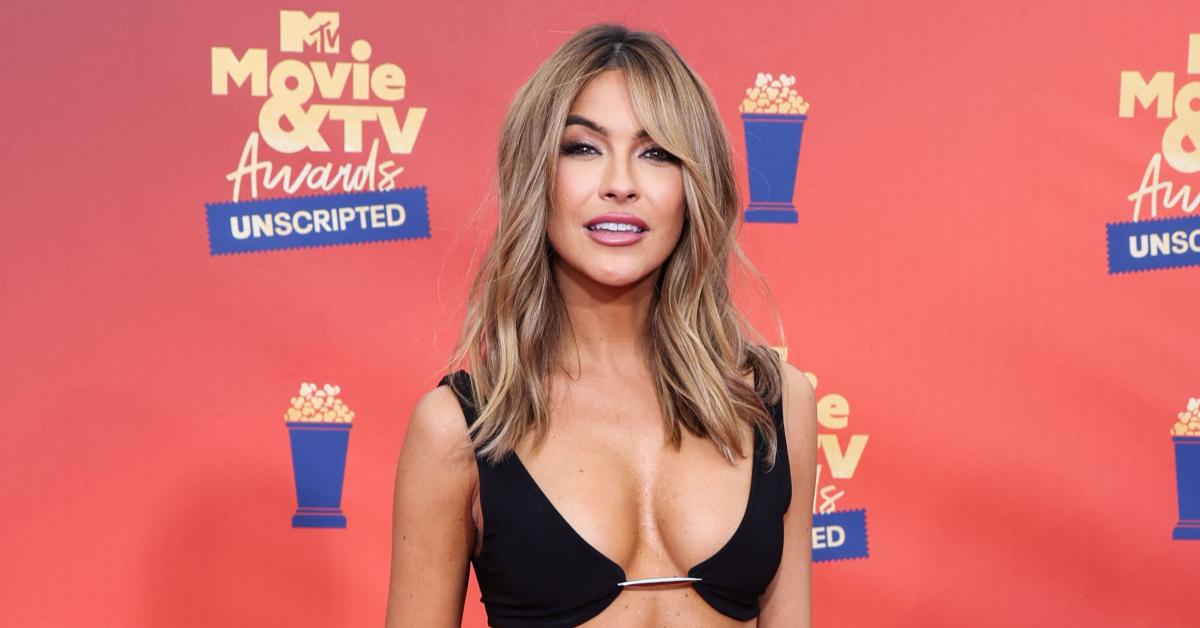 Chrishell Stause didn't hold back after she attended the People's Choice Awards on Tuesday, December 6, as she claimed she wasn't allowed to bring her partner, G Flip.
Article continues below advertisement
"I am on the sauce a bit so I will prob regret this later. BUT people's choice didn't allow me to bring my partner to the awards. I could ONLY bring a plus 1 if it was a cast member. Wtf," the Selling Sunset star, 41, tweeted following the show. "Sure this means I will never be nominated again but honestly fu."
The TV star added, "EVERY single cast member invited and some had plus ones. I was nominated for best realty star and yet they said NO. Again fu. … I didn't know till I got there that everyone was invited. So wtf was the issue?!"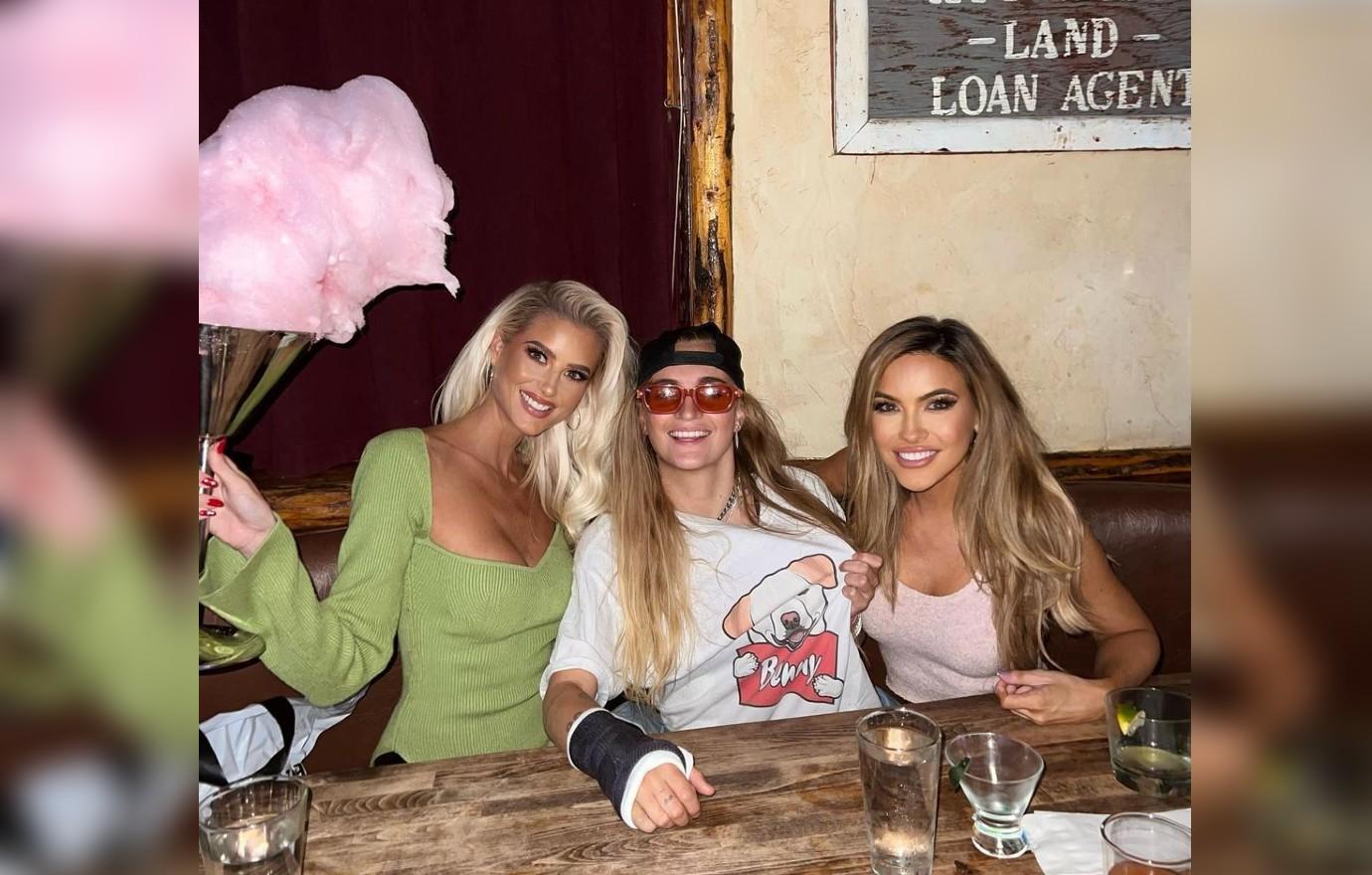 Article continues below advertisement
Though the musician, 28, wasn't in the country, she still complained that G Flip didn't get the invite.
"Up until a few days ago I was fighting to get them in and only to see everyone invited. Gtfoh," the soap opera alum claimed. "If you are going to invite the whole cast of #sellingsunset @peopleschoice awards then why did my plus one HAVE to be a cast member or other wise told I do not get a plus one..?? If no other cast invited then that would make sense but…"
She concluded, "These are the things people normally don't say out loud unless they have multiple correspondence receipts and have had one too many tequilas and dgaf," she joked.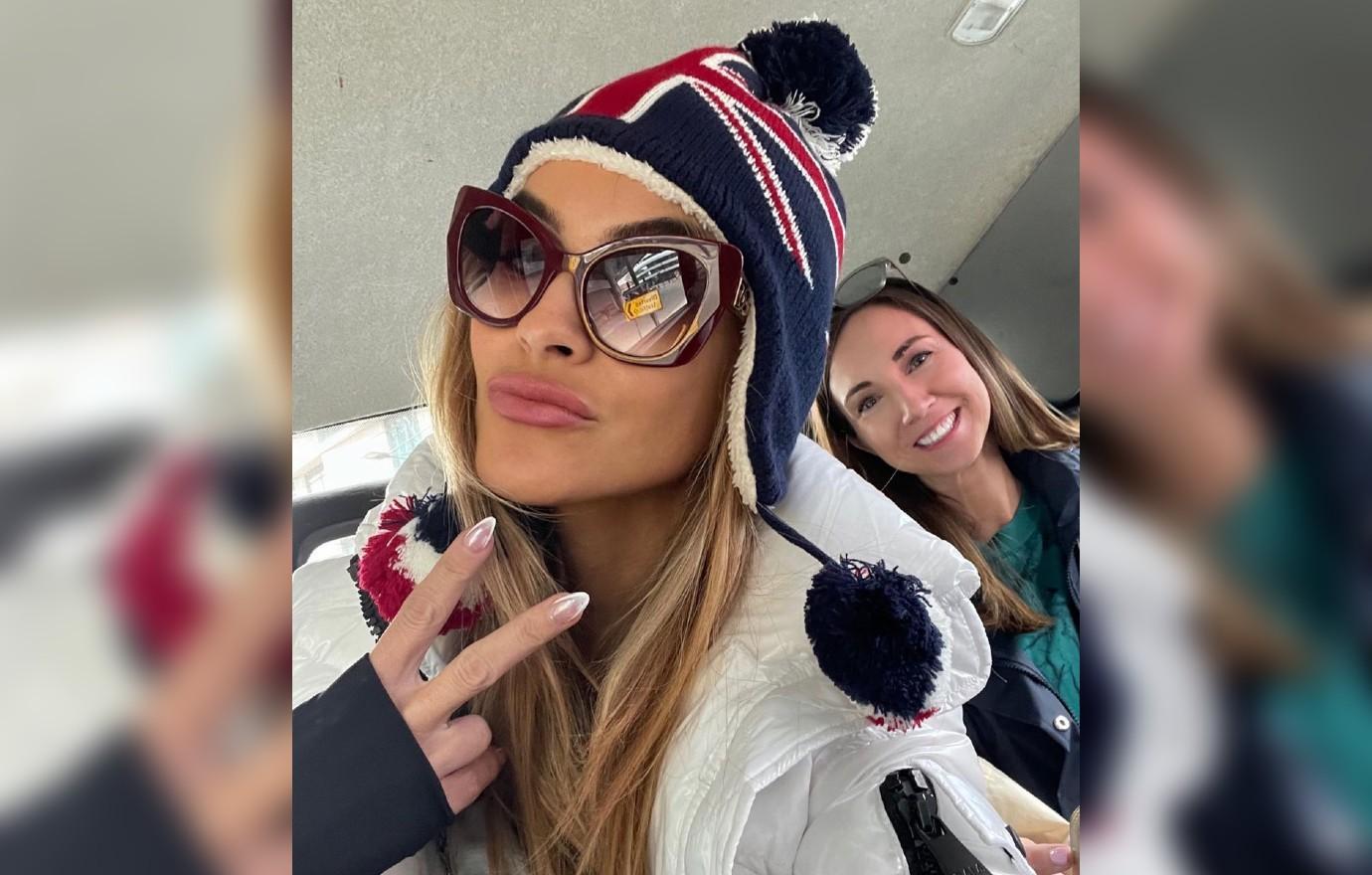 Article continues below advertisement
Selling Sunset was nominated for Best Reality TV Show, while Stause was also nominated for Best Reality TV Star.
Stause and G Flip revealed they were dating in May after they met on the set of the latter's music video.
"I come from soaps, I love acting. And with the job that we have, I don't always get to do it. At first of course I was like, 'Yes, let's do that,'" she recalled of the "chaotic love story" in the video.
Article continues below advertisement
Since then, it seems like the pair are stronger than ever, as they recently just traveled to G Flip's home country of Australia.