NEWS
Would Chrissy Teigen Appear On Any 'Real Housewives' Franchises? Find Out!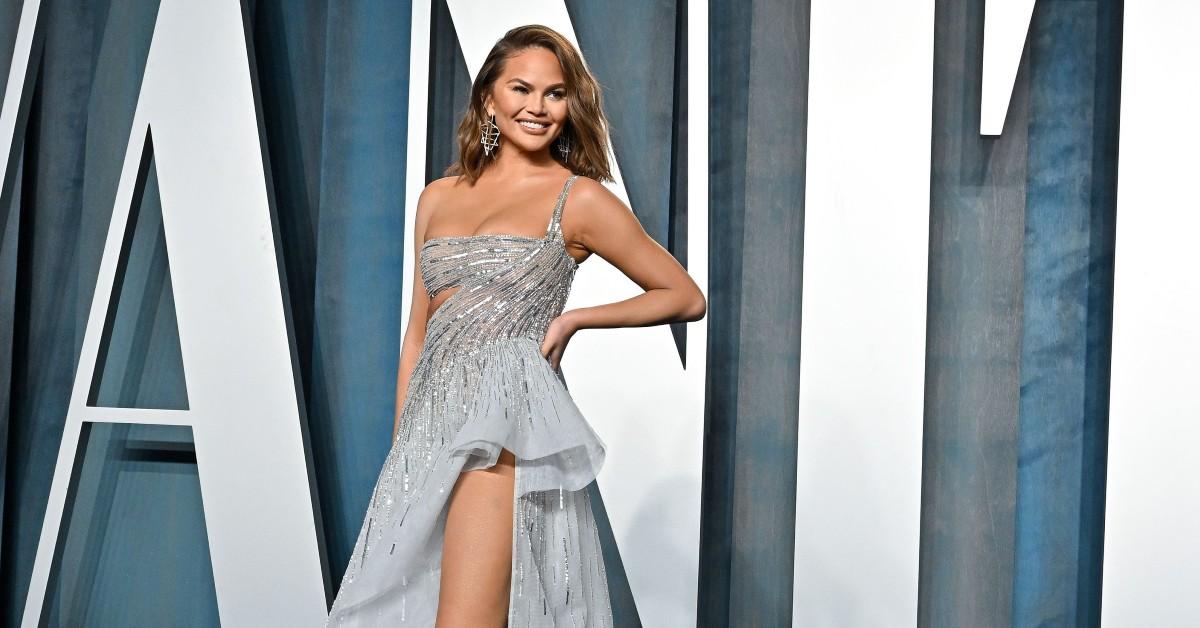 Chrissy Teigen isn't afraid to be in the spotlight — so, would she want to appear on a reality show at any point in time?
"I grew up on court shows. Honestly, my mom was always the one who had every court show on all the time and I just remember thinking that they were, like, so mean and so scary," she told Entertainment Tonight. "A lot of people think that I, like, love conflict or I'd be so good on, like, Real Housewives or something... I'm always like, 'No, no.'"
Article continues below advertisement
Instead, the model, 36, enjoys "meditation" and stays away from "big, brutal conflict and attacks."
Teigen's show Chrissy's Court is much more tame, which is just how she likes it. "We have a very orderly court room," she said. "It's like everyday gripes that you would have, like, with your roommate or, like, a little bit of disorderly conduct and things."
Though she's friends with a slew of A-listers, she doesn't want "big celebrities" to show up, as they "scare the crap out of me," she admitted.
"That's why I used to drink a lot for award shows and stuff," Teigen, who recently quite drinking, noted. "I'm, like, a little scared for, like, a big sober award season 'cause I'm, like, 'Oh my gosh,' like facing everybody, like, head-on. I still get nervous around celebrities that are friends of mine, like, I really do. There's just something about it."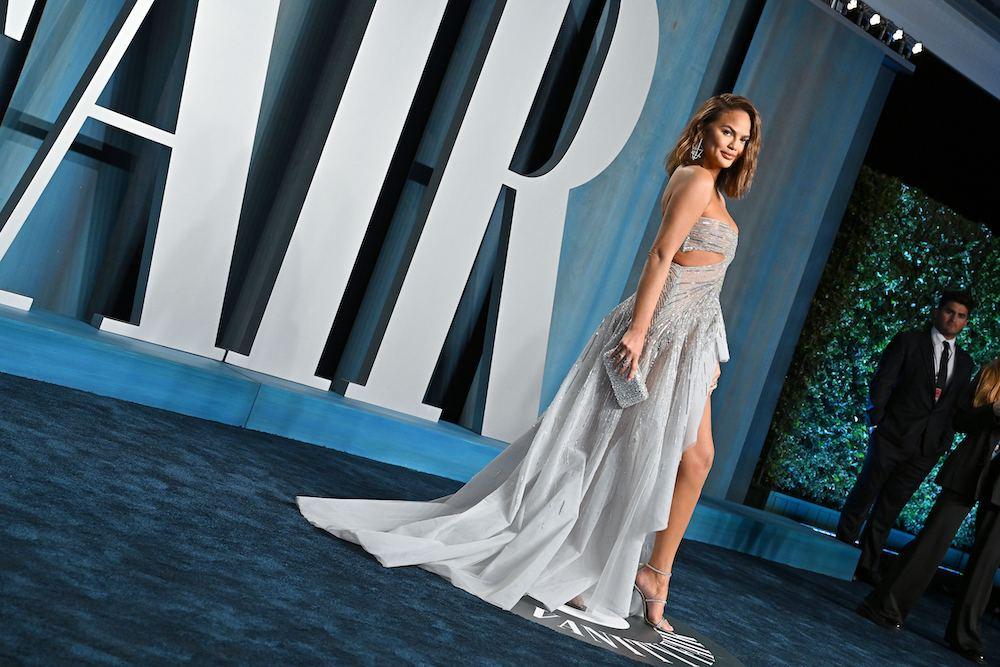 Article continues below advertisement
Article continues below advertisement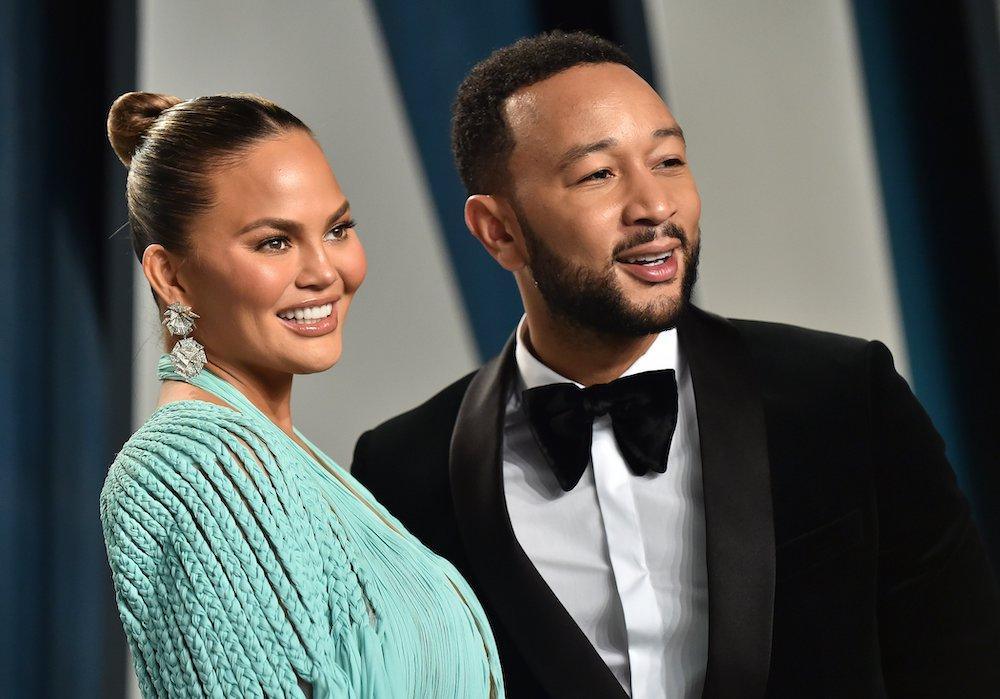 It's no secret that the mom-of-two, who is married to John Legend, is a huge fan of the Bravo show. "I think I've seen every episode of every season of housewives at least 15 times and I am not exaggerating," she tweeted in 2015.
The brunette babe even weighed in on Erika Girardi's legal scandal involving her estranged husband, Tom Girardi, who was accused of embezzling settlement money from his clients.
"I believe there's definitely a way to totally separate yourself from what he was up to," she previously told Andy Cohen about the situation. "He was probably doing long hours at the office, I imagine, and I don't know. I just don't live her life and wouldn't have any idea. But she was getting all this glam done and doing shows and stuff, and she seemed really busy with that stuff, I don't know if she knew."