NEWS
Cash Crunch: Erika Jayne Discloses She Owes Over $2 Million In Taxes, Admits She Doesn't Have The Money To Pay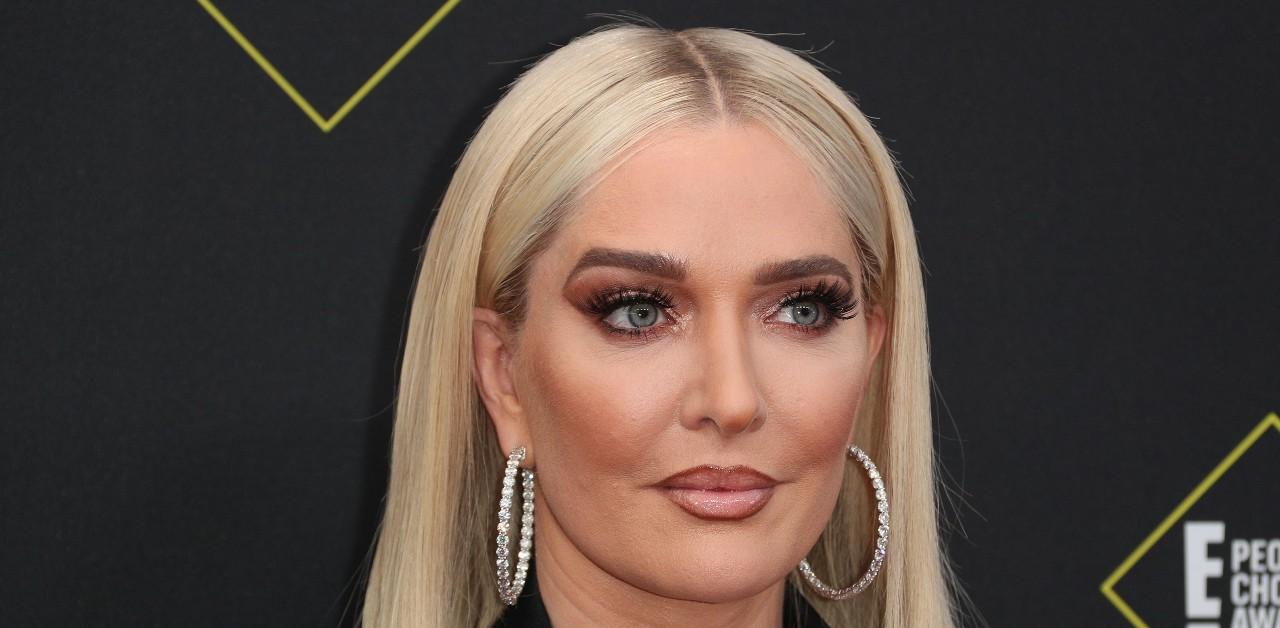 More money, more problems!
In 2020, Erika Jayne's estranged husband, Tom Girardi, and his law firmed filed for bankruptcy after they were accused of embezzling money. Because of the situation, a trustee has been given control of the former lawyer's assets to try and reimburse the clients, and since Jayne, 50, and Girardi, 83, are still hitched, she's been pulled into the mess.
Article continues below advertisement
According to Radar, the reality star has been asked to fork over a pair of diamond earrings Girardi once gifted her, as the aforementioned trustee claimed he bought the jewelry with the funds he stole. At the time, the jewelry cost $750, but it's now valued at $1.4 million.
The Real Housewives of Beverly Hills star has asked a judge to dismiss the order, claiming she's an "innocent spouse" who wasn't aware of her ex's actions, but while pleading her case, she inevitably had to air out details of her own finances.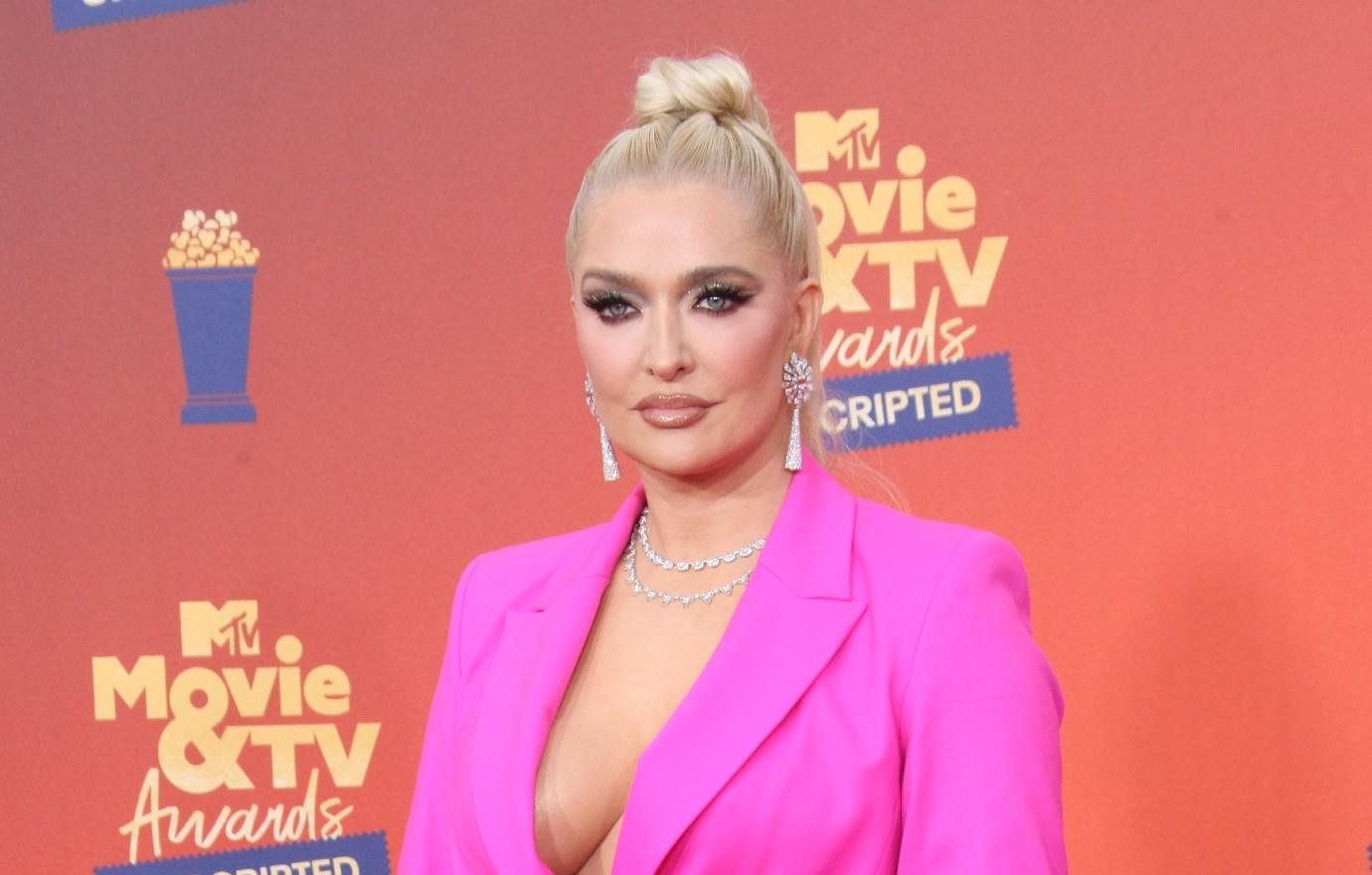 Article continues below advertisement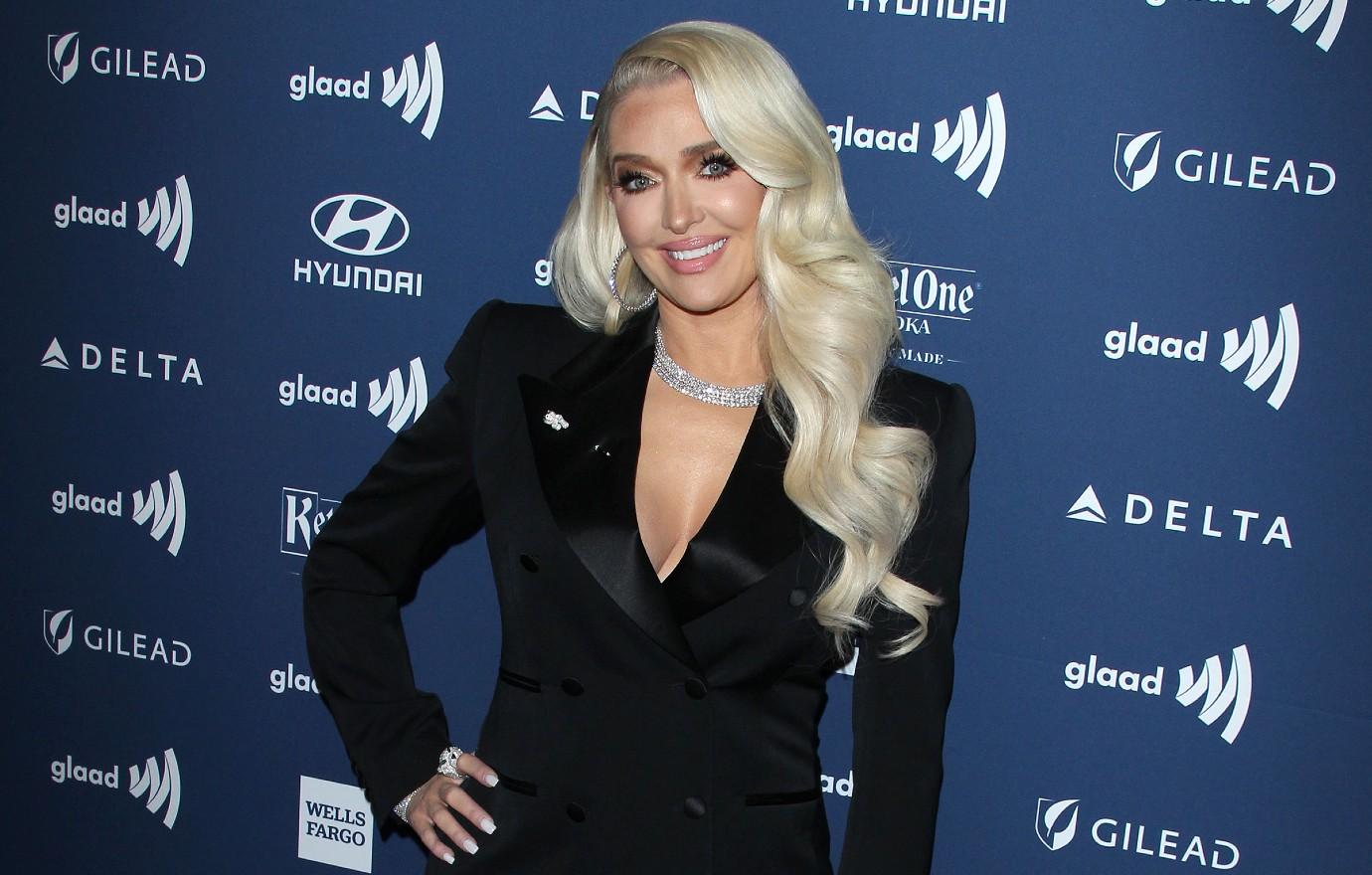 Article continues below advertisement
Aside from not having deep pockets, the singer confessed she still owes a large amount in taxes.
"In approximately late May 2022, my business manager received an Income Tax Due Notice bill from the California Franchise Tax Board (FTP) dated May 10, 2022 which states that I owe $2,226,985.77 in taxes for tax year 2019," she spilled.