NEWS
Chrissy Teigen Celebrates Six Months Without Drinking, The 'Cravings' Author Reveals She Is 'Happier' & 'More Present' Than Ever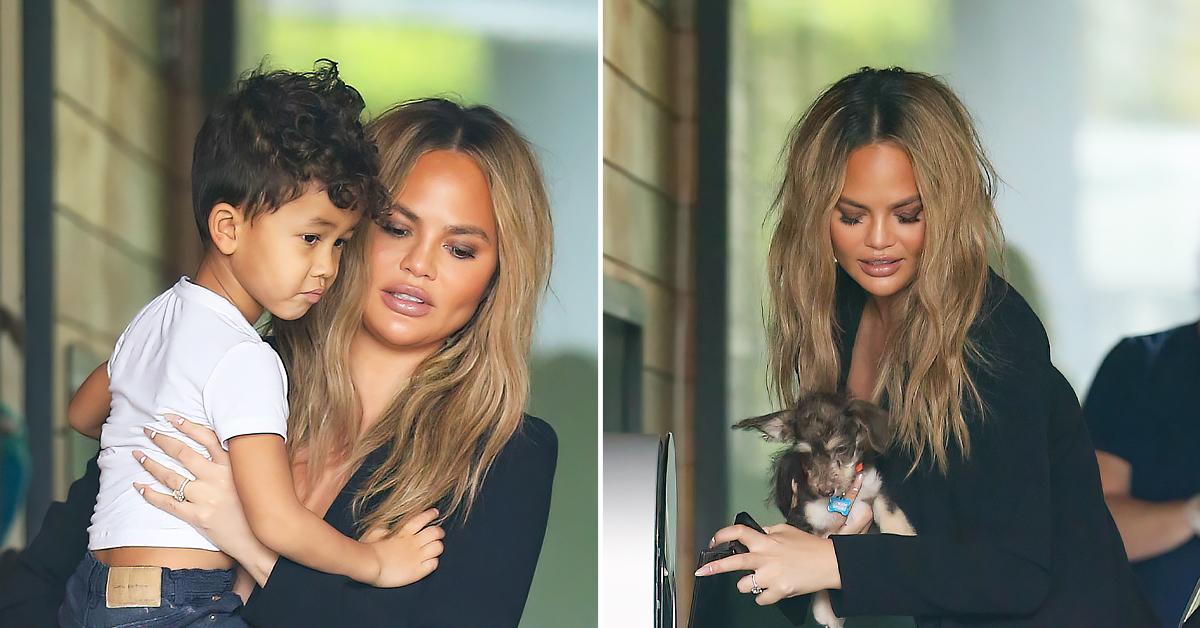 Article continues below advertisement
"6 months no alcohol!," the Lip Sync Battle host wrote alongside multiple pictures of herself rocking an all black ensemble with a tan suede jacket. "Honestly kind of sucks saying it because even though I don't ever crave it now, time has not exactly flown by haha."
Article continues below advertisement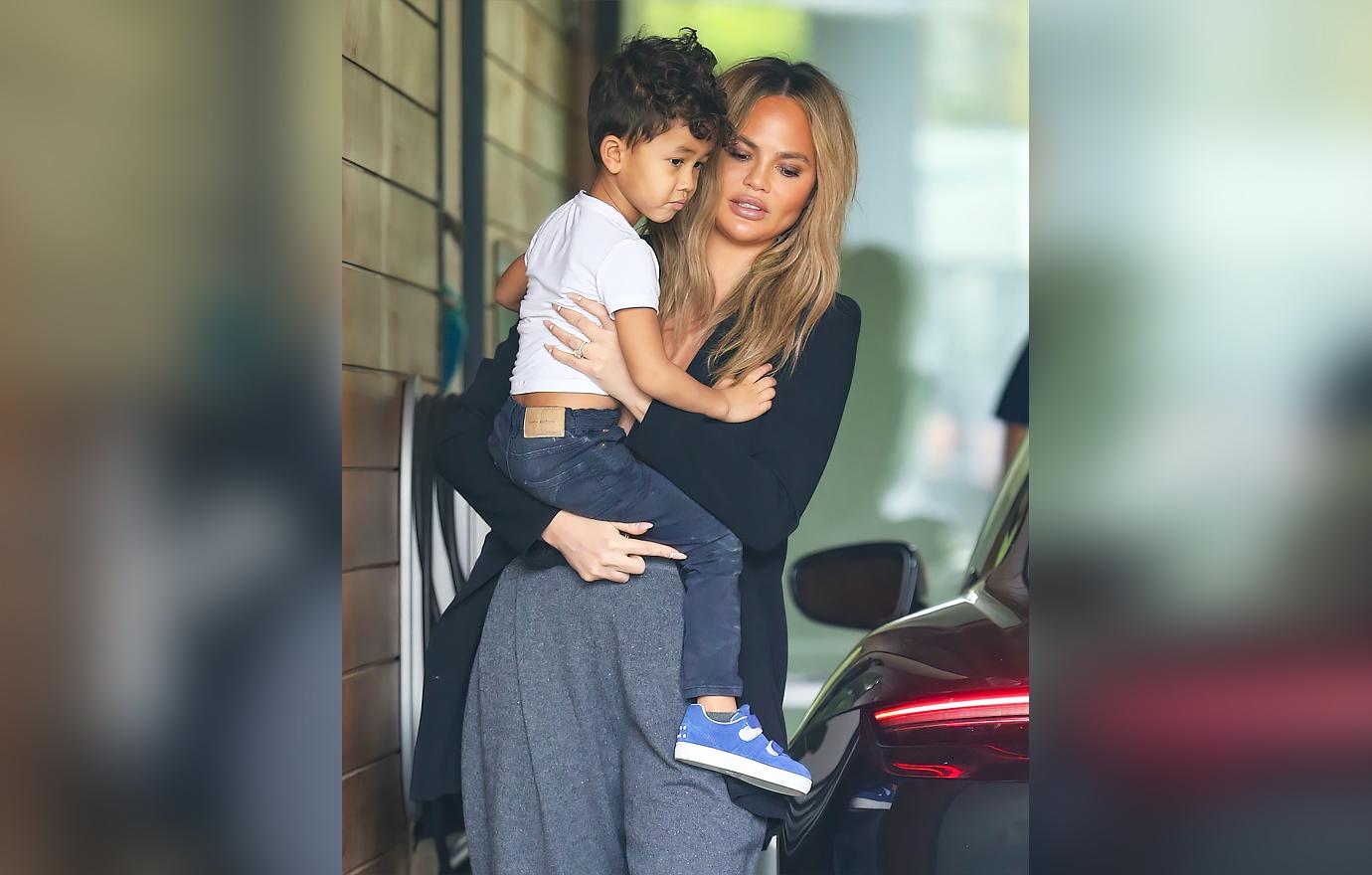 Article continues below advertisement
"I prob won't be excited til a larger milestone like at leasssst 5 years, and sometimes I don't even know if I necessarily won't ever drink again?" Teigen — who shares daughter Luna Simone, 5, and son Miles Theodore, 3, with husband John Legend — continued.
However, the model has seen massive positive results of abstaining from having a cocktail: "I have no idea what I'm doing honestly, but I do know a few things: I now have endless energy, way less anxiety (no more benzos!) and I am *happier* and more present than ever."
Article continues below advertisement
Teigen explained that she will be interested to see how the next year of her sobriety journey plays out in which time she will be "reevaluating to see my new hopes and wishes for the future!"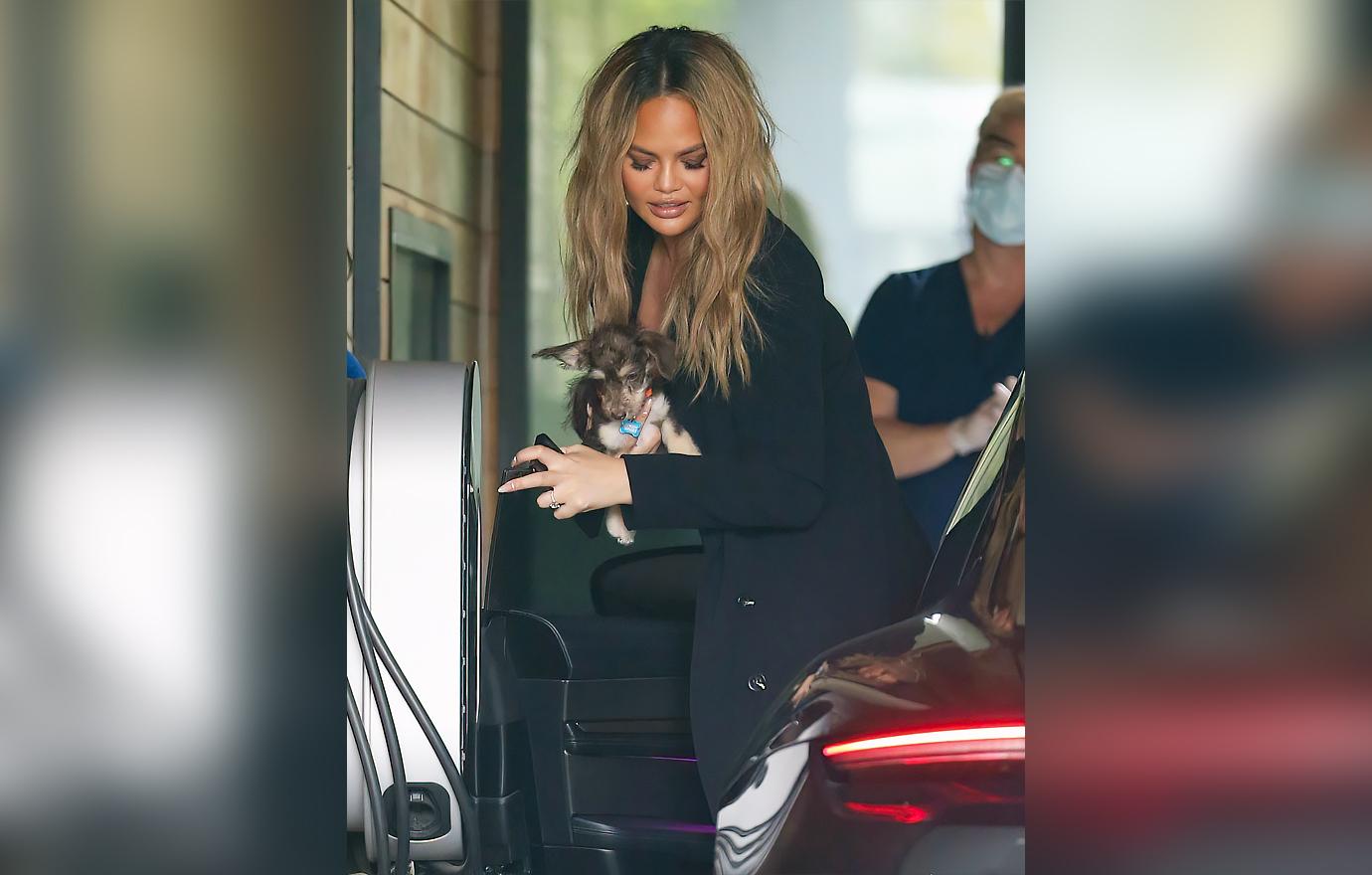 Article continues below advertisement
The mother-of-two got lots of love from her famous friends and family. "So proud of you my love," the "All Of Me" singer, 43, commented under the post.
Article continues below advertisement
"6 months is something to celebrate. You hit a rough spot in the road and changed your tires. Now you're enjoying the ride. That's something to celebrate," Oscar winner Octiavia Spencer penned. Brooklyn Decker added, "Tough as nails, my friend ❤️"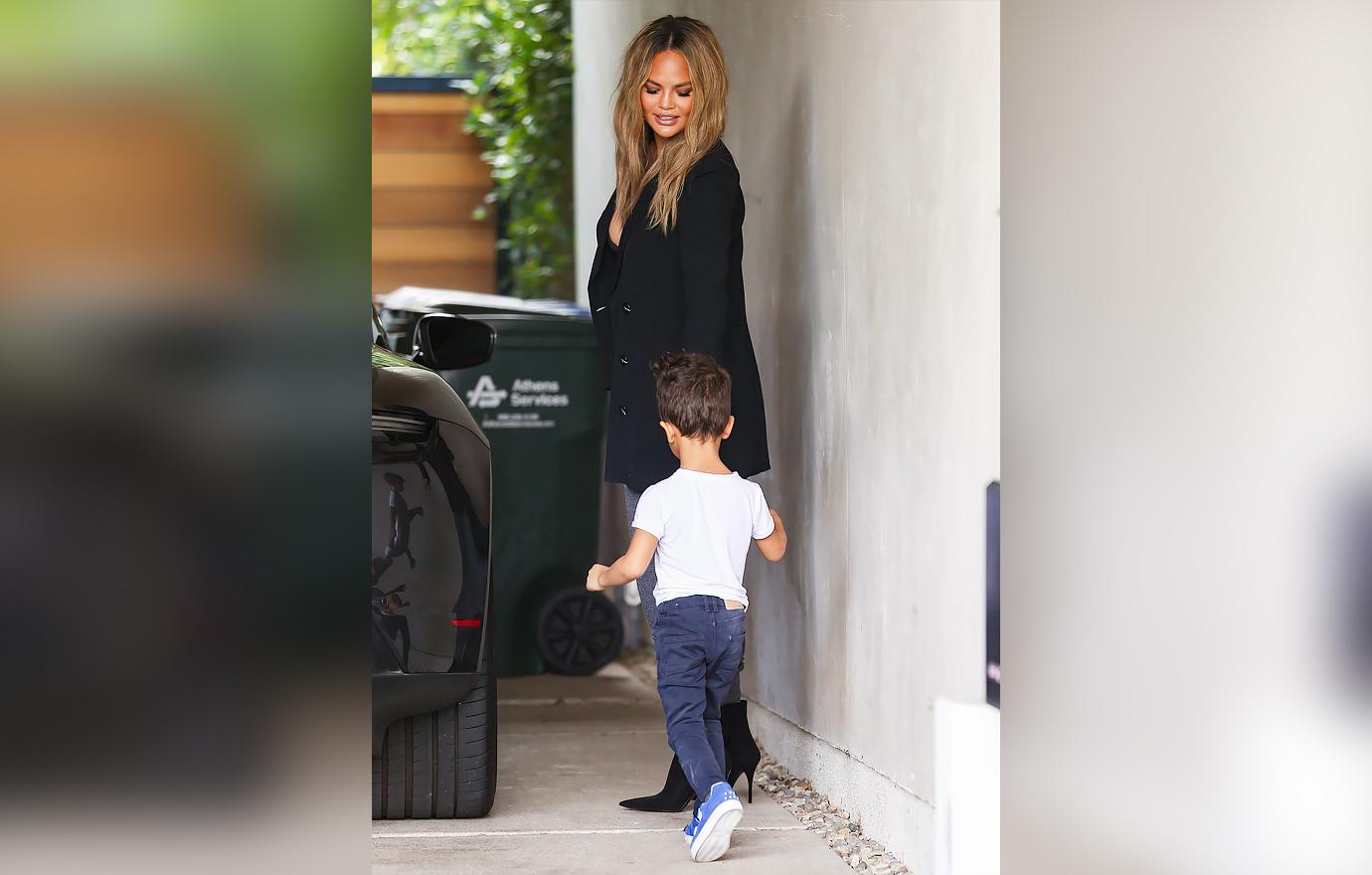 Article continues below advertisement
Following a turbulent year after being accused of cyber bullying multiple people, Teigen made the decision to quit drinking. "You don't want to keep talking about it, and sometimes I'm like, 'Oh my God, am I talking about it too much?'" the Sports Illustrated model told People about sobriety. "It is weird to go through these milestones of, 'Oh my God, this is the first time that I've woken up after a birthday and I remember everything, I feel great.'"
As OK! previously reported in May, Courtney Stodden came forward alleging that Teigen had told them to take a "dirt nap" and suggested that they kill themselves in private messages that date back to 2011. Soon after, many other people came forward with allegations of the mom-of-two harassing them online.