TRUE CRIME
Christian Brueckner Questioned In Jail After Being Named A Suspect In Madeleine McCann Disappearance — See What He Was Asked!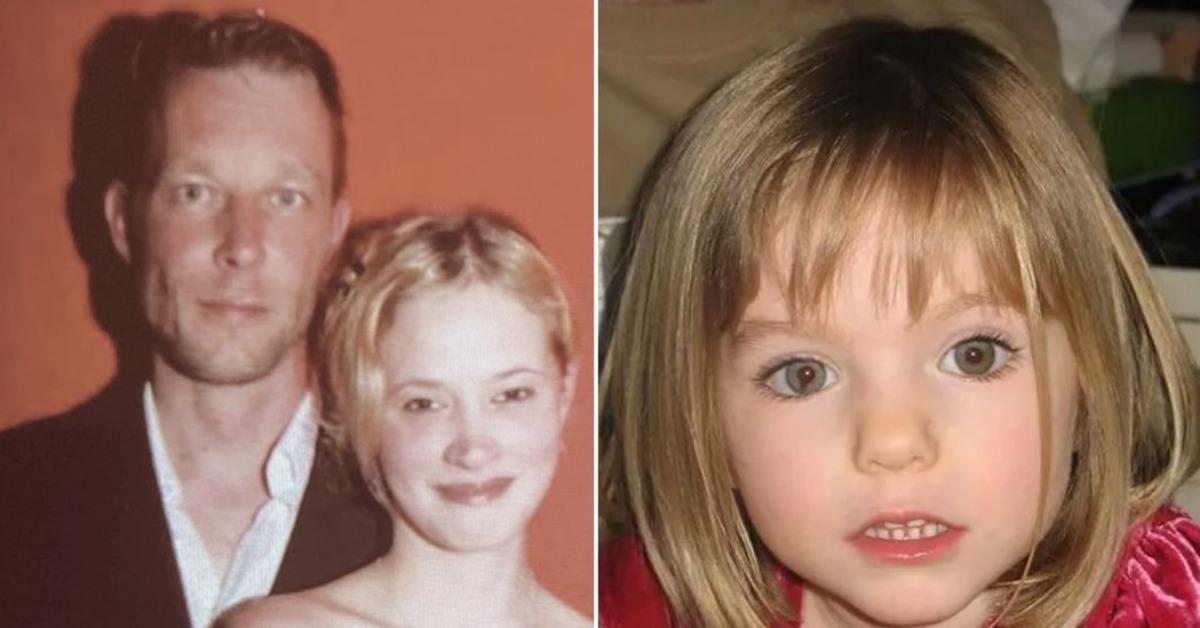 Christian Brueckner has been questioned by Portuguese prosecutors for the first time since being named a formal suspect in the heartbreaking disappearance of Madeleine McCann.
Although Brueckner has been under investigation for some time in connection with the potential crime, he was only recently branded an "arguido" or official suspect by authorities.
Article continues below advertisement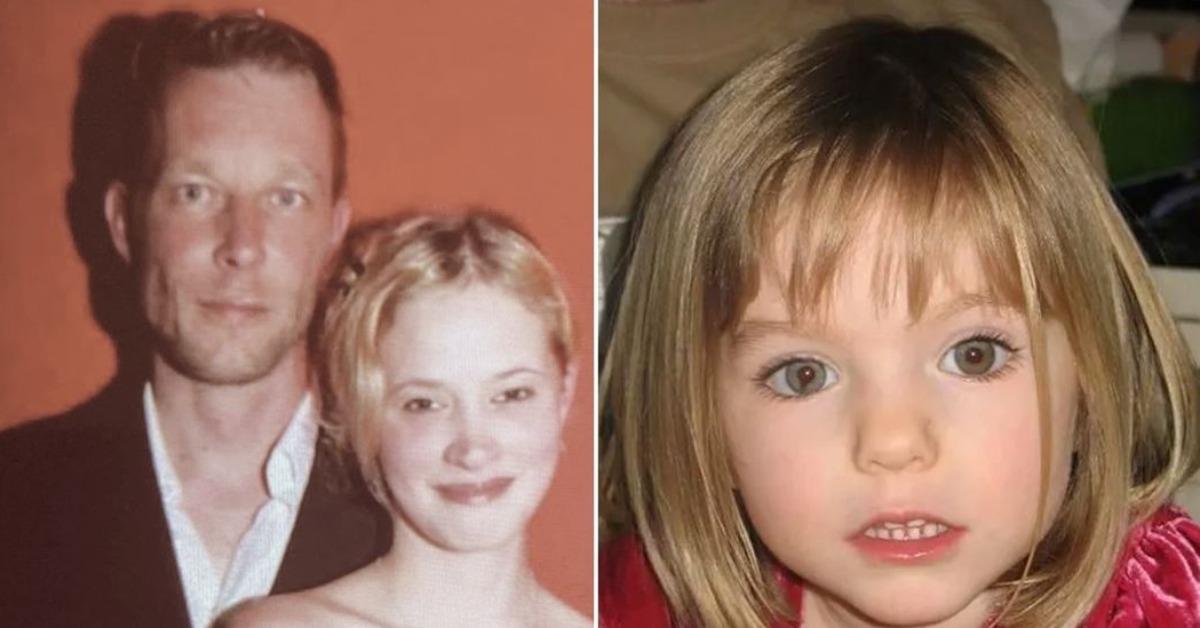 Article continues below advertisement
Mobile phone records recently revealed that the convicted rapist — who is currently serving time behind bars at Oldenburg Prison — had been at Praia da Luz the night of the little girl's shocking disappearance, and authorities are seemingly determined to make headway on the mysterious case. However, Brueckner refused to answer any of their questions.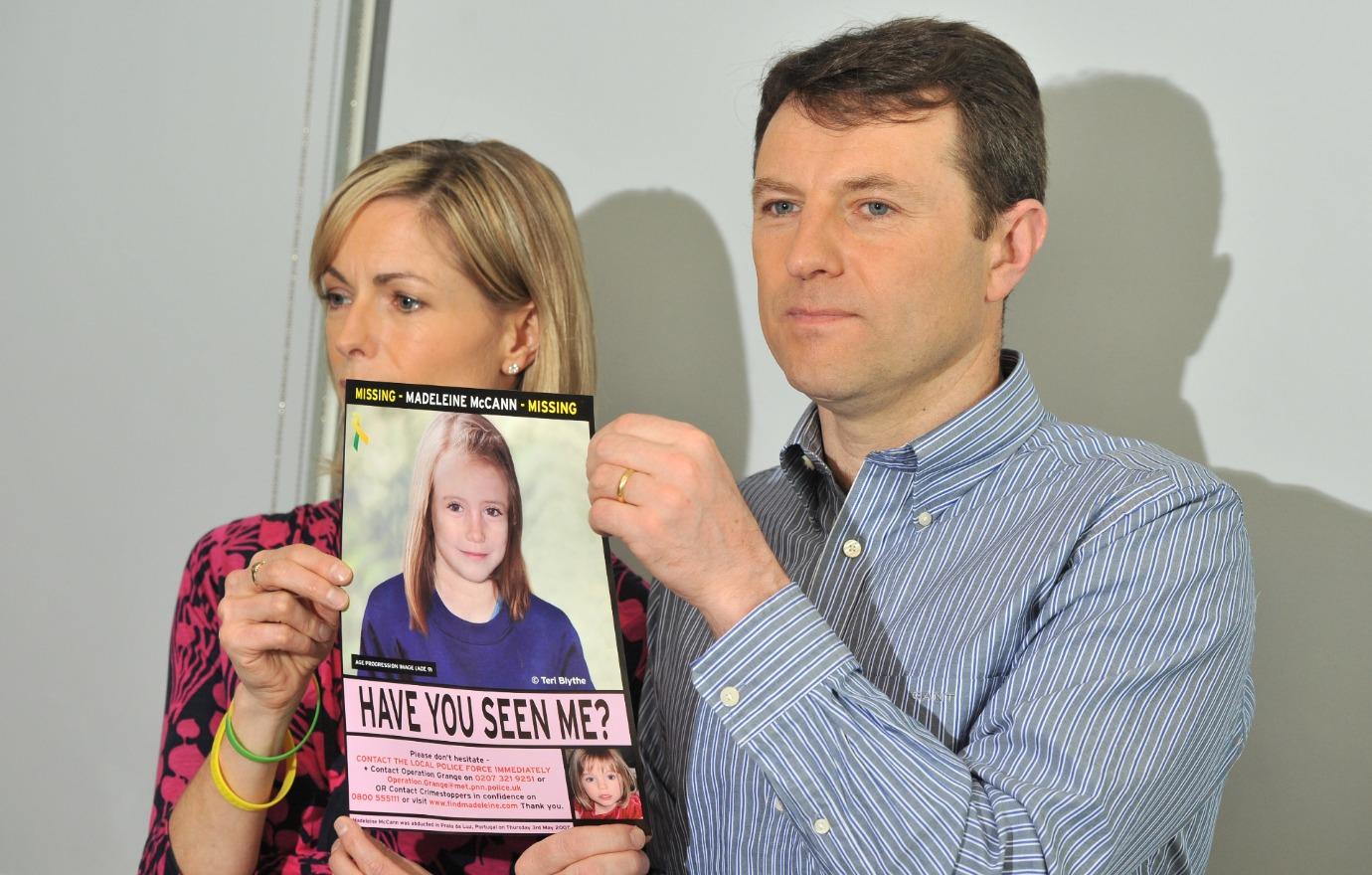 Article continues below advertisement
"It is important to note the 'arguido' has not yet been charged with any specific crime related to Madeleine's disappearance," they continued. "Even though the possibility may be slim, we have not given up hope that Madeleine is still alive and we will be reunited with her."
Article continues below advertisement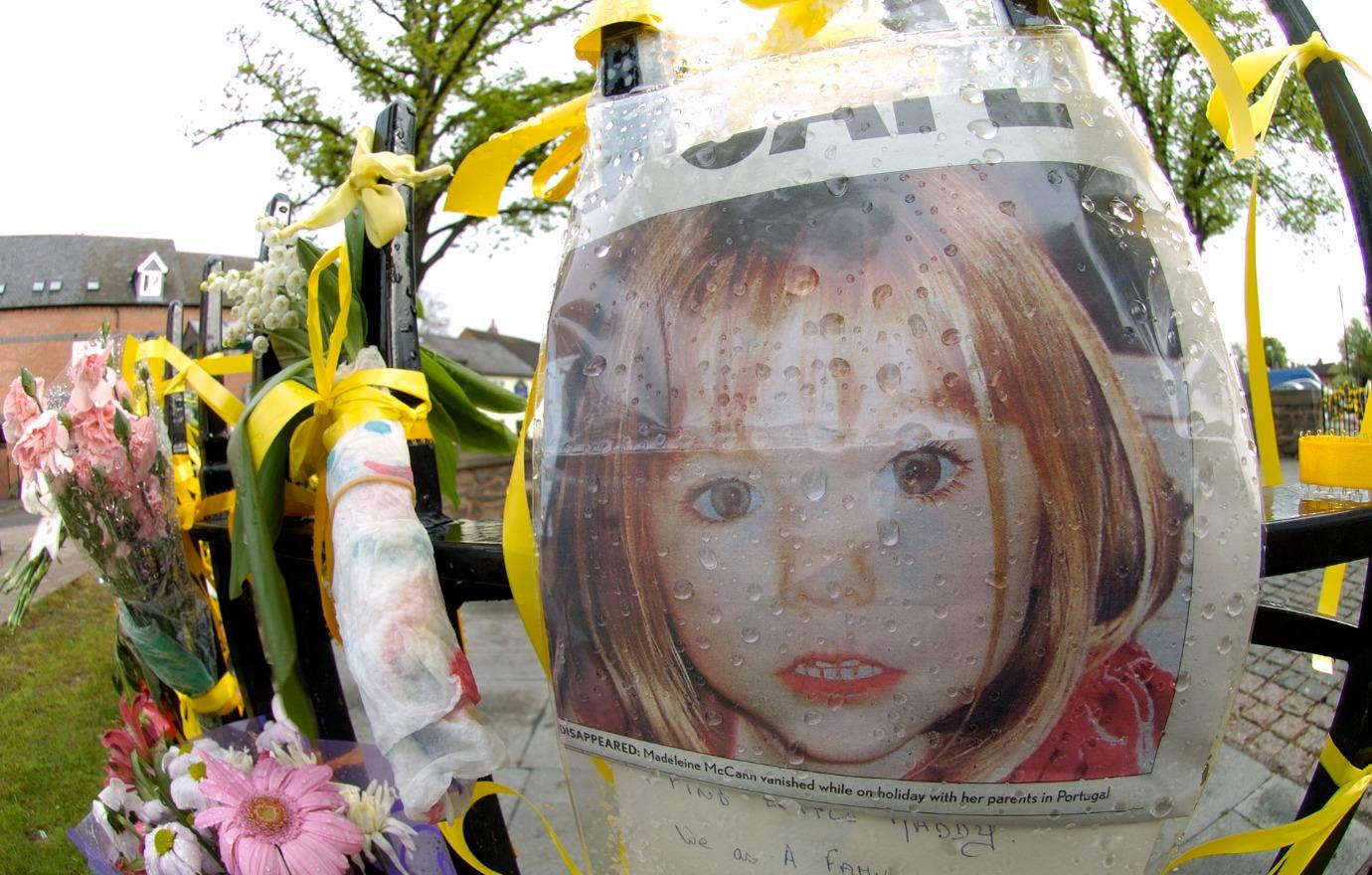 As OK! previously reported, Madeleine — then only 3-years-old — went missing from her room in 2007 while staying with her parents at Praia da Luz resort in Portugal.
Although her parents were once named suspects in the nearly 15-year-old case, they were never charged and have since been cleared.