NEWS
'Truly Offensive And Simply Untrue': Christina Haack Slams Ex Ant Anstead After Accusations Of Exploiting 2-Year-Old Son Hudson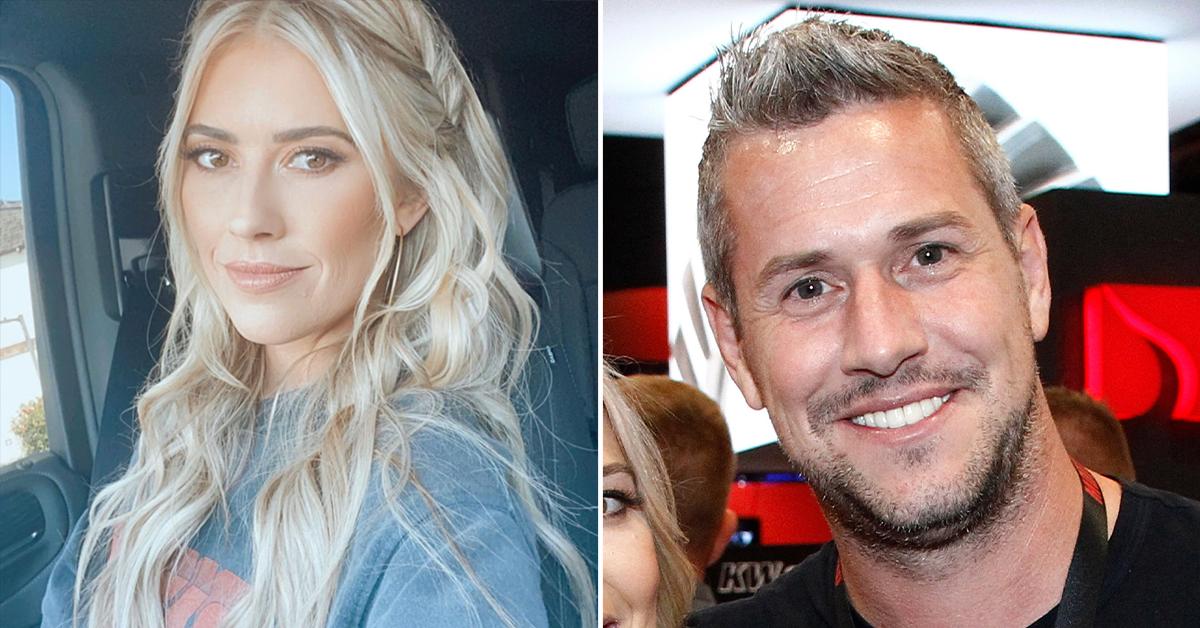 The claws are coming out. Christina Hall has responded to ex-husband Ant Anstead's claims that she is exploiting their 2-year-old son, Hudson, amid their bitter custody battle.
Calling the Wheeler Dealers host's allegation, "truly offensive and simply untrue," Hall, 39, reportedly claimed in court documents, "I have never exploited our son Hudson. He appeared in a few of my own Instagram ads that each took less than 5 minutes to film. I have all the footage and they were all fun activities that he enjoyed doing, such as playing with toys or making cookies."
Article continues below advertisement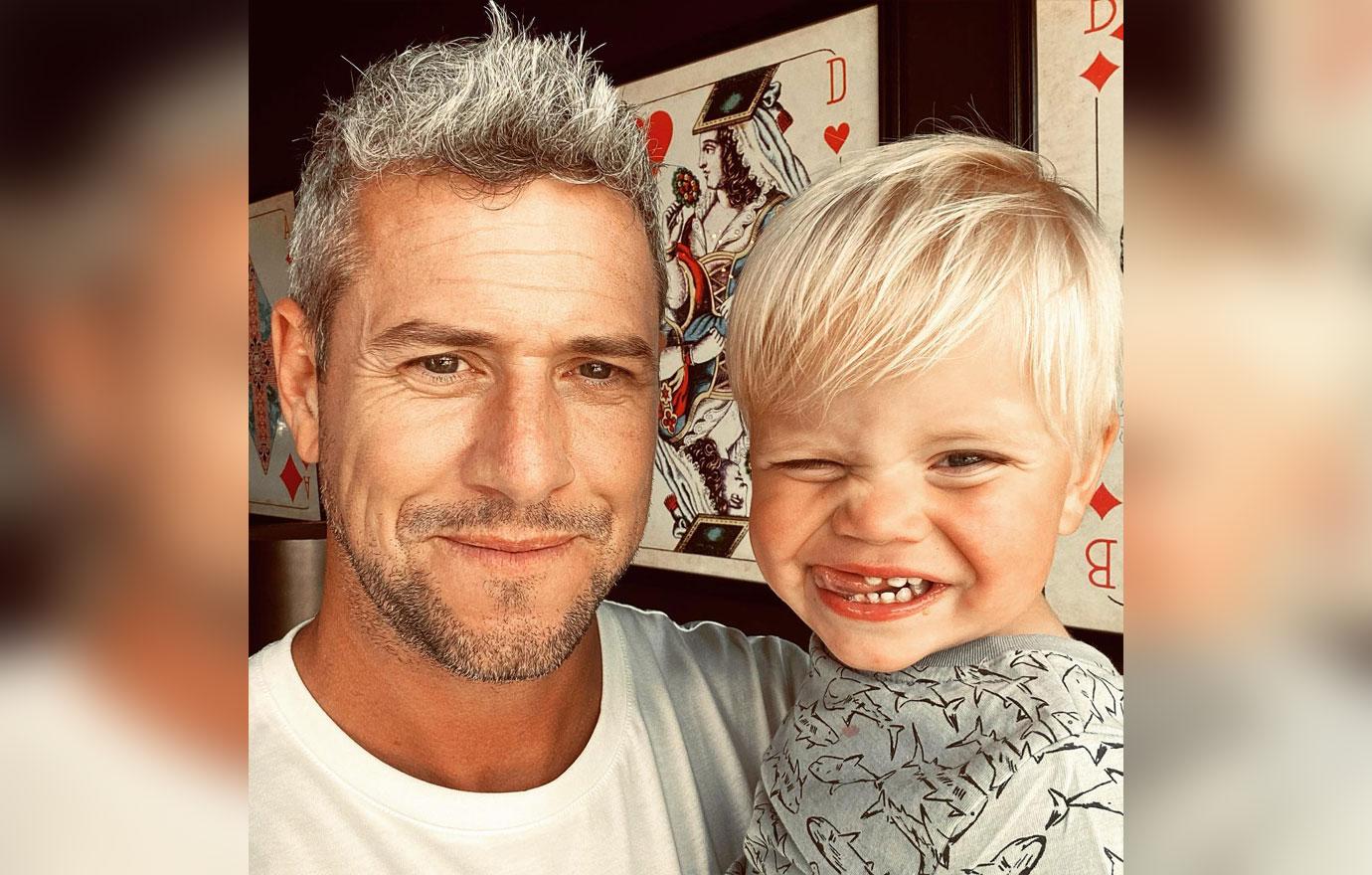 The blonde babe added that "nothing was forced," pertaining to her son's appearances, and that she and Anstead had already gone to "private mediation" to try and work things out. However, given his recent claims against her, Hall noted his, "declaration makes it clear that he is only interested in smearing me publicly."
RENÉE ZELLWEGER DOTES ON BOYFRIEND ANT ANSTEAD'S SON HUDSON DURING BEACH DAY
In Anstead's court documents that prompted Hall's response, he claimed she was using their son for personal gain, pointing out, "the risks for a child working on a television production set (even if that 'set' is Christina's home) are innumerable and well documented."
Article continues below advertisement
"Putting aside the obvious pressures of working within a TV production environment, children involved in television production often have lingering issues that affect their welfare, worldview, and self-image, leaving them diminished and dependent upon the perceived approval of others for their self-worth," noted the 43-year-old.
He also emphasized that his goal for Hudson was to make sure the tot, "is allowed a childhood that is joyful, healthy, and natural, with as few stresses as possible, and this should be prioritized above creating commercial opportunity and content."
Article continues below advertisement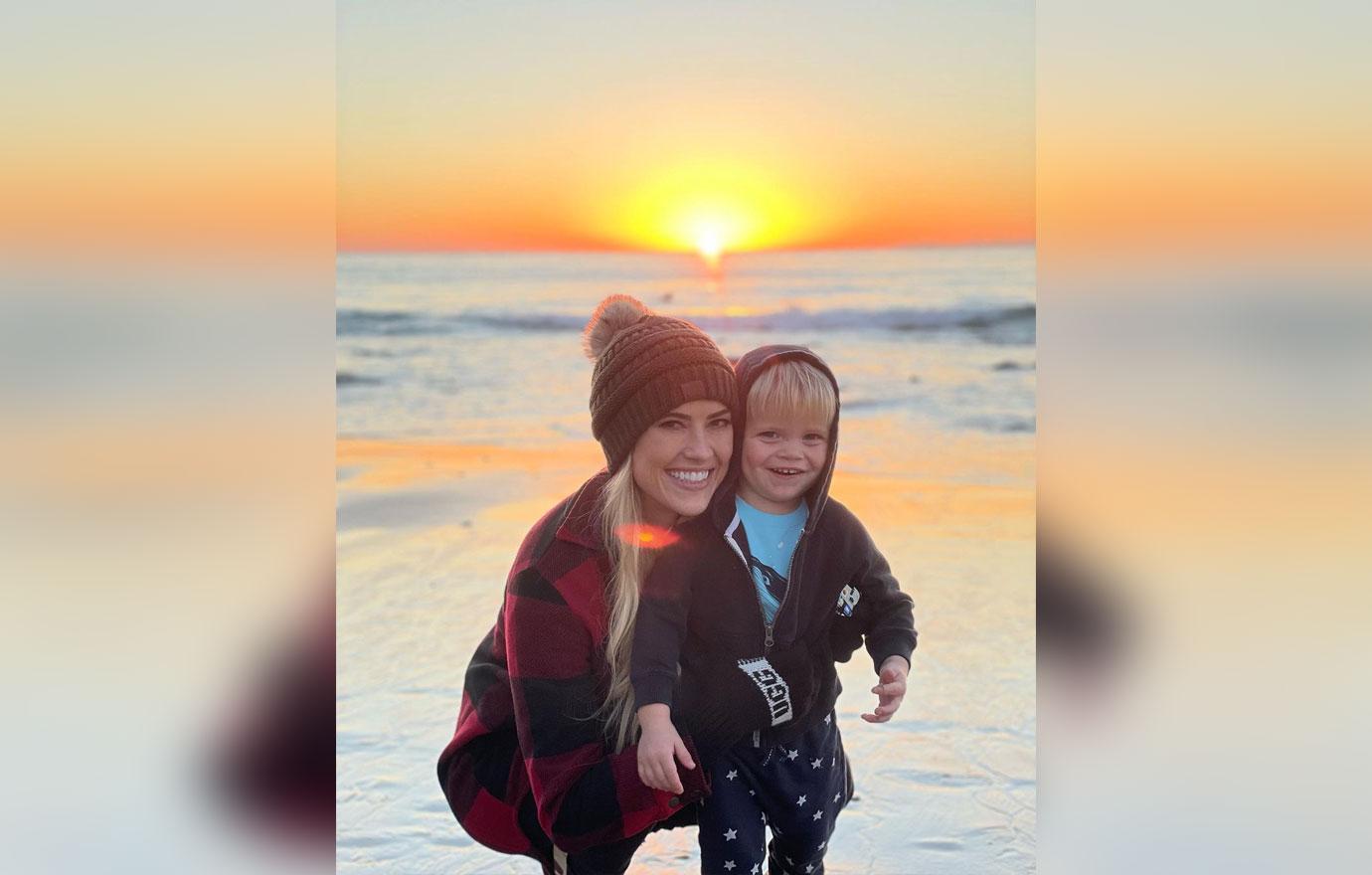 Expressing his concern for showing Hudson on camera, the Master Mechanic star said forcing him to be part of the exes' reality star lives would expose him to "public ridicule" that can become "insurmountably humiliating."
"I urge the courts to review the recent and tragic case of Kailia Posey and a defining embarrassing meme," he added, referring to the Toddlers and Tiaras star who took her own life in May.
Article continues below advertisement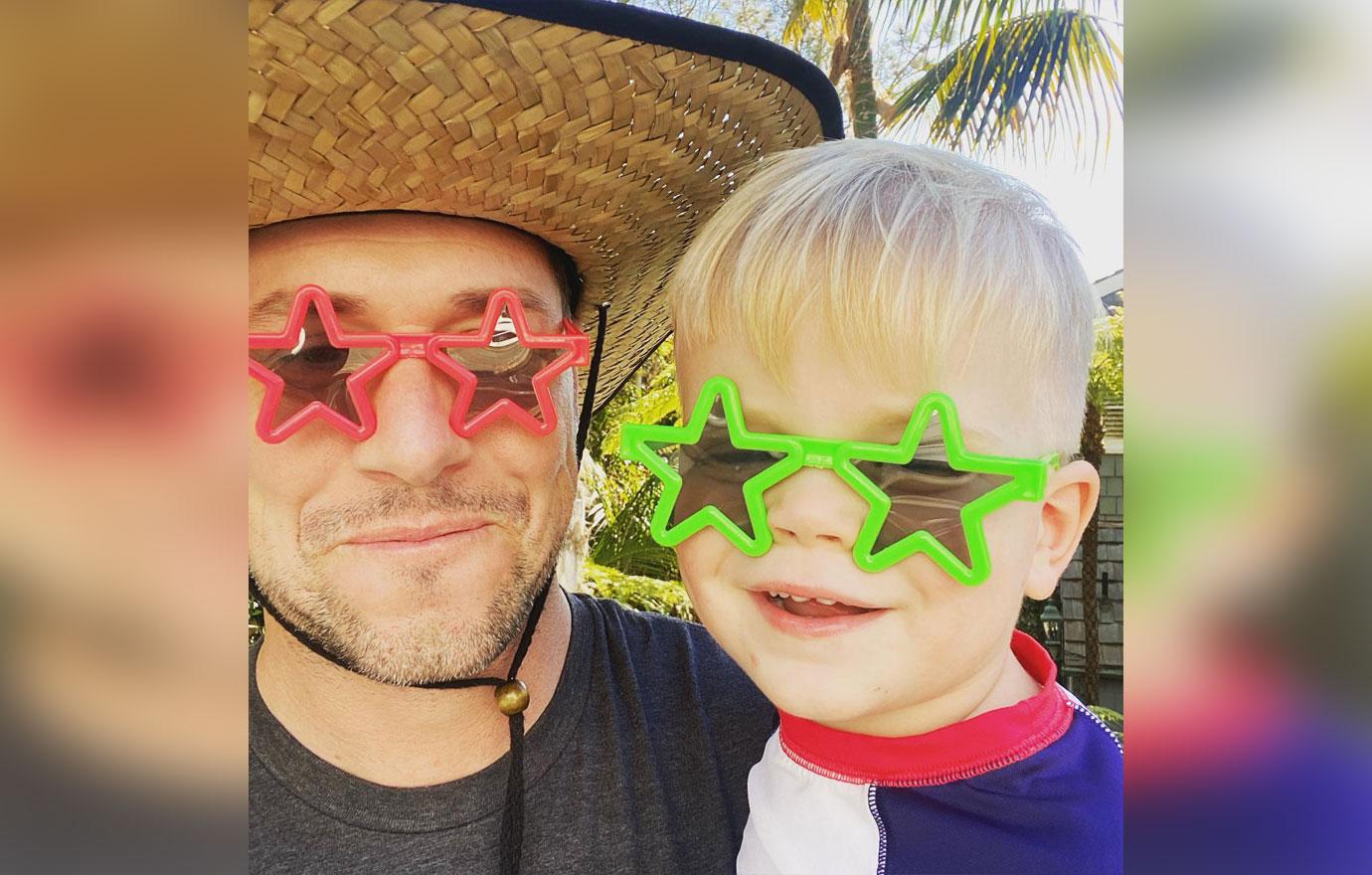 Article continues below advertisement
Amid their ongoing custody battle, Anstead previously insisted he has no interest in keeping his ex-wife away from their son despite filing for full custody in April. At the time, he claimed Hudson received a sunburn while under Hall's care and that she never told him their toddler tested positive for COVID-19.
The court denied Anstead's request, explaining there wasn't sufficient evidence to prove that Hall, 38, was an irresponsible parent.
Anstead has also accused his ex of using their son like a "puppet" to get more brand deals, claims Hall has vehemently denied.