NEWS
Throwing Shade: Christina Hall Reflects On Dealing With 'A**Holes' As Nasty Custody Battle With Ant Anstead Rages ON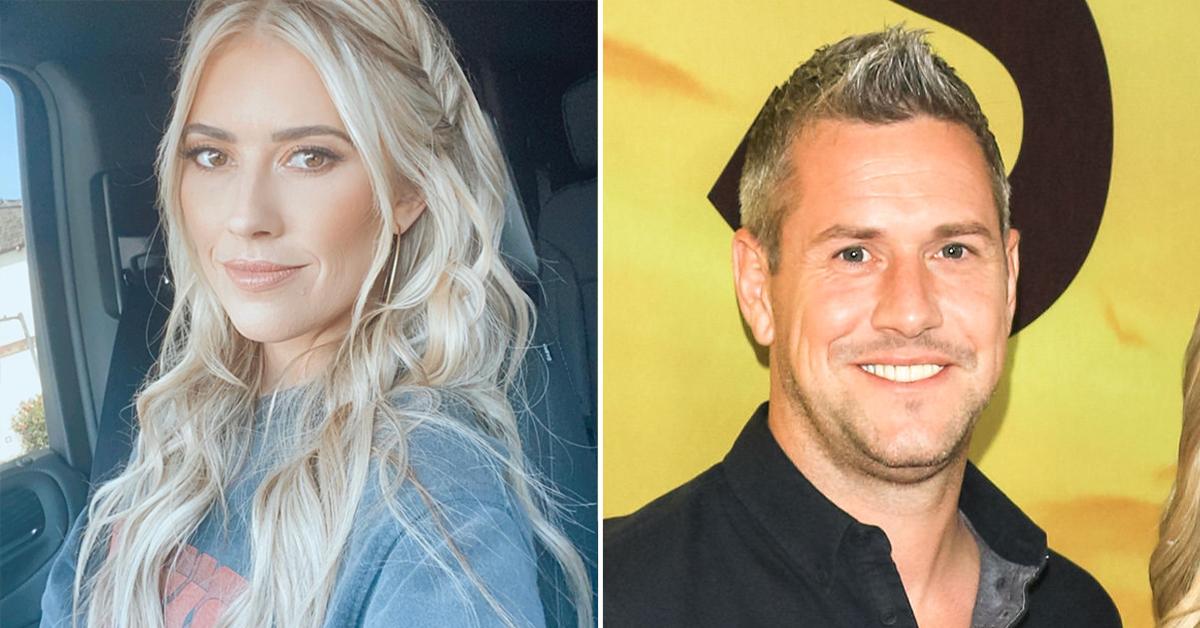 Christina Hall (née Haack) appears to still be fuming over Ant Anstead's recent claims about her parenting style.
As the former flames continue to work out the details of their son Hudson's custody arrangement, the blonde babe is getting real about how she deals with all of the drama.
Article continues below advertisement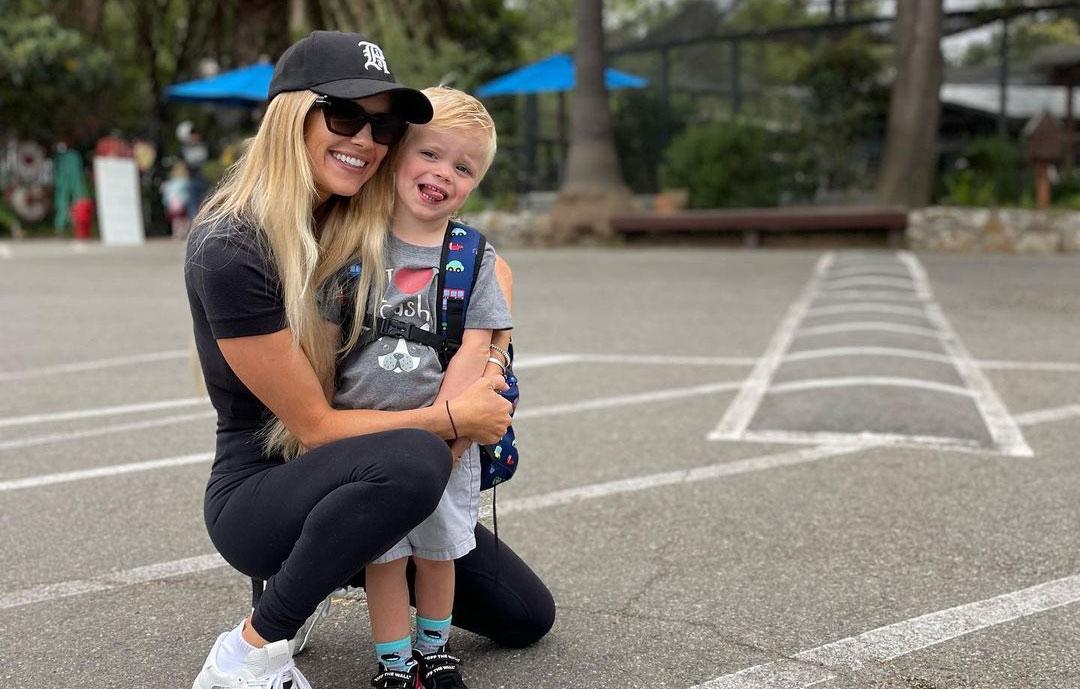 Alongside a photo of her and husband Joshua Hall locking lips in front of a bonfire, posted to Instagram on Thursday, September 29, Hall wrote, "Tennessee nights ❤️ 🪵 🔥. This place has been so good for my soul. When the world is spinning and people are a**holes, this is my safe place."
BUTTING HEADS! CHRISTINA HALL & ANT ANSTEAD BLAME EACH OTHER FOR ONGOING CUSTODY BATTLE
"The fall weather, the trees and animals, quiet nights by the fire," the blonde babe penned. "Life is short. Spend it with people who light up your life instead of try to dim it."
Article continues below advertisement
Though Hall didn't exactly address what "a**holes" in her life are causing her to seek a safe place, she is in the midst of a nasty custody battle with her former costar, who took things to the next level earlier this week.
Anstead recently filed court documents claiming Hall was using their 2-year-old son for personal gain and that he was worried for their toddler's wellbeing.
Article continues below advertisement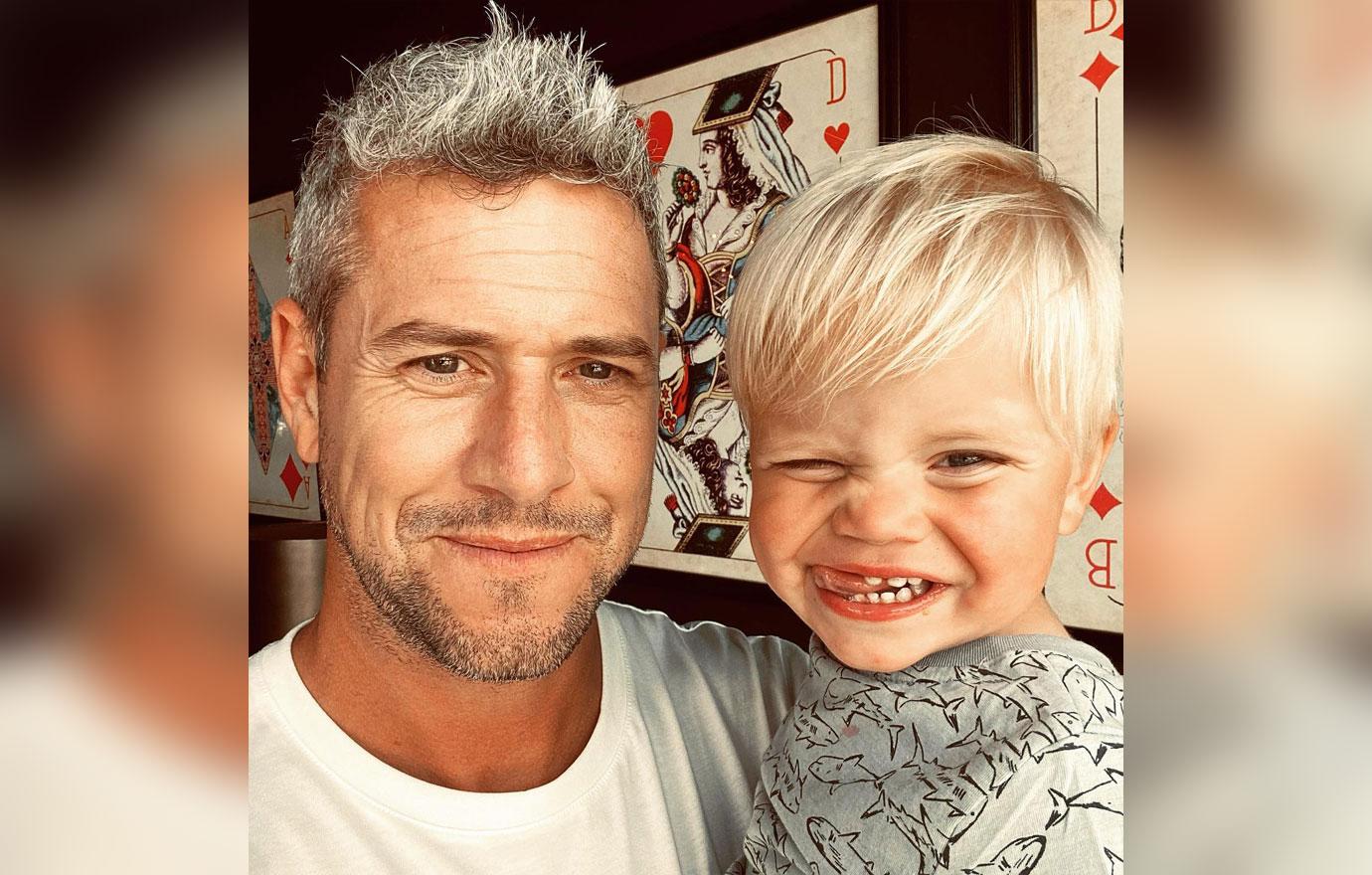 "The risks for a child working on a television production set (even if that 'set' is Christina's home) are innumerable and well documented," the documents read, as OK! reported. "Putting aside the obvious pressures of working within a TV production environment, children involved in television production often have lingering issues that affect their welfare, worldview, and self-image, leaving them diminished and dependent upon the perceived approval of others for their self-worth."
Anstead, who was denied full custody of Hudson in April, added that his goal as a parent was to ensure his youngster, "is allowed a childhood that is joyful, healthy, and natural, with as few stresses as possible, and this should be prioritized above creating commercial opportunity and content."
CHRISTINA HAACK, TAREK EL MOUSSA & HEATHER RAE YOUNG CONCERNED FOR THEIR REPUTATION FOLLOWING PUBLIC BLOW UP
Article continues below advertisement
Clearly not having it with Anstead's accusations, Hall responded in court documents, calling her ex's allegation, "truly offensive and simply untrue." The reality star also noted she and Anstead had already gone to "private mediation" to try and worth things out, but seeing how he had just aired out their private dirty laundry, it is clear "that he is only interested in smearing me publicly."
Hall — who is also mom to Taylor, 12, and son Brayden, 7, from her previous marriage to Tarek El Moussa — and Anstead finalized their divorce in June 2021 after less than two years of marriage.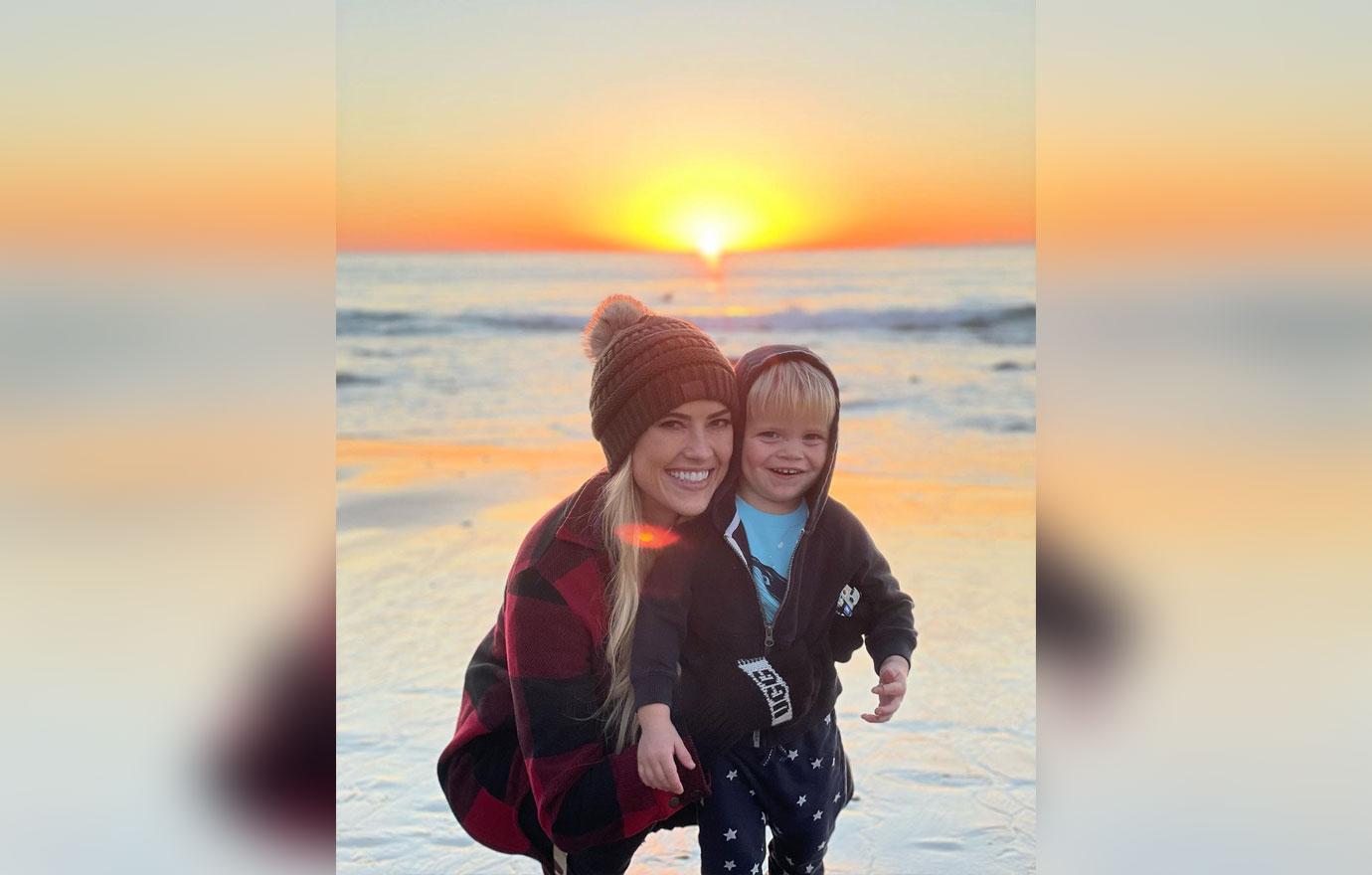 Article continues below advertisement
reported on Hall's cryptic post.