Christina Ricci Shows Off Baby Bump For The First Time After Pregnancy Announcement
Not too long after announcing that she is pregnant with her second child, Christina Ricci has given fans a glimpse at her growing baby bump.
Article continues below advertisement
The 41-year-old shared the sweet snap on her Instagram Story on Wednesday, August 11. She posed in her underwear and took a photo of herself in a mirror. The brunette beauty kept her face out of the shot, but the tattoo on her lower stomach was visible underneath her blue lacy underwear, which she paired with a Calvin Klein bra.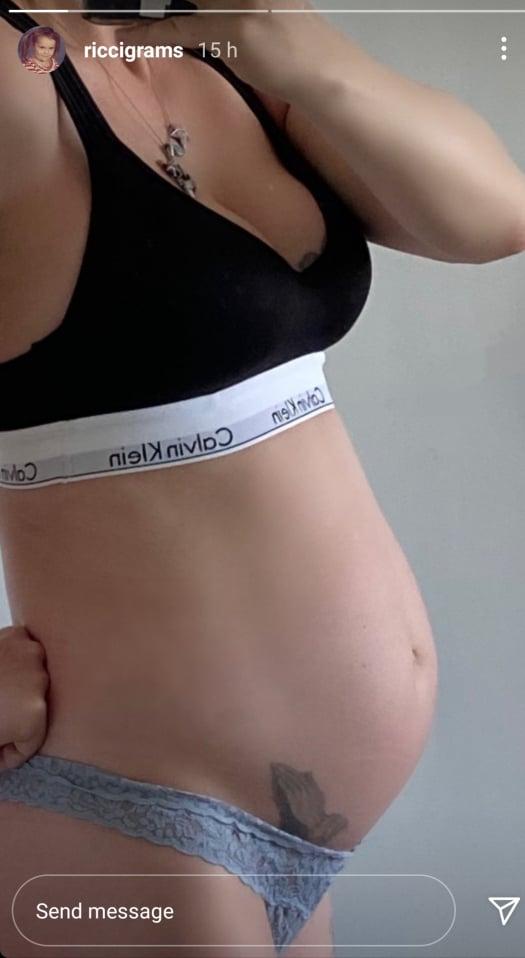 Article continues below advertisement
Earlier this week, the Addams Family alum shared the good news. "Life keeps getting better. 🎉," she captioned an ultrasound picture on Tuesday, August 10.
Article continues below advertisement
It is not clear who the father is. Ricci tagged hairstylist Mark Hampton in the announcement post. She previously called Hampton her "favorite person, gorgeous human, bringer of all things happy, magical and good" on his birthday in July.
The Casper actress split from her husband James Heerdegen — who she married in 2013 — last year, and eventually filed for a restraining order.
Article continues below advertisement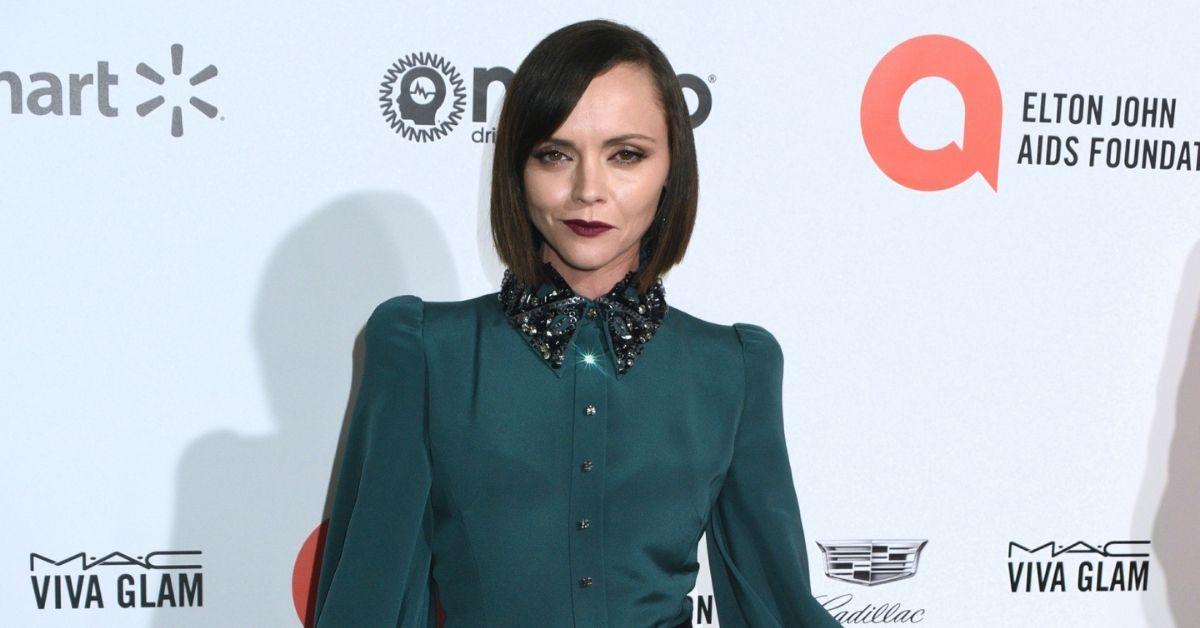 Last month, Radar reported that the former flames had asked the court to legally end their marriage. The outlet noted that a judge signed off on their request but they still had to sort out child custody, visitation and child support for their 7-year-old son, Freddie Heerdegen. They also had to work out spousal support and the division of their property.
Article continues below advertisement
At the hearing on July 29, the co-parents agreed to the restraining order extension, and will only communicate about matters relating to their son via a phone app monitored by the court.
Article continues below advertisement
Ricci is reportedly out of the U.S. until October. When she returns, the producer will be granted visitation "which shall be monitored by a mutually agreed upon professional monitor." He was reportedly ordered to fork out the $5,000 for the monitor, but Ricci will be responsible for paying for anything over that expense.
Article continues below advertisement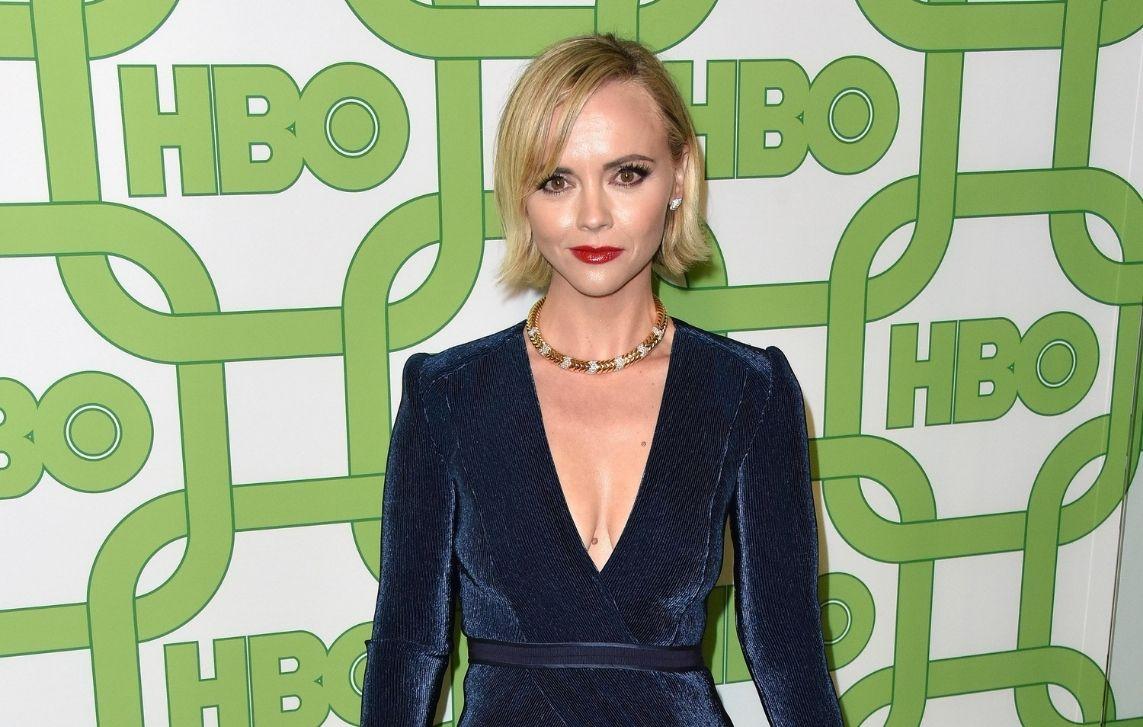 Ricci cited "irreconcilable differences" when she filed for divorce and requested sole legal and physical custody of their son. Things turned sour when she asked for the restraining order earlier this year and alleged that she endured mental and physical abuse from Heerdegen.
The actress alleged that she wanted to file for divorce in December 2019 following an alleged "brutal" attack but then "found herself trapped in a house with a violent abuser" due to the coronavirus pandemic. In paperwork filed in January, she alleged that her estranged husband "focused solely on punishing and terrorizing me 24 hours a day."