NEWS
Christine Brown Reveals She's Done With Polygamy, Explains 'I Don't Believe In It For Me Anymore' In 'Sister Wives' Season Finale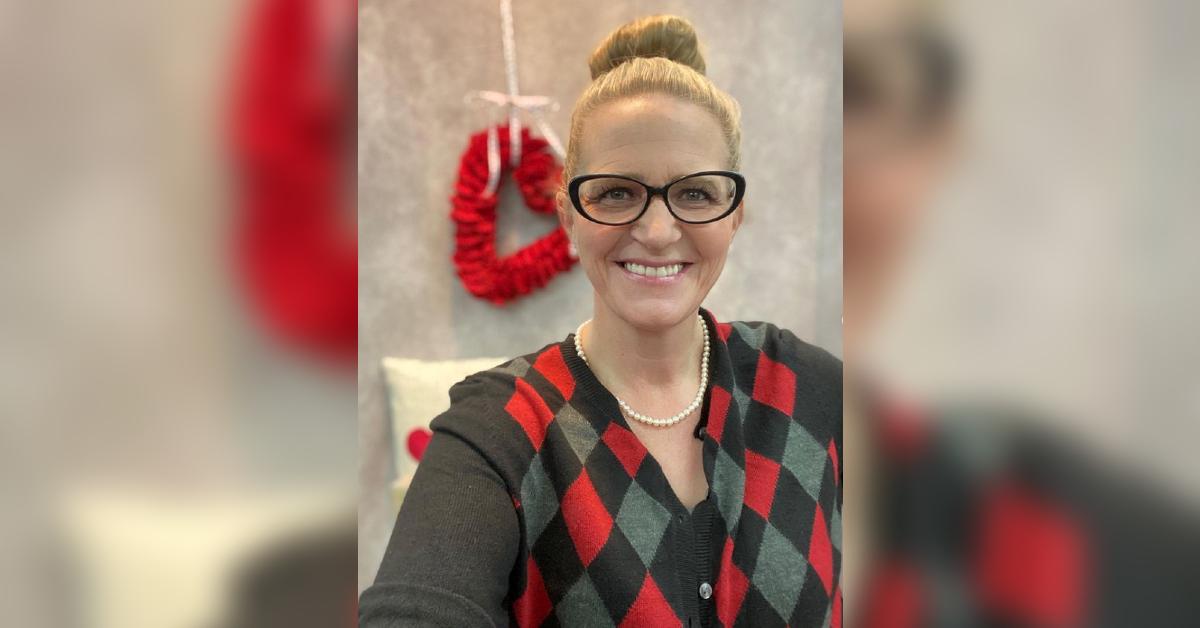 Article continues below advertisement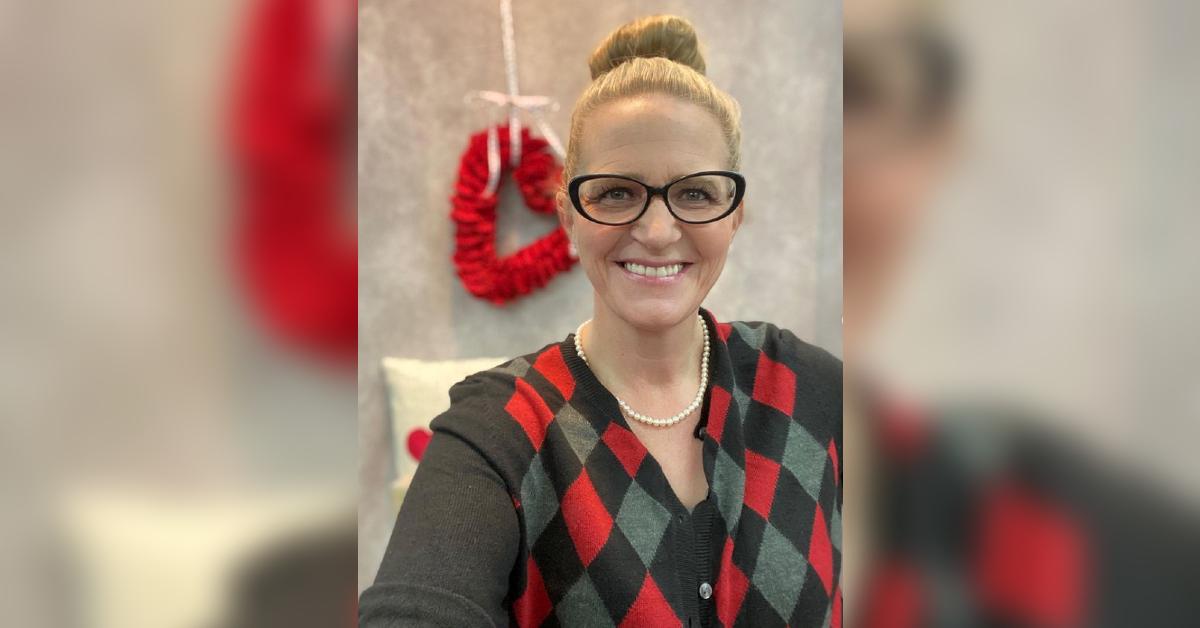 Article continues below advertisement
In the season finale on Sunday, February 20, Christine opened up about what the next chapter of her life may look like. "I don't want polygamy, that's for sure," she declared, HollywoodLife reported. "Part of the reason I'm leaving is because I don't believe in it for me anymore. God's like, 'You did it. You can go. Check!'"
Article continues below advertisement
During the episode, Kody claimed Christine was making contradicting statements about polygamy. "She's promoting it, talking about how much she loves plural marriage and all this stuff and how she wanted sister wives and not a husband, but at the same time, she's telling me she hates plural marriage," he reportedly stated. "The mistake I made was not saying, 'I'm sorry, I love you, and I validate what you're saying.'"
Article continues below advertisement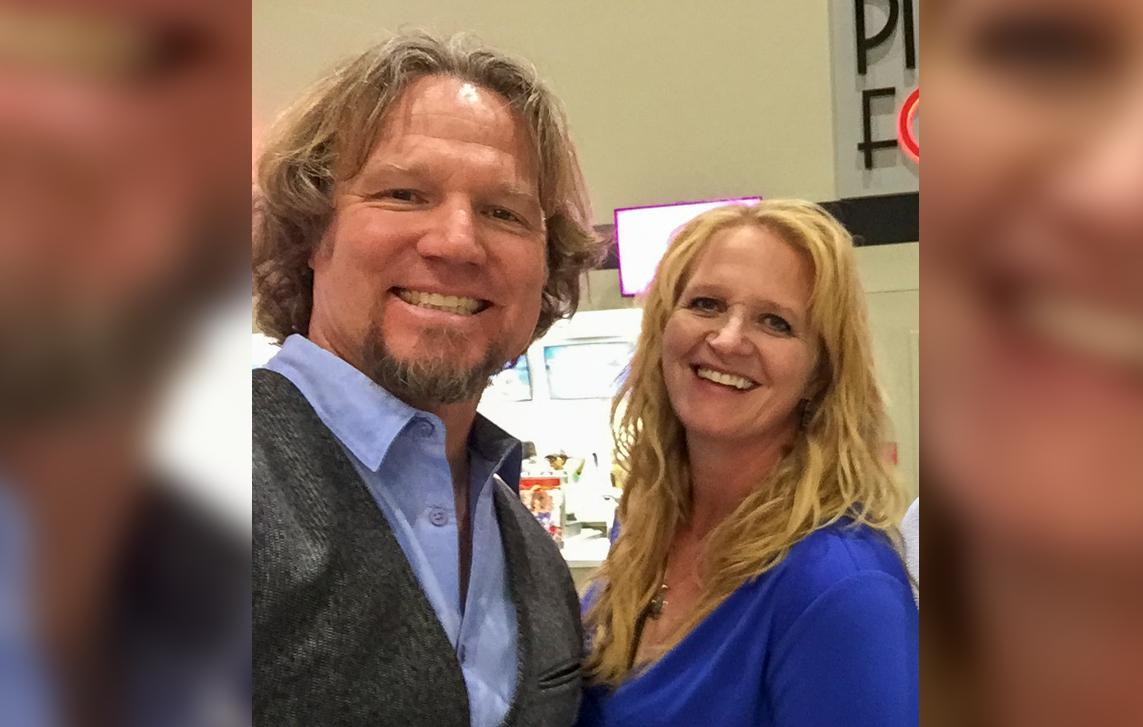 Kody explained their split was building up for years because the 49-year-old often complained "about everything in her life," People reported. He said he was always trying to make her happy, but it was a "constant burden" to do so. "There is something missing, there's some problem, something is going on. Frankly, it could just be plural marriage," he speculated.
Article continues below advertisement
Although Kody admitted he was angry with Christine over her decision to walk away from their nontraditional family, he still wished her well. "I hope she gets married, I hope she has a wonderful relationship, I hope she's happy," Kody said during the new episode.
Article continues below advertisement
Meanwhile, Christine revealed she's not dating anyone herself but hopes she can be friends with Kody one day. "I just realized I had to make a decision for my heart and my heart was done being broken. It felt ... freeing," she explained, per the publication.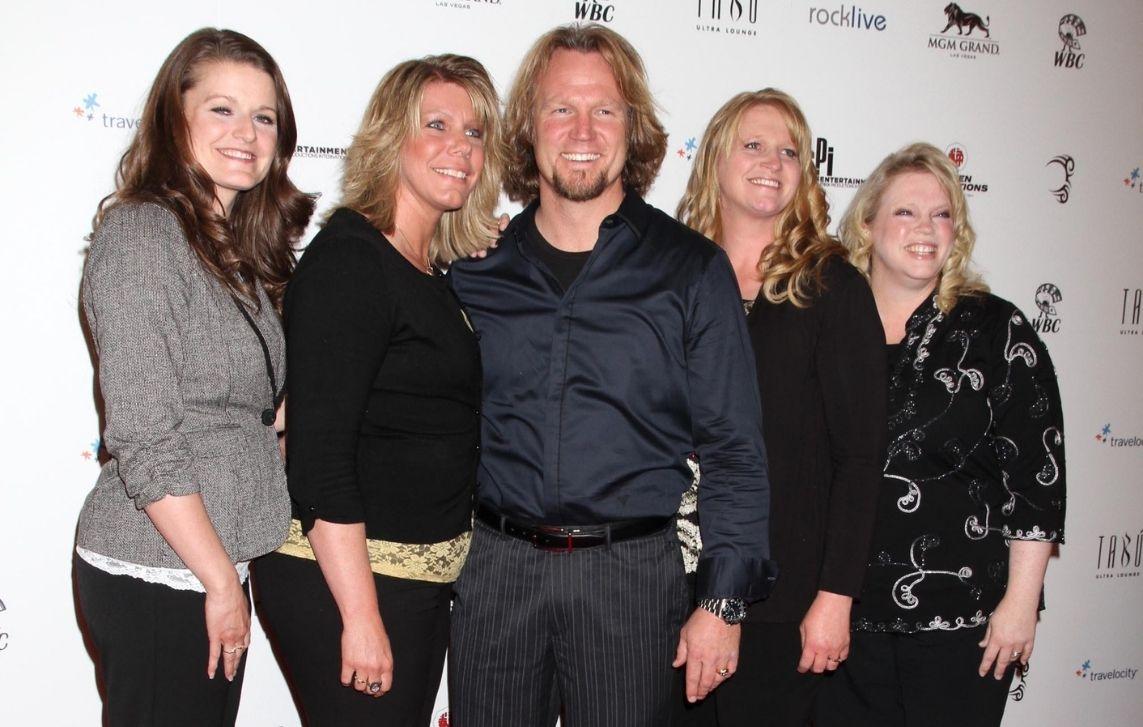 Article continues below advertisement
During the tell-all, Christine said it was not just Kody she left. "It's a whole family. And it's Sister Wives," she explained, according to Us Weekly.
She questioned whether the move was selfish because she changed the dynamic of a big family by leaving. "I just decided I've got to live my life for me too," she concluded, per the outlet. "I wasn't present. I wasn't happy. It just wasn't working anymore."