NEWS
'Sister Wives' Star Paedon Brown Reveals If He Thinks Dad Kody Brown Should Have More Kids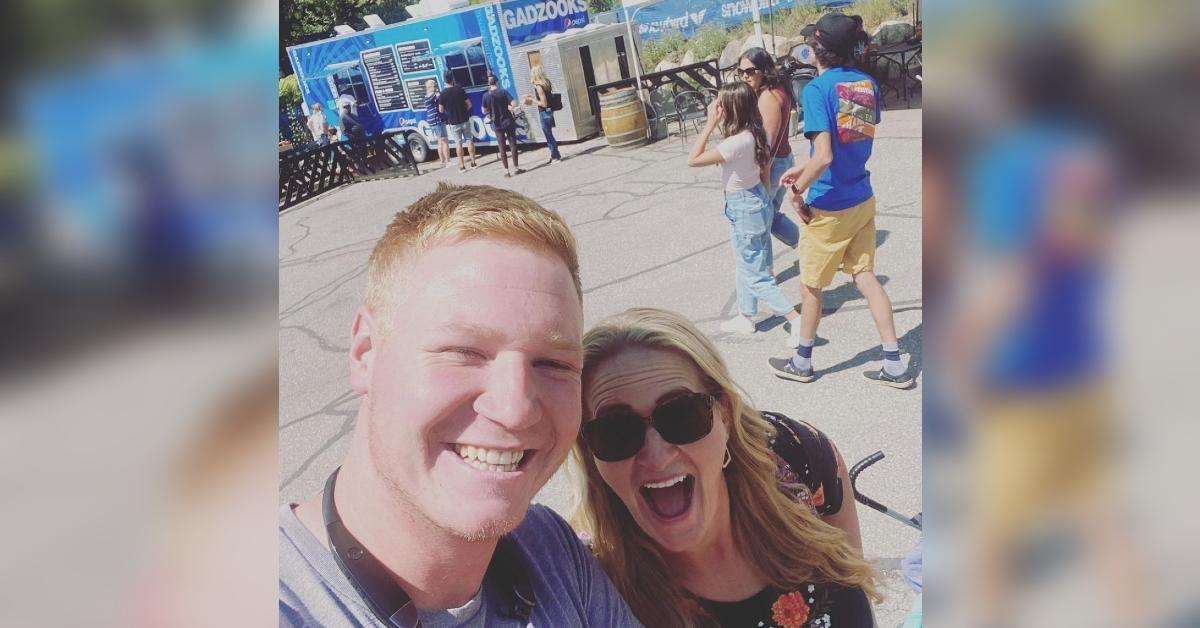 Sister Wives star Paedon Brown, 23, weighed in on whether or not dad Kody Brown, 53, should consider having more kids in the future — and his answer was a resounding no!
One of eighteen children — shared between his father and sister wives Meri, Janelle, Christine and Robyn — Paedon is officially setting his boundary when it comes to adding new babies to the bustling Brown family.
Article continues below advertisement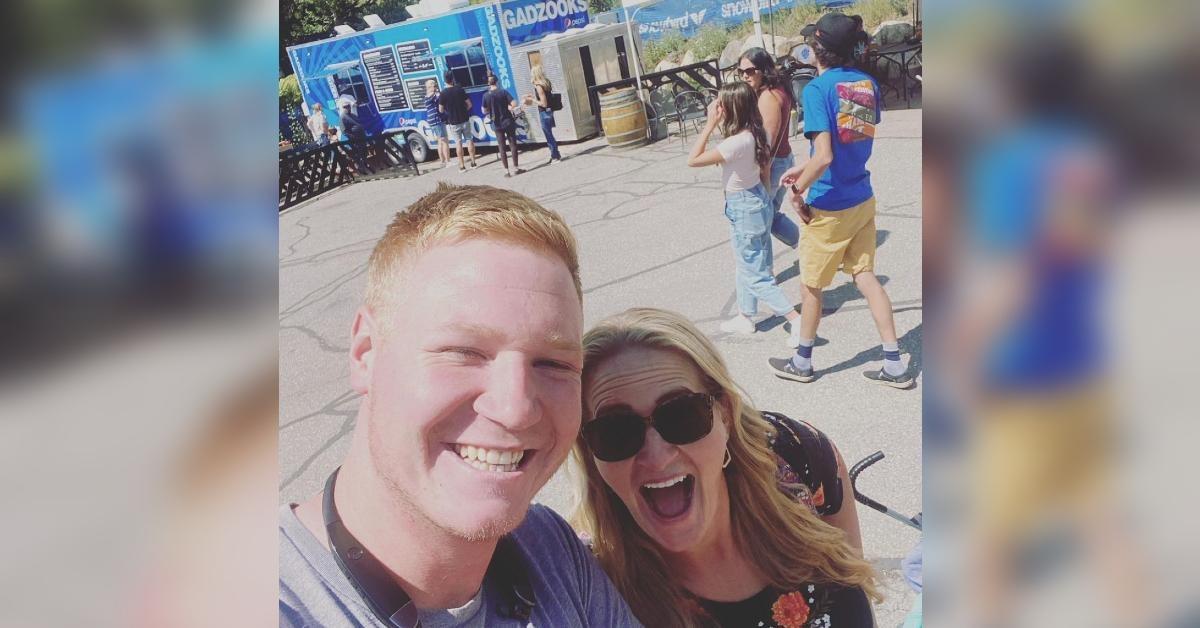 Article continues below advertisement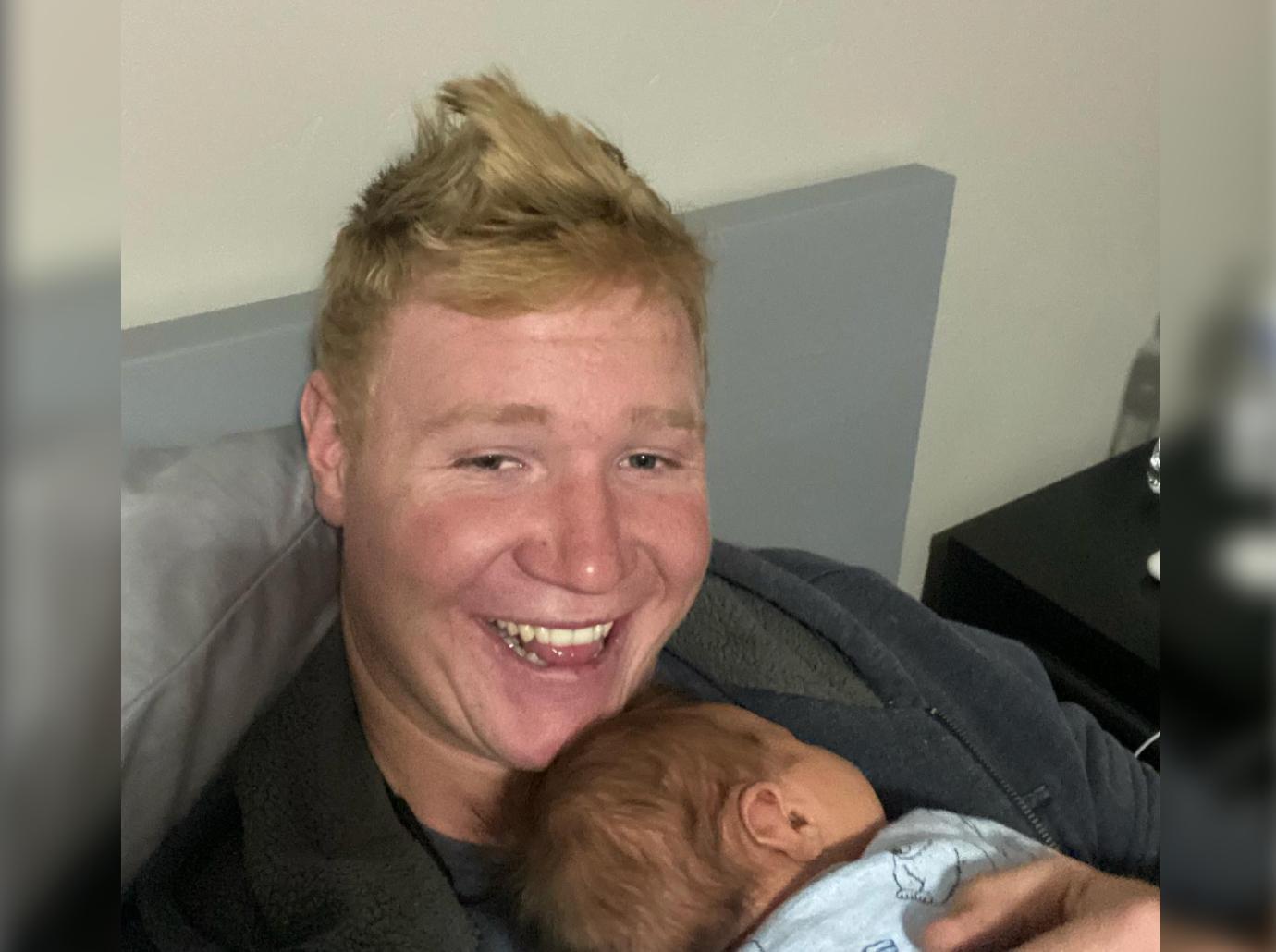 Paedon may have grown up in a big family, but when it comes to polygamy, the reality star also explained that he had known since he was about 7-years-old that this was not the lifestyle he would choose for himself as an adult.
"That is not the life I want to live," he told the outlet. "If you think it's right for you, go for it."
Article continues below advertisement
"They have been supportive in just about everything we've done," he said of his combined parents. "Mariah coming out, they were very supportive. Me joining the army, they were very supportive. … To the best of my memory, I have never been pushed toward [polygamy] — toward anything."
Article continues below advertisement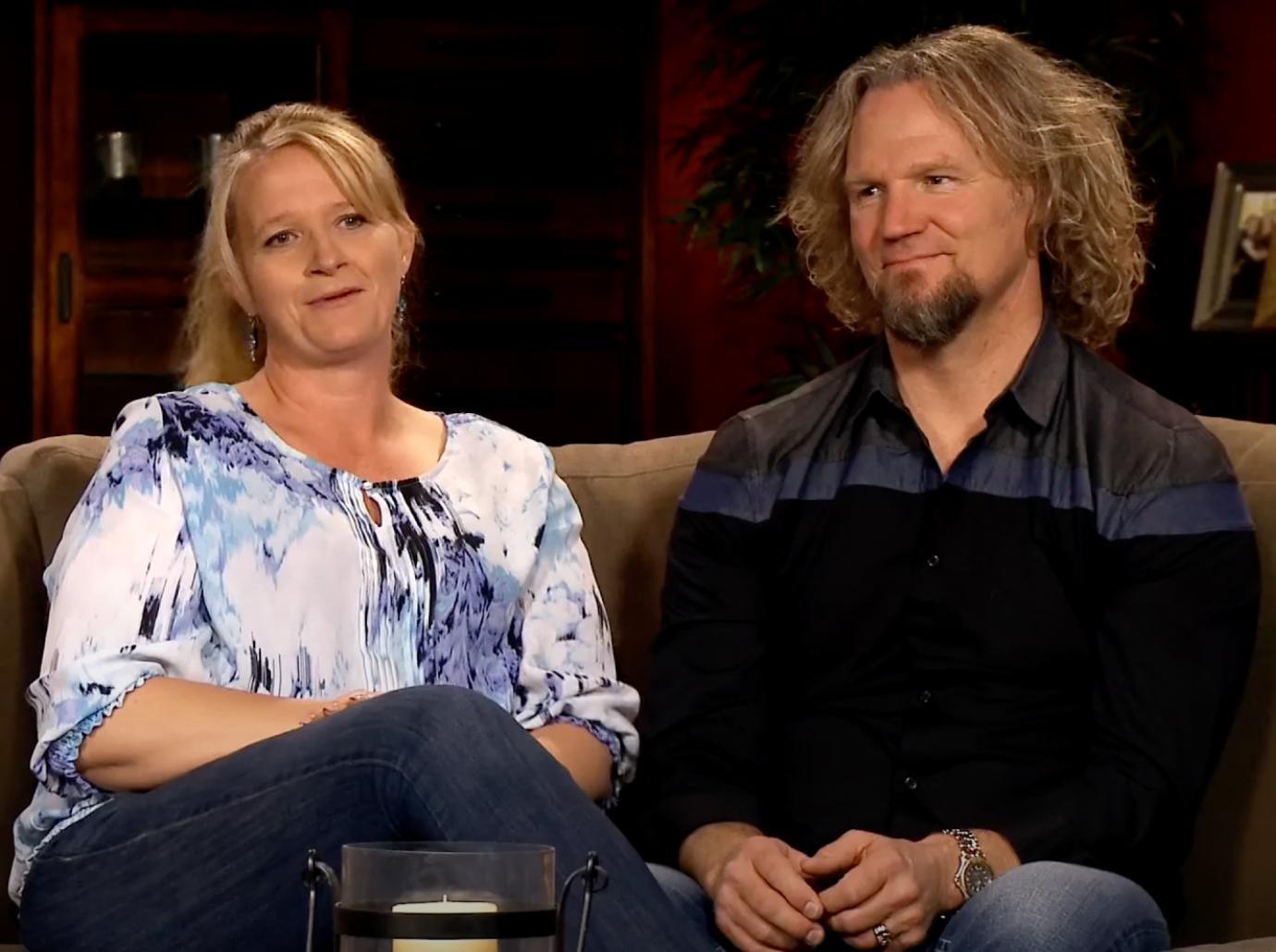 As far as Christine goes, following her bombshell split from Kody after 27 years of marriage, Paedon said that his mom was officially done with plural marriage for good.
"She's grateful for the sister wives," he pointed out. "I think it's the same thing for the kids. We're all grateful for it, she's grateful for it, but it's just not for us and just not for her anymore."
Christine and Kody got married in 1994 and share five other children aside from Paedon — Aspyn, 26, Mykelti, 25, Gwendlyn, 20, Ysabel, 18, and Truely, 11.