NEWS
Sister Wives' Christine Brown Claims Family Has 'More Fun' When Kody Brown Isn't Around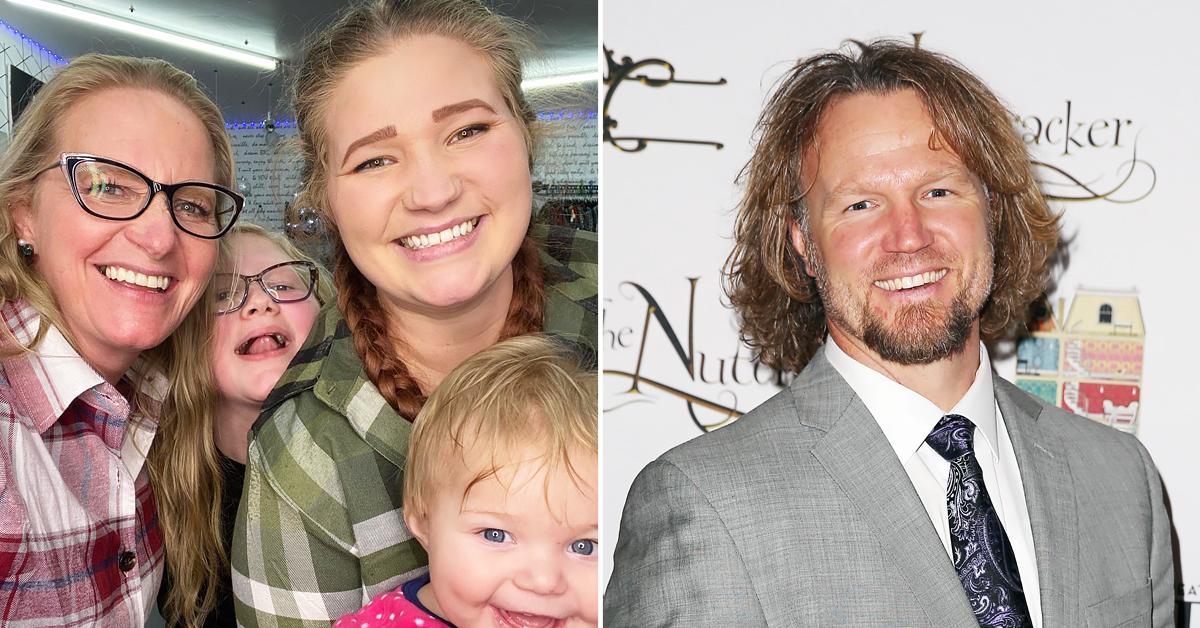 Article continues below advertisement
Months before announcing her split from Kody Brown, the Sister Wives star hinted in a confessional that she sometimes enjoys time away from her husband — maybe a little bit too much.
In a new sneak peek of the upcoming episode on Sunday, January 2, the 49-year-old is seen telling the cameras that their family has more fun when the famous patriarch isn't around.
Article continues below advertisement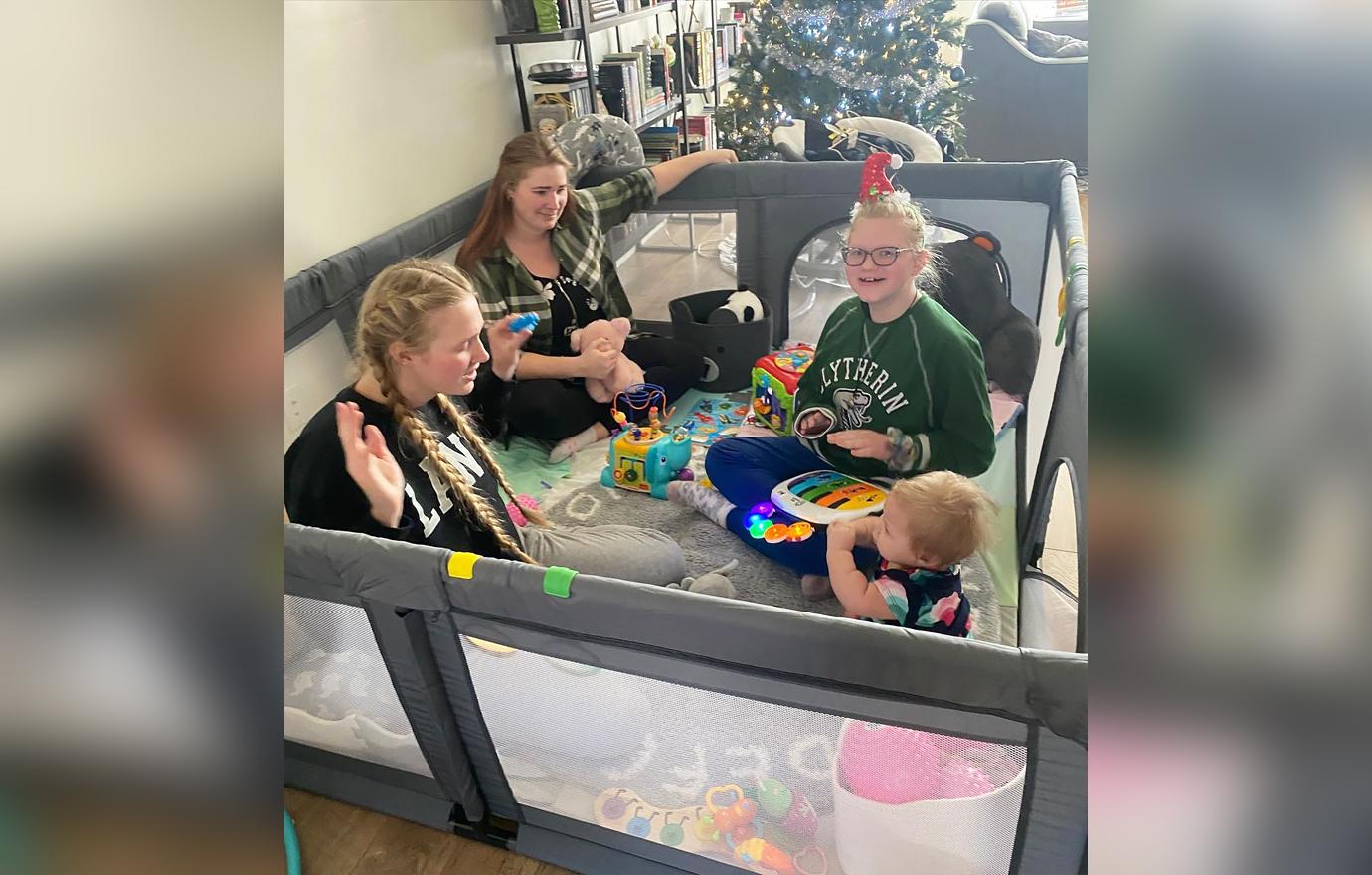 "I do like my independence. I really do," she says in the clip obtained by Us Weekly. "When Kody's around, it's fine. We do have a tendency to have more fun when he's not there though."
Article continues below advertisement
While the upcoming episode was filmed before Christine made the decision to leave her polygamous marriage, the reality star's confession shows that the pair were on rocky terms for a while before officially announcing their split.
Article continues below advertisement
The former spouses had been butting heads regarding the strict COVID-19 rules that Kody put in place for their family, which Christine found to be too limiting.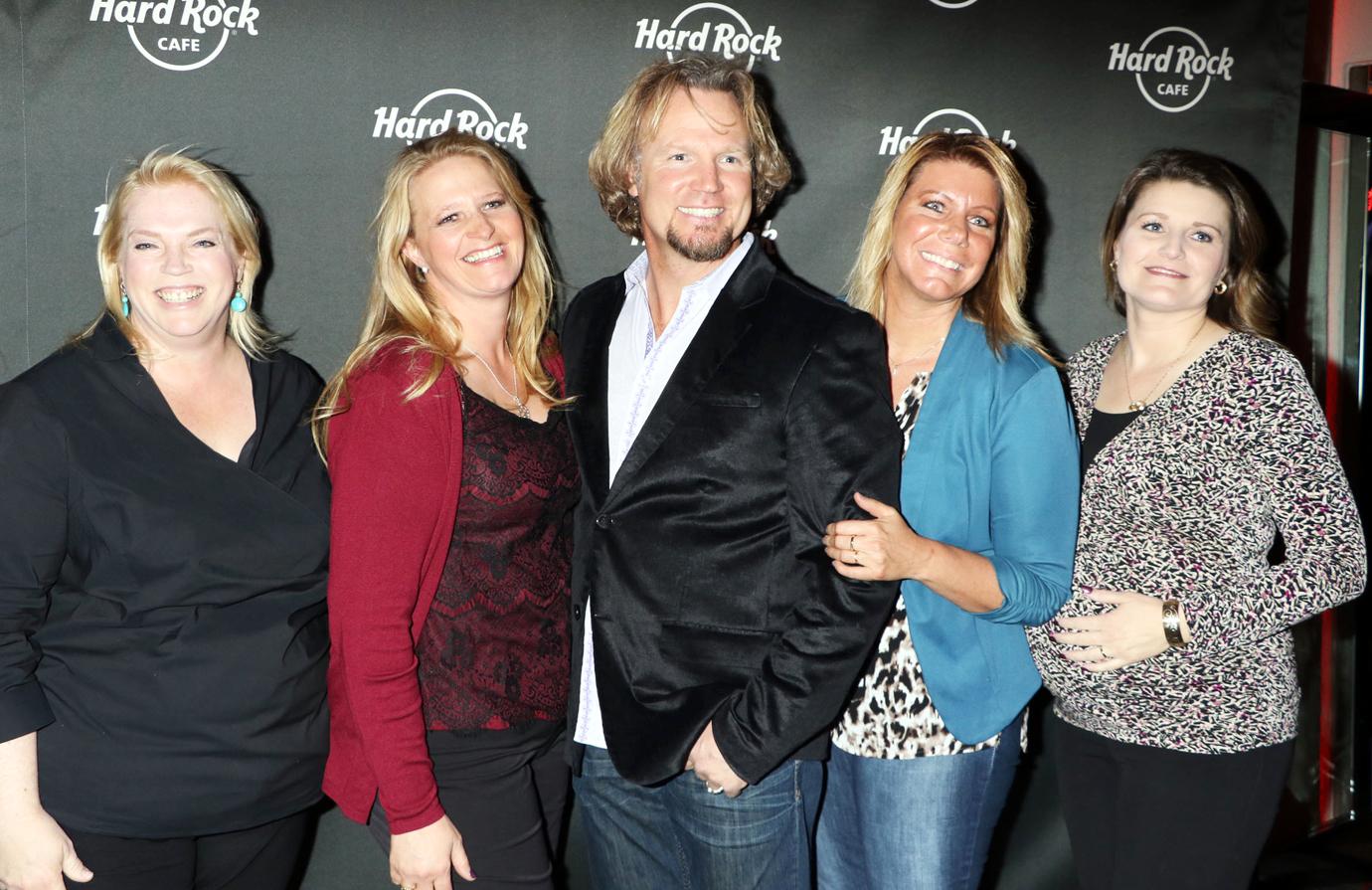 Article continues below advertisement
As OK! previously learned, Christine reportedly demanded the entire family be together for Thanksgiving or she would walk out the door. "It's been six months and we're not doing well," she told him at the time. "I need a guarantee that we're really going to Thanksgiving [together] or I'm leaving. I'm leaving."
Christine also admitted in another previous episode that her marriage with Kody was in a "tough spot" at the time of her trip to New Jersey with the pair's 18-year-old daughter Ysabel who needed back surgery. "I don't mind getting away for a while, but it will still be there when I get back," she stated.
Article continues below advertisement
"Kody and I have been struggling for a while. We're not close," Christine stated in another clip from the show, as OK! reported. "It's hard to see him with everybody. It's really hard to see him in functional marriages when we don't have one. It sucks."
Article continues below advertisement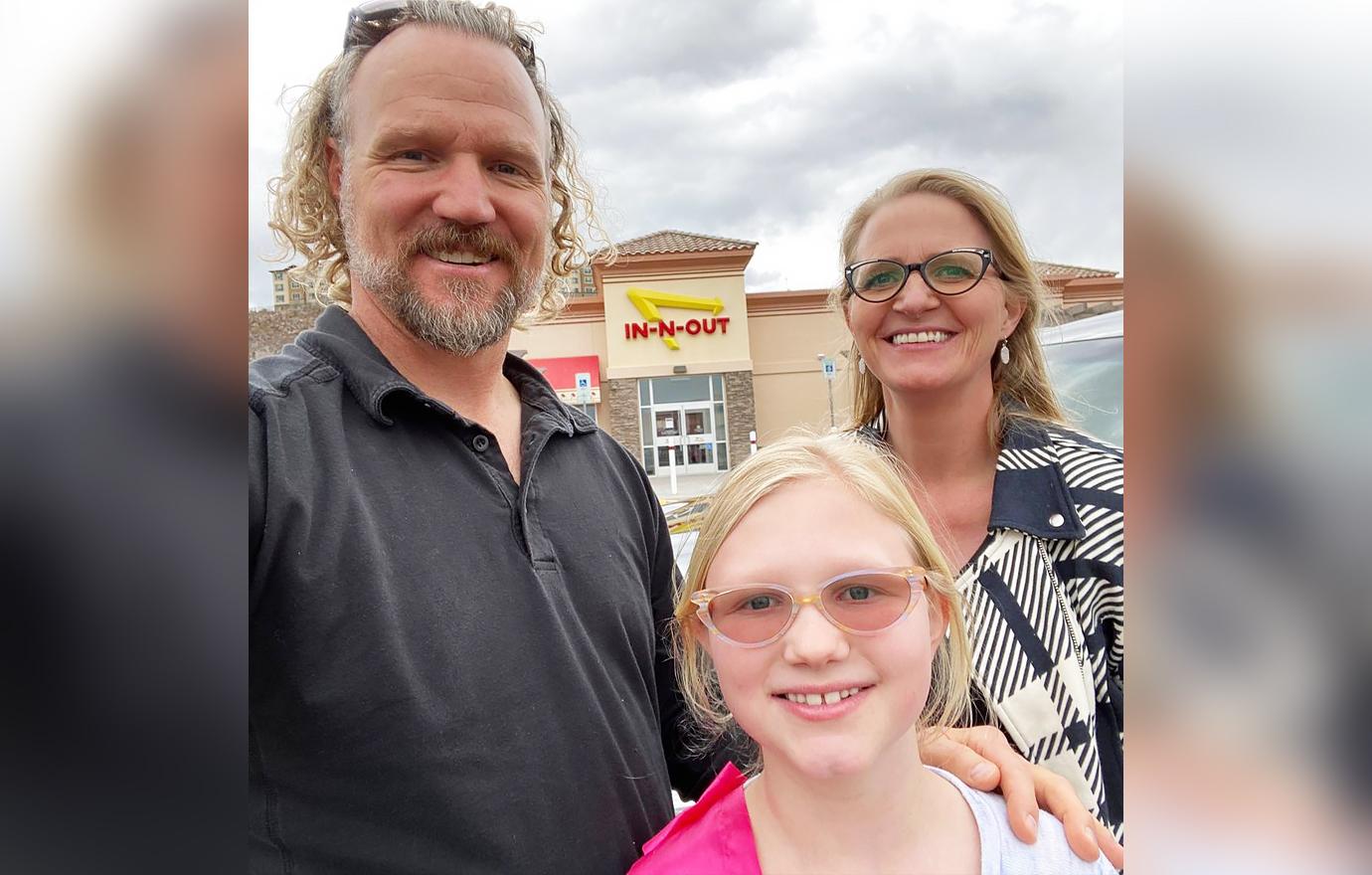 "It's terribly awkward. It's just the place that Christine and I are in," Kody added in his own confessional. "We're in a terribly awkward place. This is not the experience of people who are soulmates or people who even love and respect each other in a deep way. This is an experience of distance."