NEWS
'Sister Wives' Star Robyn Brown Is 'Angry' About Fractured Family Relationships, Admits She Wishes Christine 'Had Decided To Keep Trying' With Kody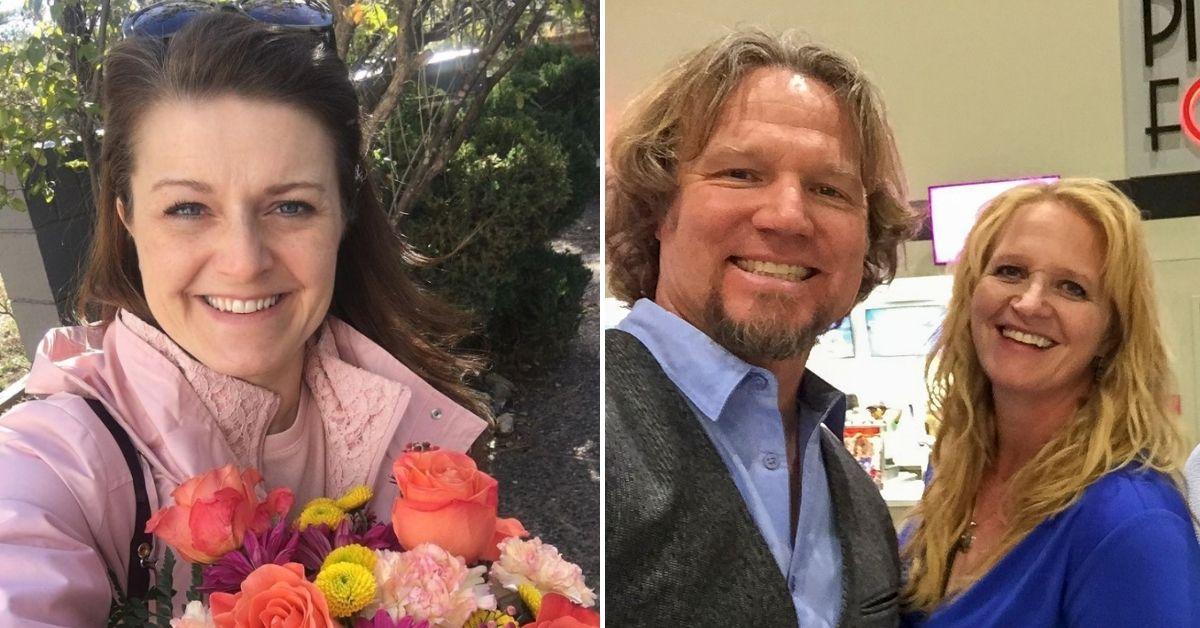 Robyn Brown is struggling as the family tension mounts.
Article continues below advertisement
As reported by OK!, during the Sunday, February 6, episode of Sisters Wives, Christine Brown admitted she felt weak in her marriage to Kody Brown and "lost herself." The latest season of the hit reality show was filmed before Christine revealed in November 2021 that she had left the family patriarch.
Throughout season 16, the family became fractured amid the COVID-19 pandemic. The tension was largely due to Kody's strict social distancing rules, with Janelle and Christine especially taking issue with the restrictions their husband put in place.
Article continues below advertisement
In the recent episode, Robyn shared her feelings about the split and their nontraditional family woes. She admitted things have been difficult for her and that she felt like an "easy target" for the rest of the family, Us Weekly reported, seemingly referring to the fact that she is Kody's obvious favorite sister wife. (Robyn confessed earlier in the season that she felt some of the family thought she was behind Kody's strict guidelines.)
Article continues below advertisement
"There's been a lot of unsafe spaces. I just want people to see me as who I am. I want them to see that I love this family," the 43-year-old said during the new episode. "That I'm committed to them. That I'd do anything for them. That I love them."
Article continues below advertisement
Robyn also cried about how broken the family had become. "It makes me angry. I just don't know why they're not figuring this stuff out and talking. Finding their compromise and finding the things that they love about each other," she said, per the outlet. Robyn added that she cannot fix her family's issues, but she can try to persuade them to patch things up.
Article continues below advertisement
When it came to Christine and Kody's split, Robyn said she wanted them to have a strong relationship. "I understand that, you know, she's feeling like she doesn't have other choices but I wish that she had decided to keep trying," she reportedly admitted.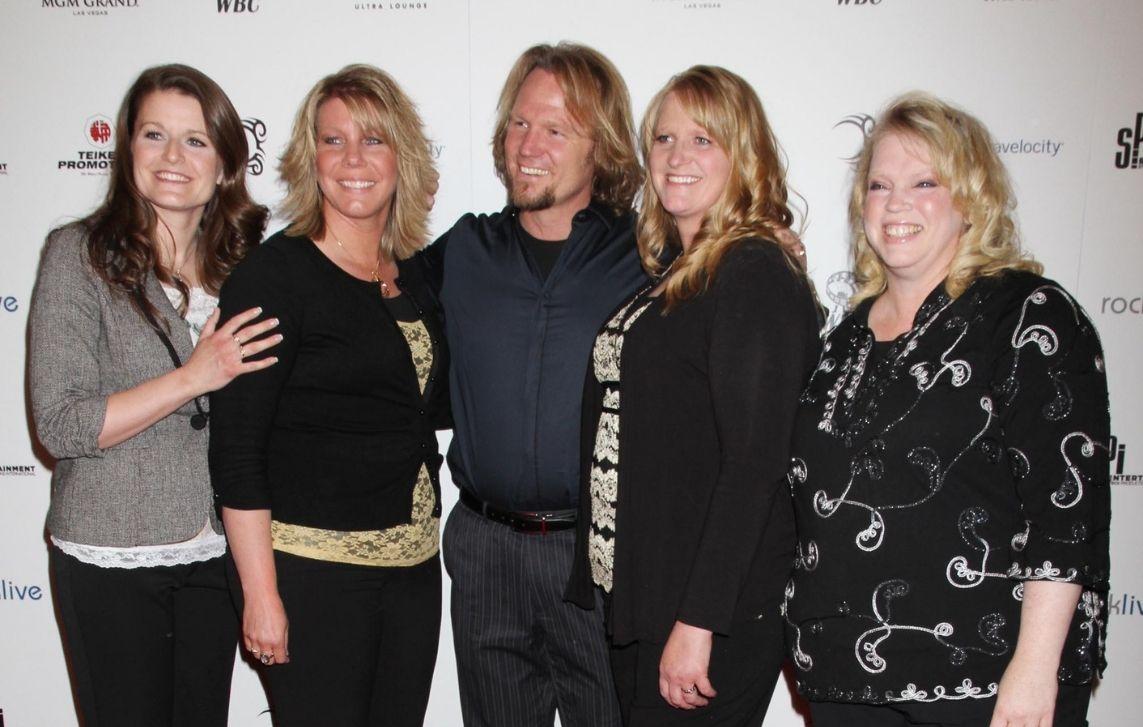 Article continues below advertisement
While Christine maintained she and Kody are divorced, Robyn did not seem to see it that way, the outlet noted. "Technically, in my head, they're not because their marriage was done by our church officials and they haven't granted them a divorce, but I don't know," she shared.
Article continues below advertisement
During the new episode, Christine explained that polygamous women can leave their church. "I haven't been a member of that church for a long time, I left a long time ago. I don't really care," she reportedly declared. "I think that God's fine if I just want to be happy."
Article continues below advertisement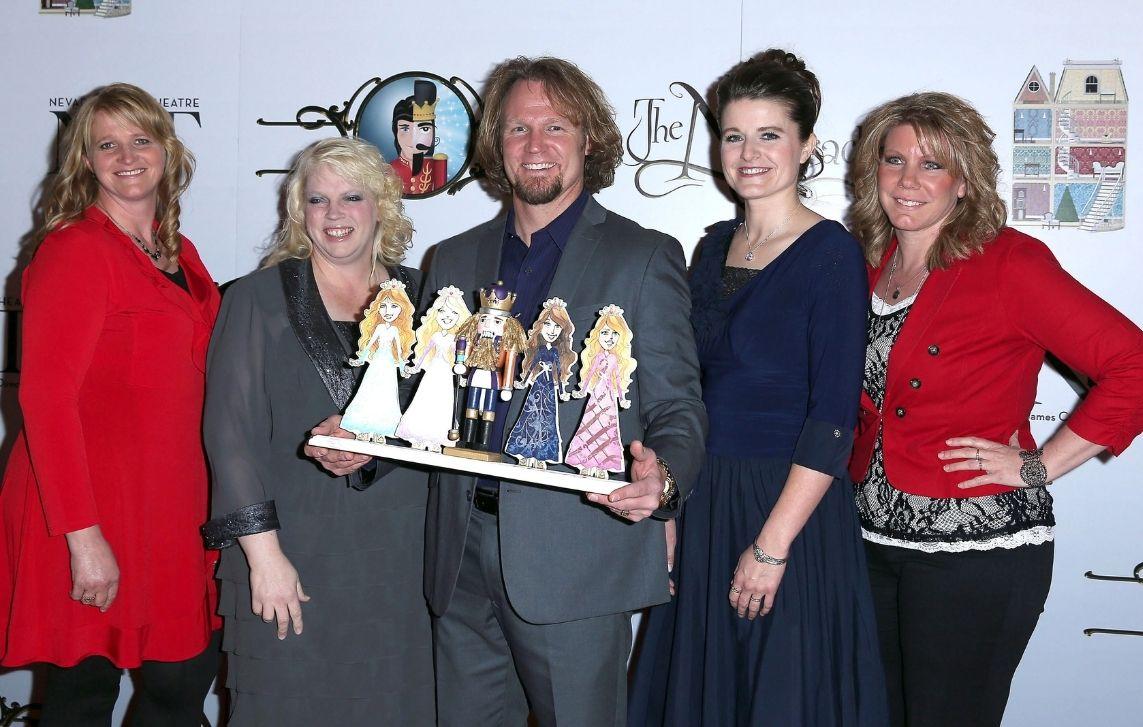 Meanwhile, Kody doubled down on how Christine felt about the church, reportedly noting she doesn't believe in it anymore. The family is part of the Apostolic United Brethren (AUB). "God has a way of sorting things out. Right now, it's in God's hands and I'm not worried about it," he said.
As previously reported by OK!, insiders revealed that Kody did not want to go through with a "spiritual divorce" from Christine: "He left her on her own to make peace with the separation — it was her and God, not her and Kody."