NEWS
Did Christine Quinn Really Have COVID-19? See How Her 'Selling Sunset' Cast Members Are Picking Sides Amid Reunion Drama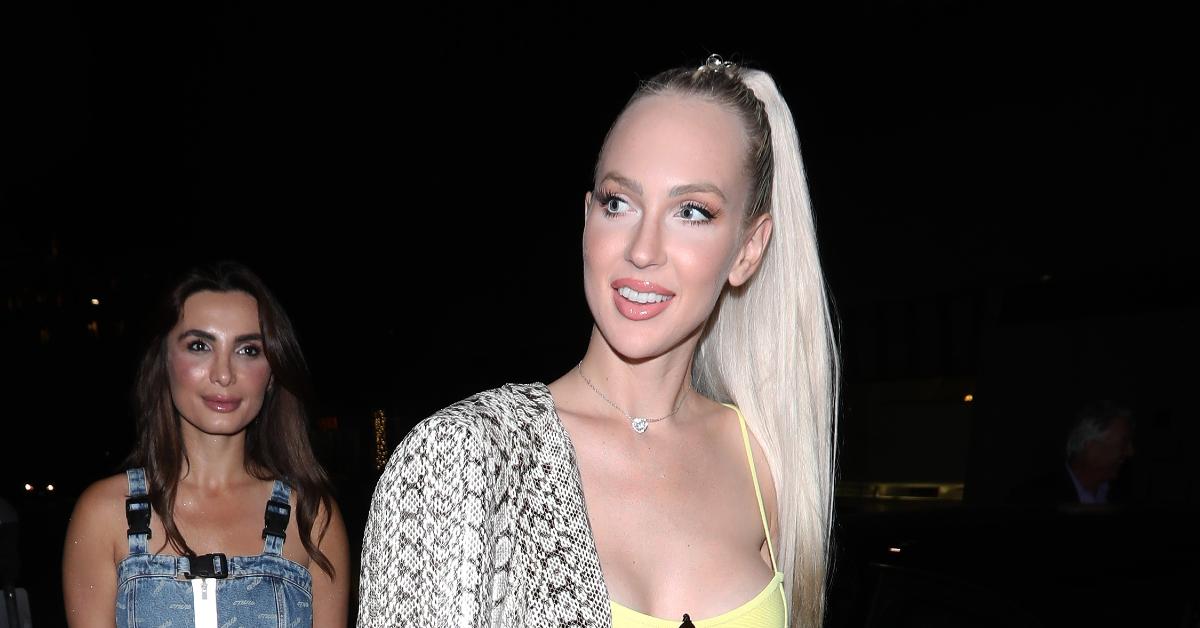 When Christine Quinn was left out of the Selling Sunset reunion promo, people were confused why she was not pictured. On Monday, April 25, a rep for the starlet, 33, said she had "tested positive for COVID and out of an abundance of caution for the cast and crew, she did not attend the reunion. Producers offered her the opportunity to video chat, but she declined because she wasn't feeling well enough to do it."
Article continues below advertisement
Meanwhile, Amanza Smith — who also contracted the virus — decided to appear via Zoom.
But on Tuesday, April 26, Quinn was spotted working on a commercial alongside Melissa Gorga. According to a source, the mom-of-one "had two negative tests, and in accordance with protocols, she went back to work."
However, in photos obtained by TMZ, Gorga and Quinn were outside on April 27, which would mean the latter didn't comply with CDC guidelines.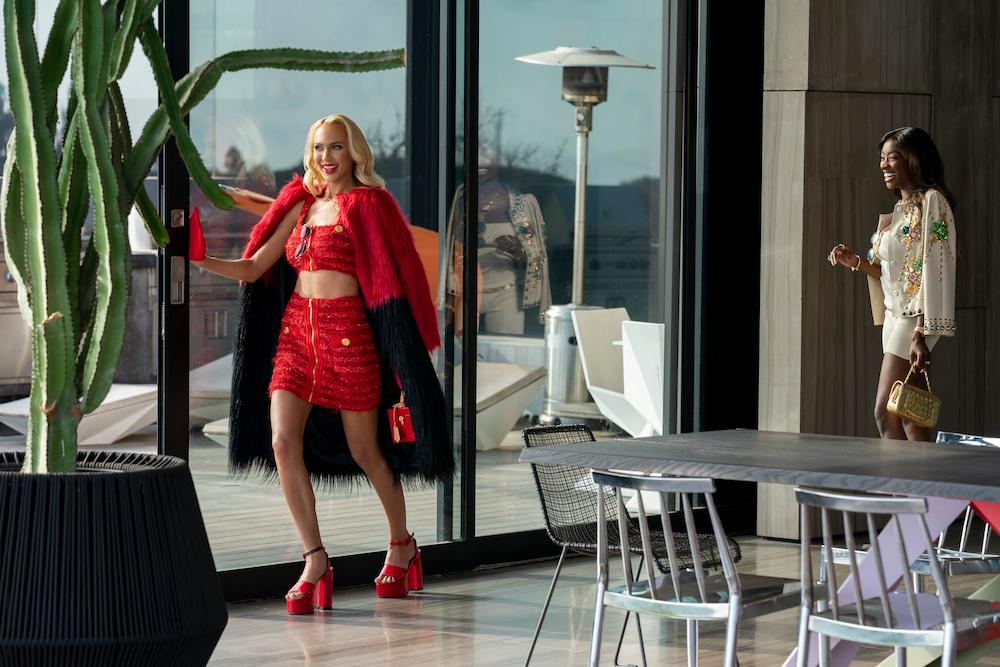 Article continues below advertisement
Following the ordeal, Mary Fitzgerald — who hasn't been friends with Quinn in quite some time — stated she doesn't believe Quinn was actually sick.
"No. I mean, me personally? No, because we all tested on Tuesday and then again on Friday," she said, adding that she most likely "didn't want to face everything she's done" if she would have attended the reunion.
"I mean, that would be my guess, but it's sad because we all showed up," she continued. "We didn't want to have to talk to her about her actions, and I'm sure she didn't want to have answers for her actions. So, we didn't want to be there talking about it either, but it's our job. We're doing it."
Article continues below advertisement
Fitzgerald suggested Quinn "stop the crazy behavior."
"She needs to stop doing all the messed up things she does, and she needs to apologize first and stop doing it," she declared. "And that's the thing, she apologizes all the time, but she never stops doing it. Actions speak louder than words."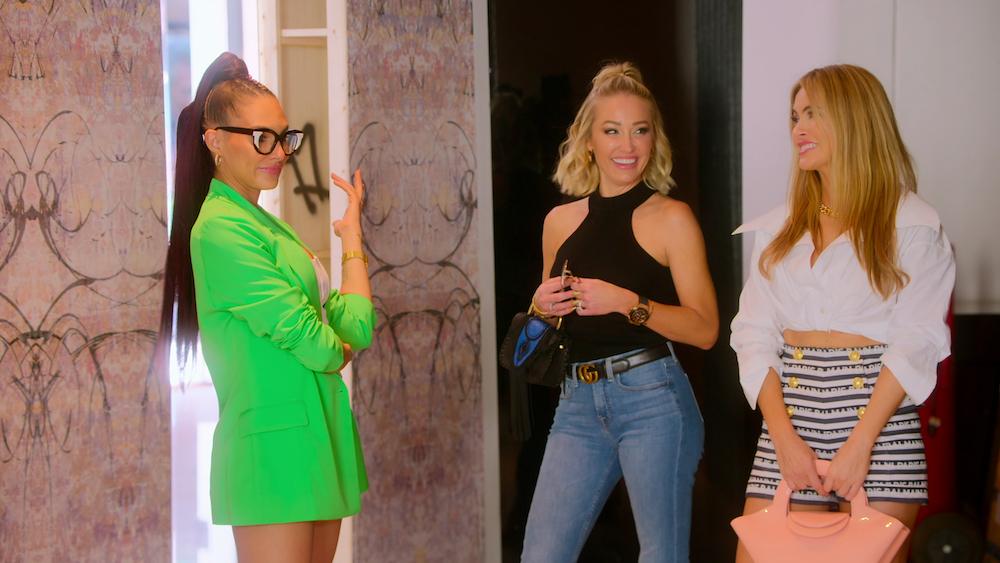 Article continues below advertisement
Jason Oppenheim also didn't have much to say about the situation. "The truth is ... I don't know … She wasn't there. She has her reasons. I'll let them speak for themselves," he said.
During the season 4 finale of the Netflix hit show, the girls all called out Quinn for her behavior, and now during season 5, the book author has distanced herself from her coworkers.
When the season premiered, she simply wrote on Twitter, "30 minutes till the launch of #SellingSunset enjoy the new season and all of its 5,000 fake storylines!"