NEWS
Christine Quinn Claims 'Selling Sunset' Producer Adam DiVello Told Her To 'Fall Down The Stairs & Kill Myself'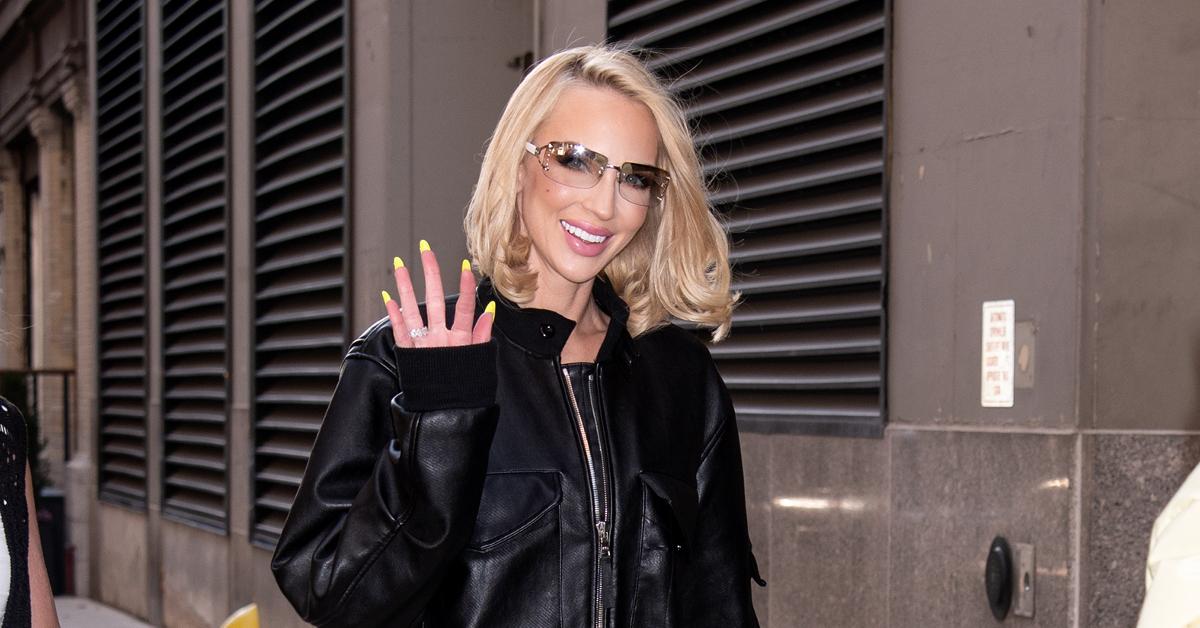 Christine Quinn is spilling the tea when it comes to what goes on behind the scenes on Selling Sunset.
While speaking on the "Call Her Daddy" podcast, the blonde beauty, 33, didn't have the nicest things to say about Adam DiVello, who is a producer on the Netflix hit series.
"We have to look at what Adam DiVello has done as a whole, as a human being, as the person that he is," the real estate guru said. "There's been complaints filed against him. Multiple complaints … and it's been sick. He actually told me to go fall down the stairs and kill myself at one point."
Article continues below advertisement
The mom-of-one, who has been the "villain" throughout the series, claimed DiVello said really alarming things to her after she did an interview accusing producers of editing things around to make it look real.
"He was threatening me and yelling at me. There were other people around, witnesses to this," Quinn claimed after she made the remarks. "He basically berated me for being too honest and I said, 'This is my real life and this didn't happen and you know this,' to which then he was screaming and yelling at me."
Article continues below advertisement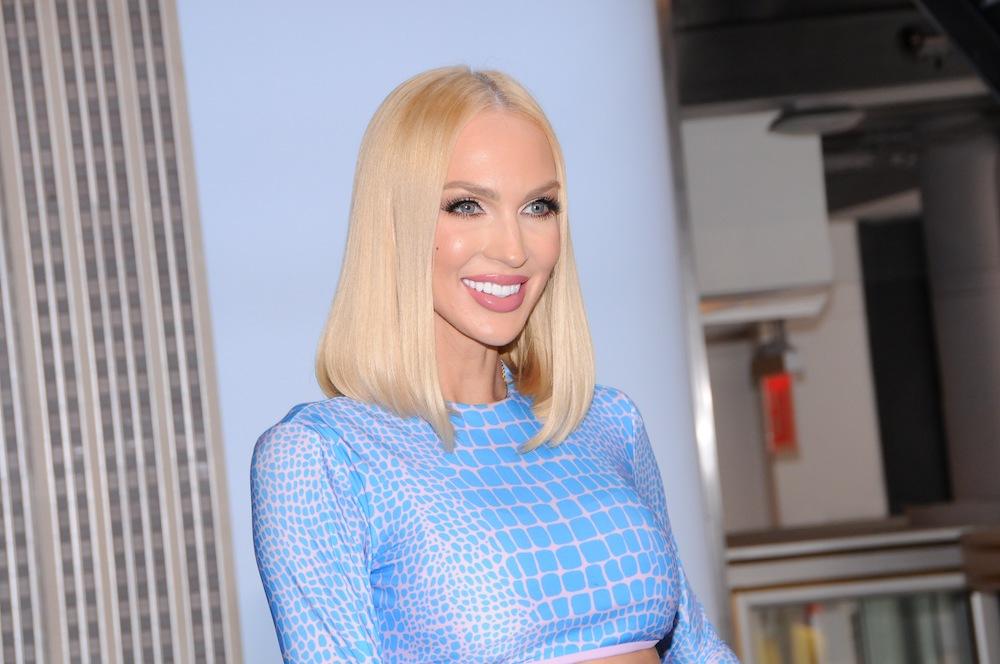 The reality star also claimed there have been allegations about DiVello in the past.
"That wasn't the first complaint I filed against him. There was another complaint to where he, to this day, cannot set foot on set with any of the women in the office because of misconduct," she alleged. "It is a male-dominated industry in the production field to which they manipulate women. They harass them. They just mentally torture and intimidate them."
"They'll say, 'If you say this word, if you say this sentence, we'll let you leave.' And so after three hours … it comes to a point where we're just like, 'Fine, I'll say that, I don't care.' So it's the intimation tactics," she continued.
DiVello, who also worked on The Hills, "made Heidi [Montag] and Spencer [Pratt] look like they were crazy," Quinn added.
At the end of season 5, Quinn left the Oppenheim Group to start her own company, but she confirmed she will be back for another season. "I love the show," she told Us Weekly. "The show is my No. 1 [and] everyone knows that. But we just have to get creative now because I don't work for the Oppenheim Group. … Maybe it's a battle of the brokerages."