EXCLUSIVE
Amanza Smith Wishes 'Selling Sunset' Costar Christine Quinn 'Continued Success,' But She Doesn't 'Want To Be In Her Presence'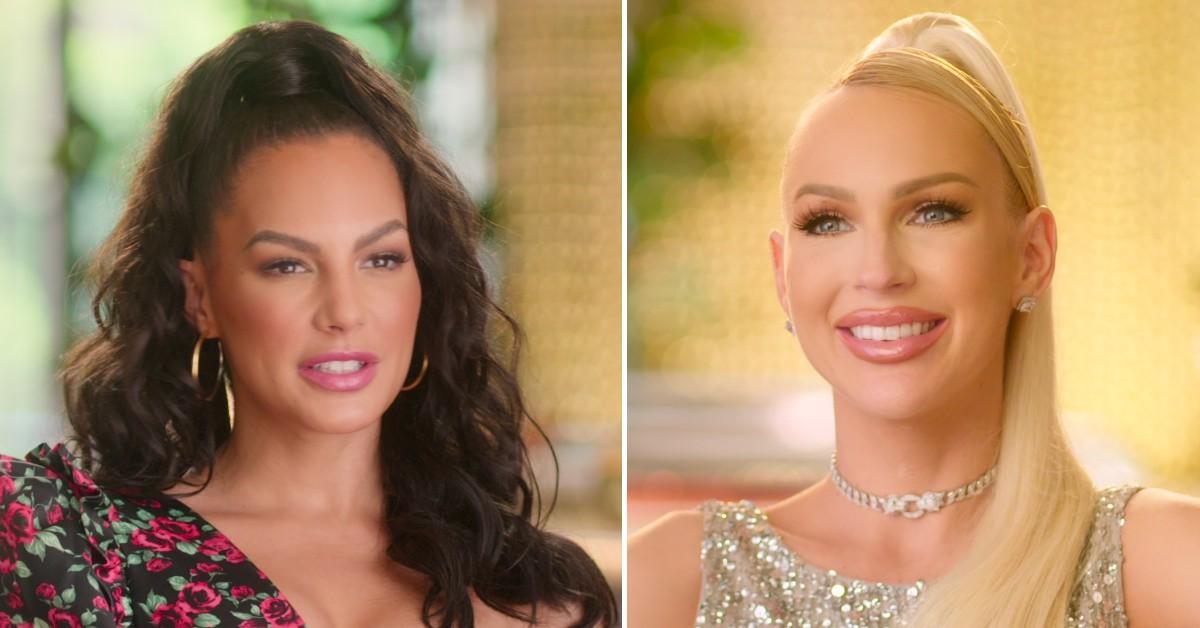 As viewers saw on season 5 of Selling Sunset, Christine Quinn has alienated herself from her coworkers at the Oppeinheim Group, and it sounds like she may never be let back in.
Now, Amanza Smith, who has tried to remain friendly with the blonde babe, 33, over the years, doesn't feel the need to put in any effort going forward.
"I don't care to know the details of Christine Quinn's personal life at this point. When you hit it an expiration date with me, it's expired and there is really no going back. So, I really don't know what she is doing, I don't know if she would be a part of our future seasons. I really have no idea because I really don't care. I hope she is happy with her baby and husband, and I wish her continued success in whatever capacity it is, but I just choose not to be in her presence," the 45-year-old, who recently partnered with startup healthcare company Forward to shed light on the expense of healthcare in America, exclusively tells OK!.
Article continues below advertisement
"I don't really care whether she's on the next seasons or if she is not. If she is on, I hope she is on as the Christine I knew seven years ago. If she is not on, it's not going to change the beat of my skip at all," the brunette beauty states. "I wish her the best, regardless."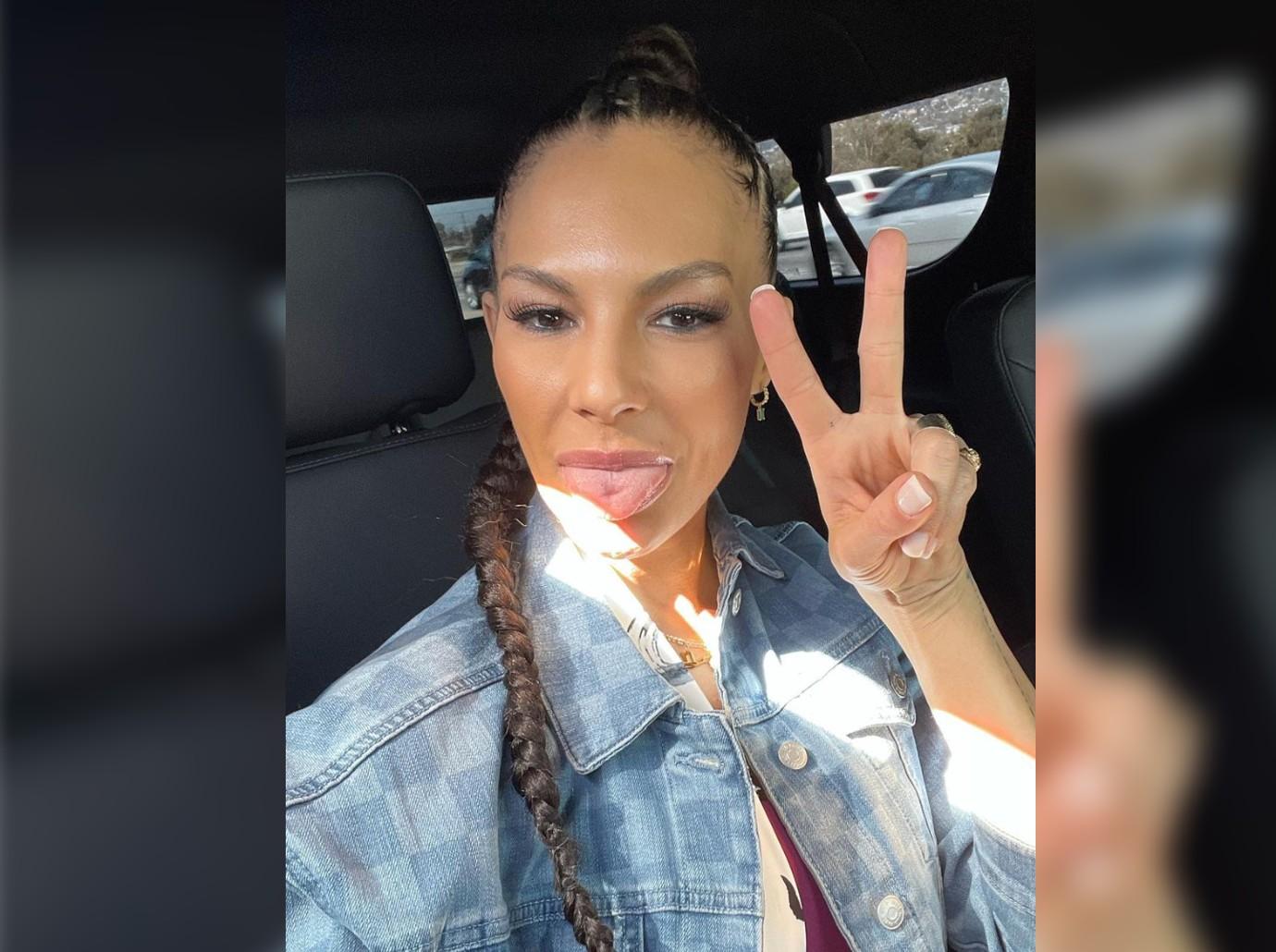 Article continues below advertisement
Smith shares that she has tried to give Quinn the benefit of the doubt, but at the end of the day, she doesn't want to be pals with someone that can be toxic. "She has never personally attacked me, never personally done anything to me, but she has done enough to other people that I can see that. She would have to do a lot of work on herself and a lot of apologizing and proving herself for me to even want to waste my breath," the real estate guru says.
Article continues below advertisement
The mom-of-two has yet to start filming season 6, but she is excited to "show the world a different storyline" moving forward.
"I hope we get 100 seasons because I plan to do every single thing that I plan to put on a piece of paper," she declares. "I want to write my own book, I want to have my own show, I want to have skincare lines and jewelry and furniture and a design firm. I want to do everything I can humanly possible before I croak. Hopefully I will live to be 110, so I can actually fulfill all of those dreams, but I want the world to go, 'Oh, wow that was the girl that was always 20 minutes late to a team meeting and now she runs this company and this company.' I want to change the narrative."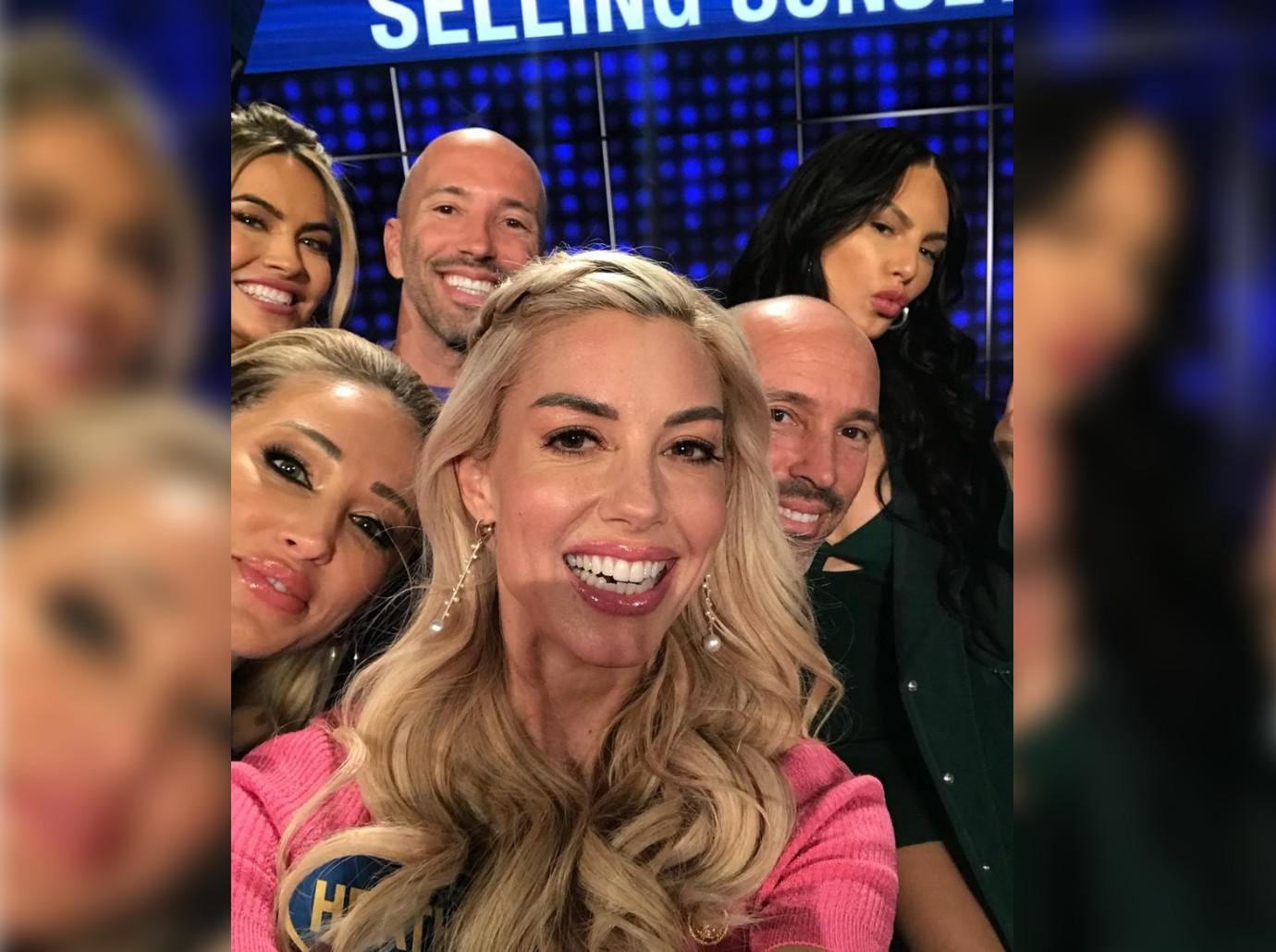 Article continues below advertisement
In the meantime, Smith certainly has her hands full with her two children — Braker and Noah — being on a successful television show and showing homes around California, but something she's excited about is partnering with Forward in their produced stunt, which launched on Monday, May 9.
The company — which is led by former Google and Uber executives Adrian Aoun, Rob Sebastian, and Ilya Abyzov — tapped Smith to "sell" the drab hospital room to a local suburban couple. Tagged as the "Most Expensive Stay in America," the goal is to show people just how insane medical costs have become — something the TV personality can relate to.
Article continues below advertisement
"I am a single mother-of-two, and as you can imagine, healthcare, health insurance, doctor's visits, all of those things are really, really expensive for one person — no less for three — and I just thought, what a genius and amazing idea this is," Smith says.
The businesswoman previously broke her foot while couch surfing in L.A., and she was caught in a pickle. "It was a whole thing, but it was such a process and such a headache because I just didn't have medical insurance. When I heard about Forward, I was like, 'Wow, this is such an amazing program,' and when I read the way they were presenting it in the commercial, I fell in love even more because it's comical but it is just so true – the most expensive place in America is not a luxury a home in the Hollywood Hills — but a hospital room."