NEWS
Christine Quinn Claims She Quit The Oppenheim Group Before 'Selling Sunset' Reunion Was Filmed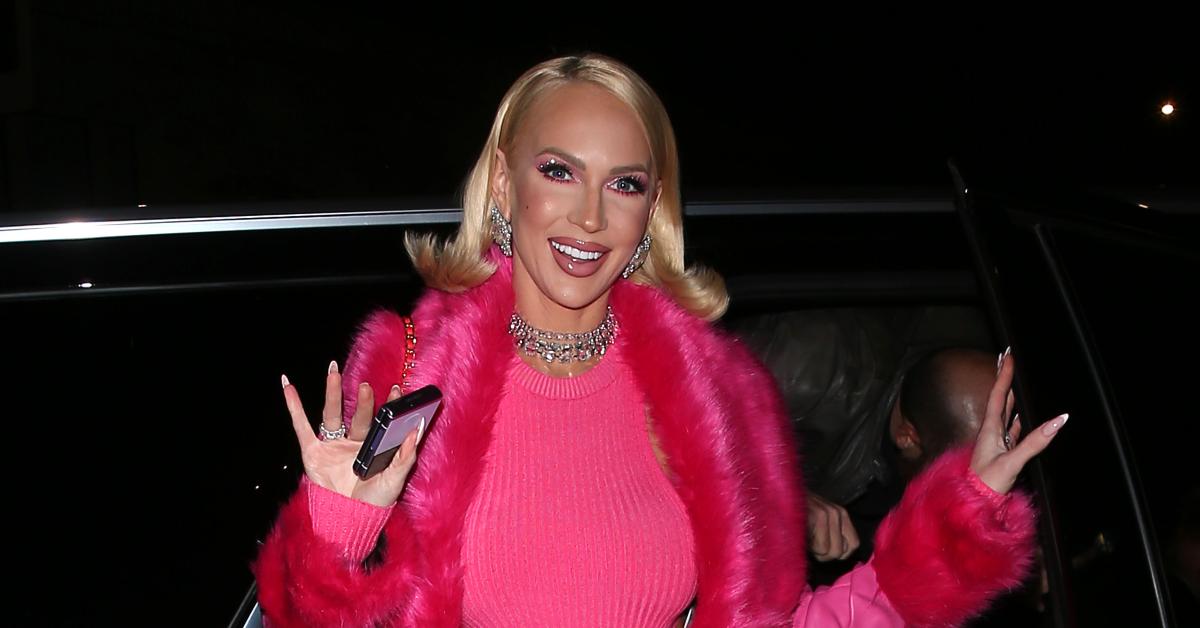 When Netflix dropped the Selling Sunset reunion on Friday, May 6, Christine Quinn was no where to be found. During the episode, Jason Oppenheim went into more detail about where he stands with the 33-year-old model, stating that there wasn't "a place for her" at his real estate group.
"Of course there's no place for me. I terminated my contract weeks ago prior to filming. I have my own company now lol," the blonde babe commented on a TikTok video.
Article continues below advertisement
The reality star claimed she had COVID-19, but her castmates thought she was just using that as an excuse to avoid the group, as she was later seen shooting a commercial with Melissa Gorga.
Throughout season 5, the ladies clashed with Quinn, and things went from bad to worse when Emma Hernan alleged that Quinn paid a client $5,000 so that she wouldn't work with the entrepreneur again.
"[Christine and I] have texted, and we haven't really addressed this situation," Oppenheim, 45, said at the reunion, which was filmed last month. "She hasn't reached out to talk about it. I know that she has some thoughts on it."
Article continues below advertisement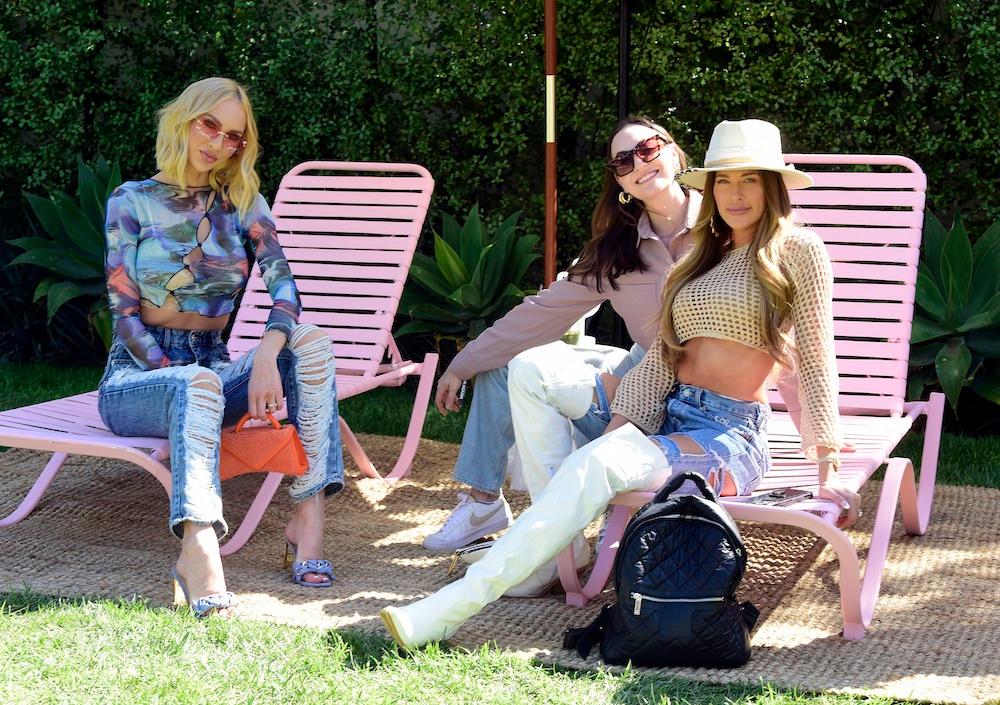 Oppenheim didn't elaborate on when Quinn officially left the agency, but she has no profile on their website. "Right now, there's not a place for her at the Oppenheim Group," he explained. "Now, in the future, if she takes real estate seriously, if I can get an understanding of her perspective on things … there's a lot of reasons where I would consider her having a place at the Oppenheim Group."
"But I have to say that right now, there is no place," he continued.
Article continues below advertisement
Meanwhile, it doesn't seem like Quinn is upset, as she starting a new venture.
"Introducing my company RealOpen.com Click the link in my bio to learn more. 🔑 Why work for someone else when you can be your own CEO? It took over a year of hard work and tenacity to create this platform and patent-pending technology to revolutionize the housing market. My Boss B**ch manifesto is don't STOP until you are the Boss of your own life. YOU and only you control your storyline. It was a moon shot, 🚀 and now it's a reality. 🔑 Crypto is the new global financial system. Why ride the wave, when you can help create it. 🌊," she wrote on Instagram.