ENTERTAINMENT
'Panicked' Christopher Meloni Hopes Another Mariska Hargitay 'Law & Order: Organized Crime' Cameo Will Boost 'Poor' Ratings: Source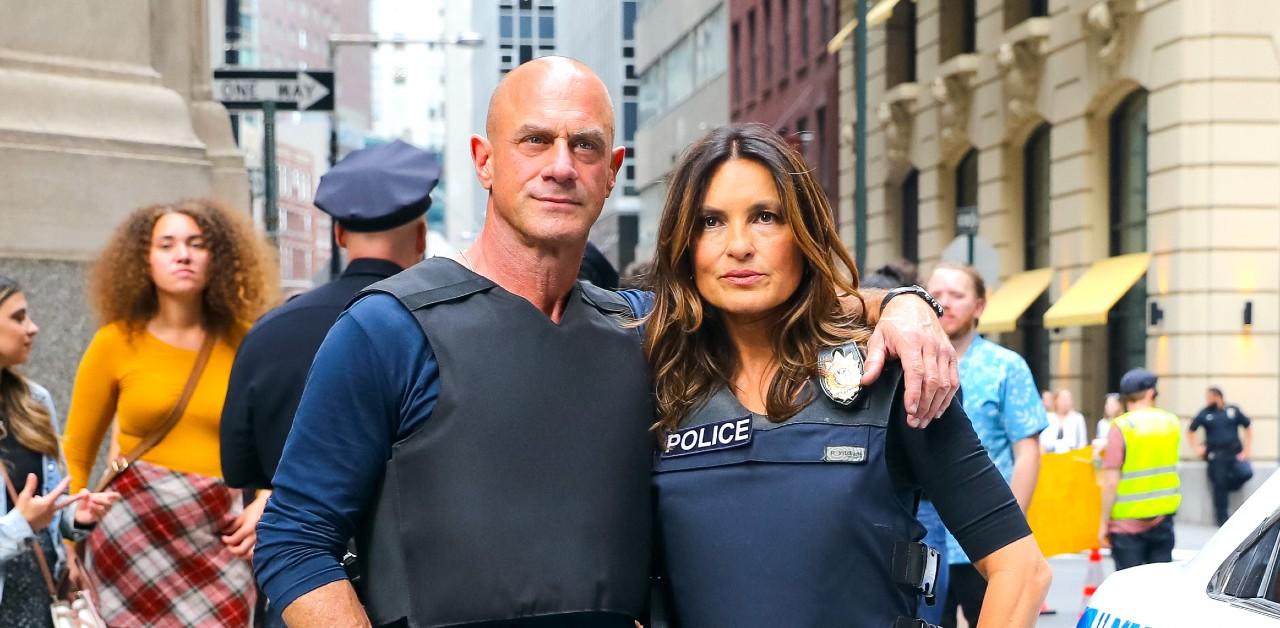 TV superstar Christopher Meloni needs a hand from his partner in crime! While the popular actor is the lead star in Law & Order: Organized Crime, the spinoff of his old show Law & Order: SVU, the ratings for his new series have reportedly been on a decline — which is why he wants former costar Mariska Hargitay to make another cameo in hopes of a ratings boost.
Article continues below advertisement
"The fans aren't loving his show and the poor ratings have got him panicking. The stress is getting to him," the insider dished to Radar. "He's called in Mariska for backup. He wants Mariska to come in and help save his show."
The actress first appeared on his show earlier this year during a three-hour crossover event that soared in the ratings, so Meloni believes his good friend's presence could help shine the spotlight on Organized Crime.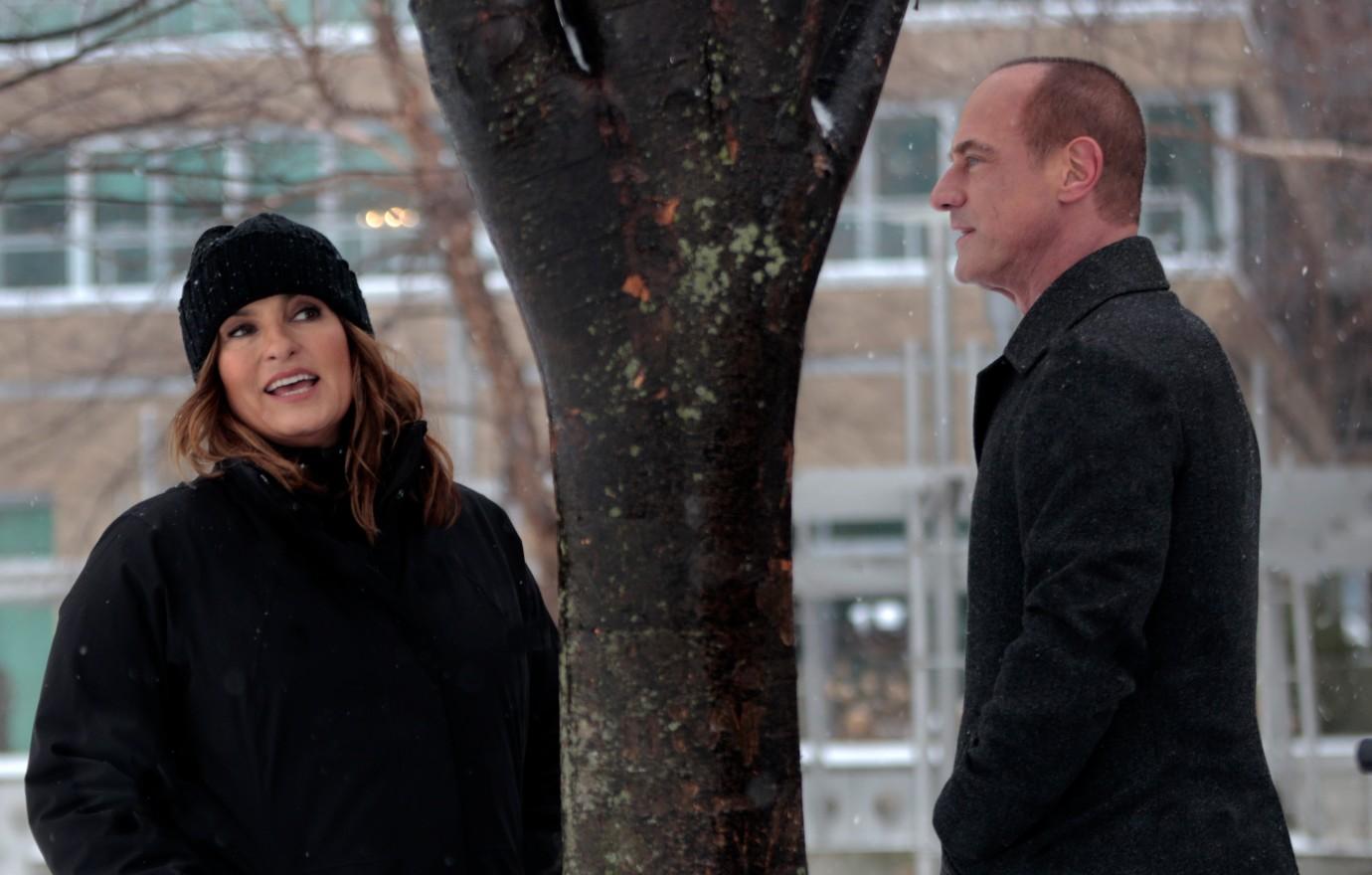 Article continues below advertisement
"There's nothing Mariska wouldn't do for Chris. She and Chris both agree that Olivia Benson and Elliot Stabler have unfinished business," the source noted. "That said, she feels it's too early for Chris to be jumping ship. They need to wait and see what happens with Organized Crime."
The latter premiered in 2020 and is currently airing new episodes from Season 3, but it hasn't proved to be as popular as its predecessors.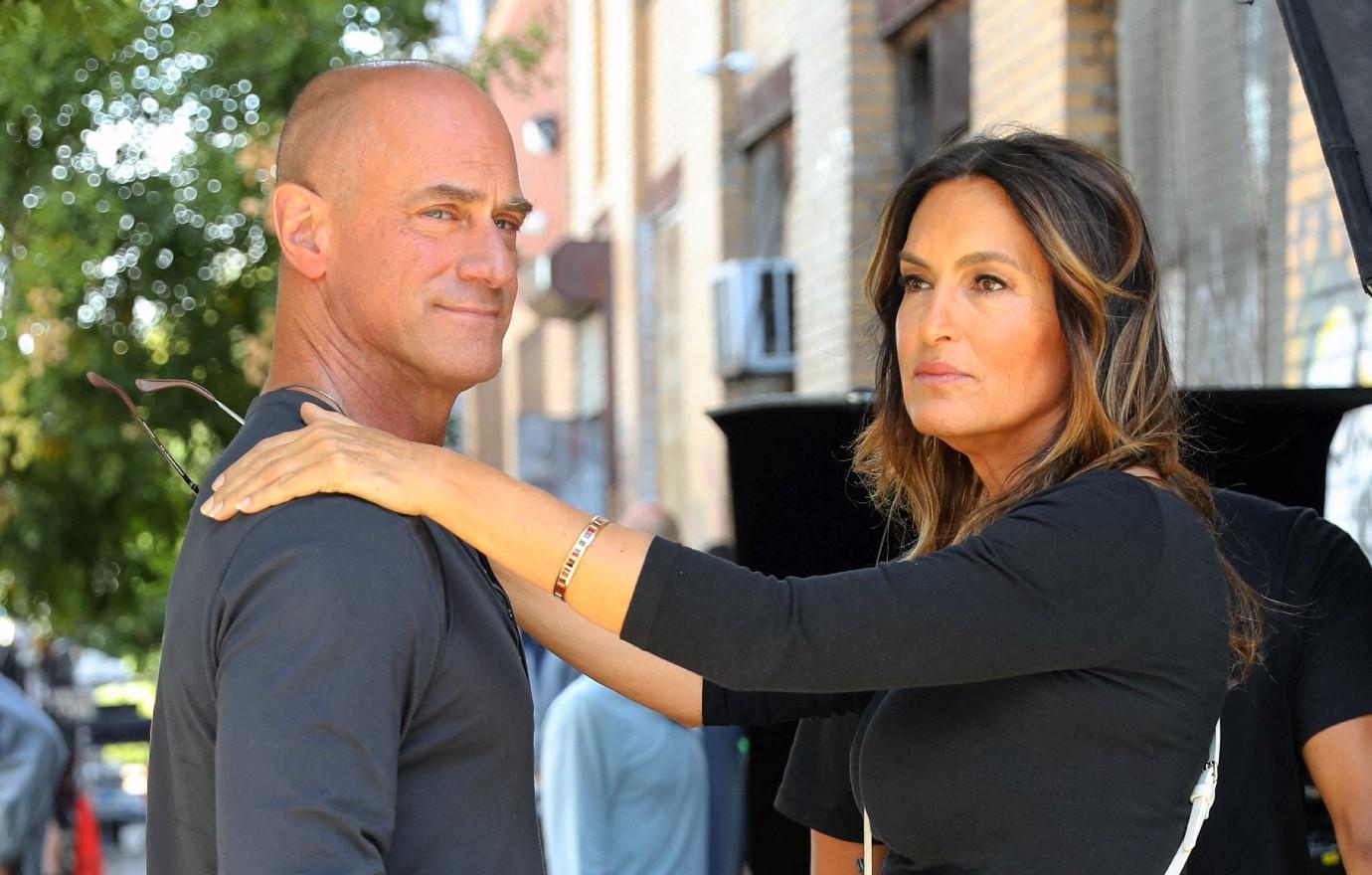 Article continues below advertisement
"Friends say the accident has made her realize she can't continue doing this forever," the source dished exclusively to OK! "Her body hasn't recovered as quickly as she hoped from her injury. She's aware it's beginning to strain credulity to have a detective pushing 60 still chasing perps through the streets of New York."
As it turned out, the spill didn't deter her from signing on for another season, "but when the day comes, she'll definitely have tears in her eyes!"