NEWS
Cindy Crawford Admits She Doesn't Feel 'Ageless': Getting Older Is Hard'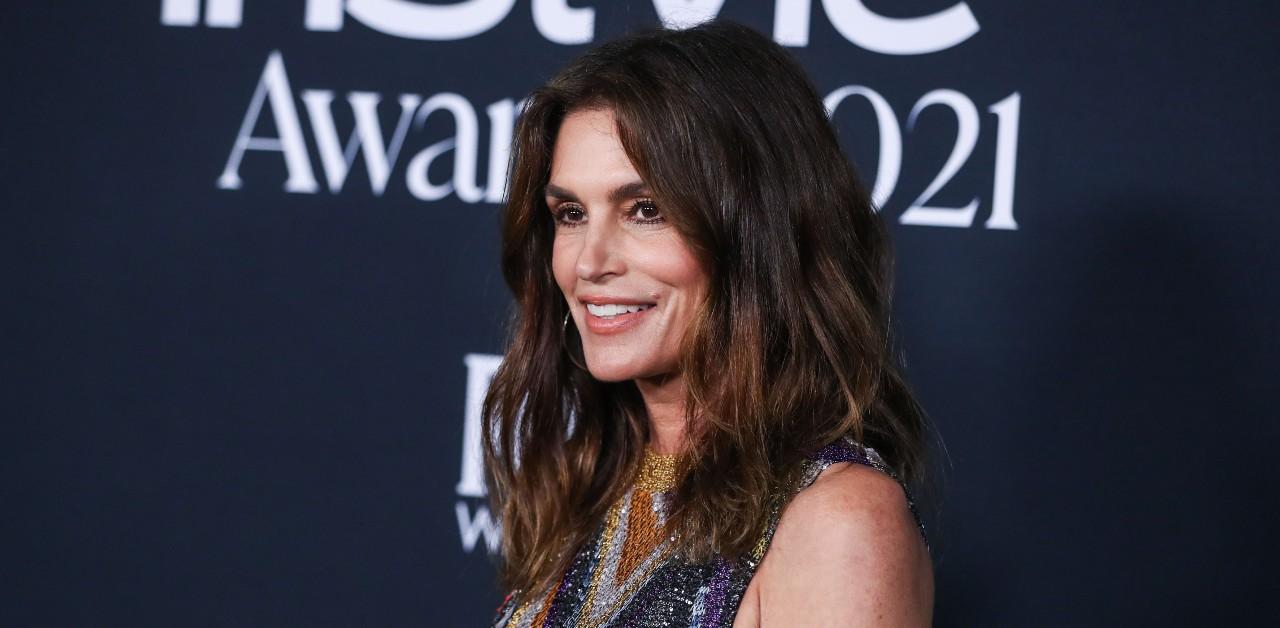 Model Cindy Crawford may be known for her longlasting natural beauty, but the mom-of-two insisted there's nothing that bothers her more than when people refer to her as "ageless."
"Even in my [skincare line] Meaningful Beauty infomercial, they used to say, 'She hasn't aged' and they would show side-by-sides. And I'd tell them to stop, because it puts too much pressure on me," she shared in a new interview.
Article continues below advertisement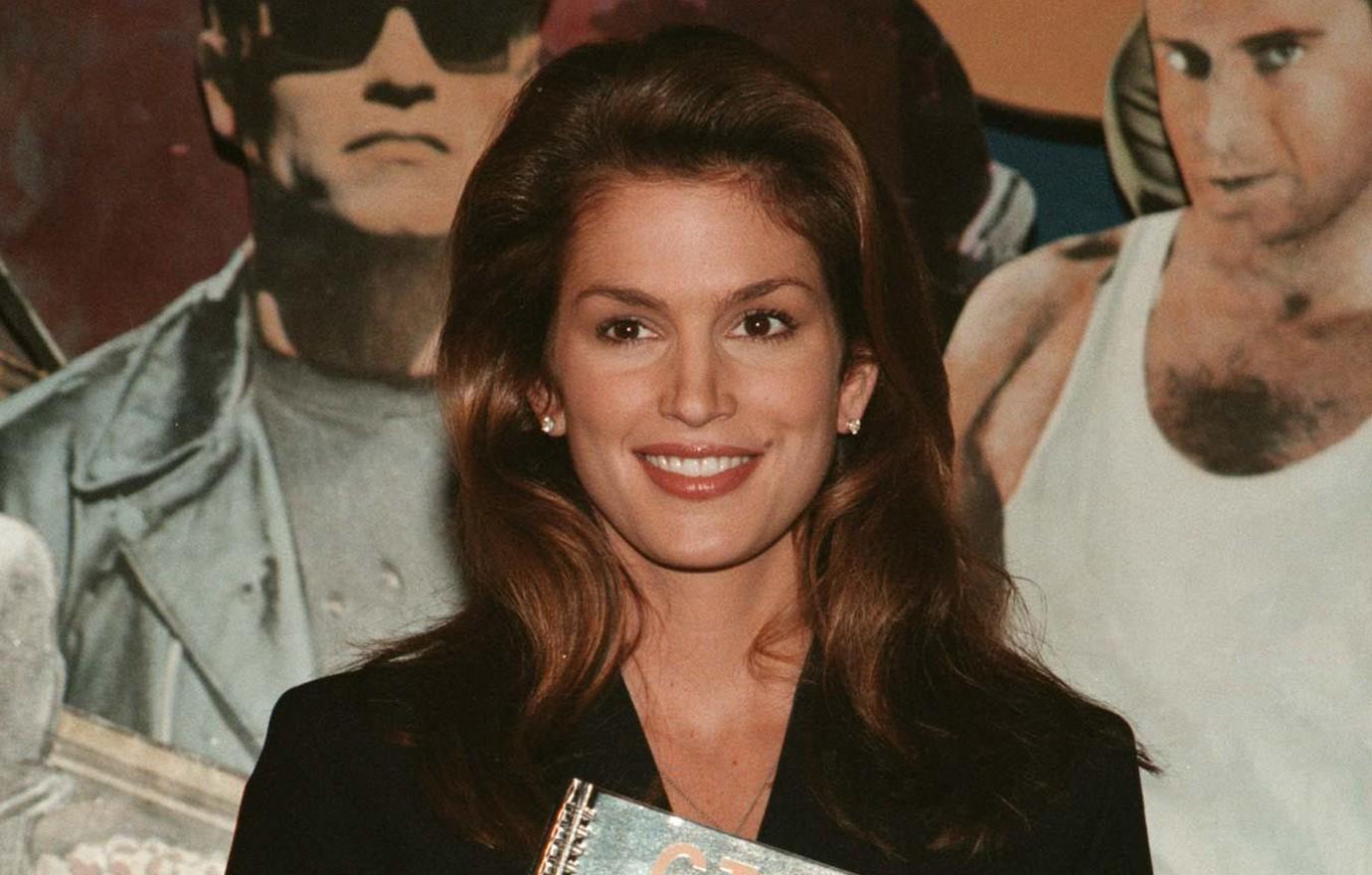 "I know all the ways that I've aged," the star, 56, noted to Haute Living, saying her face is now "thinner" and her lips are less full. "Being told I'm ageless isn't right, especially because getting older is hard enough, never mind that we live in a youth-obsessed culture. I'm not 25, so why should I be trying to look 25? Why do I want someone to mistake me for a 25-year-old? I've had children. I have all this life experience."
Article continues below advertisement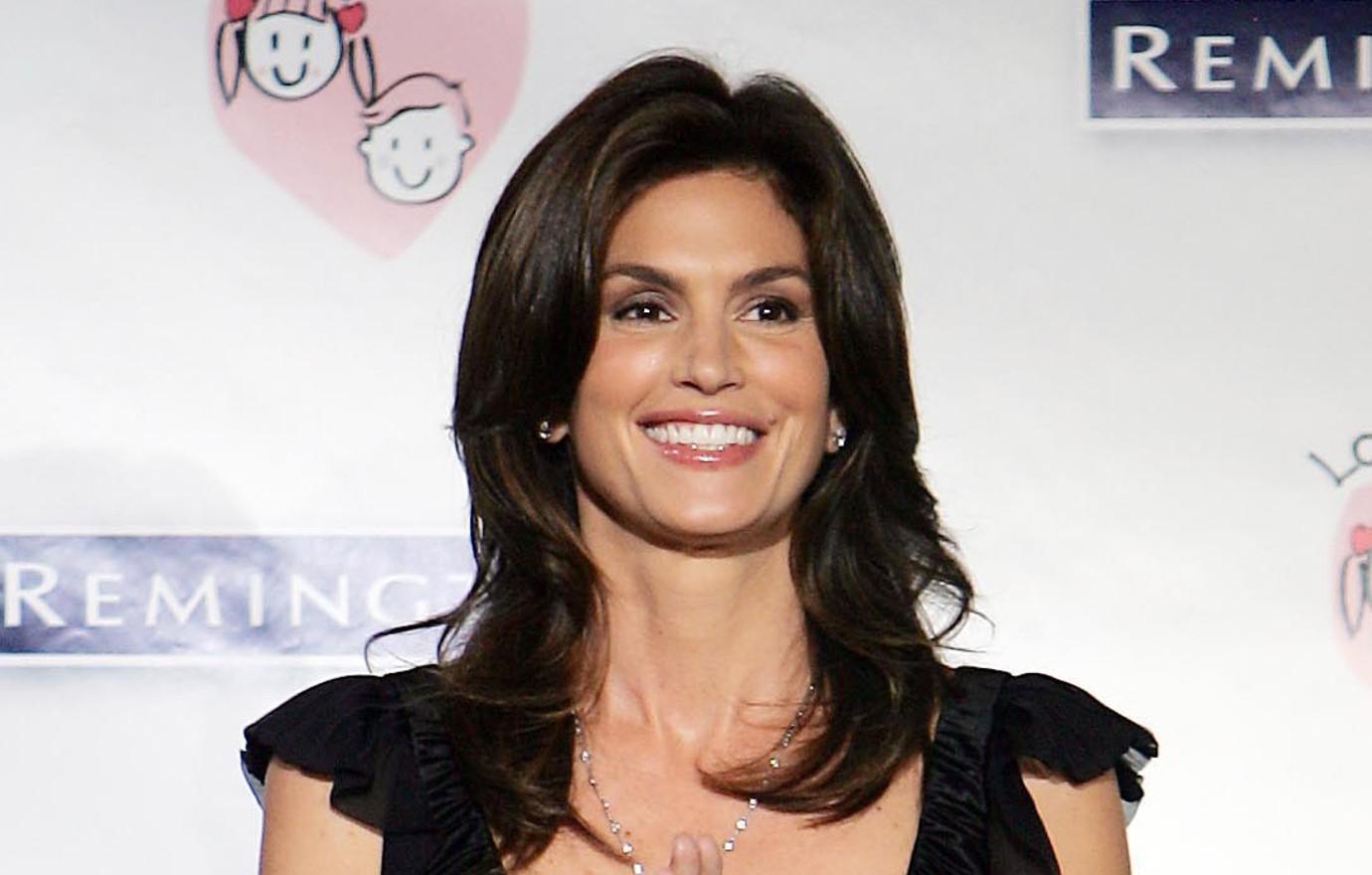 Article continues below advertisement
Speaking of, she said it wasn't until just recently that she had a life-changing realization — something that occurred while she was feeling "raw" and "uncomfortable" at Burning Man.
"I didn't get it before, but now I feel like I do. For me, it was like, you're so out of your comfort zone in every way, that you have no other choice but to find yourself," explained the beauty mogul. "We all walk around in reality having stepped into these roles .... And I think it's easy to get caught up in these roles, and to feel introspective as a result. Like, who am I? I don't know. Maybe I'm just going through a midlife crisis."