NEWS
Claudia Conway Offers Rare Update On Where She & Kellyanne Stand After Enduring 'Emotional Abuse' From Mom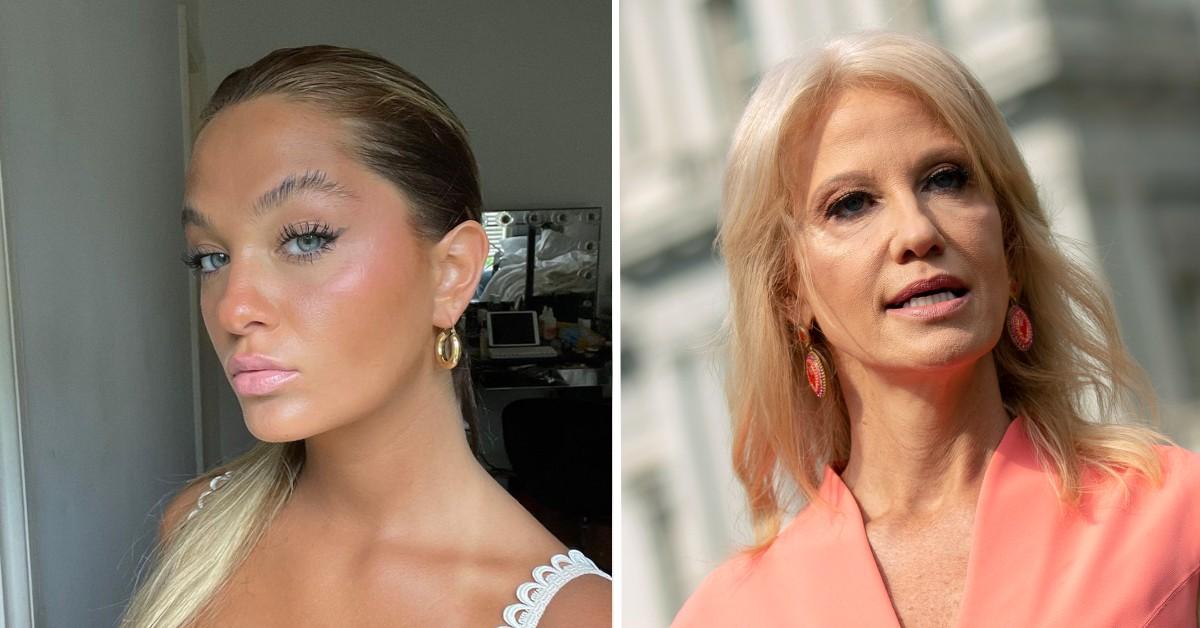 On good terms? Years after Claudia Conway launched a scathing social media attack against her mom, Kellyanne Conway, the social media star insisted they are now doing better than ever.
"Our relationship is great now," Claudia declared in a new interview — more than two years after she accused Donald Trump's former advisor on social media of "years of childhood trauma and abuse."
Article continues below advertisement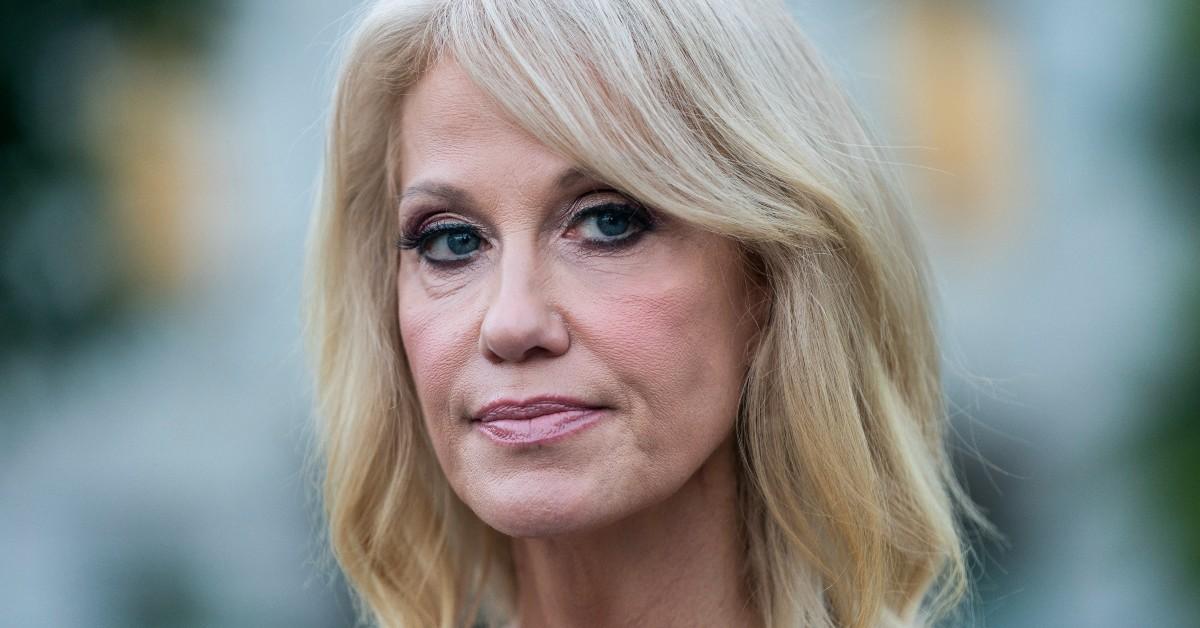 Article continues below advertisement
As Claudia continued to air out the pair's dirty laundry in early 2021, Kellyanne was accused of posting a nude photo of Claudia on Twitter as a fleet — which is similar to Instagram's Story feature, which disappears 24 hours later.
Claudia said the photo in question was real and that Kellyanne found it while going through her phone, nevertheless, she emphasized that she believes her mom's Twitter account was hacked.
And while the teenager and her politician mother had ways to go in their tumultuous relationship, the latter helped her daughter through that difficult time.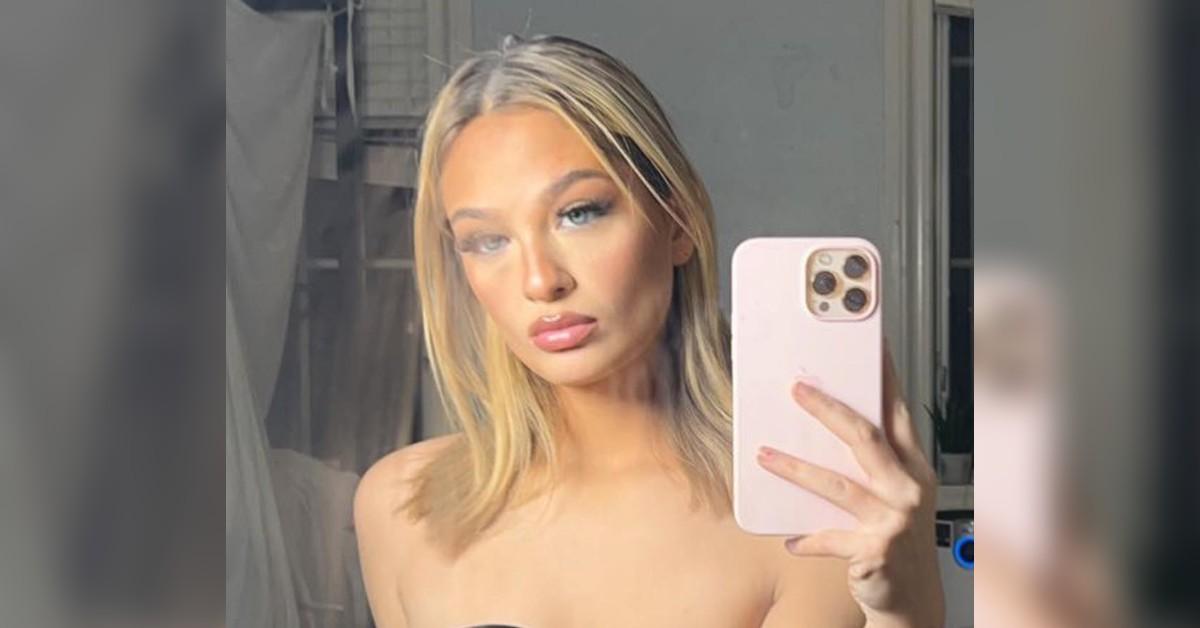 Article continues below advertisement
"My mother helped me through it. She helped me clear it from the Internet. So I wholeheartedly don't think she posted it," maintained Claudia, who learned the photo was leaked through comments on TikTok. "But it was extremely traumatic."
The former American Idol contestant and Kellyanne started going to therapy together in late 2020, which Claudia said helped them both understand and make peace with each other.
"I'm not going to talk about my mom's trauma because it's her story, not mine," Claudia — who came out as gay on social media in August — said. "But when you have trauma that you have held onto for, let's say, 40 years of your life, and you have children, it is so hard to not pass that down to them."
KELLYANNE CONWAY'S 17-YEAR-OLD DAUGHTER COMES OUT AS GAY, INTRODUCES GIRLFRIEND IN TIKTOK VIDEO
Now, Claudia said she has "all the respect in the world" for Kellyanne, whom she praised for confronting her past with her in therapy. "Being so young, it's really hard to understand why someone is treating you the way they are, especially when they're your mother and you look up to them so much. I've learned so much about her."
Claudia currently resides in Alpine, Calif., with her twin brother, George, and their grandmother.
Article continues below advertisement
Bustle conducted the interview with Claudia.