NEWS
Kellyanne Conway's 17-Year-Old Daughter Comes Out As Gay, Introduces Girlfriend In TikTok Video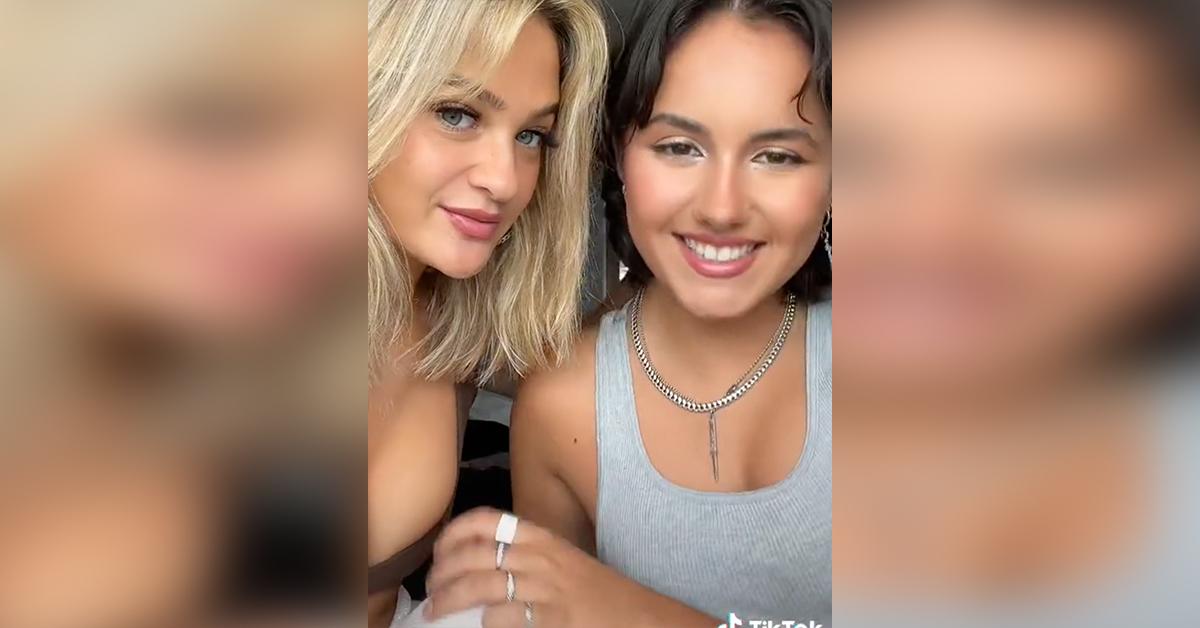 Kellyanne Conway's daughter Claudia has publicly come out as gay on social media.
In some TikTok videos, which were uncovered by Radar, Claudia, 17, gave fans a glimpse inside her love life by introducing her followers to girlfriend Valentina Olson, a singer-songwriter.
Article continues below advertisement
"I just want to say, I am part of the LGBTQ community and this is my best friend Valentina, she's an ally!" Claudia said in the clip.
In various videos, the new couple are seen kissing, hanging out in a hot tub and taking a sunset stroll on the beach.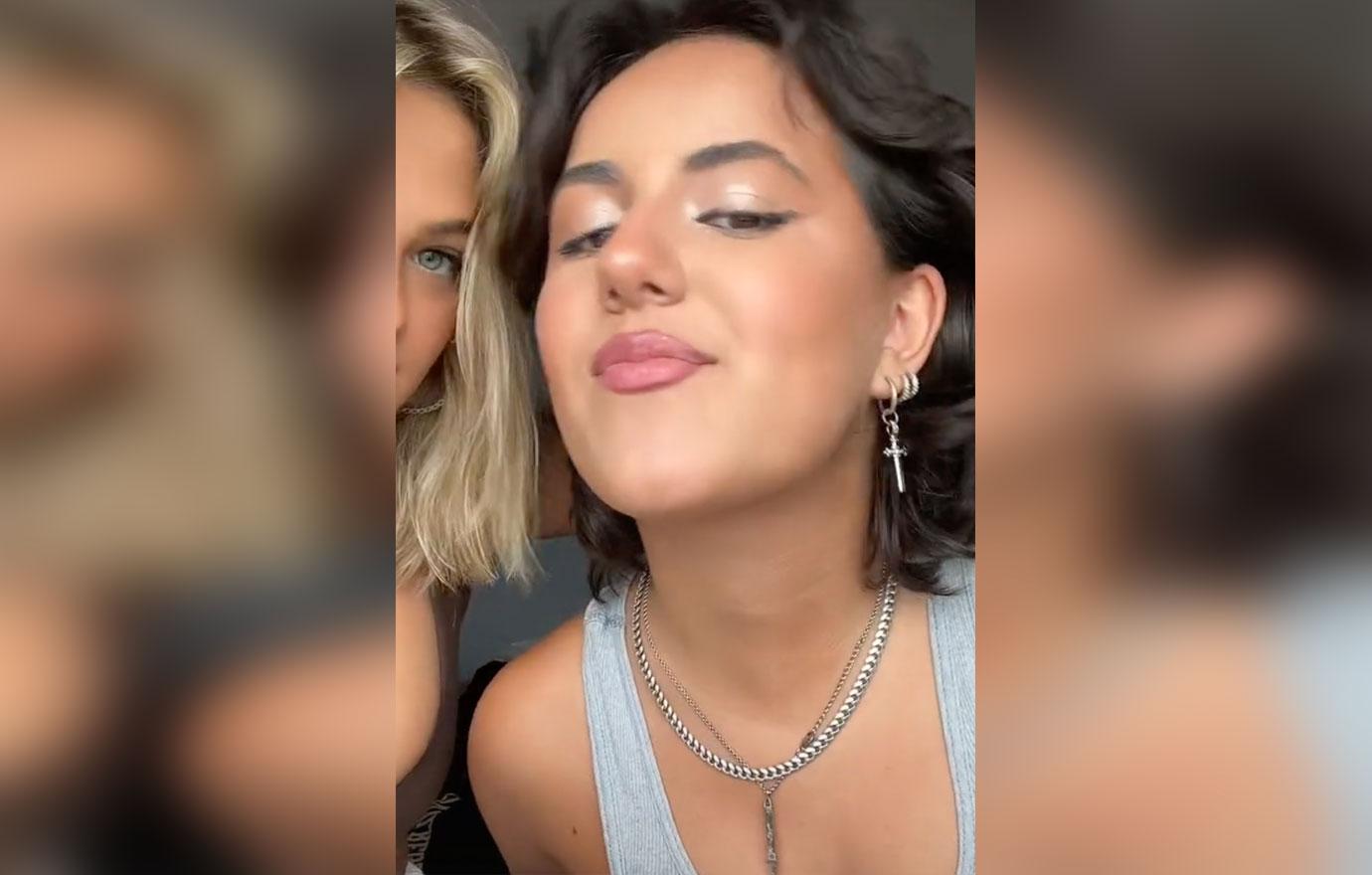 Article continues below advertisement
As OK! previously reported, Claudia made headlines for her tense relationship with her parents George and Kellyanne. In 2020, the teenager announced that she was taking measures into her own hands, as she wanted to get away from her parents.
"I'm officially pushing for emancipation. Buckle up because this is probably going to be public one way or another, unfortunately. Welcome to my life," Claudia, then 15, tweeted at the time.
Article continues below advertisement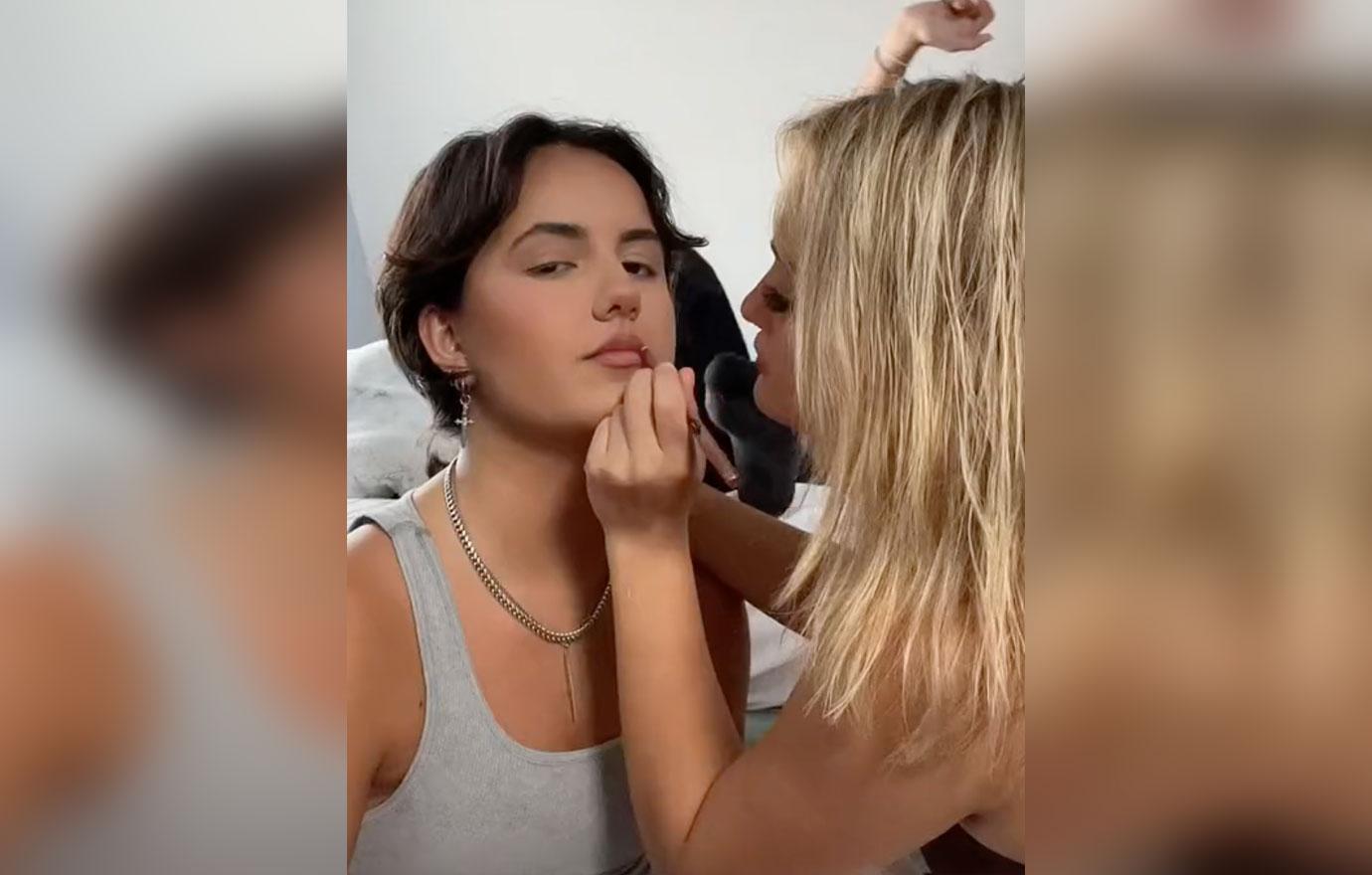 "My mother's job ruined my life to begin with," Claudia said. "Heartbreaking that she continues to go down that path after years of watching her children suffer. Selfish. It's all about money and fame, ladies and gentlemen."
Claudia also claimed that her mother was abusive towards her. However, she later gave fans an update on what was going on, insisting that she was "safe."
"I know it's not really anyone's business, but I kind of made it everyone's business, not intentionally," she said in July 2021.
Article continues below advertisement
"I was seeking help earlier this year," and last year, "because I was in a state where I didn't know what to do," Claudia confessed, adding that she's in a "really good place right now."
"We got the guidance we needed together. And it's all about breaking that cycle," Claudia continued. "So we are living proof that you can break that cycle."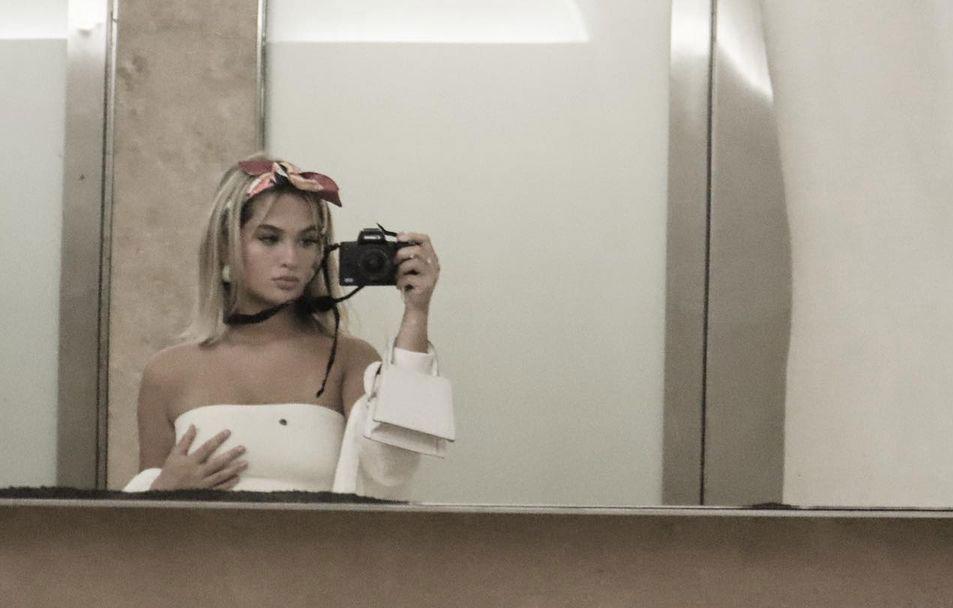 Article continues below advertisement
Claudia continued to praise her mother for working on her issues. "She's been through things, traumas, I can't even fathom. But she worked through them. She healed those traumas and I'm proud of her," Claudia added of the political guru. "Things are much better, and I'm grateful."