NEWS
'CNN: This Morning' Anchors 'At War' After Don Lemon's Controversial Nikki Haley 'Not At Her Prime' Comment: Tension 'Smoldering For Months'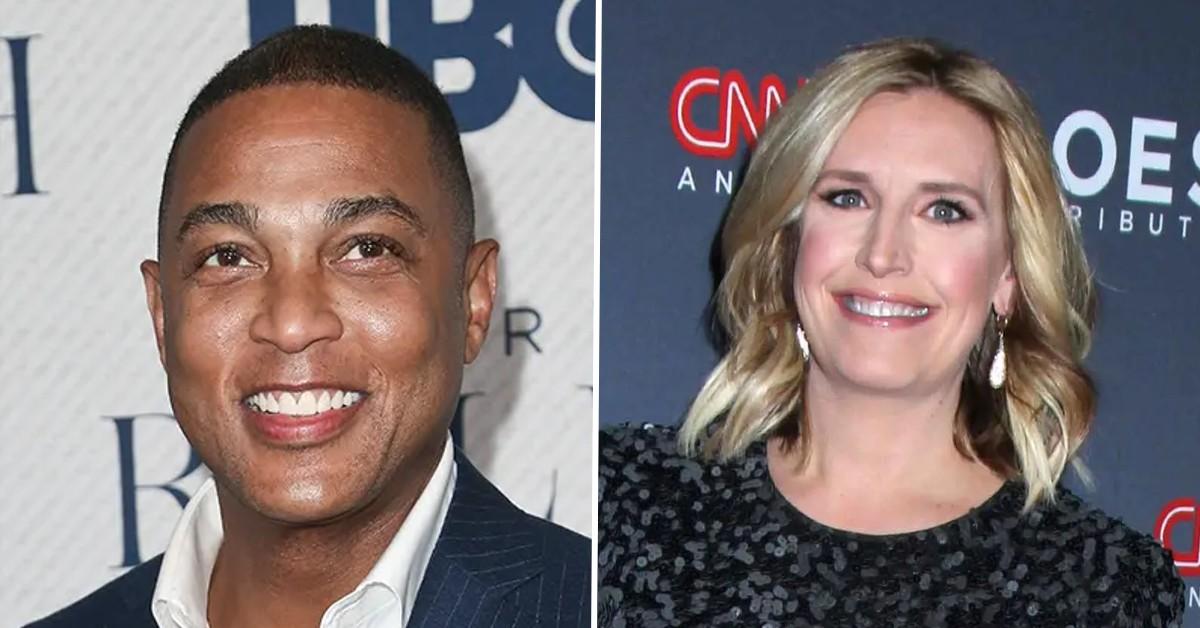 CNN: This Morning anchor Poppy Harlow allegedly left the set with a colleague on Thursday, February 16, following cohost Don Lemon's controversial comments about Nikki Haley being past her "prime" as a woman.
Article continues below advertisement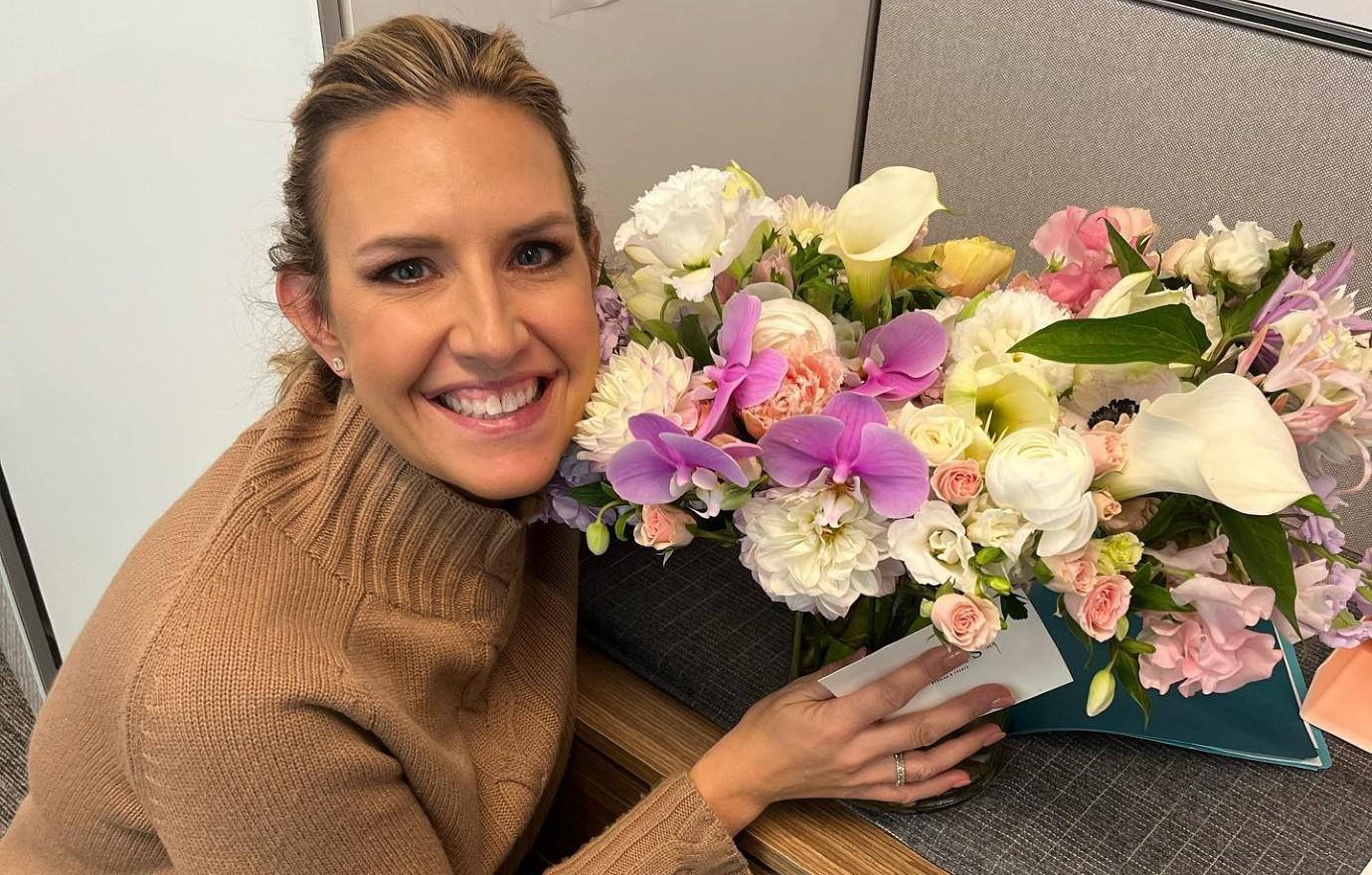 A source claimed Harlow took a "well-timed" break after her tense moment with Lemon and was later followed into the restroom by fellow cohost Kaitlan Collins, who has also butt heads with the 56-year-old over the past few weeks.
Per the source, tensions have "been smoldering for months" between the three show hosts, but CNN boss Chris Licht "isn't doing anything about it."
Article continues below advertisement
Later that day, the network's staffers had a meeting they jokingly referred to as "Coffee with Chris," in which one employee asked Licht about Lemon's shocking comments.
The source paraphrased Licht's alleged response, saying: "People say stupid things and that if it's a trend then there's recourse."
And while Harlow did not open up on the situation herself, another source close to the news personality simply noted, "As a woman in her prime, Poppy Harlow does use the bathroom, including on Thursday mornings."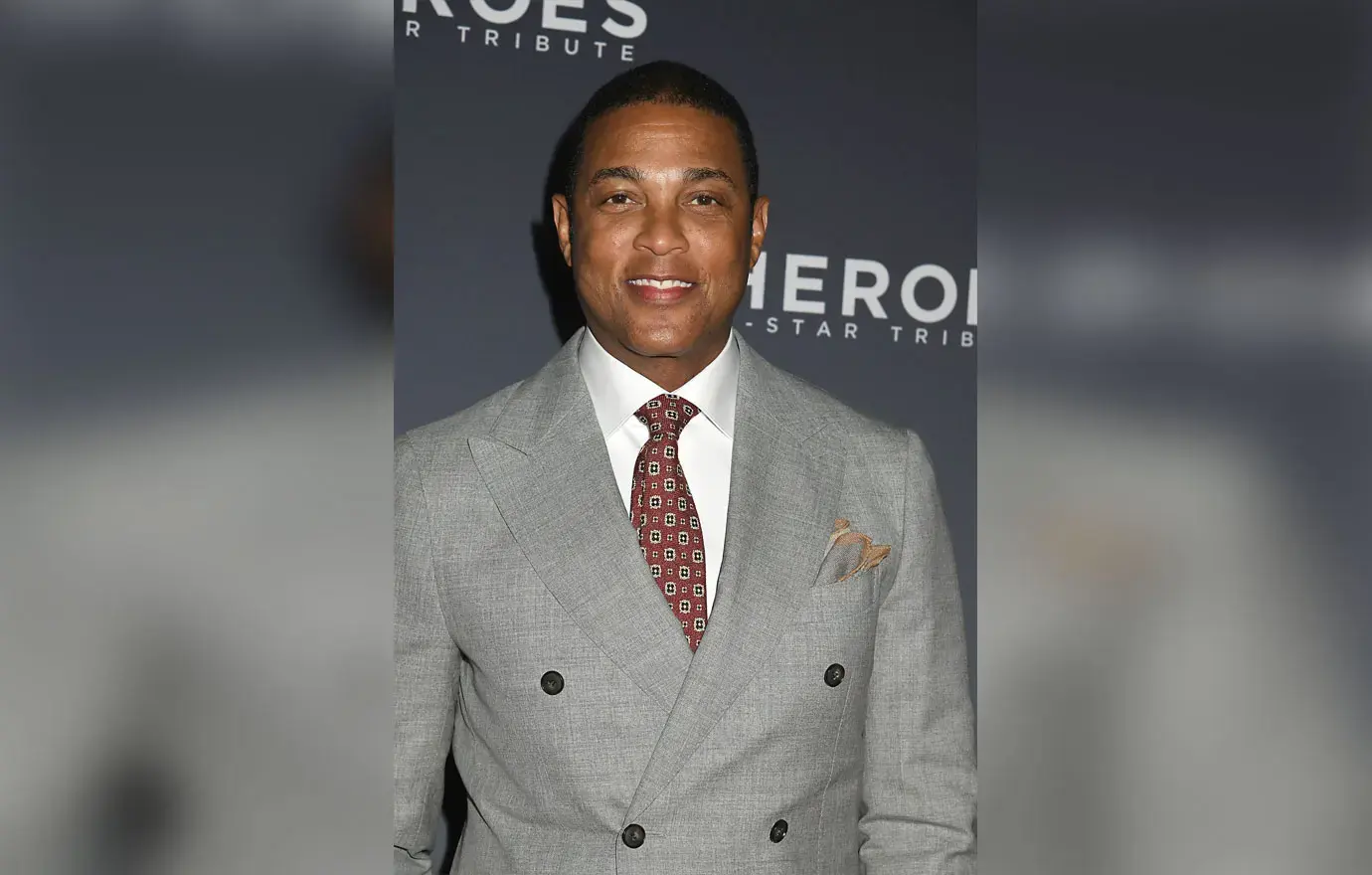 Article continues below advertisement
As OK! previously reported, the on-set drama began after Lemon took issue with the former South Carolina governor's wording when she emphasized a need for a younger politician to serve as President of the United States.
"She [Haley] says people, you know, politicians are something if not in their prime. Nikki Haley isn't in her prime, sorry," he argued on Thursday. "A woman is considered to be in their prime in 20s and 30s and maybe 40s."
Harlow voiced her concerns with his comments, asking where he got the information and whether the source material was referring to "prime for child bearing" years or a "prime for being president."
"I'm just saying what the facts are. Google it," Lemon replied. "Everybody at home, when is woman in her prime, it says 20s, 30s and 40s. And I'm just saying should be careful about saying that politicians are not in their prime and they need to be in prime when they serve. Because she wouldn't be in her prime."
Article continues below advertisement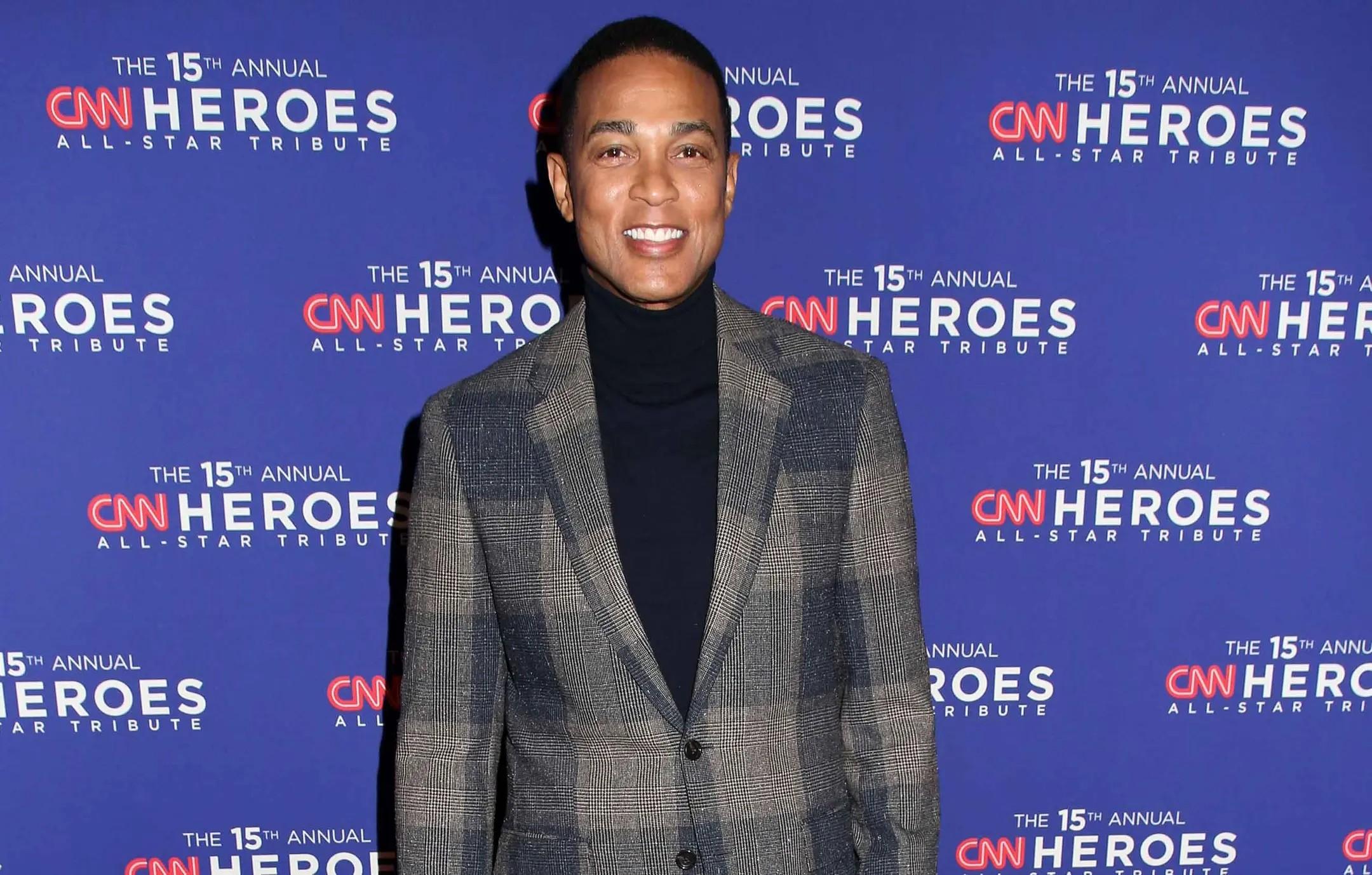 Lemon later apologized via Twitter for his poorly thought out words, calling them "inartful and irrelevant."
"A woman's age doesn't define her either personally or professionally," he continued. "I have countless women in my life who prove that every day."
The sources spoke with the New York Post.
Never miss a story — sign up for the OK! newsletter to stay up-to-date on the best of what OK! has to offer. It's gossip too good to wait for!