NEWS
Donald Trump Calls President Joe Biden 'Mentally Disabled' As He Declares He Had 'Almost Nothing To Do' With The January 6 Capitol Attack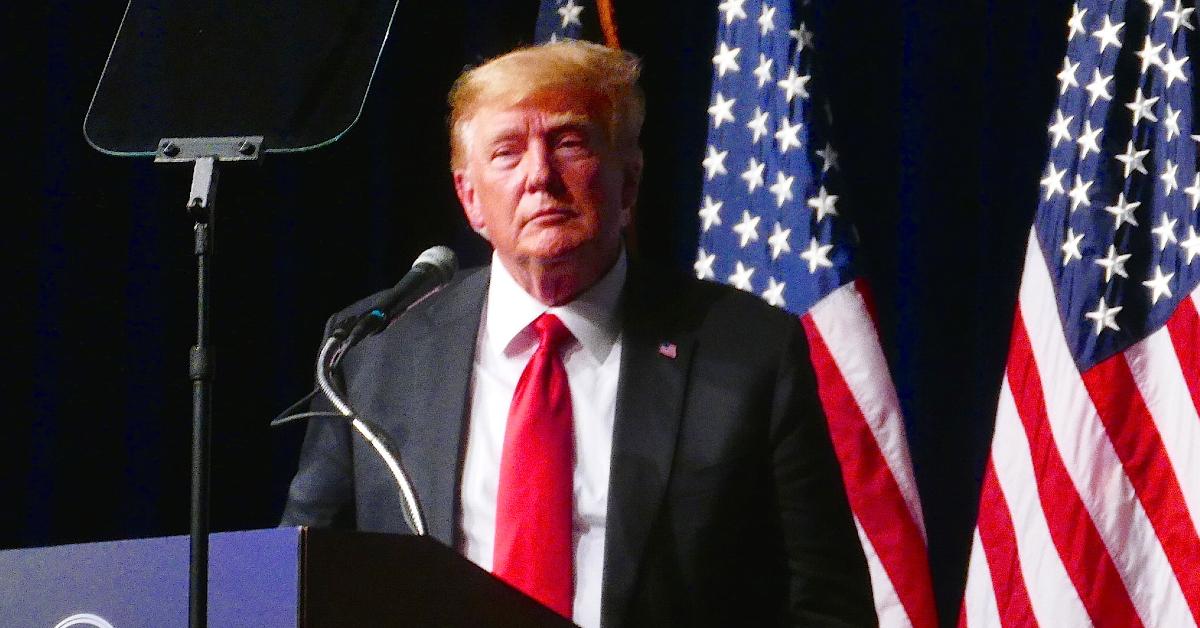 Former President Donald Trump lashed out at several people in his latest Truth Social rant. In two Christmas Eve posts, the 76-year-old fumed about President Joe Biden, who beat him in the 2020 election, in addition to the January 6 Capitol attack.
Article continues below advertisement
"The Unselect Committee's January 6th Report is a Hoax, no different than RUSSIA, RUSSIA, RUSSIA, and all of the other Scams that the Disinformation laden Democrats have been planting for years," Trump wrote. "If I weren't leading by a lot in the Polls, against both parties, this continuation of falsehoods and lies would end quickly. I won in 2016, did much better in 2020 (RIGGED!), and the Radical Marxists don't want to run against me or MAGA in 2024. I had almost nothing to do with January 6th. FREE SPEECH!"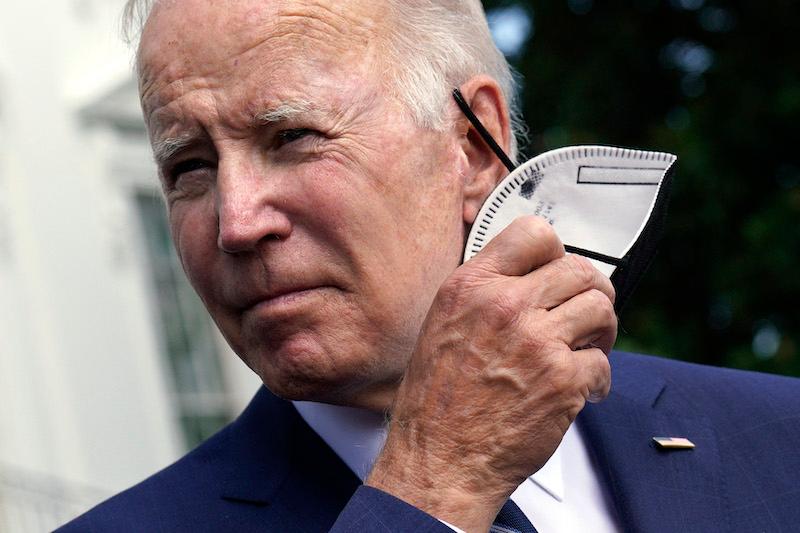 Article continues below advertisement
After investigating the Capitol attack, in which a mob of Trump supporters attacked the U.S. Capitol Building in Washington, D.C., tried to prevent Biden, 80, from becoming president, the House select committee urged the Justice Department to pursue Trump for inciting an insurrection, obstruction of an official proceeding, conspiring to defraud the U.S. government and making false statements.
The recent revelations haven't sat well with The Apprentice alum. "Merry Christmas to EVERYONE, including the Radical Left Marxists that are trying to destroy our Country, the Federal Bureau of Investigation that is illegally coercing & paying Social and LameStream Media to push for a mentally disabled Democrat over the Brilliant, Clairvoyant, and USA LOVING Donald J. Trump, and, of course, The Department of Injustice, which appointed a Special 'Prosecutor' who, together with his wife and family, HATES 'Trump' more than any other person on earth. LOVE TO ALL!" he exclaimed.
Article continues below advertisement
It's unclear what will happen next, but "if the evidence is as we presented it, I'm convinced the Justice Department will charge former President Trump," committee chairman Representative Bennie Thompson told CNN on December 19. "No one — including a former president — is above the law."
"It was clear in the evaluation of the evidence uncovered by our committee that those actions taken by the president ... former President Trump, clearly created a problem for this country," he added.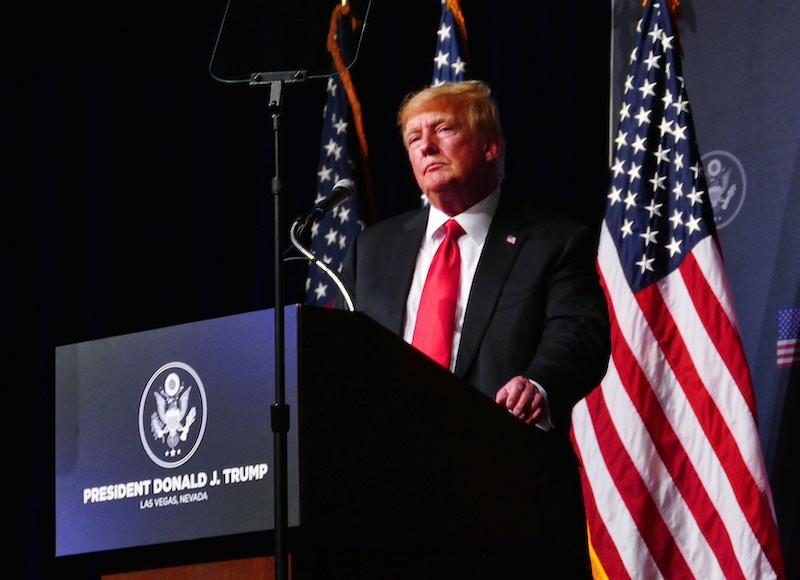 Article continues below advertisement