ENTERTAINMENT
CNN Shake-Ups: Jake Tapper To Take Over Chris Cuomo's Former Primetime Spot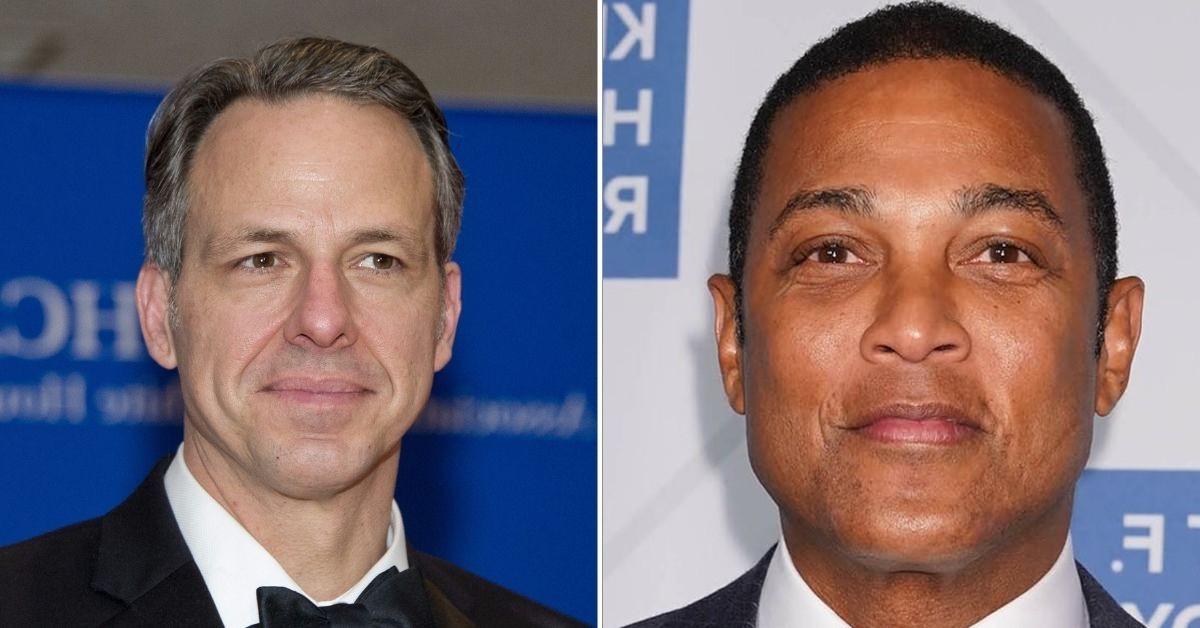 Jake hits primetime!
One week after CNN unveiled several major changes to its programming roster, the news outlet has thrown yet another major change into the mix.
On Thursday, September 22, the network announced that anchor Jake Tapper, whose eponymous series The Lead With Jake Tapper has historically filled the station's 4 p.m. time slot, will temporarily replace disgraced anchor Chris Cuomo in his former 9 p.m. spot.
Article continues below advertisement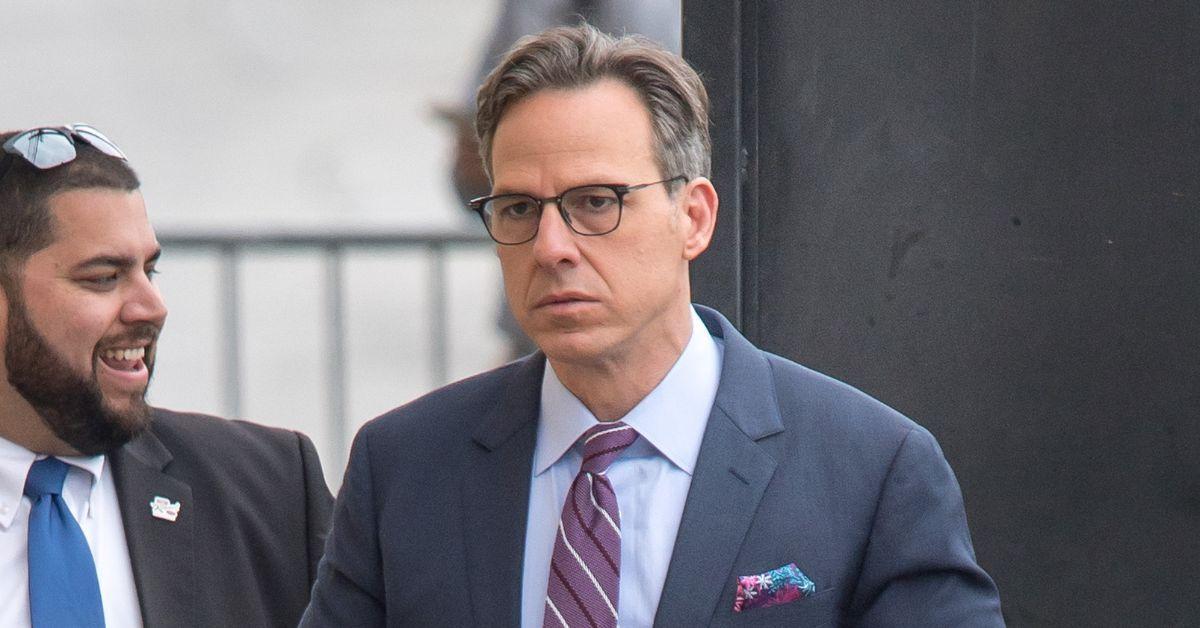 "The world has come to rely on Jake's no-nonsense approach to covering the news, especially during high-stakes election cycles," CNN's new-minted CEO Chris Licht said of the shift, commending Tapper's "tough reporting, smart analysis and consequential interviews as our audiences navigate the myriad of issues at stake in the midterms."
CNN'S BIG SHAKE-UP: DON LEMON, POPPY HARLOW & KAITLAN COLLINS TO ANCHOR NETWORK'S NEW MORNING SHOW
The shift is to be short-lived, with the Washington D.C. based anchor set to occupy the evening spot from Monday, October 10, through November's midterm elections, though some are speculating that these changes may outlive election day.
Article continues below advertisement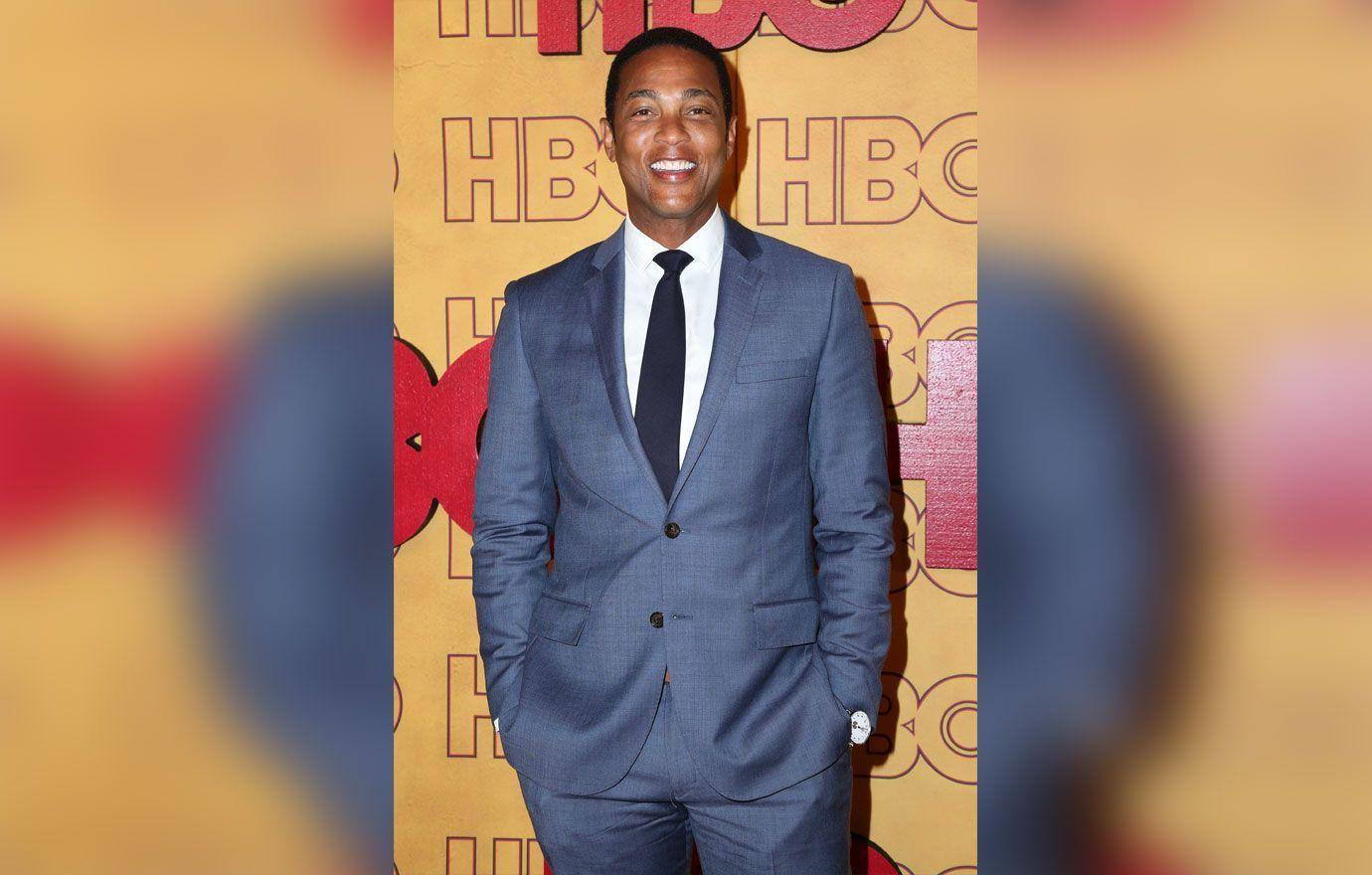 Article continues below advertisement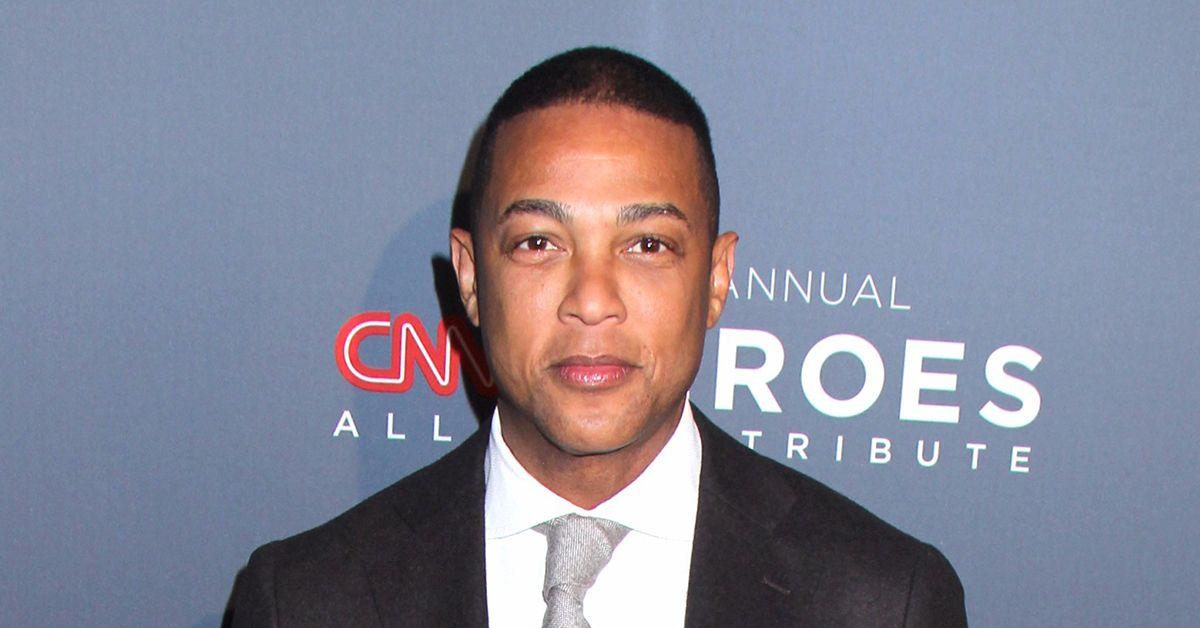 "He has always wanted to be a morning talk show host and even thought he had a shot at replacing Wendy Williams on FOX," an insider recently spilled. "CNN will have to keep him in check," the source added. "Being the anchor of CNN during the breakfast hours is not like NBC's TODAY show or Good Morning America on ABC. There is a time and a place for banter, and it's not on a news program."
The Hollywood Reporter was the first to announce Tapper's new role.