NEWS
CNN's Big Shake-Up: Don Lemon, Poppy Harlow & Kaitlan Collins To Anchor Network's New Morning Show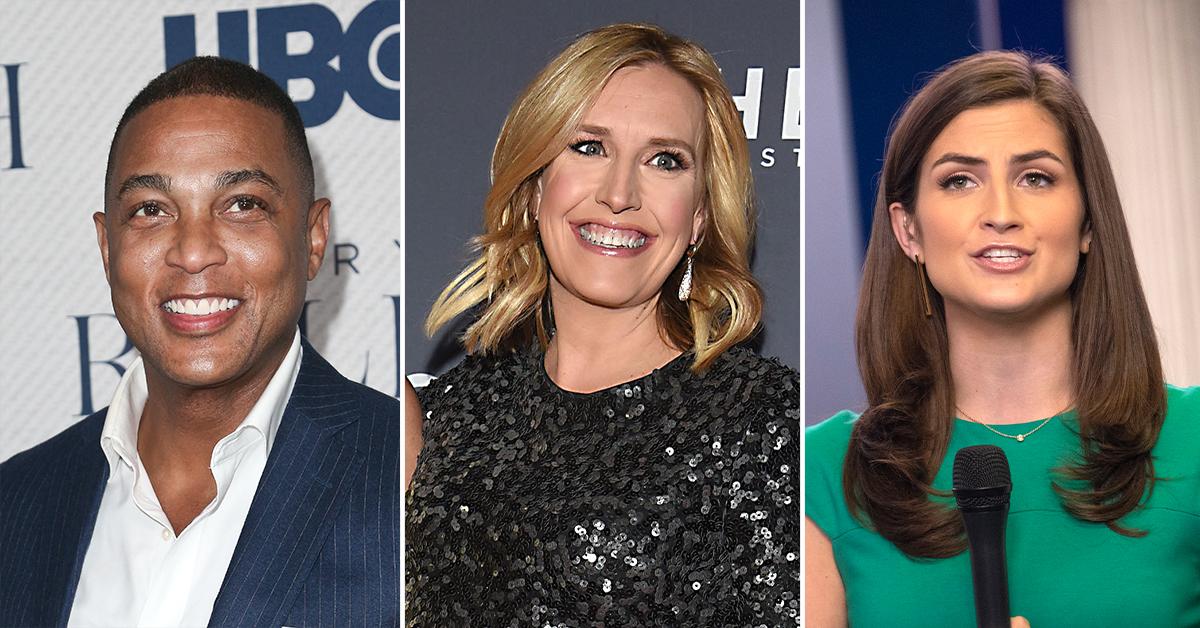 CNN CEO Chris Licht is changing things up at the network, and one of his first big moves is that Don Lemon, Poppy Harlow and Kaitlan Collins will host the network's new morning show, which has yet to announce a title.
Article continues below advertisement
"There is no stronger combination of talent than Don, Poppy and Kaitlan to deliver on our promise of a game-changing morning news program," Licht said in a statement of the new venture, which will premiere later in the year. "They are each uniquely intelligent, reliable and compelling; together they have a rare and palpable chemistry. Combined with CNN's resources and global newsgathering capabilities, we will offer a smart, bold and refreshing way to start the day."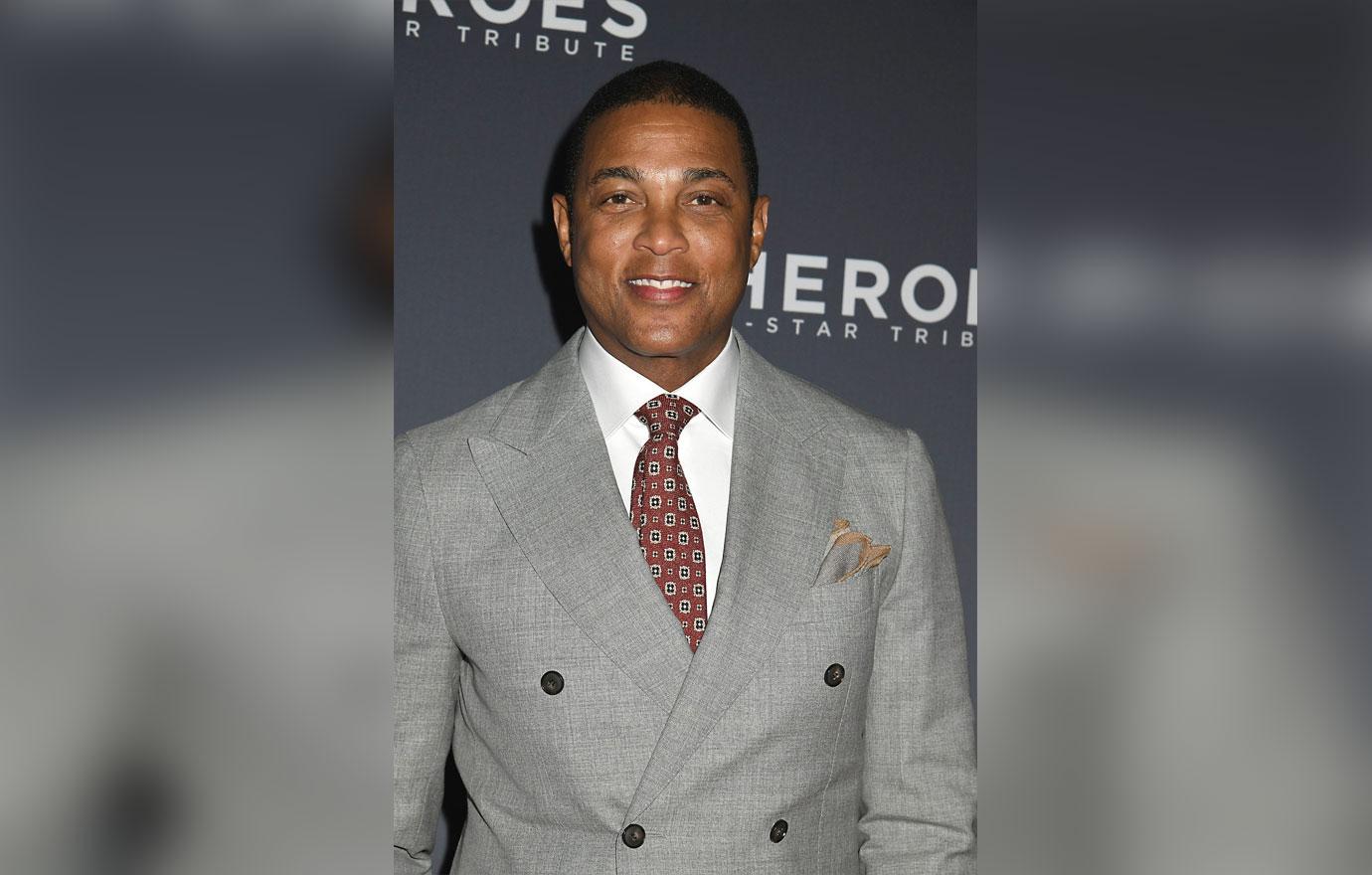 Article continues below advertisement
As a result, Don Lemon Tonight will shut down in order for him to focus on the new morning show.
"The last eight years have been an incredible ride. I've had the opportunity to work with one of the best show teams in the business, but it's time to shake things up. I am so appreciative of the Don Lemon Tonight team, my wonderful, loyal viewers and everyone who has believed in me," Lemon sharedt. "I was honestly floored when Chris Licht asked me to do this and I'm honored by his belief in me. It's going to be a thrill to take on this challenge with Poppy and Kaitlan. I'll get to work with two of my dearest friends. Set your alarms folks, because we're going to have a lot of fun."
Article continues below advertisement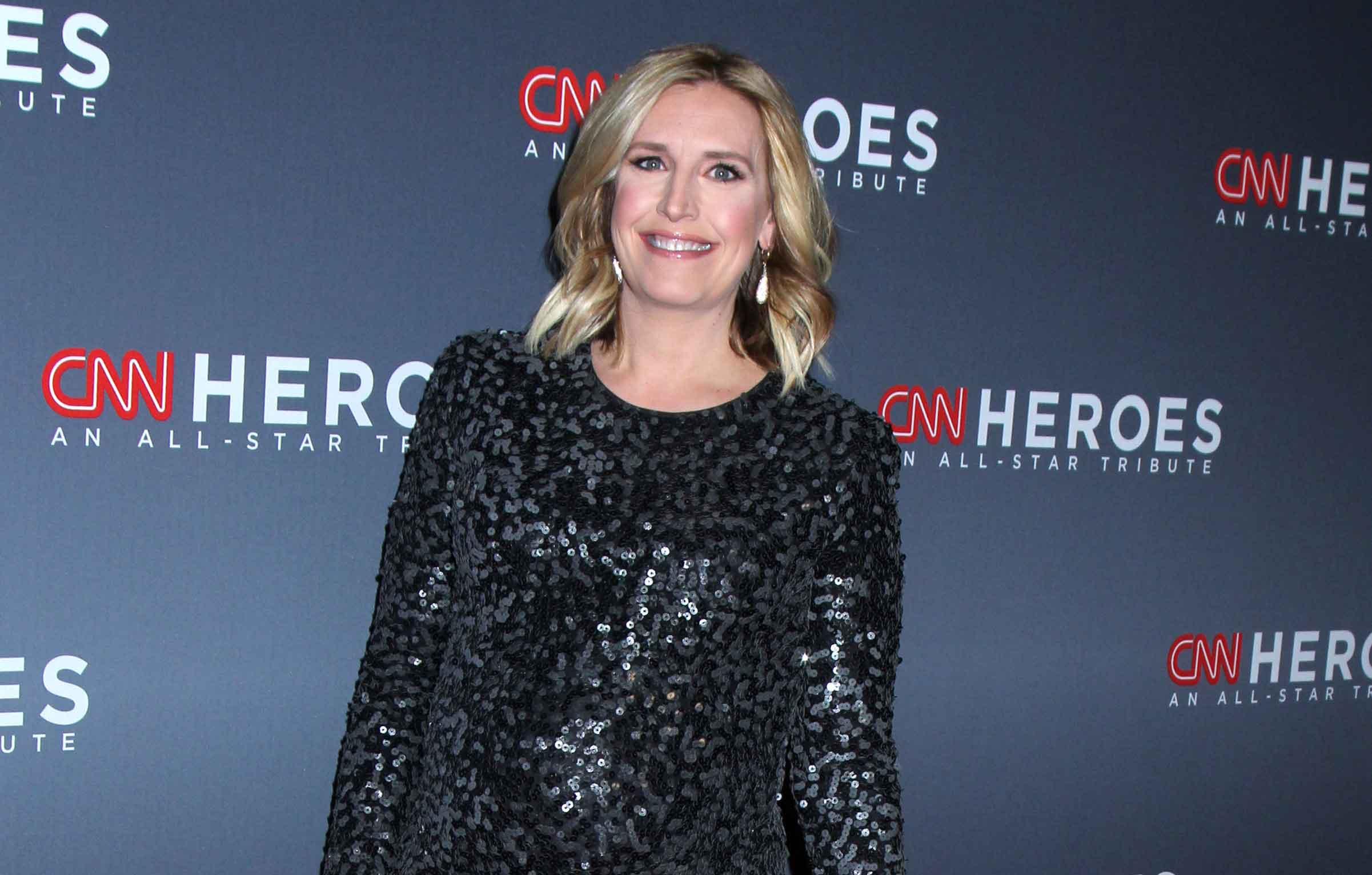 Article continues below advertisement
Collins and Harlow also shared statements of their own, admitting that they are excited about their next adventure.
"What a gift to be able to sit beside Don and Kaitlan each morning. Don has been one of my closest friends for more than a decade — there for every milestone along the way. I'm consistently in awe of Kaitlan's reporting and the remarkable woman she is," Harlow said. "I can't wait to laugh with them and learn from them each morning. I am grateful to Chris and my CNN family who have been so supportive of me."
"I am thrilled to start this new adventure at CNN and work alongside Don and Poppy, two colleagues I deeply admire," Collins, who was the White House correspondent for CNN when Donald Trump was in office, gushed. "To go from sharing my reporting on their shows to sitting at the desk alongside them is an incredible opportunity and I'm deeply humbled by it. I'm so grateful to Chris and CNN for building something truly special. I can't wait to wake with our viewers and do the news every day. So pour a cup of coffee and join us!"
Article continues below advertisement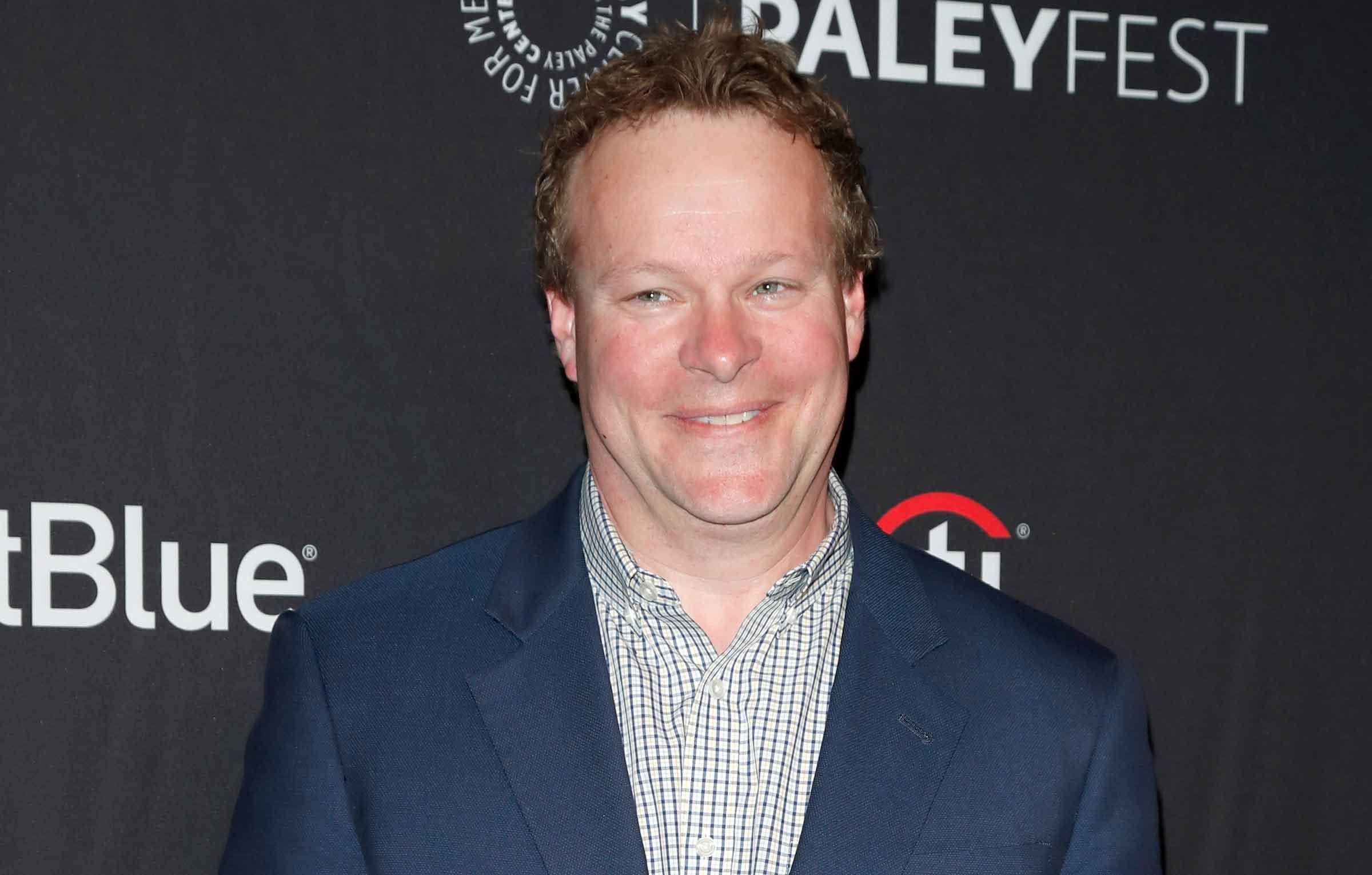 As OK! previously reported, Licht hasn't been shy about starting over after Jeff Zucker was let go from the company.
"Chris (Licht) is the opposite of Jeff, the man he replaced at CNN. Jeff had everyone's phone number and would text Anderson Cooper and Don all the time. He loved knowing all the company gossip and would often socialize with his anchors. The new boss couldn't be more different," a source exclusively told OK!. "Chris doesn't want to be friends with Don, Anderson — or anyone else. He wants to be their boss, which, apparently, is something they are not used to."