NEWS
Collin Gosselin Confesses He Was 'In A Dark Place Mentally' After Being Institutionalized By Mom Kate Gosselin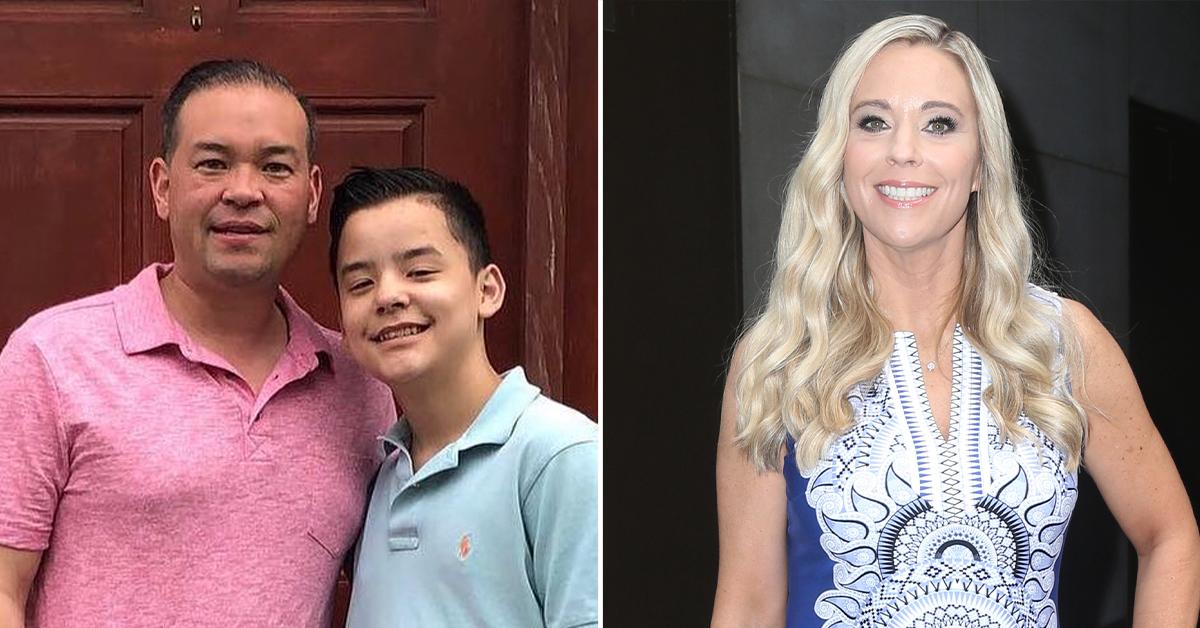 After Collin Gosselin was institutionalized in 2016, he is sharing more details about what he went through.
"Institution — scary place, but I learned a lot about myself," the teenager said in a new interview, adding that he was put in two different places.
Collin later wrote to his father, Jon Gosselin, asking him to come home.
Article continues below advertisement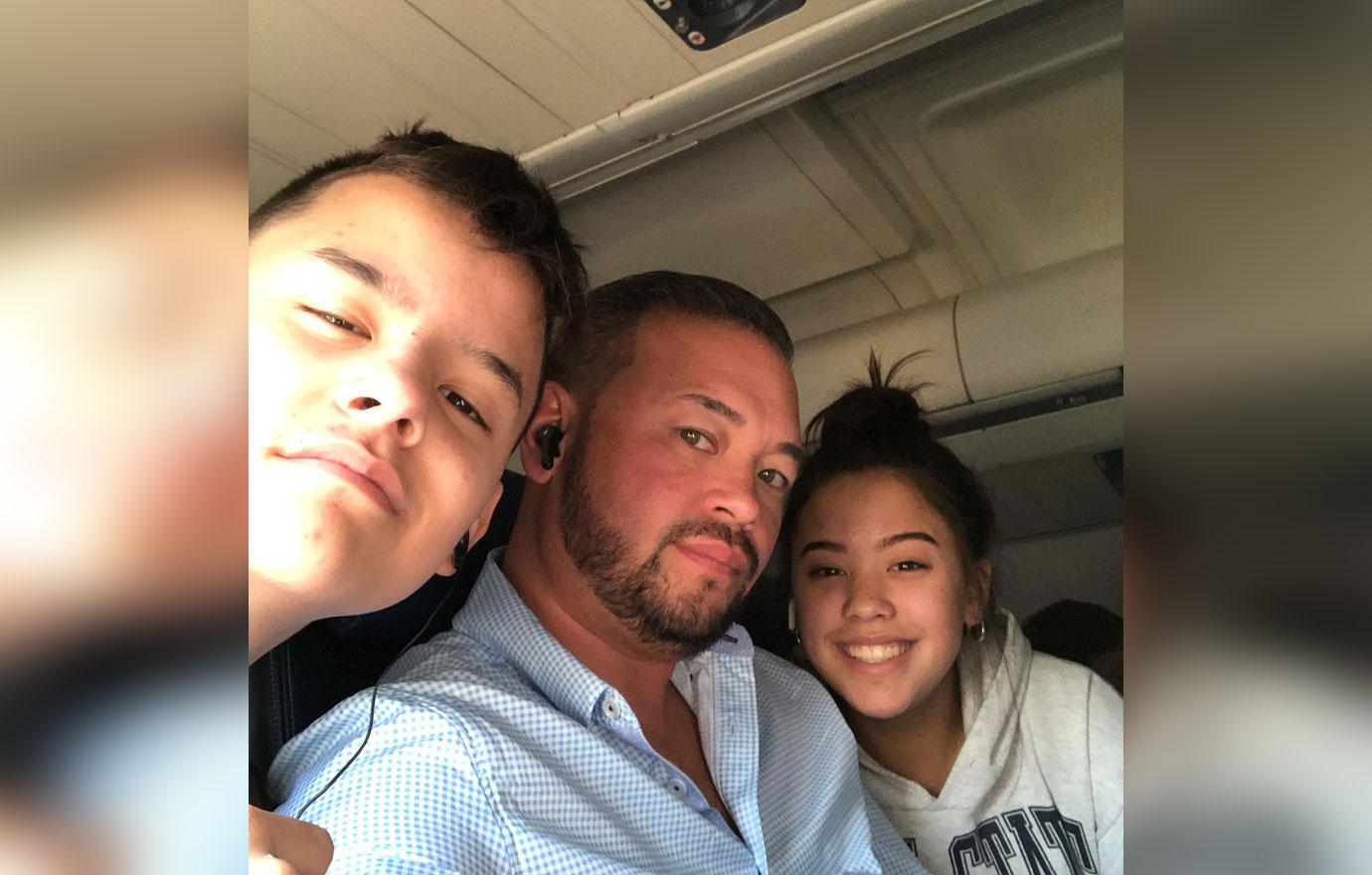 "I was in a dark place mentally," Collin admitted. "I think being in a place like that does more damage than it helps you."
"It was definitely hard, like, not being in the media to kind of explain everything 'cause, you know, I wanted to take time for myself and I wasn't able to give the truthful answers. I mean, there were just things out there, you know, not my words — other people's words," he added. "It was tough, but, you know, it's good now to be able to put my own word out there."
Article continues below advertisement
Though it was tough to be away from his family, he tried to think about the positives that came out from the experience.
"I spent my 13th and 14th birthday there, so I was young," he recalled. "I didn't have a lot of life skills. I didn't really know even what to expect, what to think of being there at the time, so I was hopeless and, you know, I figured out how to write to my dad and that was kind of one thing that kind of helped me mentally figure out that there was a way out of there in fact."
Article continues below advertisement
Since his mother, Kate Gosselin, put him in the facility to begin with, their bond broke.
"After being there, I didn't have a relationship with her," he said. "Even before then, I don't think we had much of a relationship and I think that just kept tearing it even more down so."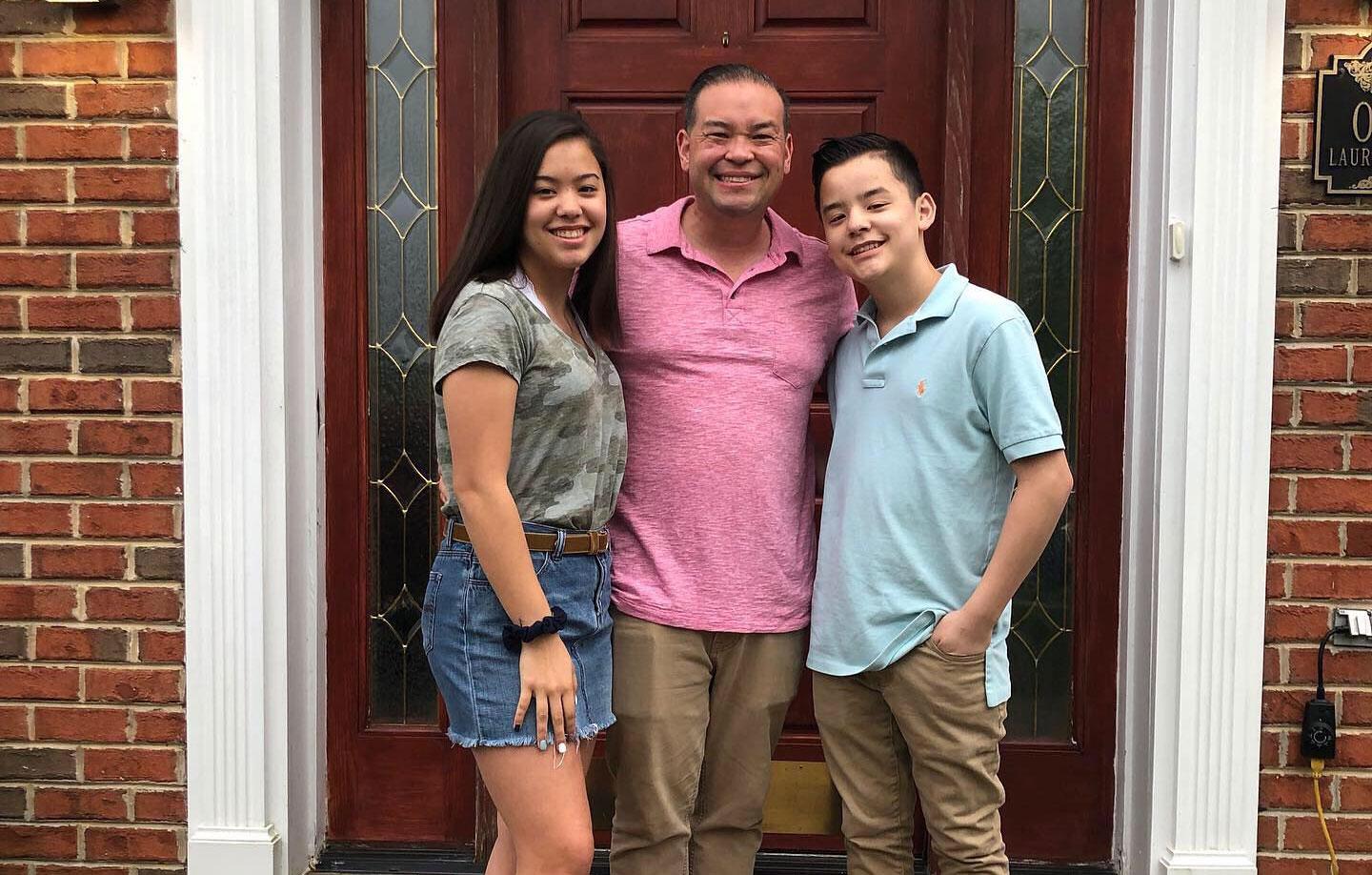 Article continues below advertisement
Collin also spoke out about how his mother claimed he has special needs.
"It's unfortunate that that's how my mom, you know, phrased me as a person. You know, I don't see those things and I don't think anybody else sees those things, but if that's how she sees me then, you know, that's her point of view and I hope that, if we met again one day, she would understand that, you know, it's not the case," he said.
These days, Collin is living his best life. "I would say just from things that have been said and things that have been seen in the media, a big misconception about me is that I'm incapable or, you know, that I'm still kind of hung up on the things that I've been put through because I'm not," he stated. "I work just like everybody else. I go to school. I hang out with my friends. You know, my life is great and I'm very fortunate for the life I have now."