NEWS
Kate Gosselin Demands Jon Gosselin Cough Up $132K In Overdue Child Support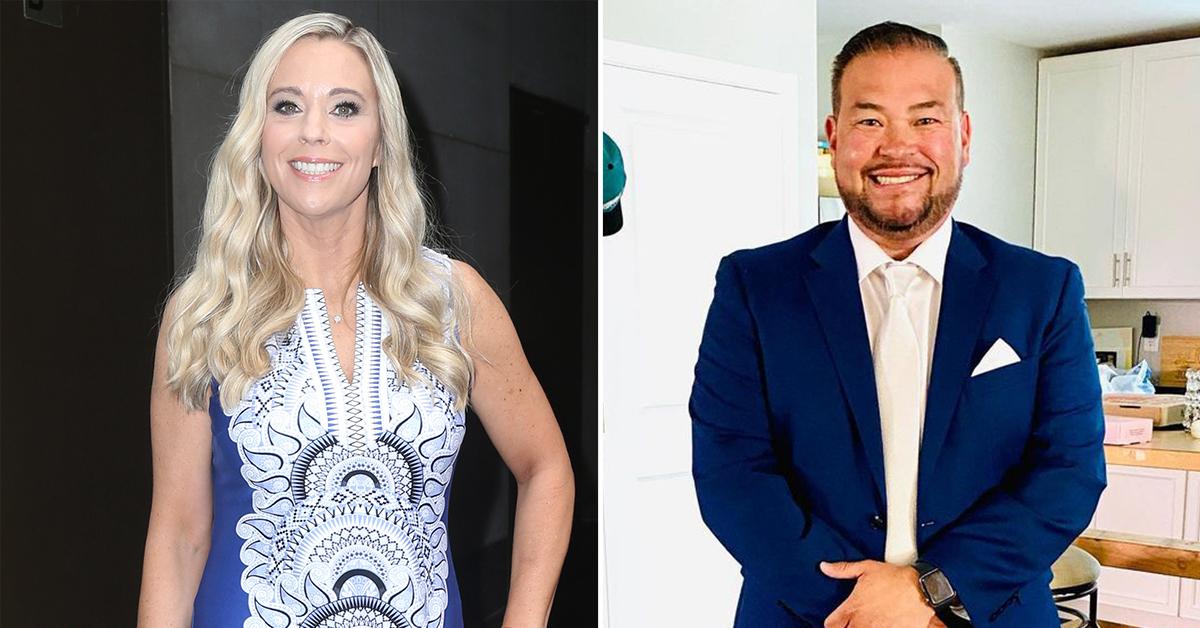 There's a good chance Jon Gosselin is going to regret making claims about ex wife Kate Gosselin's financial situation. Last month, the father-of-eight claimed his former spouse had taken $100,000 from their kids' trust fund for her own use, which spurred her attorney to point out that he's very behind in child support payments.
And on September 7, Kate filed to enforce an old judgement, as in 2018, she insisted he owes her $132,875 in child support payments.
Article continues below advertisement
According to the original paperwork, the Kate Plus Date lead, 47, claimed he owed the money after breaching an alleged agreement between them. However, Jon's attorney called the requested funds "an inappropriate amount," adding that there's also no "proof" of the said agreement.
It seems she's bringing up the situation yet again now that Jon, 45, tried to accuse her of pocketing their children's money.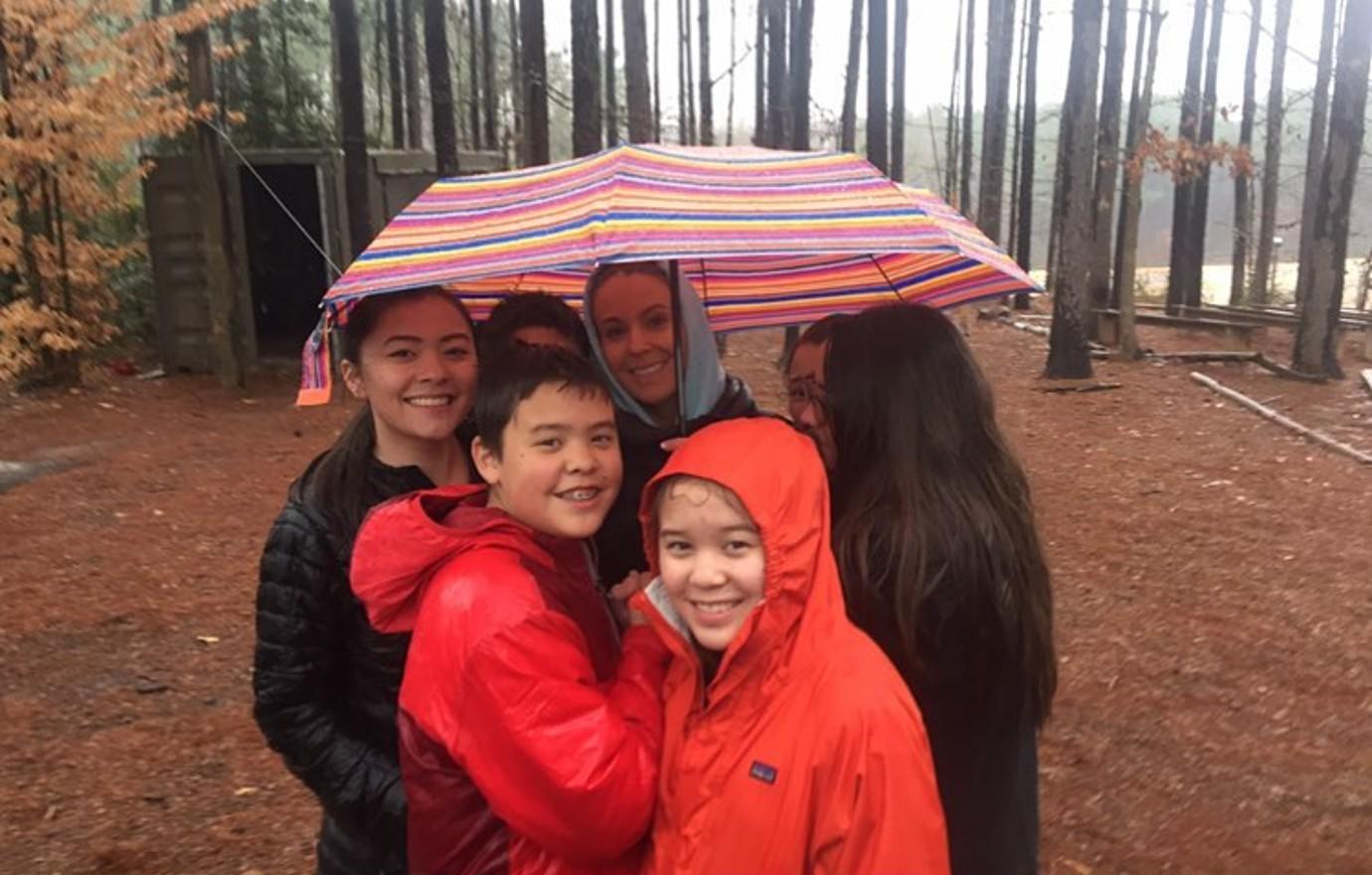 Article continues below advertisement
"It's disgusting and it's morally wrong," Jon said of her alleged actions, in which he claimed she took out two installments of $50,000. "Parents are not supposed to withdraw any money from these accounts without permission and without drawing up paperwork that they will pay it back — but she has produced no paperwork and no payments have been made."
"You can't just live off your kids' money," he continued. "It makes me feel disgusted. She has been on TV telling the world she has saved her children's money when she's actually been stealing from them — she's a hypocrite. There's been no remorse from her at all. "
THE WAR RAGES ON! EVERYTHING JON & KATE GOSSELIN HAVE SAID ABOUT ONE ANOTHER
The mother-of-eight countered by declaring that she "borrowed" the money to "survive," though Jon wasn't buying her excuse given her lifestyle, in addition to the fact that she's now working full time.
Article continues below advertisement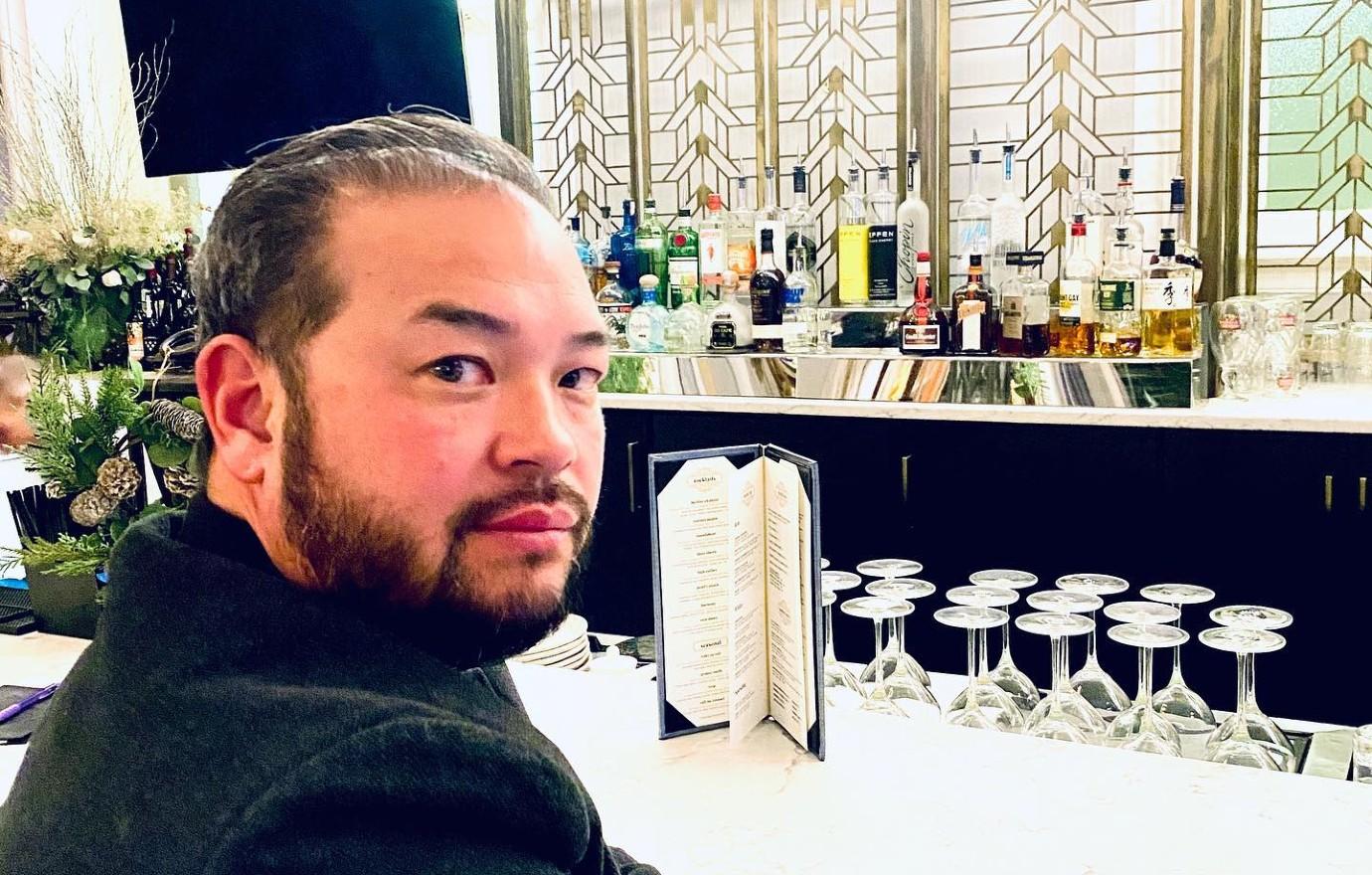 At the moment, only two of the pair's kids live with their dad: Colin and Hannah, both 18.
"I feel like I just made the choice for myself. I have always been closer with my dad and we've always had a strong, good relationship," the student said of choosing to live away from most of her siblings. "It's a lot, growing up in a very busy household with lots of kids. And there's not really a one-on-one relationship, for attention, that you have with your parent. I felt like my dad gave me that attention and a feeling like I had a good solid relationship with a parent."
Article continues below advertisement
The new filing was reported by The Sun.