NEWS
The War Rages On! Everything Jon & Kate Gosselin Have Said About One Another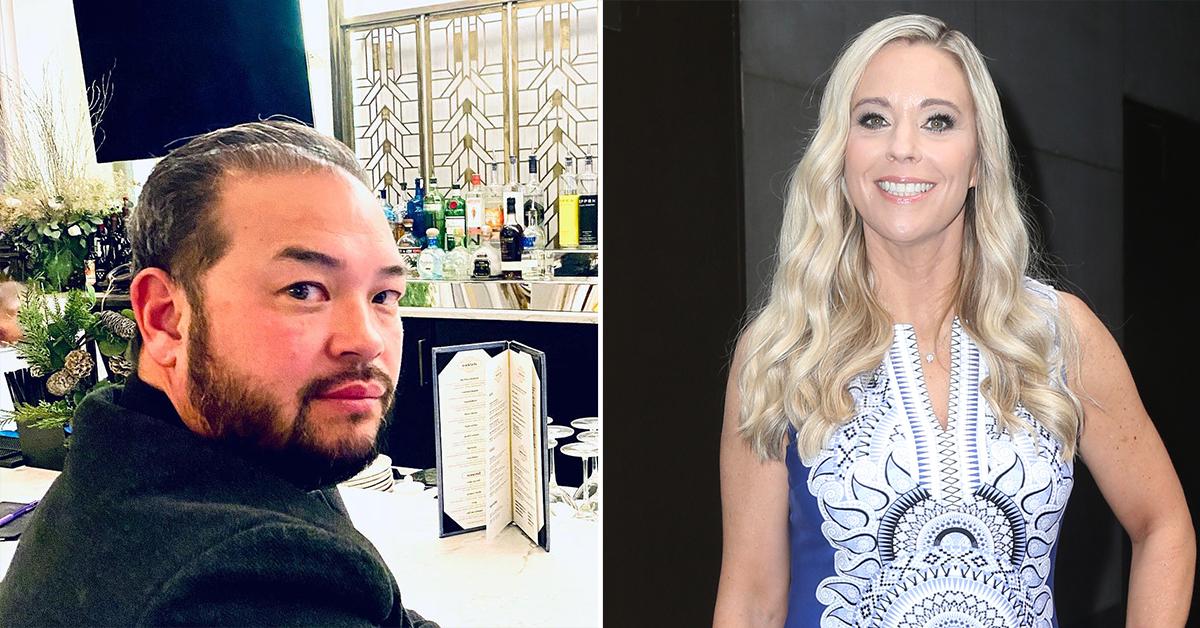 Jon and Kate Gosselin's life was documented for their show Jon & Kate Plus 8, but they eventually called it quits and went their separate ways.
The former flames — who share eight kids: Cara, Mady, Hannah, Collin, Alexis, Aaden, Joel and Leah — finalized their divorce in 2009 after 10 years of marriage.
Since then, the two haven't had the nicest things to say about one another.
Scroll through the gallery below to see more about their relationship.
Article continues below advertisement
Jon Claims Kate Is An 'Absentee Mom'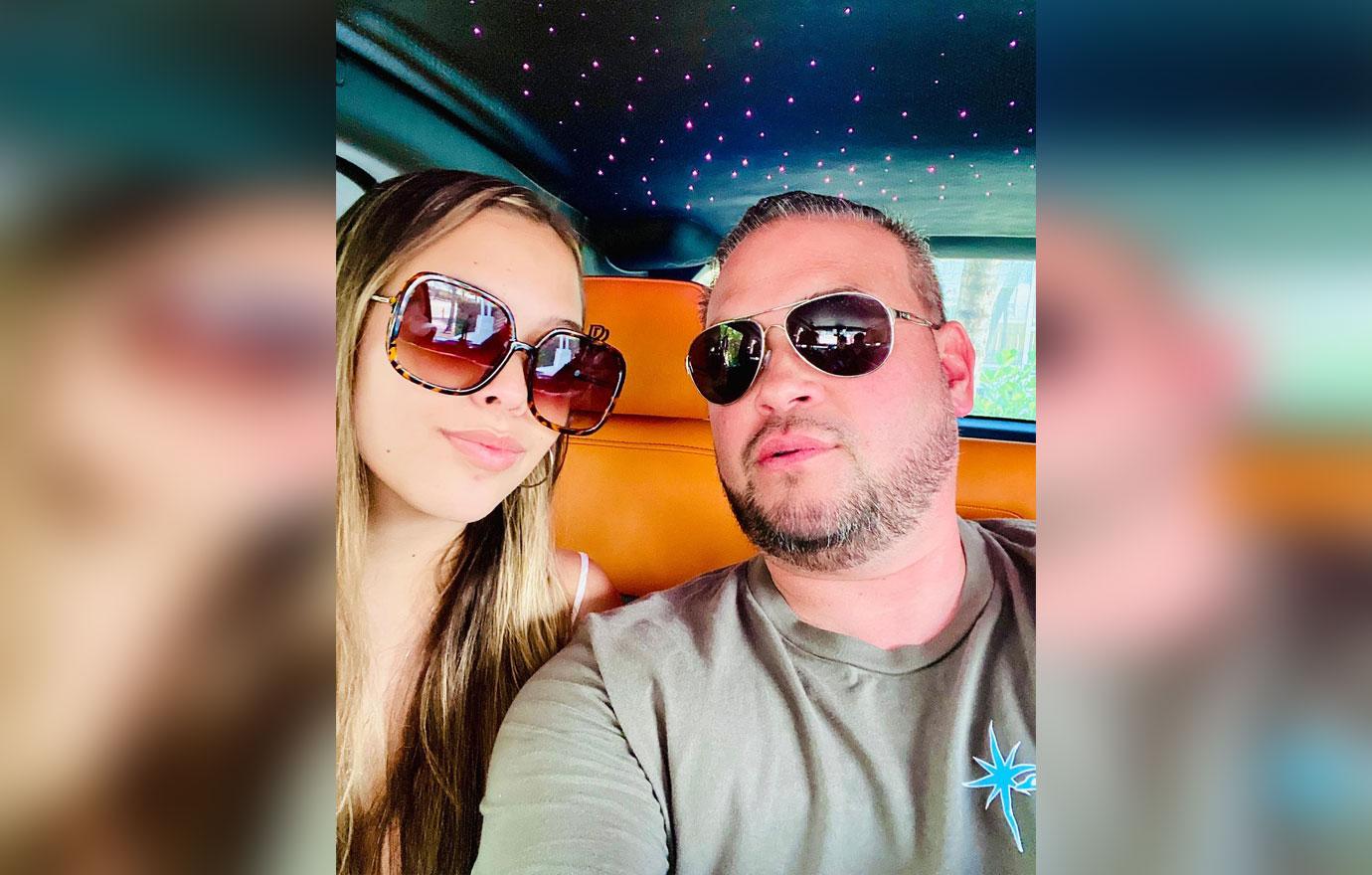 After the divorce was finalized, Jon's lawyer told TMZ he planned to file an emergency petition for primary custody, as he claimed Kate was "an absentee mom."
Kate Claims Jon Is A 'Violent & Abusive Person'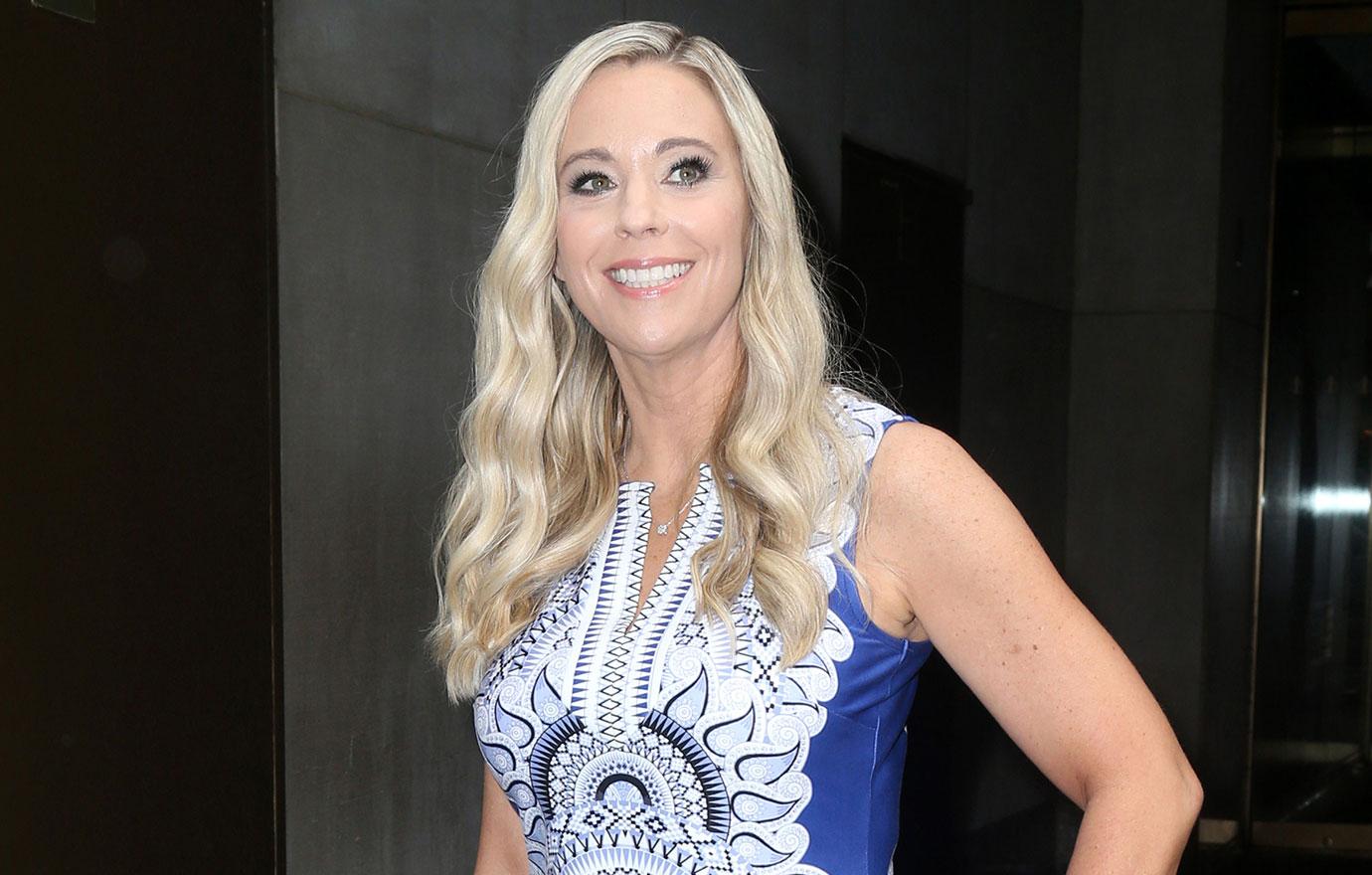 Collin previously accused Jon of abusing him. After the alleged incident, Kate said, "I am done hiding and will say this unequivocally: Jon is a violent and abusive person."
A rep for Jon denied the allegations, saying he "has never abused Collin. No charges have been filed against him, and there's no ongoing CYS investigation."
Article continues below advertisement
Article continues below advertisement
Jon Claimed He Didn't Know What Kate Was Capable Of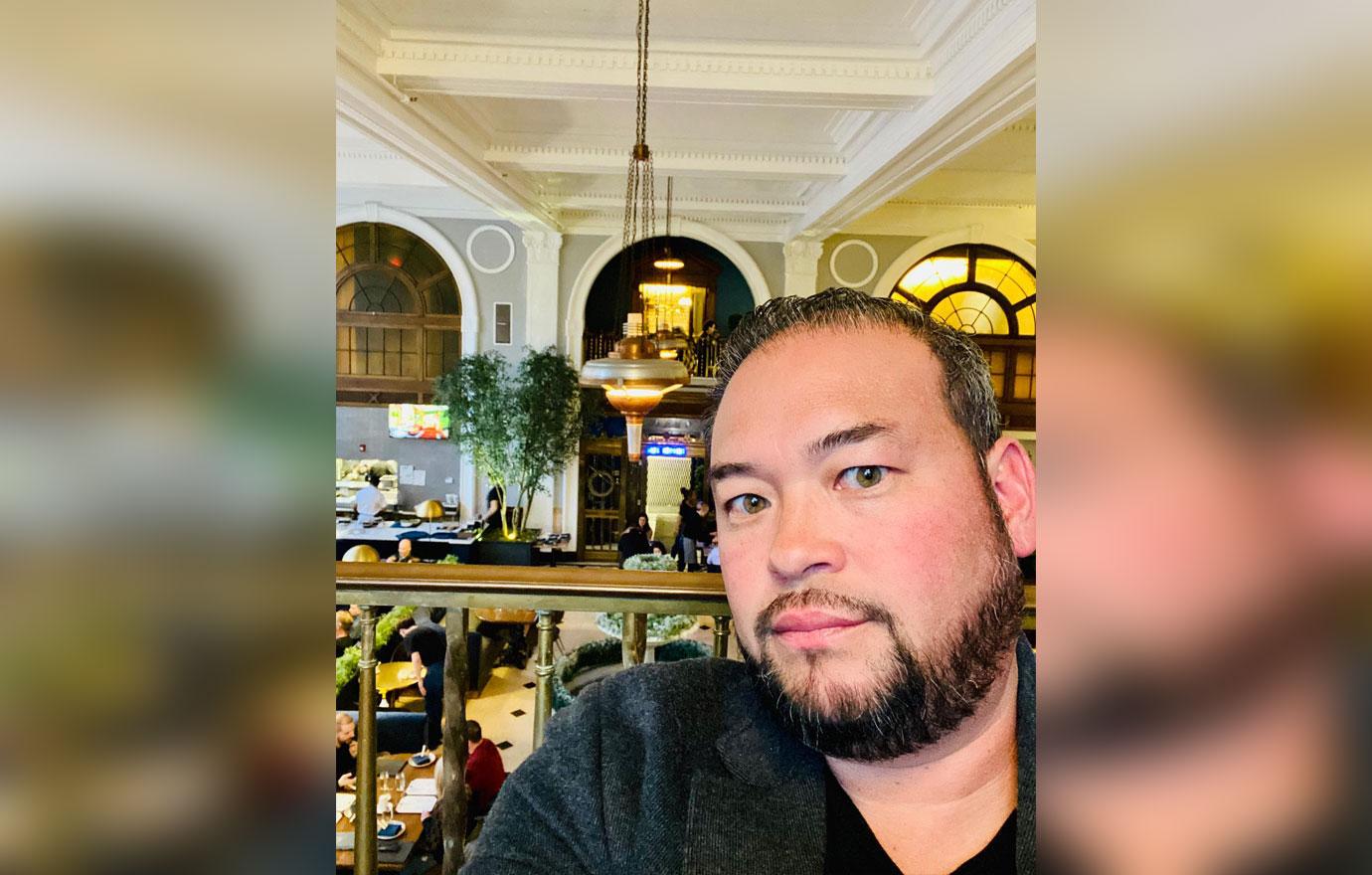 During a 2019 interview, Jon claimed he didn't know what his ex-wife "was capable of, whether it's mental or physical abuse."
"I have two kids in my house who left a whole pile of money behind. They left fame and money and came to my house. They left it all behind," he said.
Article continues below advertisement
Jon Claims Kate 'Alienated' Him From Their Kids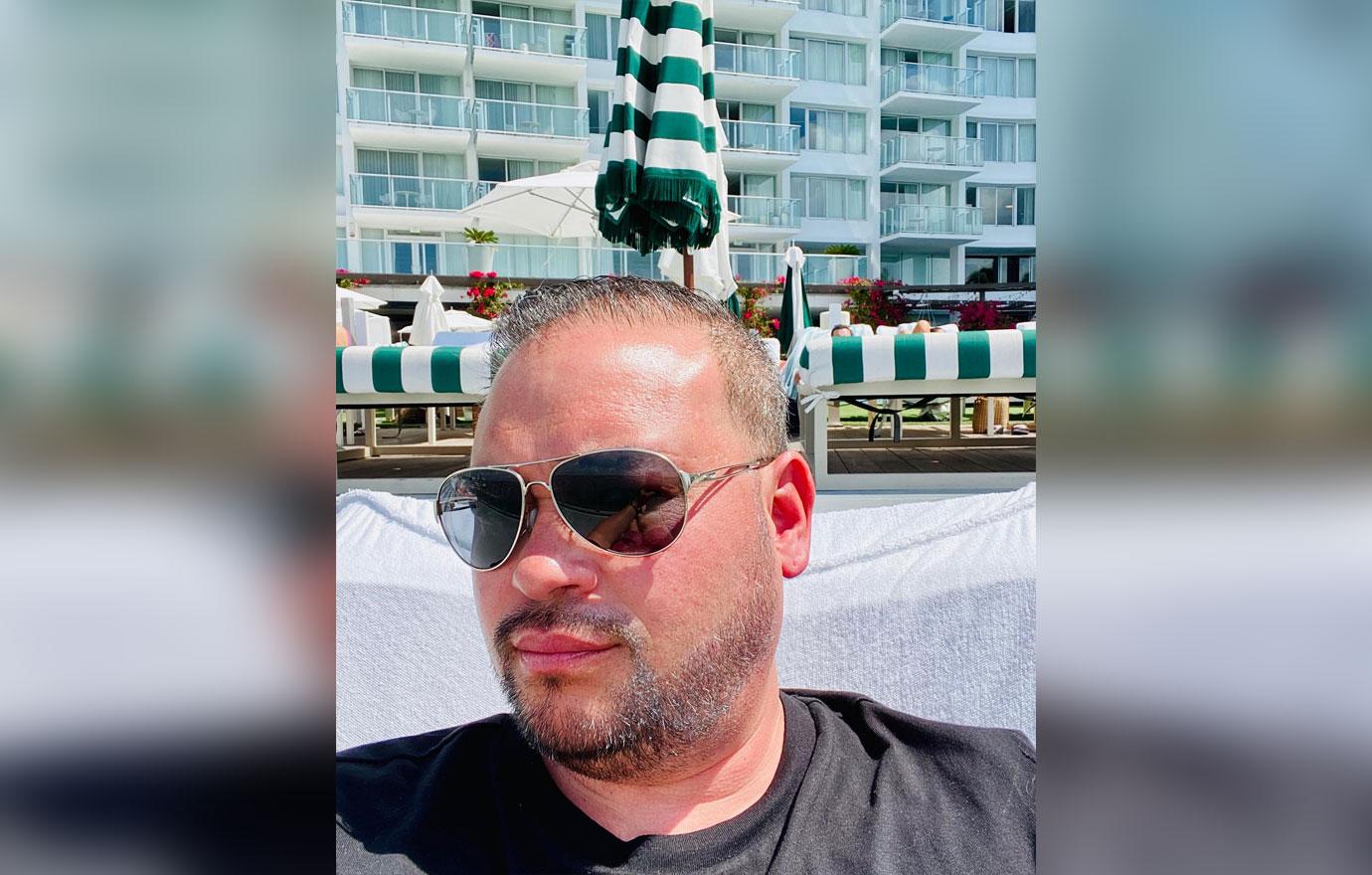 "[Communicating with] the children that live with Kate is very difficult because I don't have an open relationship with them," the 45-year-old told Entertainment Tonight. "[Kate] alienated me from those kids. I think it was a poor parenting decision. It would've been much better if she would have been more open with them and explained things better."
Article continues below advertisement
Jon Said He Never Hears From Kate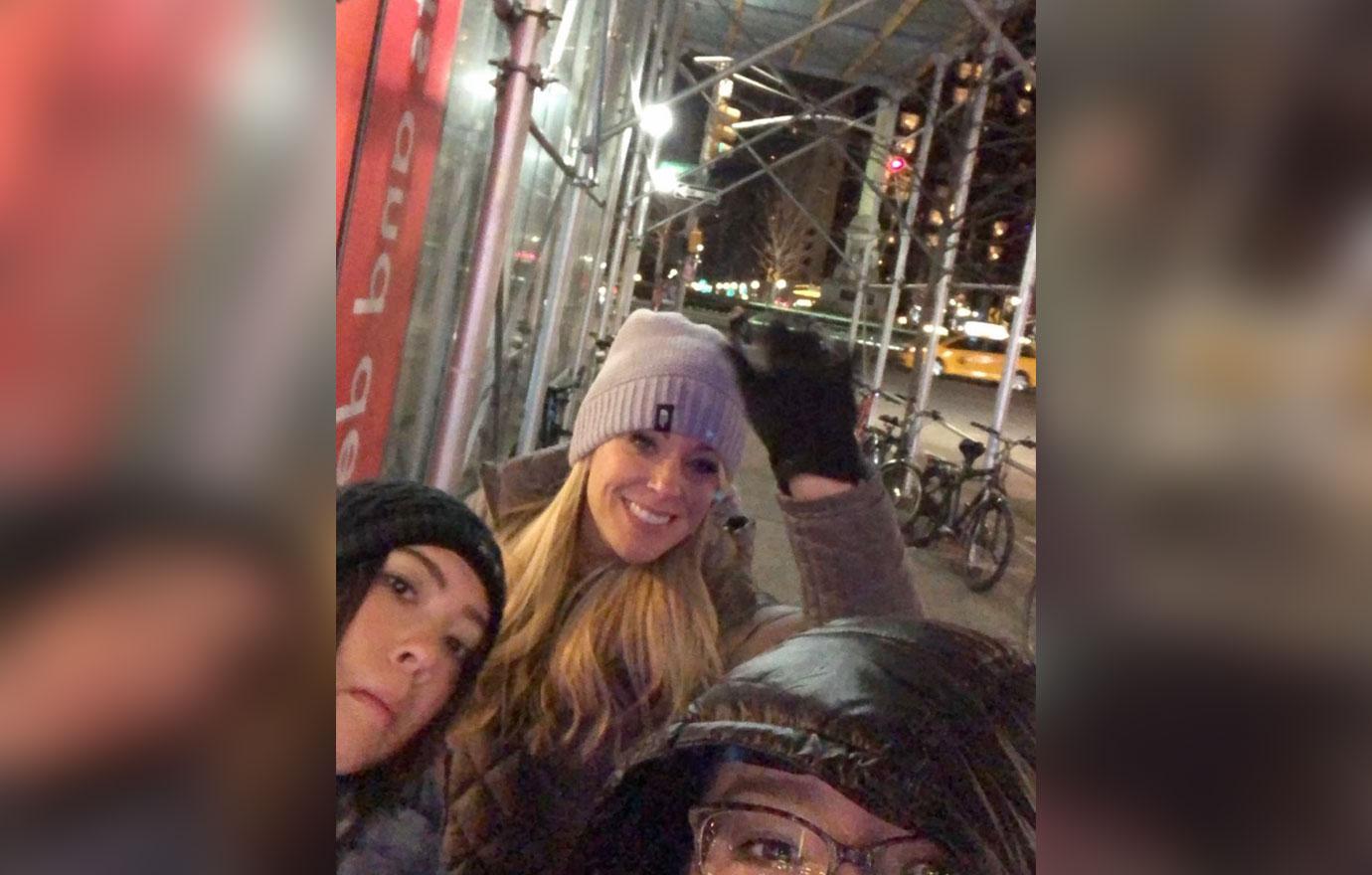 "I don't hear from Kate," the DJ told Entertainment Tonight in May 2020. "It's just totally like that person doesn't exist anymore."