NEWS
Up, Up & Away! Colton Underwood, Olivia Culpo & More Have A Ball At 'The Flight Attendant' Preflight Lounge During Coachella Weekend 1 — Pics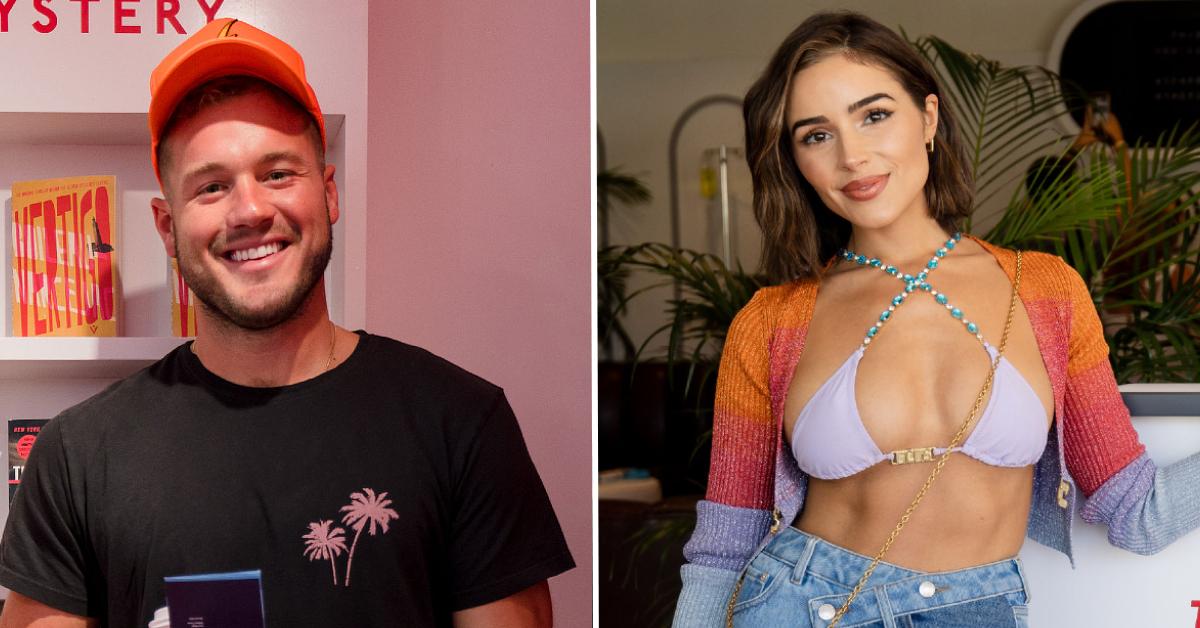 They're ready for takeoff! Stars such as Olivia Culpo and Colton Underwood made sure to stop by The Flight Attendant Preflight Lounge at Coachella at the Ace Hotel during weekend 1 of Coachella, which took place from Friday, April 15, to Sunday, April 17.
The exclusive invite-only activation included partnerships with Sameday Health, Brentwood Home, The Remedy Place and Loops Beauty, and guests got to treat themselves with some wellness services — complimentary IV therapy, cryofacials, lymphatic drainage massages, guided yoga sessions and more — ahead of the season 2 premiere of the HBO Max hit series.
Article continues below advertisement
The Bachelor alum, who is engaged to Jordan C. Brown, shared a photo of his experience, writing, "checking in for season 2 of the @flightattendantonmax #tfapreflightlounge #hbomaxpartner."
In the snapshot, Underwood sported a bright orange hat, in addition to a red backpack, a black shirt and purple shorts.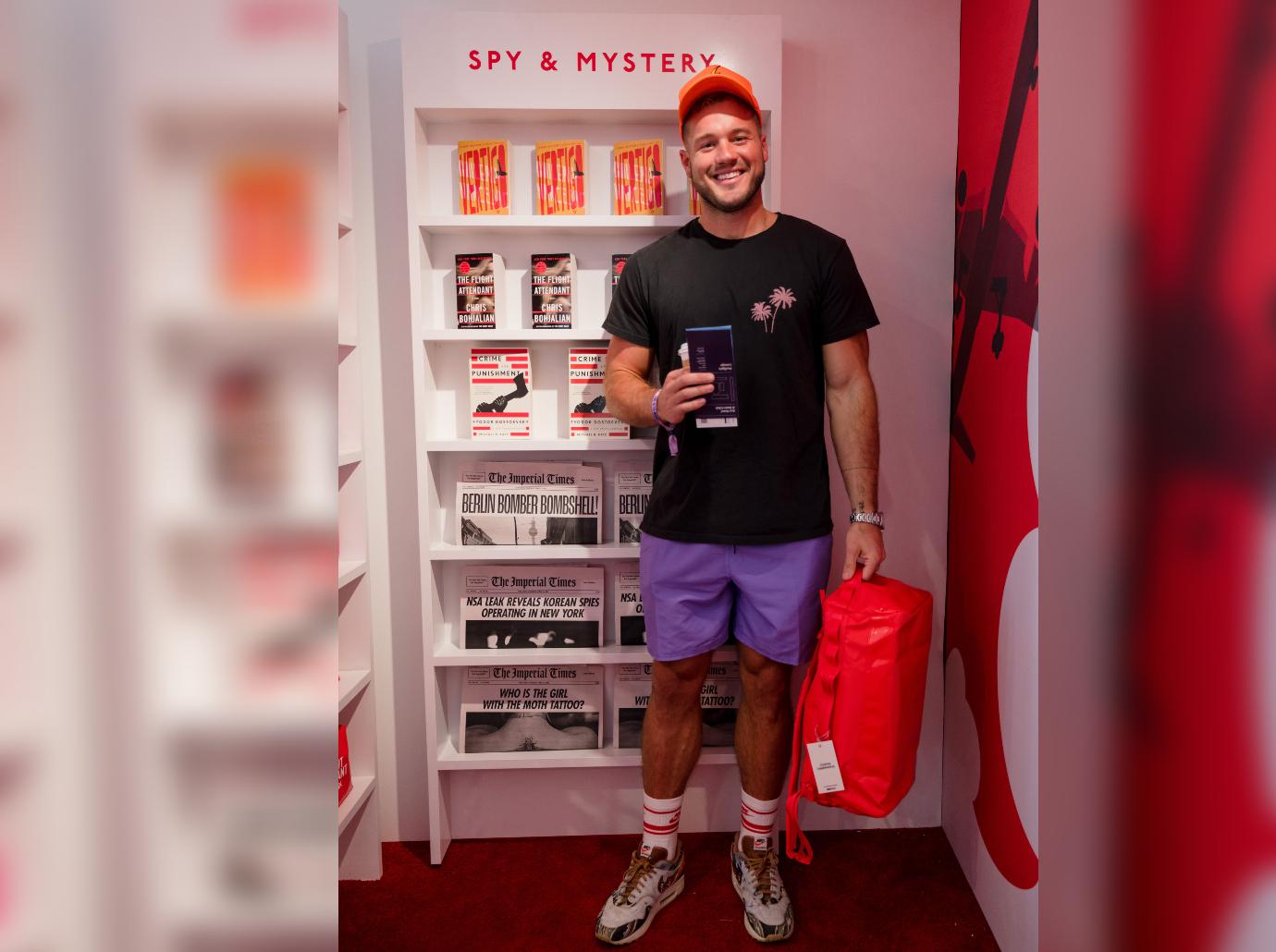 Article continues below advertisement
Of course, people were intrigued by the swanky set-up. One person wrote, "So excited for season 2 🔥," while another added, "Cute passenger 😍."
A third person added, "❤️That show!!"
Article continues below advertisement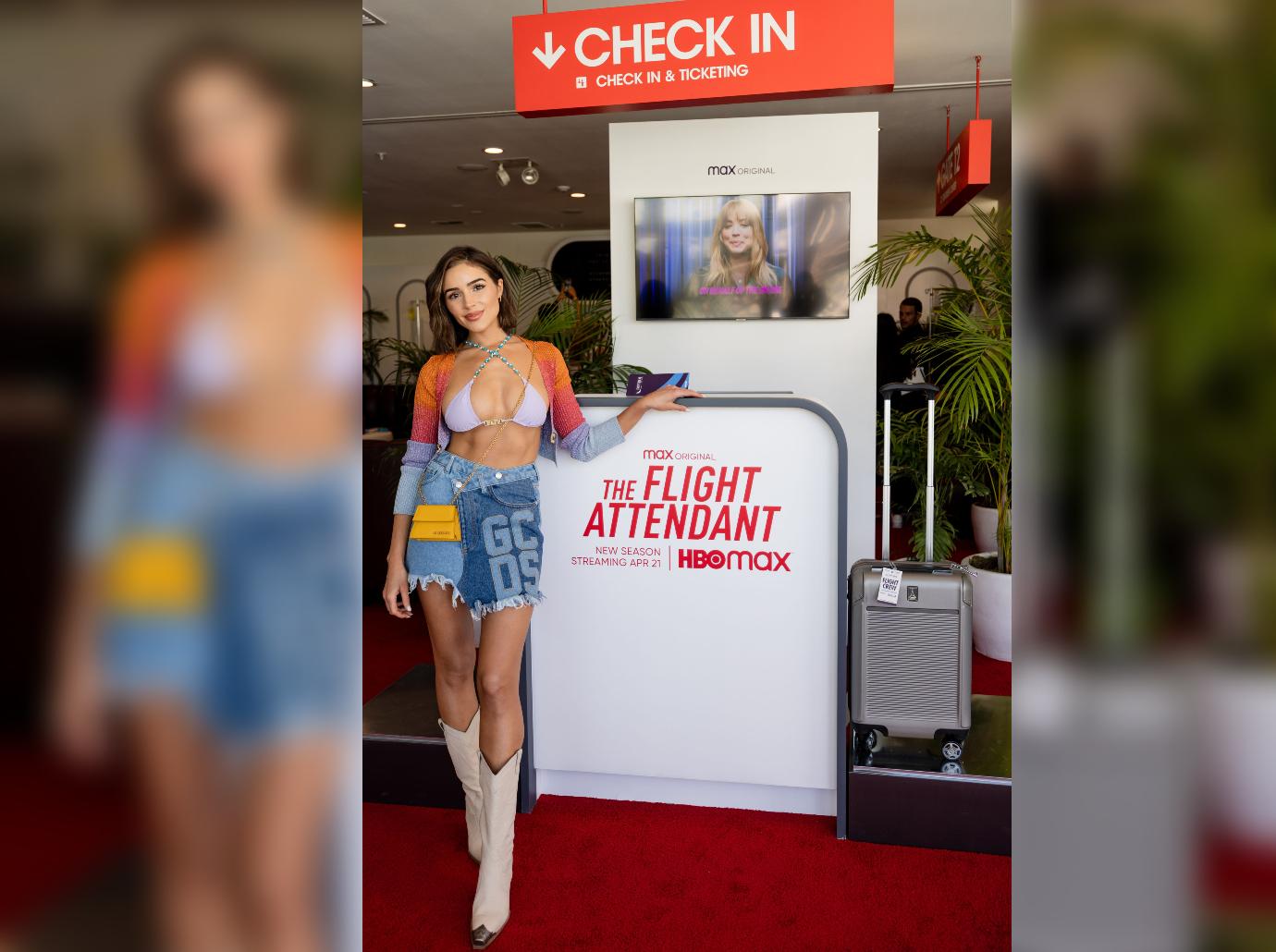 Kaley Cuoco made headlines when she appeared in season 1 as Cassie Bowden — a flight attendant who ends up in bed with a murdered man and has no idea how she fits into the puzzle.
The second season, which premieres on April 21, follows Cassie as she helps out as a CIA asset in her spare time.
Article continues below advertisement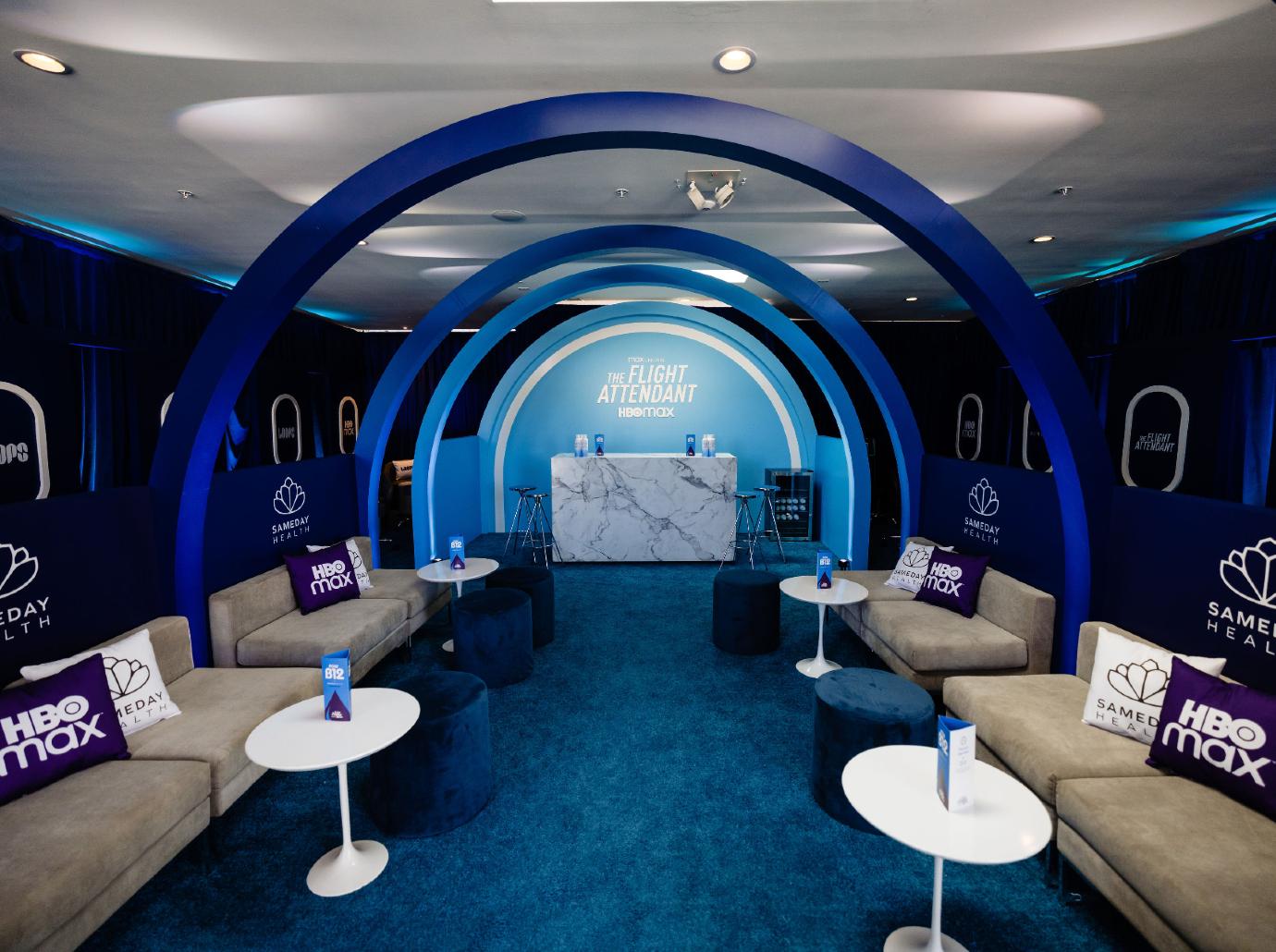 Article continues below advertisement
Though season 1 was a success, Cuoco was nervous about living up to everyone's expectations while filming season 2.
"Oh, I was terrified. It definitely took a lot of conversations for me to fully get on board. I was really nervous about it because of that exact thing. I was like, 'Guys, we got away with it. Let's go. Leave it. Let's move on with our lives. We're so proud, and that's it,'" she told Collider. "I was terrified. It was good, and we did set the bar really high. But it's wild, what we came back with is bigger and better, I feel like, by tenfold. The scope is huge. We've got great new characters. I play five Cassies. The Mind Palace is on a whole other level. We swung really, really hard this season."