PHOTOS
Not Hot — But Bothered! Kaley Cuoco, Anne Hathaway, Cristin Milioti, More Stars Dish On Getting Busy For The Camera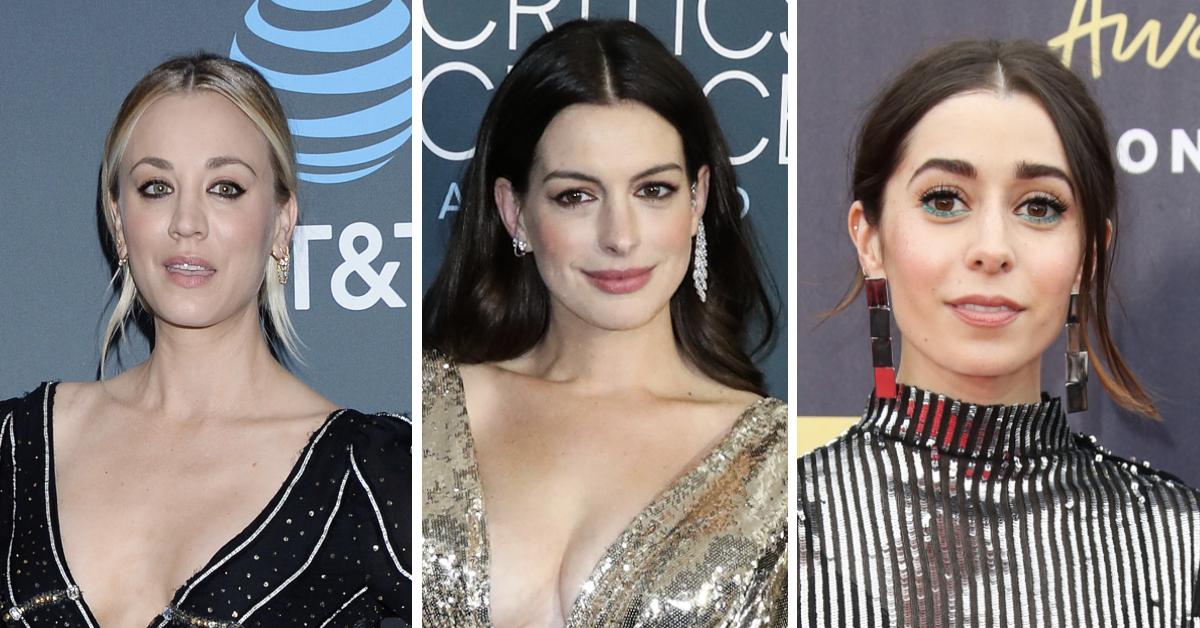 Well that was awkward! These celebs were painfully honest about their not-so-sexy experiences while filming their spiciest scenes.
Article continues below advertisement
Kate Winslet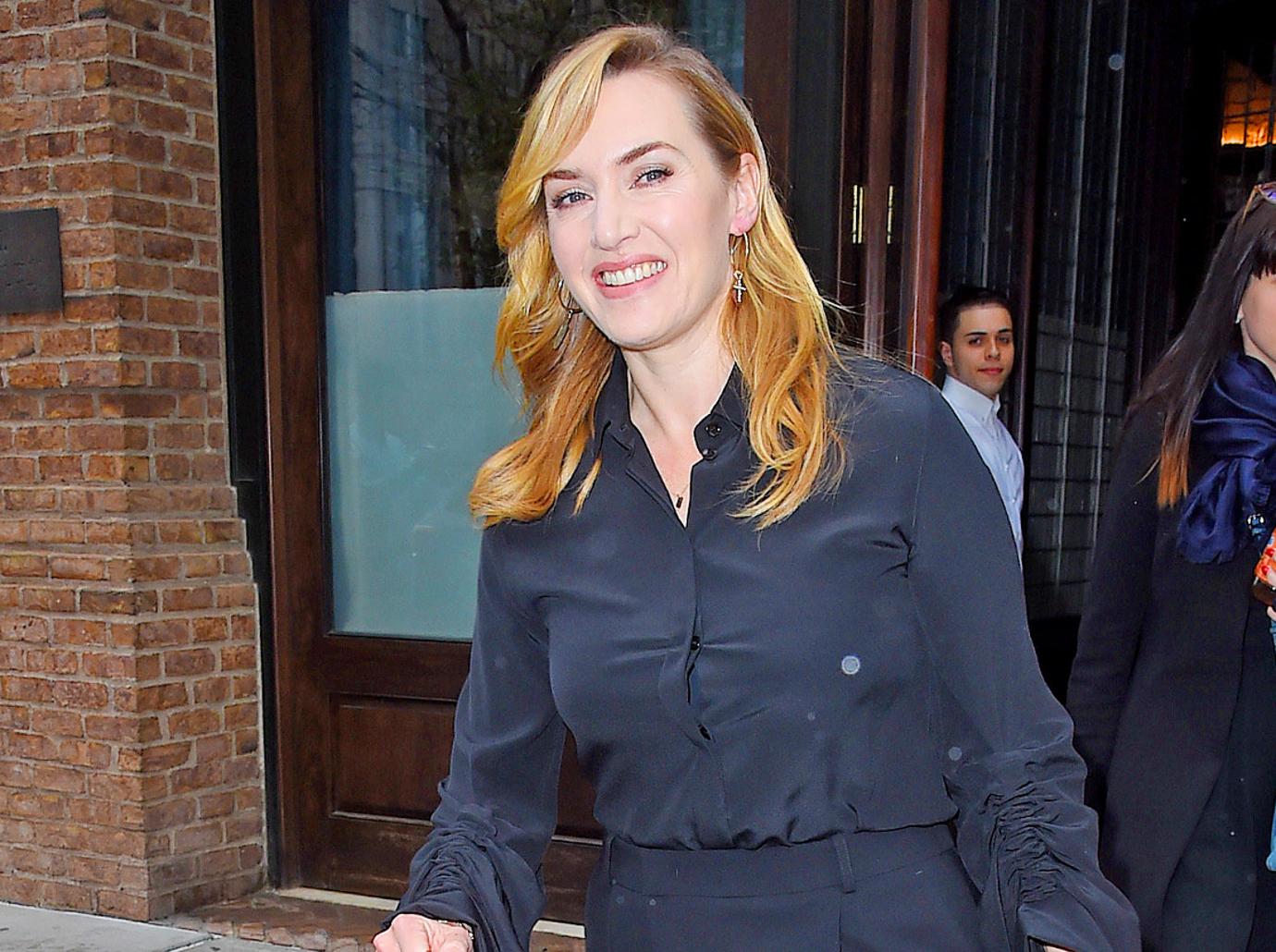 Never nude! The Mare of Easttown star recently told The New York Times her "days are getting a little bit numbered of doing nudity." The 46-year-old has already racked up her share of getting-busy scenes. "I hate it! Listen, make no mistake, I just get on it," she said of doing the deed for the cameras. "As actors, you talk all the time. You can literally be tangled in sheets, and you turn to the other actor and say, 'What the f**k are we doing?'...'Dear Mum, at work today I had so-and-so's left nut sack pressed against my cheek. It's sort of unethical if you think about it in those terms."
Cristin Milioti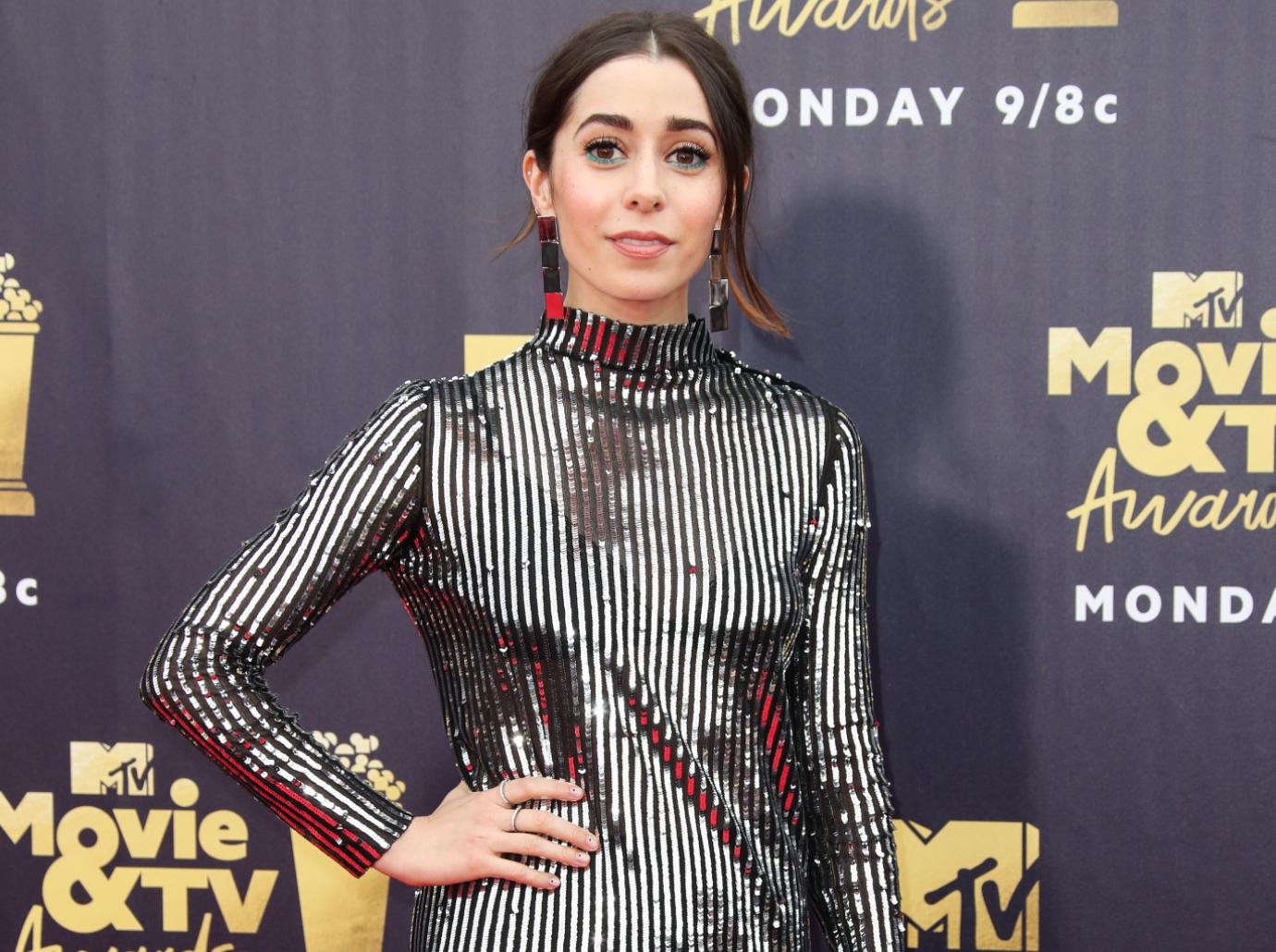 O face! In a recent Hollywood Reporter roundtable, the actress recalled shooting a sex scene for the HBO Max show Made for Love's first episode. "I, like, blacked out the entire time. It was just dreadful," the 36-year-old said. "The worst part was they had a camera [right in my face] and they were like, 'Great, now do an orgasm like it's real. Now do it like you're faking it for him...I was so embarrassed," she added. "I drove home that day like, 'Whyyy do I do this?!"
Article continues below advertisement
Article continues below advertisement
Anne Hathaway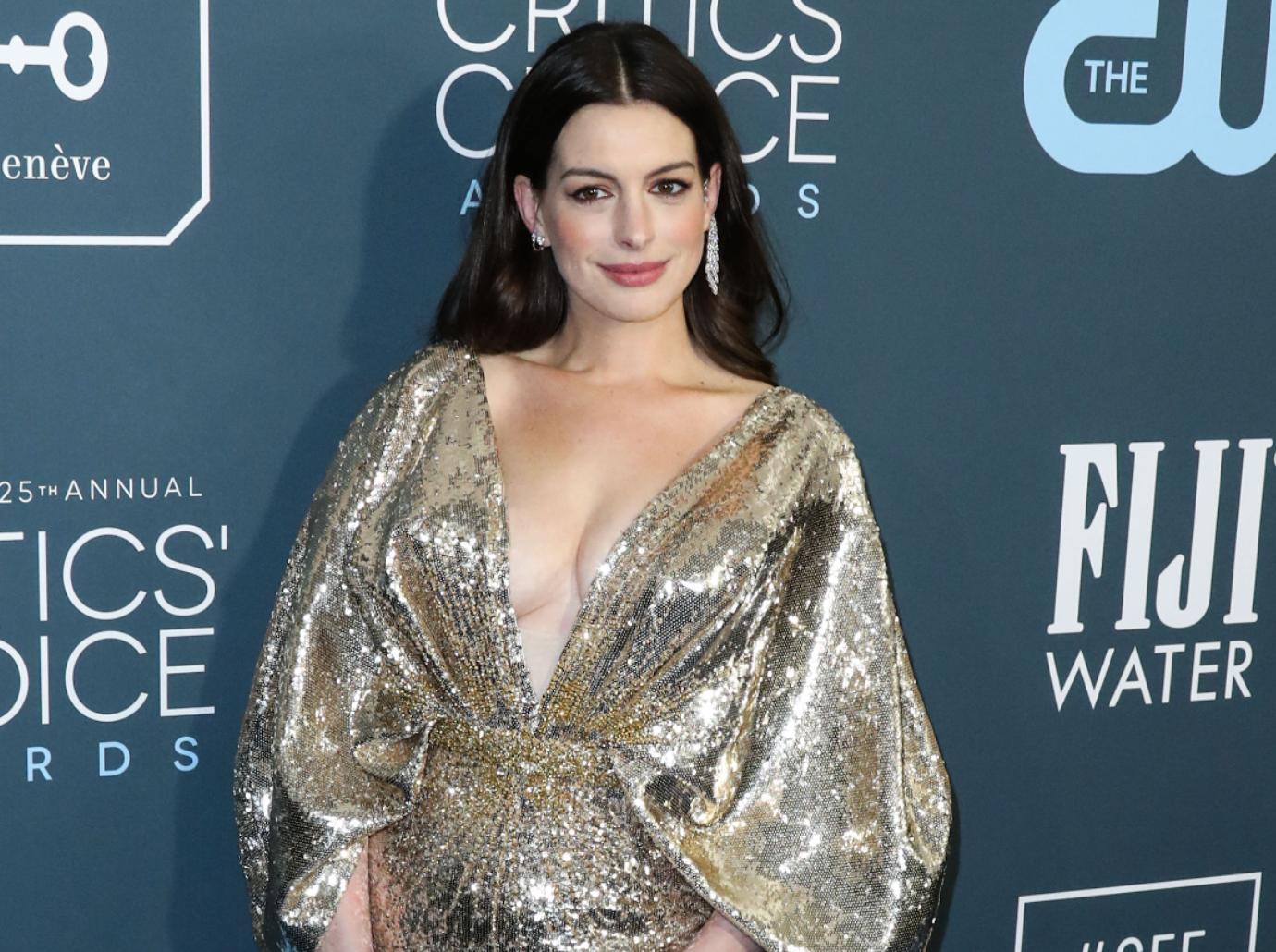 The 38-year-old beauty is known as a gung-ho performer, but even she didn't mean to take things so far while shooting Love & Other Drugs. "I have to remove my trench coat and be nude underneath," the Oscar winner remembered. "And I thought we were filming, but it turned out we were just rehearsing and I got unnecessarily naked in front of a lot of people!"
Article continues below advertisement
Ryan Reynolds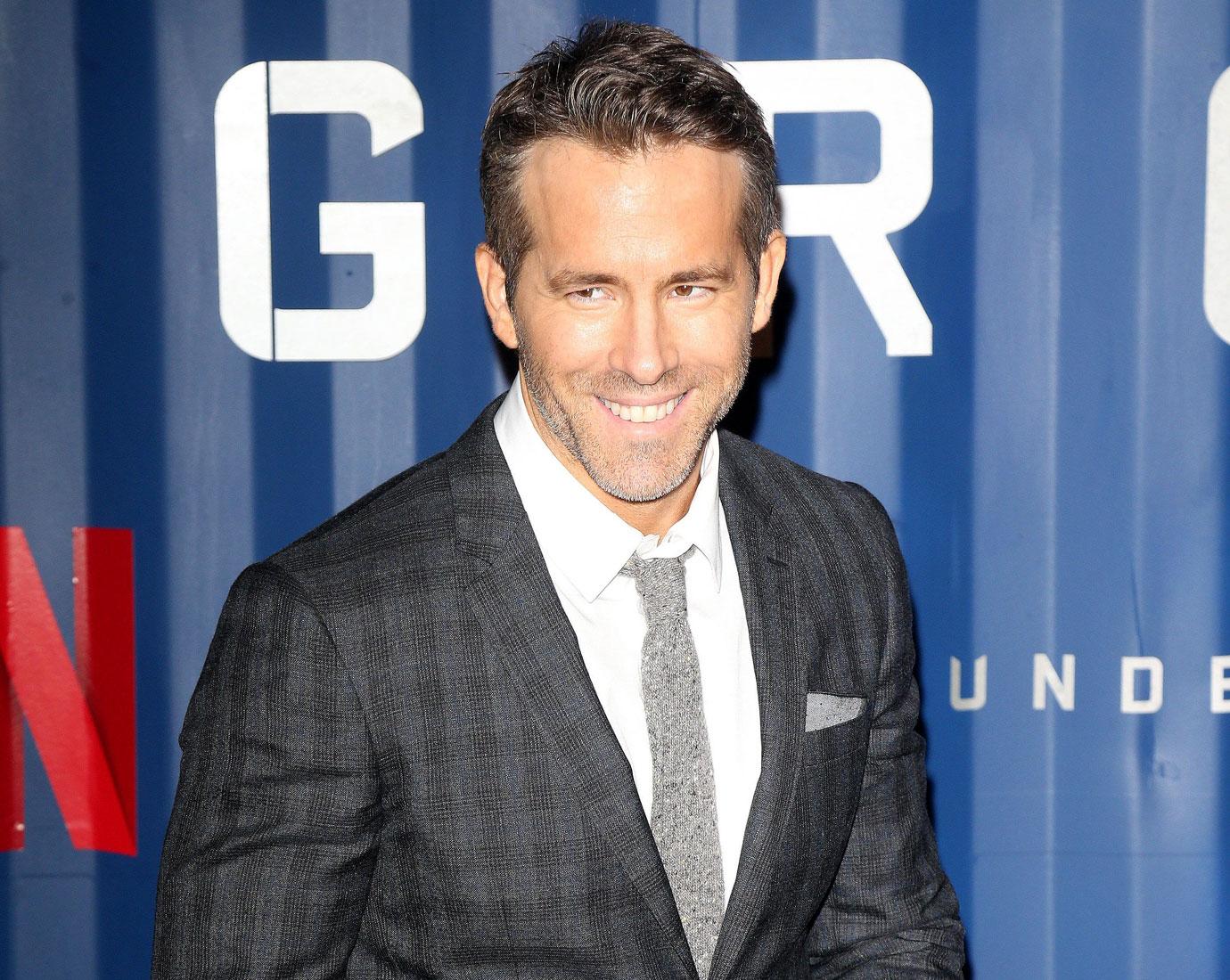 Wardrobe malfunction! Reynolds was left red-faced after Olivia Wilde's privacy patches failed during a hot scene in The Change-Up. "I take her top off and the bra off, and she has these little pasties on, but she's drawn these adorable little smiley faces on them," said the 44-year-old. "And I forgot every line in the scene — not just from this movie, but from every other movie I've done." It got worse: "At some point...she takes my hands and puts them on her breasts. I take my hands away and I look down at my hands and there are two frickin' smiley faces on them! Like an idiot, I just put my hands right back on her breasts!"
Article continues below advertisement
Article continues below advertisement
Kaley Cuoco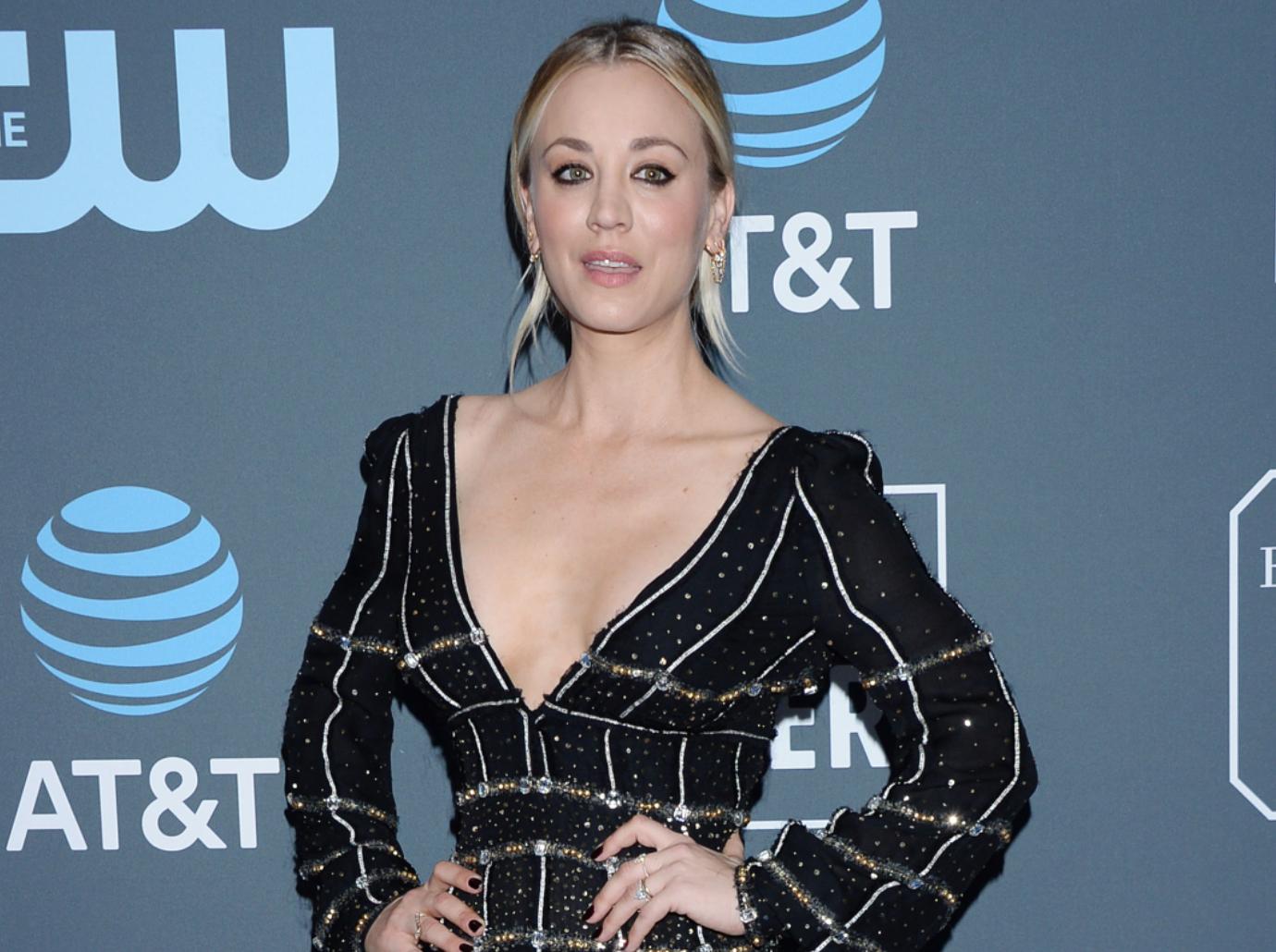 After nearly 10 years on network TV, the 35-year-old was a, well, virgin when it came to faking it for her HBO Max dramedy The Flight Attendant. "I had never done any sex scene ever," The Big Bang Theory vet told The Hollywood Reporter in June. "Michiel [Huisman], he'd been in Game of Thrones, so he'd done all these scenes, and I just had no idea. When they call 'cut,' I'd be hovering over him like I was on the toilet. I'm like 'I'm not touching anything, I'm not looking at anything,'.... He was like, 'You're acting so weird. You're making this way weirder than it needs to be.'"