NEWS
Colton Underwood Claps Back At 'Inappropriate' Questions About His Sex Life Since Coming Out As Gay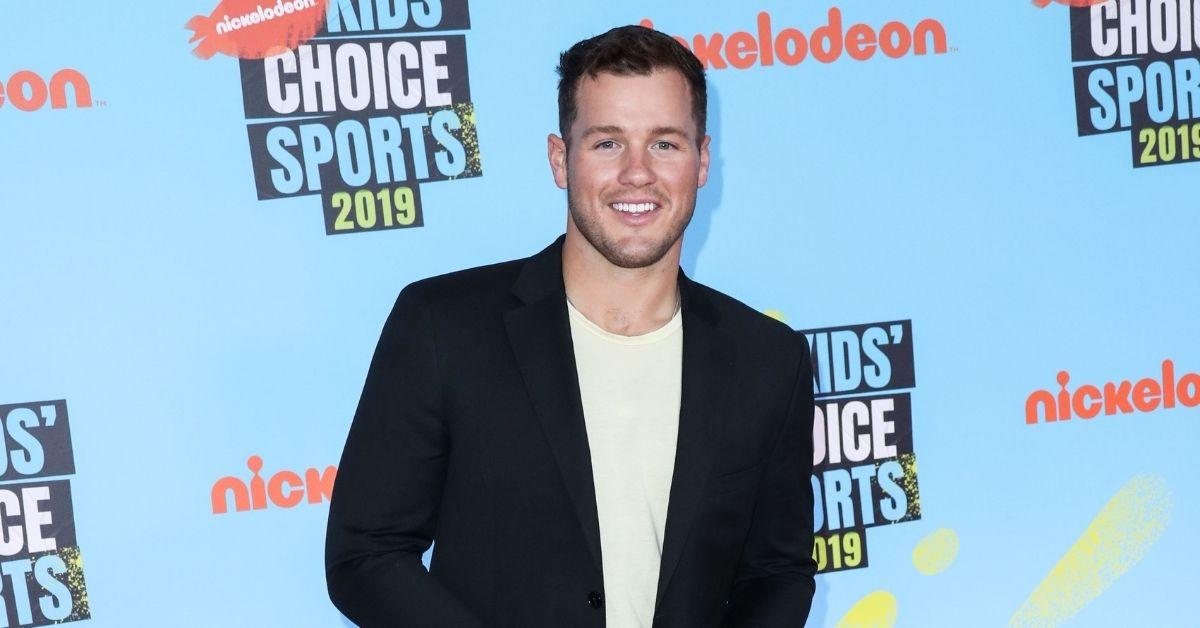 Article continues below advertisement
The 29-year-old answered a series of fan questions during a Q&A on Instagram over the weekend, but was not comfortable with everything asked.
"Let me vent for a second," he wrote in response to a question about his sex life.
Article continues below advertisement
Article continues below advertisement
"I never asked to be labeled as the virgin bachelor and have people feel the security to ask me questions about my sex life. It just happened and during that time I thought I had no other choice but to just go with it [or] the network would be mad. I know differently now. I'll share what I want, and this won't be one of those things," he concluded.
Underwood has been working on a documentary about his coming out journey with Netflix and announced during the Q&A that it will be released in the fall. In another post, he said his number one priority at the moment is "myself."
Article continues below advertisement
Underwood was previously linked to Cassie Randolph, after they met on The Bachelor. Underwood cut his season short to be with Randolph after she voluntarily left the show. In September, the 26-year-old filed for a restraining order due to alleged harassment and stalking, which was denied by Underwood; the charges were dropped in November.
Article continues below advertisement
"It's not who I am as a human being, and it's not how I carry myself," Underwood told Variety. "I want this interview to be the last time I address her, because it's not fair for her to have her name in articles every time I talk. I'm sorry, and I want her to know that I hope she has the best, most beautiful life."
Article continues below advertisement
"I can still do all of the things that I thought were only possible in a straight relationship," Underwood told the outlet.
"I have not had an emotional connection with a man," he explained. "Physically, sure. But that's the whole point of coming out, so that I didn't have to just view being gay as pleasure, and I could experience love and the fullness of everything that I want out of a relationship. I want a partner and a husband more than anything, and I want a family. I want kids, I want dogs, I want the whole nine yards, and I never knew that was possible until I came out and got to lean into my truth."
Article continues below advertisement
After he came out on Good Morning America last month, Randolph did not directly comment.