ROYALS
Compiled Video Of Queen Elizabeth II's Most Comical Moments Goes Viral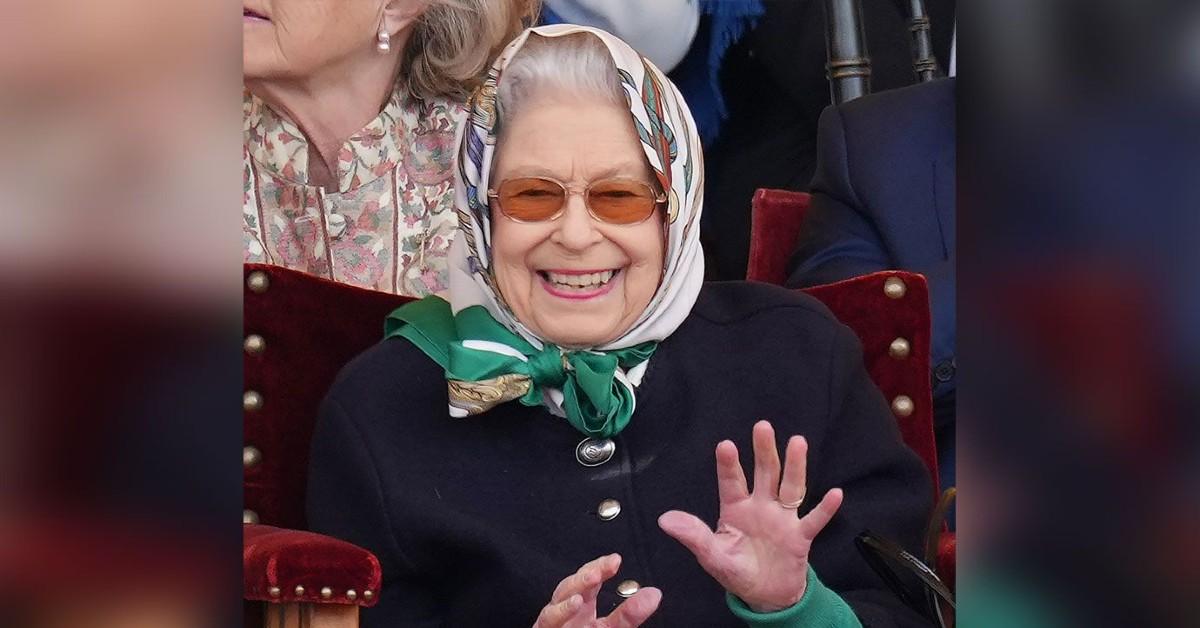 Though Queen Elizabeth II appeared to be a woman of few words during her 70-year reign as queen of England, she had quite the personality that only a few were lucky enough to see.
Following the death of Her Majesty on Thursday, September 8, a social media user compiled old videos of the queen's most hilarious moments through the years.
Article continues below advertisement
The TikTok, which was posted mere days ago and already garnered more than 10 million views, features sassy moments from the grandmother of Prince William and Prince Harry, as she takes jabs at American politicians and even those commenting on her age.
Article continues below advertisement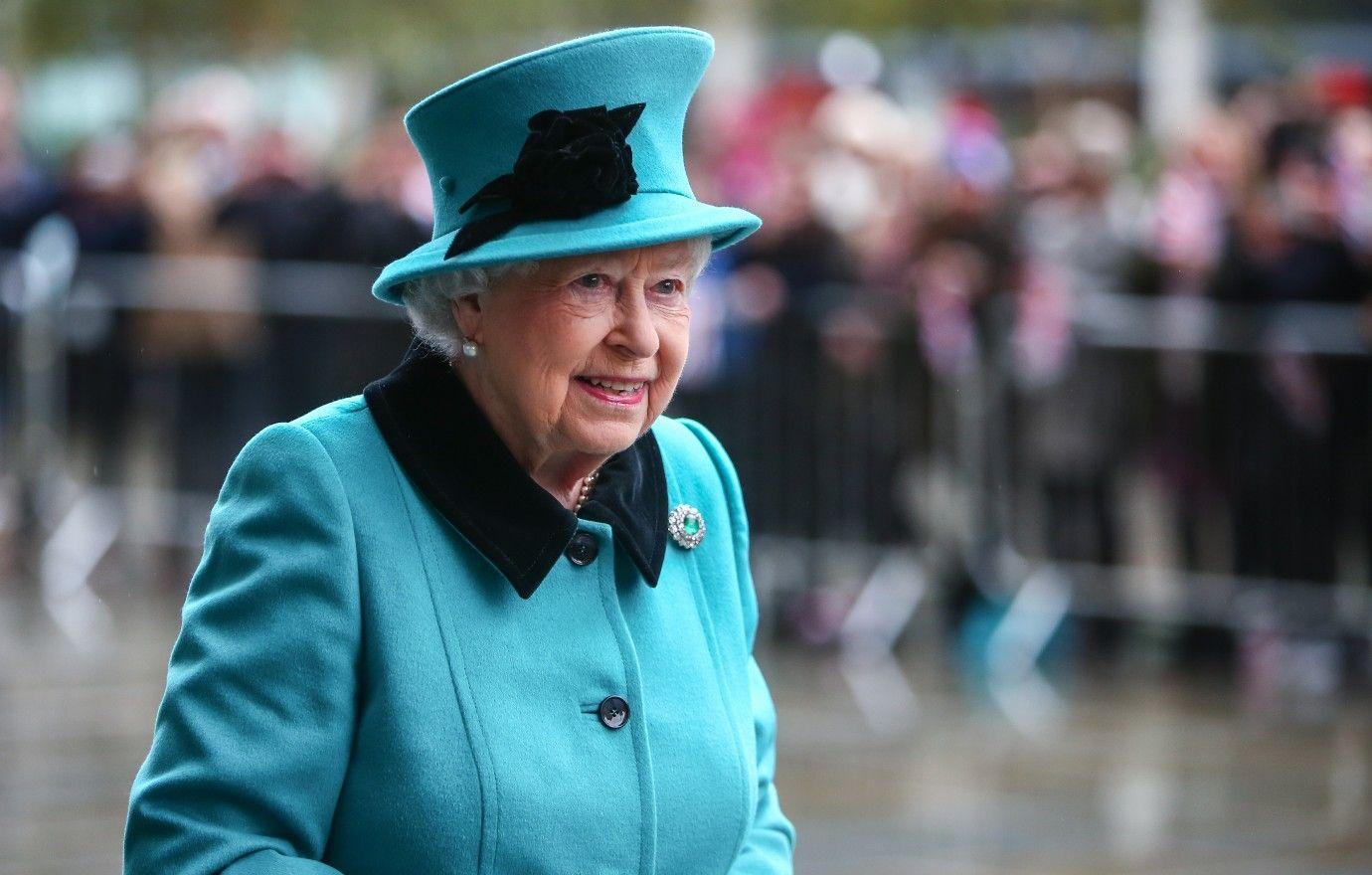 Article continues below advertisement
MORE ON:
Queen Elizabeth II
In response, the queen quips: "Thank you Mr. Prime Minister of Canada for making me feel so old," earning a chuckle from the attendees.
The queen is then seen comically cutting into a cake and quitting half way through. After sticking a knife through the center and cutting a small slit, she instructs someone else to "finish it off" with an amused smile and laugh.
Article continues below advertisement
The two minute and 55 second clip also includes the late royal taking a jab at former president George W. Bush after he accidentally referenced a year in the 1700s rather than 1976 when talking about the queen at a political event.
When it was Her Majesty's turn to speak, she turns to the former U.S. leader and jokes, "Mr. President, I wondered whether I should start this toast saying when I was here in 1776."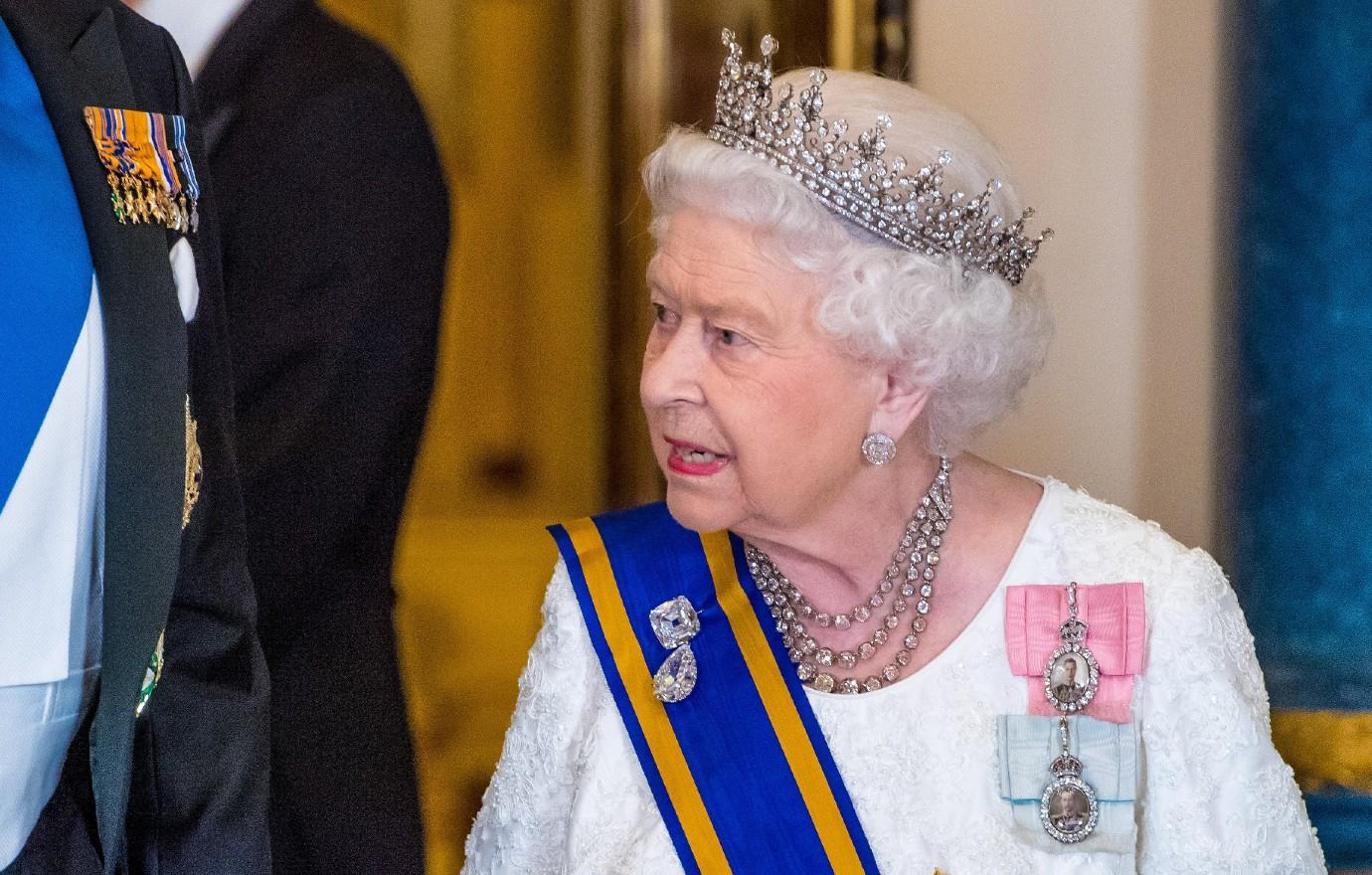 Article continues below advertisement
The TikTok concluded with a comical moment from the queen's skit with the Paddington Bear, the fictional character from the children's book the royal family has long been associated with, in honor of the Platinum Jubilee.
After the queen was pronounced dead last week, the Paddington Bear Twitter account penned a touching tribute: "Thank you Ma'am, for everything."