ROYALS
King Charles III Whines 'I Hate This' Over Pen Mishap During Ireland Ceremony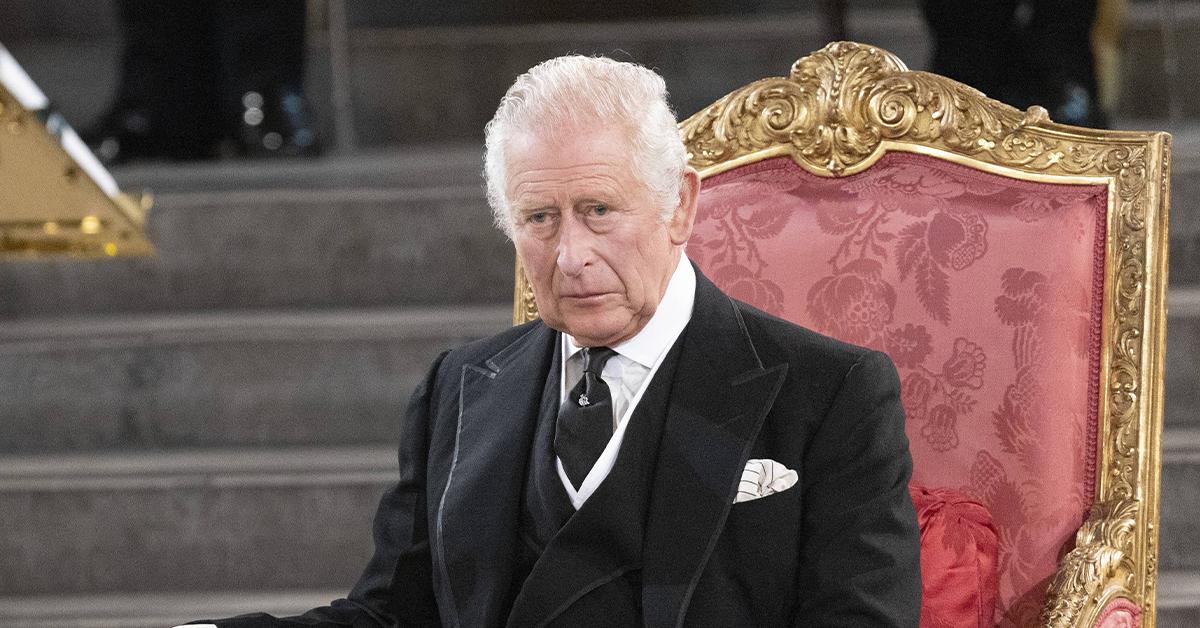 King Charles III appears to be having a rocky start to his new job. The newly appointed Head of England had a bit of a mishap with a pen during a signing ceremony in Northern Ireland – and couldn't help but express his clear frustration.
Article continues below advertisement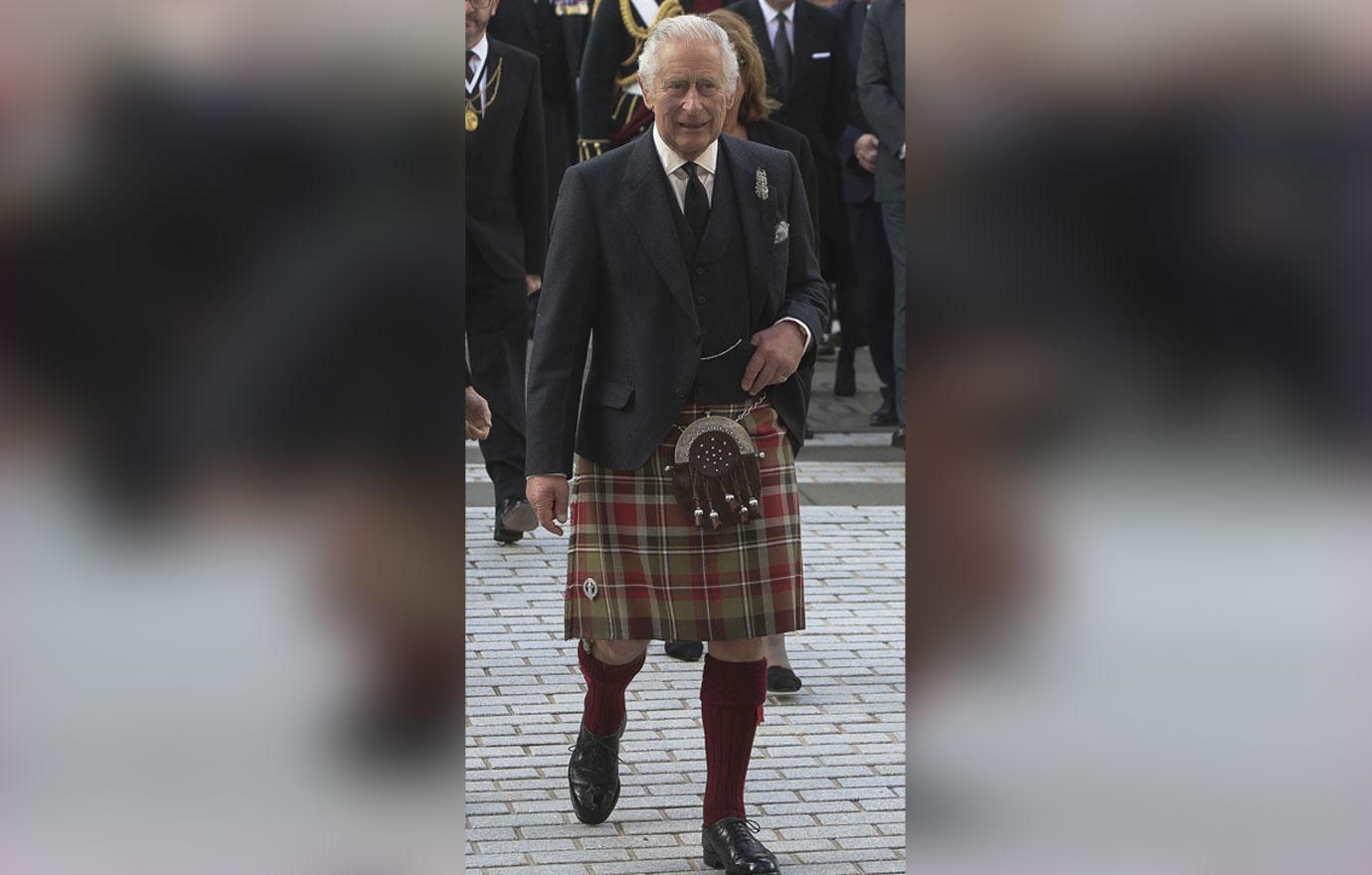 Article continues below advertisement
"Oh look, it's everywhere," his wife, Queen Consort Camilla, said as her husband handed her the writing utensil.
"I can't bear this bloody thing … every stinking time," Charles joked before exiting the room.
The head of state also got overwhelmed after originally signing the wrong date on the papers before an assistant checked and alerted him that he signed the documents with yesterday's date.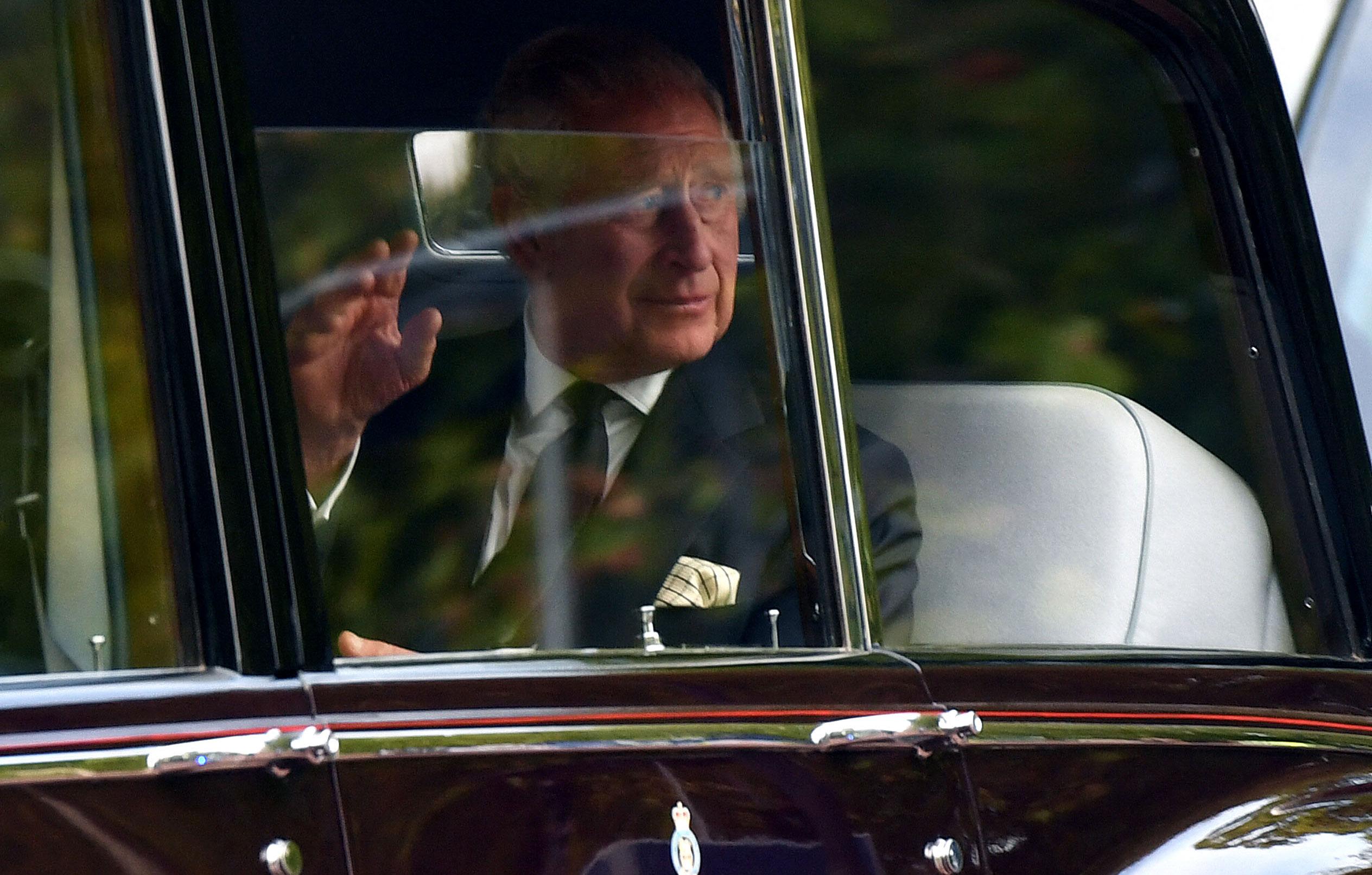 Article continues below advertisement
After a few mishaps, King Charles got it together enough to make a speech, where he paid tribute to his late mother, Queen Elizabeth II, who passed away Thursday, September 8.
A PRINCE NO MORE: EVERYTHING WE KNOW ABOUT PRINCE CHARLES' OFFICIAL TITLE AS KING
"Through all those years, she never ceased to pray for the best of times for this place and for its people, whose stories she knew, whose sorrows our family had felt, and for whom she had a great affection and regard," he told the residents of Ireland.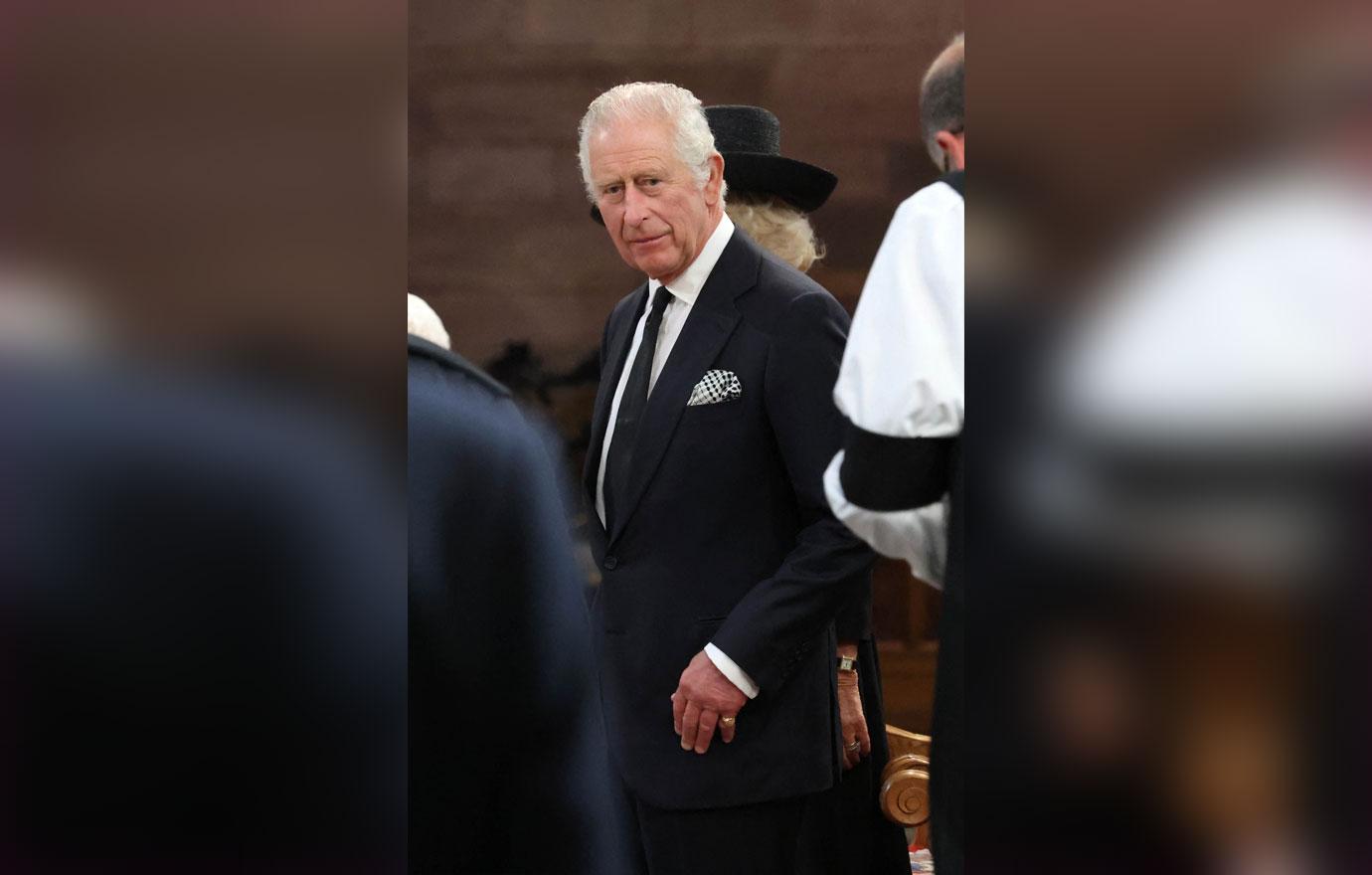 Article continues below advertisement
As OK! previously reported, while His Majesty finds his footing in his new role, his wife revealed during an appearance in Belfast, Ireland, that they are "doing [their] best" to navigate this new territory of royal life.
"The death of my beloved mother, Her Majesty The Queen, is a moment of the greatest sadness for me and all members of my family," King Charles said of their grief in a statement following Her Majesty's passing. "We mourn profoundly the passing of a cherished Sovereign and a much-loved Mother. I know her loss will be deeply felt throughout the country, the Realms and the Commonwealth, and by countless people around the world."
Us Weekly reported King Charles III's pen mishap.